"Villa Volpi is a perfect venue for either celebrating a special occasion (wedding, birthday, etc.) or enjoying a special holiday with your loved ones."
THE NECTAR
Rooms: Villa Volpi is a perfect venue for either celebrating a special occasion (wedding, birthday, etc.) or enjoying a special holiday with your loved ones. It's possible to rent the whole villa or single apartments which fit 2-5 people. Every apartment is equipped with a little fitted kitchen and most of them have access to a terrace or a balcony. This means, first thing in the morning is to step outside, take a deep breath, smell the typical Mediterranean air and feel that holiday smile sneaking into your face. The marvellous interior is mostly based on the Art Nouveau movement, including lots of fine ornamental work, stuccoed ceilings, antique furniture and creaking hardwood floor.
Specials: The wonderful estate surrounding the Villa Volpi is bordering on the beautiful Italian lake Lago Maggiore. Walking down to the shore offers you a private beach, which is full of fun opportunities: take one of the few cute little rowing boats for a romantic date on the water or hop on a surfboard for some paddling or simply enjoy a peaceful moment by letting your eyes rest on the lake. However, the whole atmosphere encircling this magical turn-of-the-century building, framed by huge palm trees, is a very special one.
THE PULSE
The picturesque lake Lago Maggiore is the second largest lake in Italy and perfect for all kinds of water sports, such as water-skiing, sailing and kite-surfing. From the Swiss boarder to the estate of the Villa Volpi, which is located in Ghiffa on the south-western shore of the lake, it is about 20 km. The villa's surrounding park almost resembles a botanical garden: different looking, old trees, the garden full of huge palm trees and fascinating flowers all around. It really is a picture-perfect place!
All pictures by Pia Clodi - Peaces & Mint
MUST DO
Get married
*
Celebrate from dusk till dawn
*
Wander dreamily through the beautiful garden
*
Grab a surfboard and go paddling on the lake
Welcome to the wonderful Villa Volpi!
Father and son getting ready for the wedding.
Enjoy dining in the most tasteful and lovely decorated interior.
Take life step by step and enjoy every moment!
Every corner of the Villa Volpi reveals a new charming sight.
Peaceful moments at the private beach of the estate.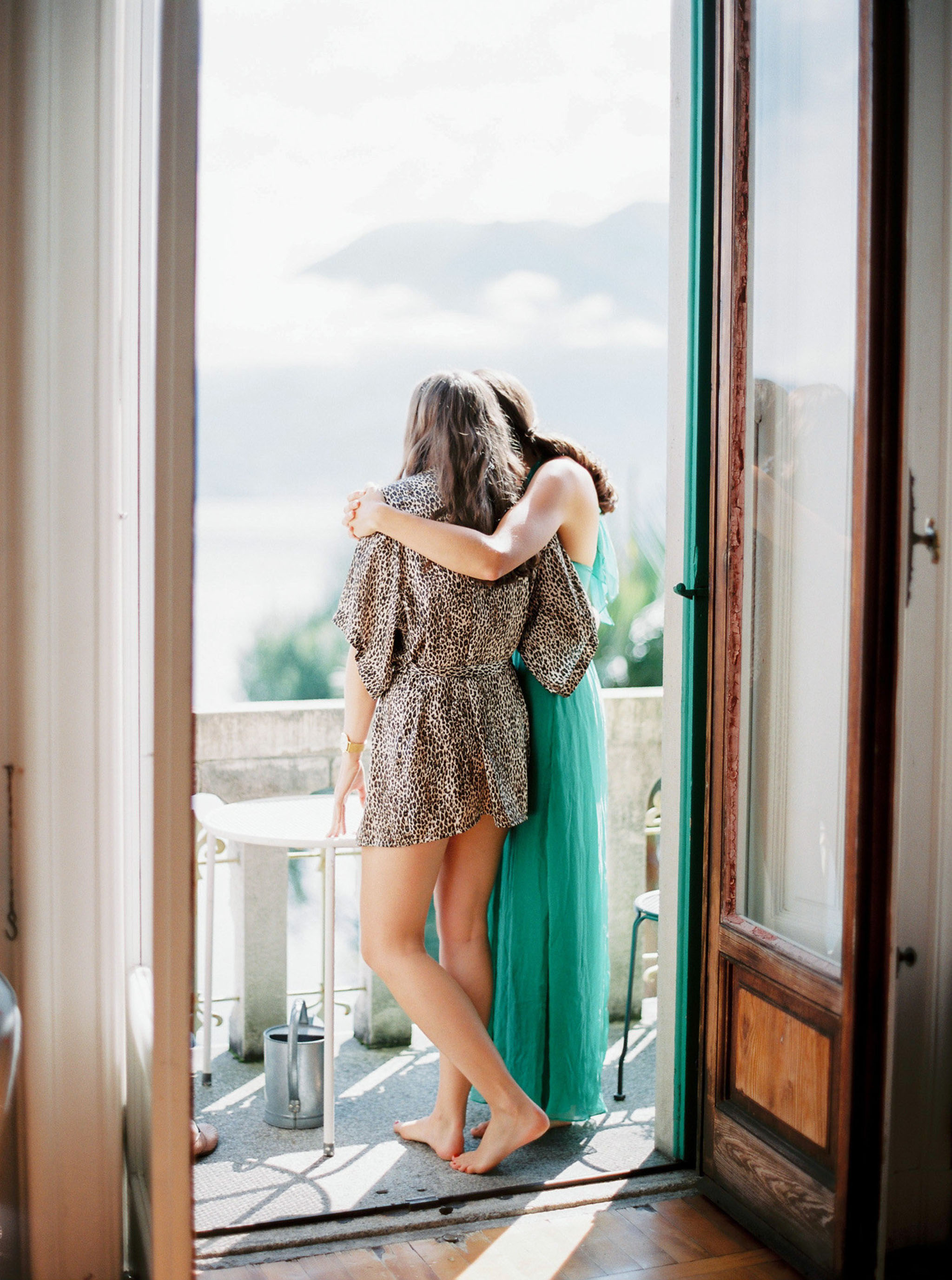 Sisters, giving love and support to each other.
Most important point of the timetable: dance!
One happy family! (Back then three Rooses, nowadays four)
The Villa Volpi, a truly magical place!
Take a walk through the magnificent garden and look at all these tropical flowers and plants.
So ready to become Mrs Roos!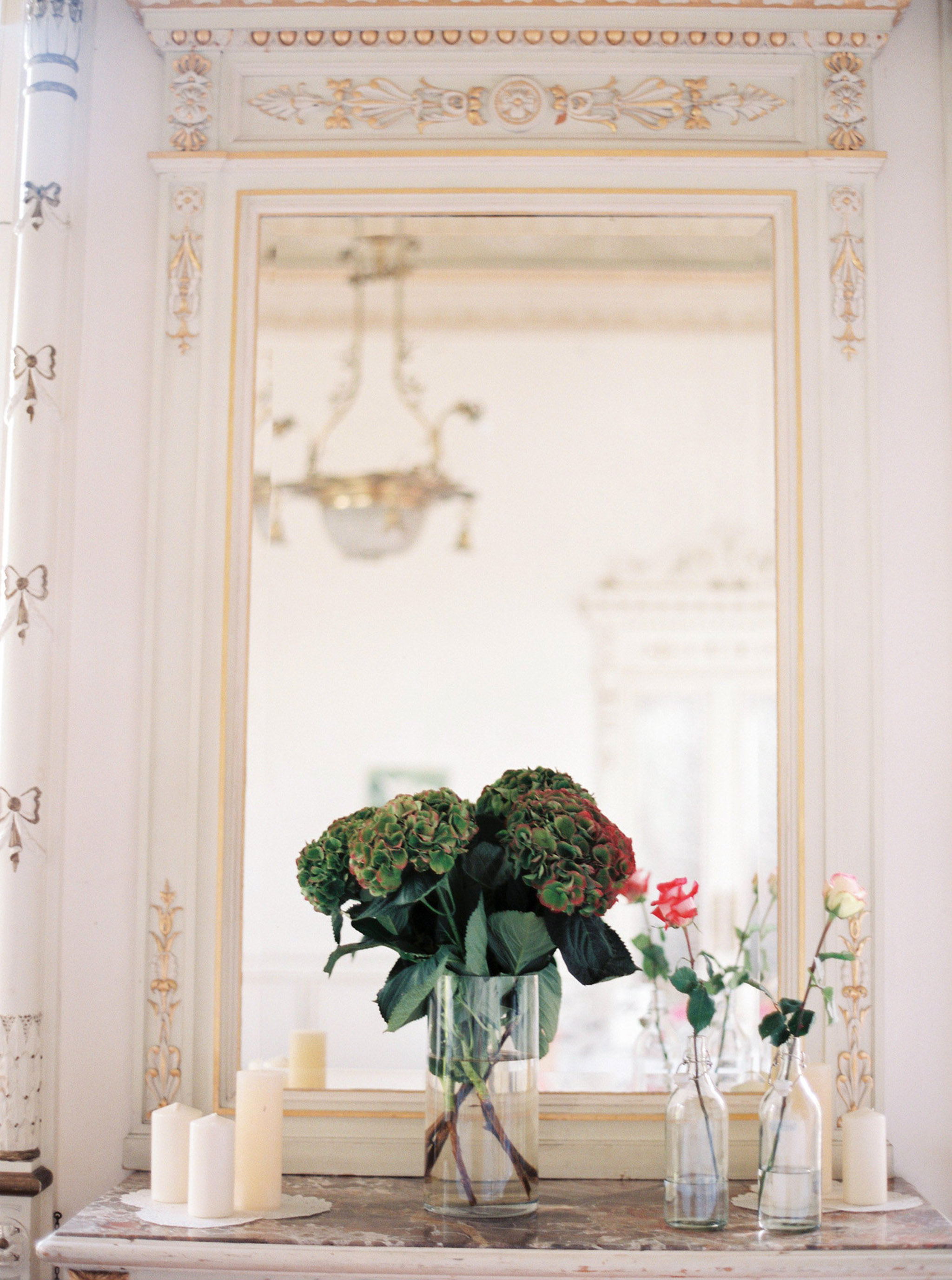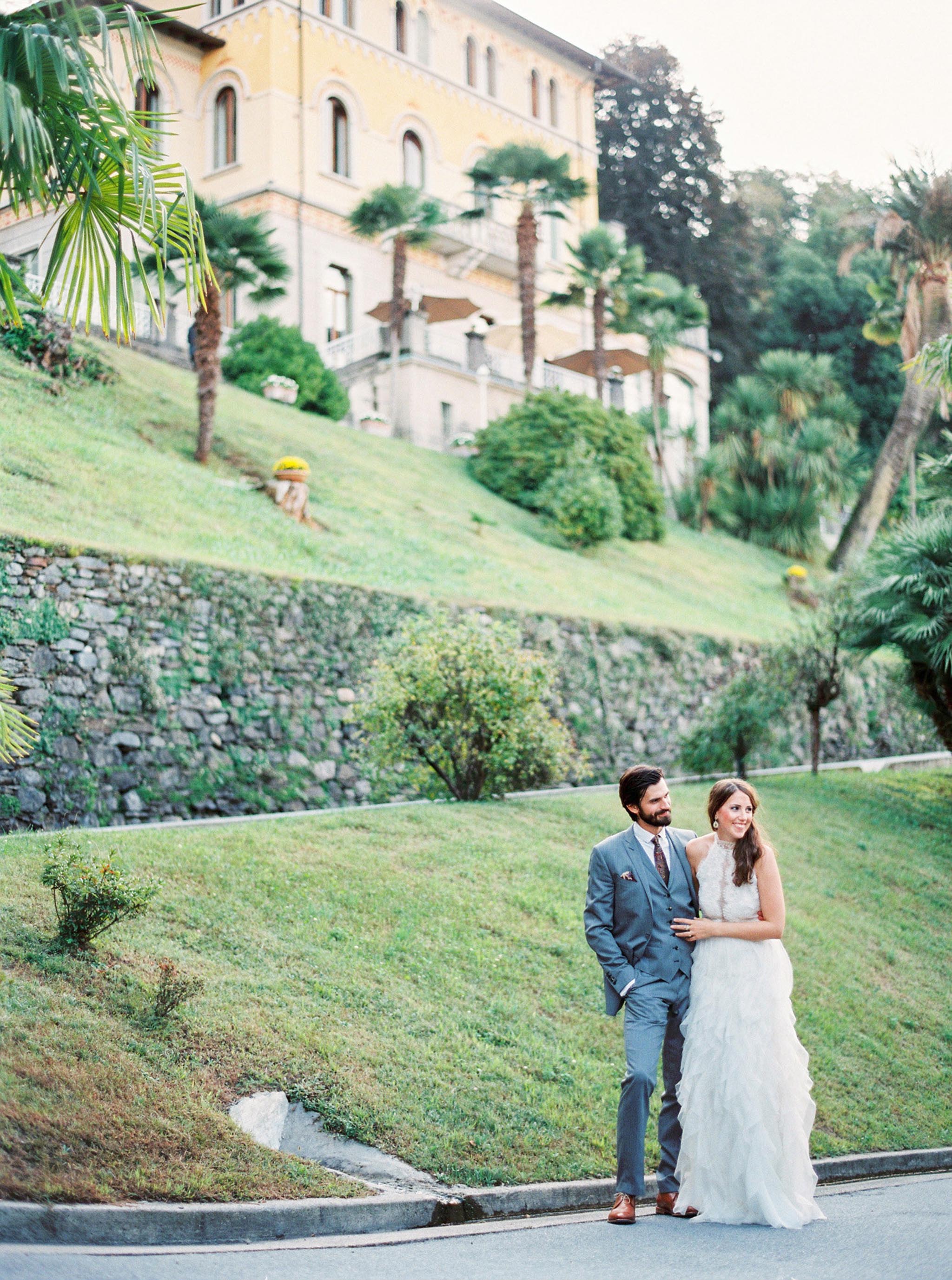 A match made in heaven!
The Art Nouveau style of the Villa Volpi caters for this very special, romantic atmosphere.
Days like these, friends and family like that...what else can you wish for in life?
The Lago Maggiore is one of the most beautiful lakes in Italy.
This is the gate to happiness and days you will never forget!
Looking into a bright future, full of love and team spirit!
Where to find us
---
Malpensa Airport
Ca. 60 min by car
Other Hotels for more memorable nights
ABOUT HOTELS WITH SOUL
Hotels with Soul by NECTAR & PULSE is a personal collection of our favourite hotels around the globe. They have two things in common: soul and passion. Some serve the best coffee we've ever tasted. Some the comfiest beds and linen. Some have a sauna in the woods and delicious home-made jams. Others have a butler available 24/7 or a hunter ready to take you on a hunt. One has a library where you'll want to while away the hours, another one a kitchen stocked with the best midnight snacks.
What they all have in common is great design, friendly people, and authenticity. We call it the NECTAR & PULSE vibe. It's that feeling where it's so comfortable, it almost feels home, but you feel like there's so much to learn, see, and do. These are the places that make you think to yourself, "there's nowhere else I'd rather be." Hotels with Soul are the ultimate destination for curious travellers with a good taste. Discover their story. Experience their soul.
WANT TO JOIN OUR COLLECTION OF SOULFUL HOTELS?
We love to discover new places and to add more beautiful places to our collection. If you think that your hotel reflects our philosophy, please get in touch with us at hello@nectarandpulse.com. We are happy to give you further information, our media kit and our terms. We are looking forward to get to know you and eventually to work together.
Your daily travel inspiration
10 mal GLÜCKLICH IN ... Reiseführer
Hallo liebe Reisefreunde! Unsere GLÜCKLICH IN … Bücher, die wir gemeinsam mit der Süddeutschen Zeitung herausgeben, sind mehr als gewöhnliche Reiseführer. Sie sind eine Hommage an die Lebensfreude. Sie beinhalten unsere persönlichen, handverlesenen Lieblingsorte, Geschichten, Fotos und Zitate. Wir haben unser gesamtes Wissen, tiefgehende Recherche und Herzblut von über 10
WIN 2 NIGHTS AT ALPENLOFT CHALETS IN BAD GASTEIN
Hello lovelies, it's December, the first mountains are white and we celebrate this … Read more
OCTOBER PLAYLIST
Can you believe it? It's already October. Crazy! Here our playlist for you. With lo… Read more