N&P Agency is your solution for creative, cutting edge,
comprehensive content marketing. Online and offline.
Always with a little twinkle and an unexpected wink.
We are a passionate team eager to let your company shine. We work with the best and brightest in all fields, drawing on top talent to create customised teams individually tailored to your specific project needs.
Our team has more than ten years of experience working in travel, lifestyle, and design. We eat, sleep, and breathe the current zeitgeist, staying up-to-date on emerging trends, leading influencers, and the most inspiring travel destinations on earth. Our mission is to enrich the world with authentic, beautiful, and unexpected content in lifestyle, travel, and design. We tell stories with passion. With purpose. With perspective. And always with your goals in mind.
Our projects result in meaningful experiences that provide enduring, powerful, and far-reaching results.
Looking forward to hear from you: hello@nectarandpulse.com
CUSTOMISED BRANDED CONTENT
We create customised branded travel and lifestyle content for all your online and offline needs.
CORPORATE PUBLISHING & DESIGN
Together with our network of journalists and photographers we conceive, draft, and produce travel and lifestyle editorials.
OPINION LEADER NETWORK
We work closely with a huge network of global influencers who we call upon to help spread our messages far and wide. Our contacts create trends. They are leaders in their industries. They're from diverse backgrounds and cultures. They are exceptionally good at what they do. They share our lust for life. And they are dedicated to Nectar & Pulse.
We leverage these leaders, acting as a bridge between your company and the influencers who can help spread your message. We also offer workshops and consulting services on Influencer Marketing.
STORYTELLING

Everyone has a story to tell. We find yours, distil it down to its most engaging form, and then tell it in a visually appealing way that will connect with your audience.
PHOTOGRAPHY & VIDEOGRAPHY

Strong images are one of the most powerful communication tools. We have a distinct visual language and style, and we use it to tell your story in the most compelling way possible.
CORPORATE TRAVEL
For selected companies and partners we can organise bespoke journeys that will help spark inspiration and forecast trends across the globe.

CONSULTING
We offer consulting services on branding, hotel design, and destination development.
Our clients come from a variety of industries including travel and tourism, fashion and lifestyle, hospitality, creative, automotive, and tech.
We are curious minds and always up for new challenges, so if you have a project, get in touch. We can't wait to hear from you! hello@nectarandpulse.com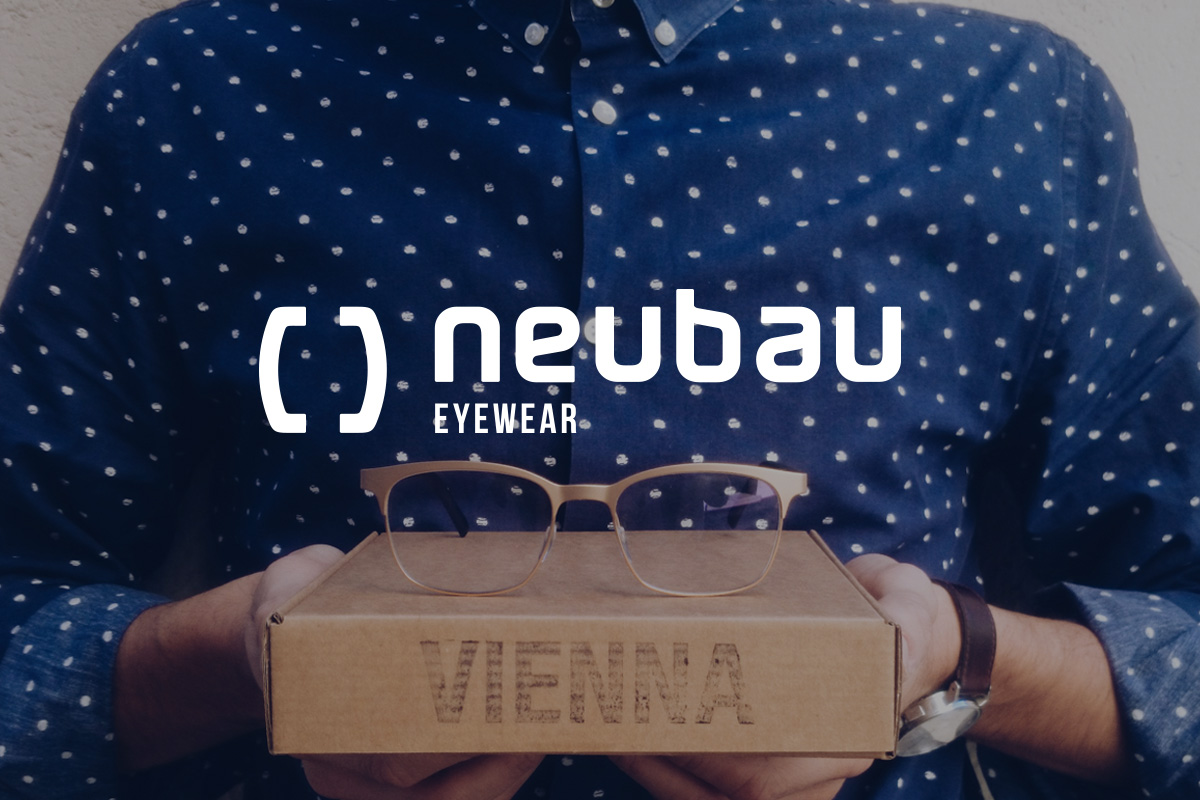 TRAVEL STORIES FOR ELSEWHERE BY KUONI
We've produced high quality and exclusive travel stories and films for the Swiss travel service provider Kuoni Reisen and the company's new online magazine and inspirational platform: elsewhere by Kuoni.
The 14 destinations included travel stories from London, Maldives, Lisbon, Miami, Marrakech, Munich, Iceland, Rome, Toronto, Oman, Mallorca, New York, Croatia and Tel Aviv.
For each episode N&P Agency acquired, visited and worked together with one of the Local Soulmates, drawing up a portrait of the different personages and the places they call home. These overwhelming journeys and smooth workflows made this project a wonderful collaboration.
Film team: We Make Them Wonder, troyeah, Davide Spina
SERVICES: BRANDED CUSTOMISED CONTENT, PHOTOGRAPHY & VIDEO PRODUCTION,
VISUAL STORYTELLING, OPINION LEADER NETWORK
URBAN BIKE GUIDES FOR SONY STADTHELDEN
Urban bike guide for Sony Mobile.
In cooperation with the agency häberlein & mauerer N&P Agency outlined three different bike tours through Berlin and Munich, accessible via app, for the launch of the new Sony Mobile Xperia Z2 and their Sony SmartBand SWR10.
The app was made available in the Android Play Store and included an audio guide. Each of the tours was packed full of insider tips for the area. The fancy and colourful limited edition bikes were provided by the premium bike boutique stilrad. After picking up the bike and the Sony SmartBand ,the NECTAR & PULSE tips led the curious discoverers through the city along the coolest spots where little treats like ice cream, coffee or Currywurst were awaiting you.
Watch the image trailer: Sony Stadthelden
SERVICES: BRANDED CUSTOMISED CONTENT, PHOTOGRAPHY & VIDEO PRODUCTION
MIRAMONTI BOUTIQUE HOTEL MAGAZINE
The charming Miramonti Boutique Hotel in South Tyrol hired N&P Agency several times to put their innovative ideas to promote their hotel into action. We organised and performed photo shoots on site and designed the first Miramonti Hotel Magazine ever as well as the second, brand new edition of the magazine, coming in autumn 2016.
Also read about the unique Boutique Hotel Miramonti in our Soulful Hotels collection.
SERVICES: BRANDED CUSTOMISED CONTENT, CORPORATE PUBLISHING & DESIGN,
BRAND CONSULTING, PHOTOGRAPHY & VIDEO PRODUCTION
For Austrian tourism N&P Agency designed and edited an Austrian design pocket-guide filled with insider tips by renowned Austrian designers, architects and artists. We acquired a creative crowd of designers like Stefan Sagmeister, Robert Rüf, Marchgut, Marco Dessi, Dottings, Thomas Feichtner and many more, collected their favourite tips for spots all over Austria, processed everything into written form and designed the layout of the pocket guide.
SERVICES: BRANDED CUSTOMISED CONTENT, CORPORATE PUBLISHING & DESIGN, OPINION LEADER NETWORK
REBRANDING NATURHOTEL FORSTHOFGUT
Naturhotel Forsthofgut is a beautiful gem hidden in the Austrian alps in Leogang. In the course of their rebranding process N&P Agency played a large role in developing a new corporate identity which included an authentic and exceptional logo design, reshaping and refreshing the hotel's website and creating an appealing look for their magazines, lookbooks and postcards, highlighting the special beauty and amenities of the place.
SERVICES: CORPORATE PUBLISHING & DESIGN, BRAND CONSULTING, PHOTOGRAPHY & VIDEO PRODUCTION
Located right in the heart of Munich, the department store Konen is one of the most popular and famous shopping addresses in Bavaria's capital. For the big launch of the Konen online store N&P Agency designed eleven exclusive city guides which were used as a tool for their marketing campaign.
The city guides by NECTAR & PULSE were printed and published in form of a magazine supplement in various glossy magazines such as Instyle, Gala etc. Furthermore, they were available on the Konen website.
SERVICES: BRANDED CUSTOMISED CONTENT, PHOTOGRAPHY & VIDEO PRODUCTION
For the German premium fashion brand Strenesse N&P Agency created an edition of online city guides, covering the six foremost cities of Germany: Munich, Cologne, Düsseldorf, Stuttgart, Berlin and Hamburg.
Dressed up in stylish city outfits by Strenesse, selected Local Soulmates revealed their favourite spots for a perfect day out in their respective destinations within the catchment areas of various Strenesse boutiques.
SERVICES: OPINION LEADER NETWORK, PHOTOGRAPHY & VIDEO PRODUCTION, BRANDED CUSTOMISED CONTENT
RESEARCH TRIP FOR BMW GROUP
In the course of a design and research project for the BMW Group, N&P Agency constructed and coordinated an inspiration trip for the BMW Group's interdisciplinary design team, lasting two weeks and encompassing four different German cities.
N&P set up meetings and interviews with 40 different influencers and opinion leaders from various subcultures such as design, sustainability, hospitality, finance as well as from the start-up and music scene.
The entire inspiration trip with its tour stops in Munich, Frankfurt, Berlin and Hamburg, as well as its outcome were documented in photographs and on film and produced for the company's internal usage.
SERVICES: INSPIRATION TRIPS, OPINION LEADER NETWORK, PHOTOGRAPHY & VIDEO PRODUCTION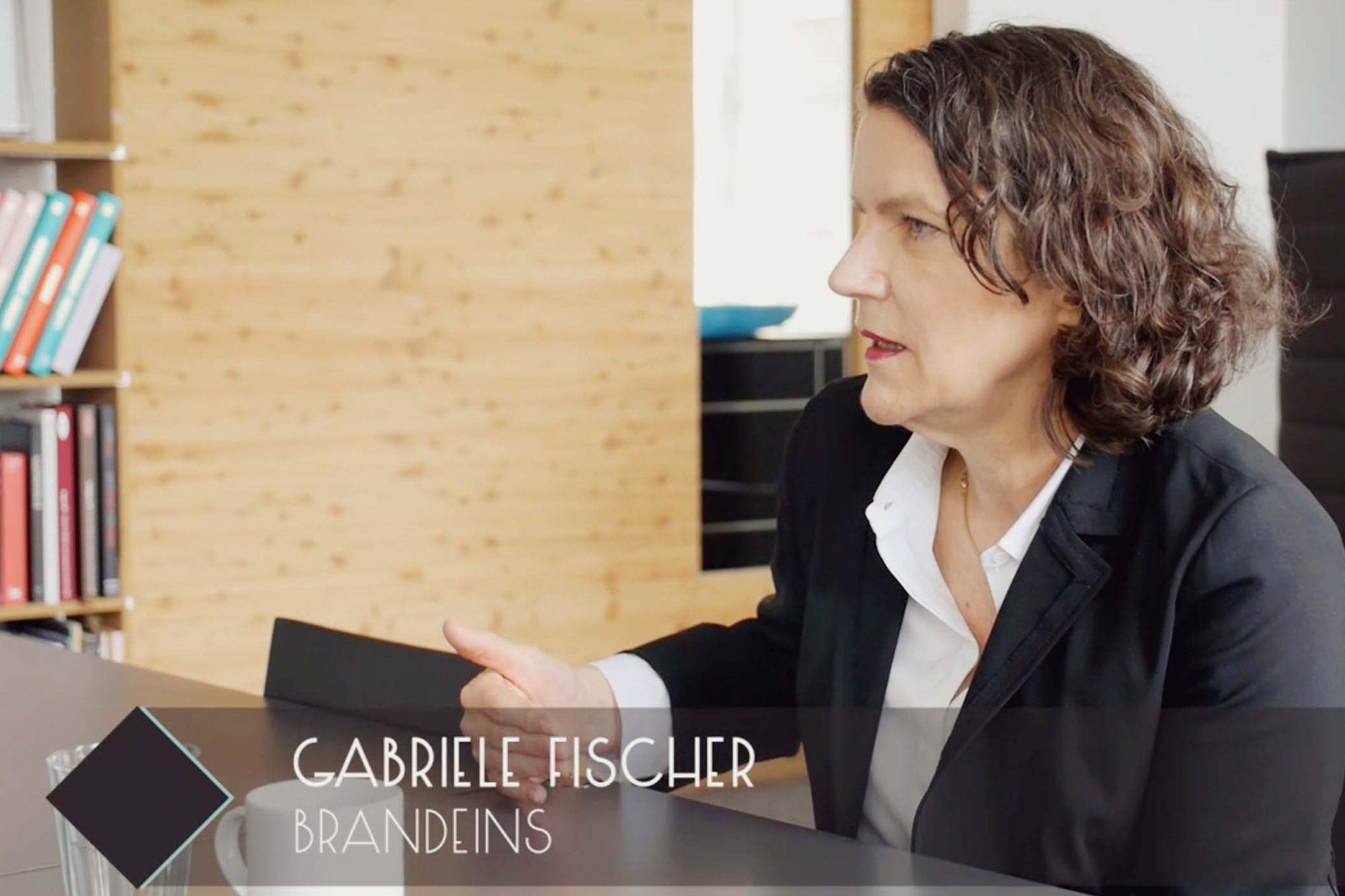 HOTEL GUIDE – SAINT SHERMIN VIENNA
For the lovely and intimate Hotel Saint Shermin, located in Vienna's 4th district, N&P Agency put together what belongs together: a map of the neighbourhood featuring all the fabulous spots those Viennese districts are famous for. Furthermore, our team shot and compiled a selection of pictures of the hotel rooms for the website of the Hotel Saint Shermin.
SERVICES: BRANDED CUSTOMISED CONTENT, CORPORATE PUBLISHING & DESIGN, PHOTOGRAPHY & VIDEO PRODUCTION
For selected fashion and lifestyle magazines N&P Agency created travel guide editorials containing inspiring tips, vibrant photos and enchanting stories. All with one goal: to awake wanderlust and provide readers travel inspiration around the globe.
SERVICES: BRANDED CUSTOMISED CONTENT, CORPORATE PUBLISHING & DESIGN, PHOTOGRAPHY
NECTAR & PULSE AS BEST PRACTICE
Comprehensive design for our own printed city guide series.
In 2010, NECTAR & PULSE started out with a series of printed city guides—beautifully cloth-bound 4-ring binders, filled with interviews and insider tips from Local Soulmates. For each Local Soulmate the customer received one designed page with around 30 insider tips. The pages could be added to the custom-designed loose-leaf booklet, or 'collector', as we called the personalised travel guides. The booklet then became a collectable memory of all of the visitor's travels.
Available cities: Stockholm, Vienna, London, Berlin, Barcelona, Zurich, Paris, New York, Tel Aviv, Salzburg, Munich, Amsterdam, Melbourne, Sydney, Vancouver, Toronto, Hamburg, Copenhagen and Miami.
N&P Agency designed everything: the logo, the guide itself, the website, the packaging, poster, stickers and stamps.
SERVICES: BRANDED CUSTOMISED CONTENT, CORPORATE PUBLISHING, BRAND CONSULTING, PHOTOGRAPHY & VIDEO PRODUCTION, VISUAL STORY TELLING, OPINION LEADER NETWORK