Locations
Lézard Bleu Guest House30 Upper Orange Street, Kapstadt, Südafrika

Lovely and well-located B&B in the middle of Oranjezicht, owned by German couple, Nikola and Christoph, who are really passionate about running their guest house. Warm and welcoming!
Oranjezicht districtOranjezicht, Kapstadt, Westkap, Südafrika

This district is located at the bottom of Table Mountain. The houses are very popular because of the view.
Lion's HeadLion's Head, Kapstadt, Westkap, Südafrika

The perfect hike for a 360-degree view over the city. Great for sunrises and sunsets.
Manna Epicure151 Kloof St, Gardens, Kapstadt, Südafrika

One of our favourite spots in Cape Town. Located on Kloof Street, this spot is suitable for all occasions – whether you want to enjoy a good breakfast, a tasty lunch, an afternoon coffee, or a romantic dinner in the lovely space.
SAM - South African Market69 Shortmarket Street, Kapstadt, Südafrika

A reservoir for trendy local labels, all made in South Africa.
Bo-KaapBo-Kaap, Kapstadt, Westkap, Südafrika

The former Malay Quarter on Signal Hill is one of the most interesting parts of Cape Town with its multicultural flair and colourful houses.
Yours Truly73 Kloof Street, Kapstadt, Südafrika

Yours Truly has become to a Cape Town institution with its four shops dotted around the city. Your go-to whenever you want to grab a cup of coffee, have a relaxed beer, or enjoy a live music event.
Kloof StreetKloof Street, Kapstadt, Südafrika

Kloof Street is one of the most eclectic and coolest streets with a variety of great cafés, restaurants, bars, and beautiful boutiques.
Black Sheep104 Kloof Street, Kapstadt, Südafrika

This restaurant opened its doors in late 2013 and has become one of the hot spots in the city bowl. Apart from a daily changing menu, Black Sheep will pamper you with craft beer, great cocktails, and a well-curated wine list.
Kloof Street House30 Kloof Street, Kapstadt, Südafrika

Kloof Street House is a hip place with a mix of Colonial and Victorian-style interiors and a beautiful garden. Perfect for a delicious brasserie-inspired dinner or fancy cocktails.
Cape of Good HopeCape Point, Kapstadt, Westkap, Südafrika

The Cape of Good Hope Nature Reserve is a must-do when in Cape Town. Head down to the farthest tip of the Cape Peninsula and enjoy the scenic drive.
The RoundhouseRound House Rd, Kapstadt, Südafrika

Nestled in the glens of Table Mountain, this is a great spot to unwind and enjoy some picnic-inspired food.
Carne70 Keerom Street, Kapstadt, Südafrika

A meat lover's heaven.
Jason Bakery185 Bree Street, Kapstadt, Südafrika

Jason Bakery offers a great selection of bread, tasty sandwiches, and great coffee.
'Catch your breath, listen to your favourite songs, and enjoy yourself.'
My thoughts about Cape Town
What do you love about your destination?
The photogenic scenery of the city, the scenic view from Table Mountain, the mix of ocean and city flair, the warm temperatures during European winter, the vibrant atmosphere of countless great restaurants and bars on Kloof street, the fantastic food, the light at sunset, the great vineyards around Stellenbosch, the Chapman's Peak drive (open the windows & turn up the volume), the coconut bread at Manna Epicure Café, running along the beach of Noordhoek, the peacefulness of Scarborough village, watching the great windsurfers.
Which music fits best to your destination?
We mostly end up in our rental car listening classic old school hip hop. Beats like: Souls of Mischief, Dilated Peoples, Mos Def, Dr. Dre, Snoop Dogg, DJ Kool, Wu-Tang Clan, The Sugarhill Gang, Cypress Hill, Kanye West, The Notorious B.I.G., etc.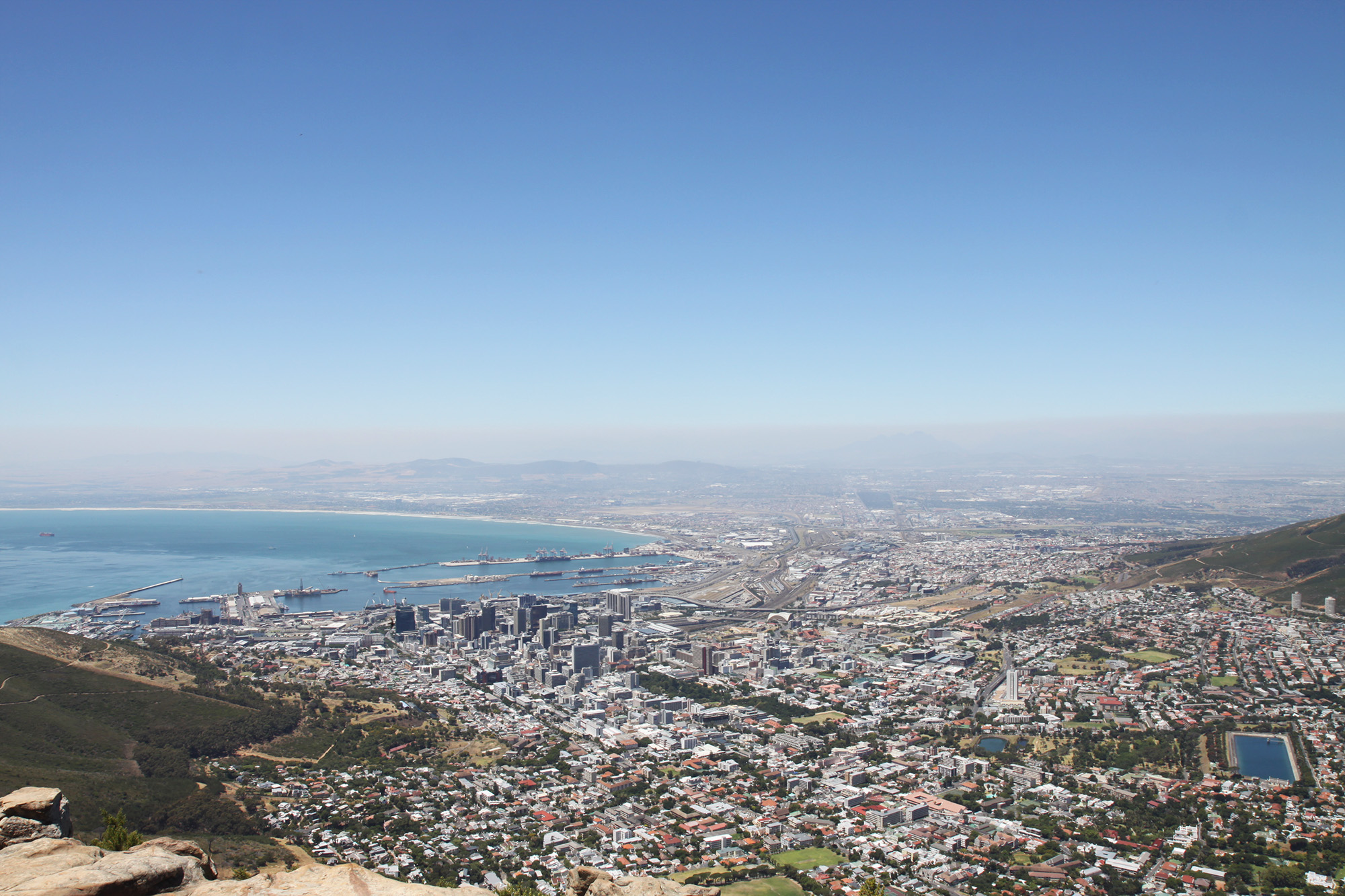 Take a vacation into My life
Your daily travel inspiration
Magical Solutions to Queens Hall of Science Uncovered
However, many parents report they do not understand how to support their children's m… Read more