Locations
BračBrač, Croatia

Brač is the biggest Dalmatian island and easily accessible by ferry departing from the city Split. It is especially known for its marble-like limestone and wonderful vineyards.
Ch21Makarac, Milna, Kroatien

A nice fish restaurant, situated in a picturesque bay, where you have fantastic views over the water while enjoying local delicacies.
Senjkovic WineryDračevica, Kroatien

Domovinskog Rata is producing award-winning wines on the beautiful vineyard in Dračevića. Make an appointment in advance to enjoy a great wine tasting, along with all kinds of delicious regional cheeses and jams.
BolBol, Croatia

The little seaside village Bol, located on the south coast at the Golden Cape, is the picturesque centre of the island and celebrated for its beautiful white pebble beach.
Stina WineryBračka cesta 13, Bol, Kroatien

This is one of the oldest wine cellars in Bol. The historical building as well as the modern bar are very much inviting to the connoisseur who wishes to taste some of their famous wine.
Ribarska KucicaUl. Ante Starčevića 15, 21420, Bol, Kroatien

The restaurant is located inside of an old brick building which the fishermen of Bol had formerly used as a warehouse for their haul.
HvarHvar, Kroatien

Hvar is often called the "island of lavender" because, in the summertime, the area is covered with purple, scented flower fields. Apart from that, Hvar is noted for its glamorous party scene.
Hula-Hula Beach ClubUl. Vlade Avelinija 10, 21450, Hvar, Kroatien

This is the hot spot for cool sundowners, fantastic sunsets, wild parties and simply having a blast at the beach!
Dva RibaraFabrika 31, Hvar, Kroatien

Since 1970, this restaurant has been a successful family business. Hardly surprising - Every mouth-watering dish is made with fresh, organic and homegrown ingredients.
Martinis MarchiPut Sv. Nikole 51, Maslinica, Kroatien

Located on Šolta's west coast, this marvellous hotel is a perfect place to relax for a few days, in a peaceful, serene environment.
SplitSplit, Kroatien

The historic heart of Split belongs to the UNESCO World Cultural Heritage and is definitely worth a visit. A highlight: the Diocletian's Palace.
Cafe Bar FroObala Hrvatskog narodnog preporoda 10, Split, Kroatien

Grab your coffee to go here in the morning and start exploring fantastic Split.
4coffee Soul FoodUl. Hrvoja Vukčića Hrvatinića 9, Split, Kroatien

Look for this special coffee shop, you'll find the most passionate barista! Get yourself a coffee or a smoothie and start on a leisurely strolling through the nearby Jospia park.
Kruscic - Artisan BakeryObrov ulica 6, Split, Kroatien

This is one of the most popular bakeries in the city, with its delicious pastries and the cute bench in front of the shop. Try their bestseller "Emperor's Bread" with goat cheese and honey!
Bobis BakeryObala Hrvatskog narodnog preporoda 19, Split, Kroatien

Bobis has several branches throughout the city, but the one at the Riva is obviously the best one to pop into while exploring Split. Do not miss out on a piece of the traditional sweet Mandulat!
Tri VoltaDosud ulica 9, Split, Kroatien

A very traditional tavern, with great prices for great little snacks and cool Croatian beer. Locals, fishermen, hipsters, tourists- they all come here!
BokeriaCosmijeva ulica, Split, Kroatien

Excellent interior and excellent food - everything here is done in the most authentic way, but somehow still manages to be very cool!
Paradox Wine BarUjevićeva poljana 2, 21000, Split, Kroatien

This is THE place for wine lovers! The well-trained, charming staff is happy to tell you everything about the wine on the menu. Along with the glass of your choice comes a wonderful selection of Croatian cheese, ham and jam.
Villa SpizaUl. Petra Kružića 3, 21000, Split, Kroatien

You feel as if you're sitting inside the kitchen as you can watch your dinner being prepared right in front of you. It makes for a very pleasant and cosy atmosphere and the cuisine is some of Croatia's finest!
'The best way to discover the archipelago is definitely by sailing boat.'
My thoughts about Split & Islands
What do you love about your destination?
Diving into the clear turquoise water, the cliffs, the lonely bays, the olive trees, the lavender fields, the vineyards.
What's a "must do" in your destination?
Go on a sailing tour, explore the various islands, drink a Karlovačko beer, put Aivar on literally everything you eat (well, maybe not on the sweets, unless that's your thing 🙂 ), listen to some Balkan beats, enjoy a wine tasting.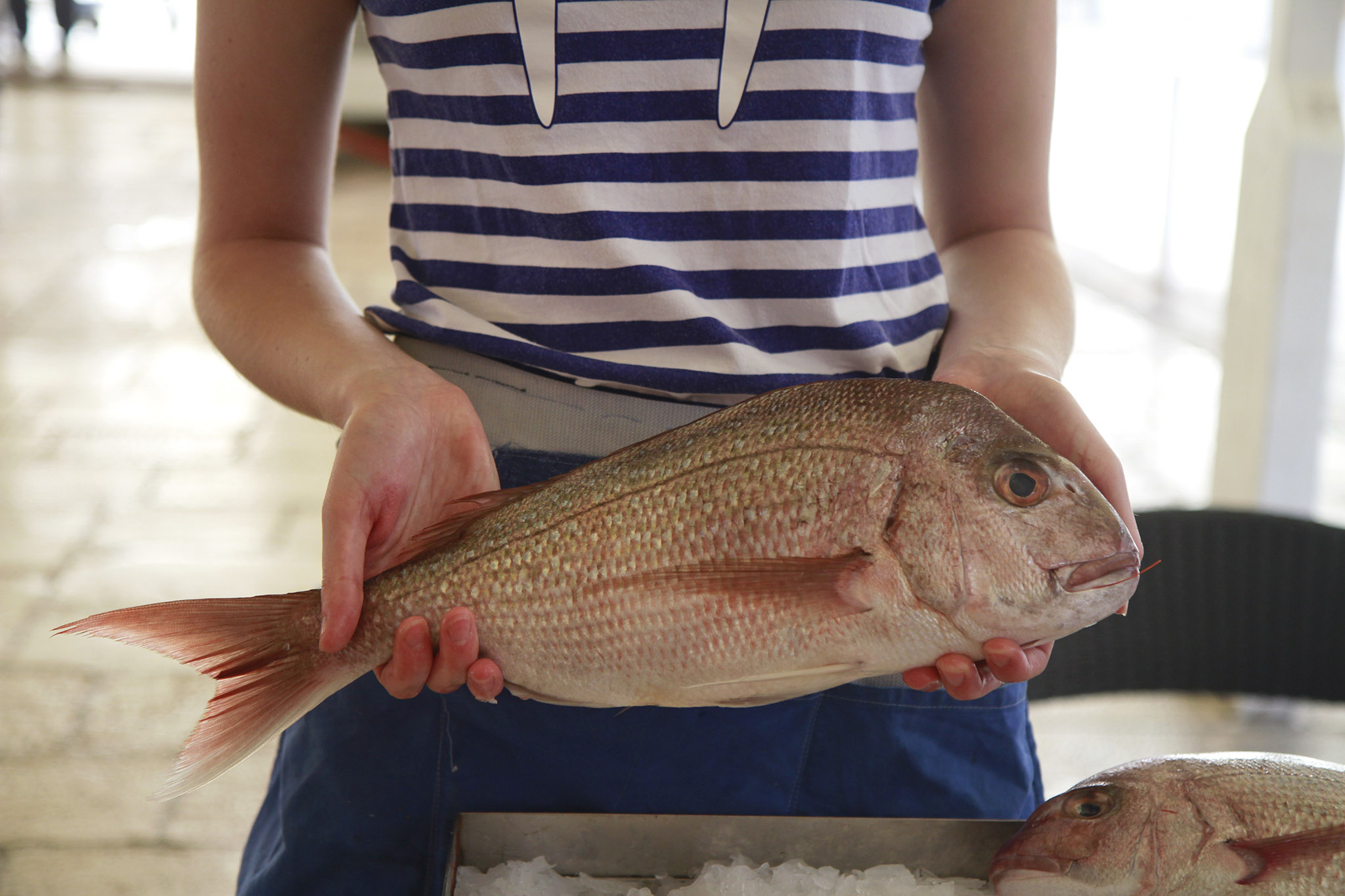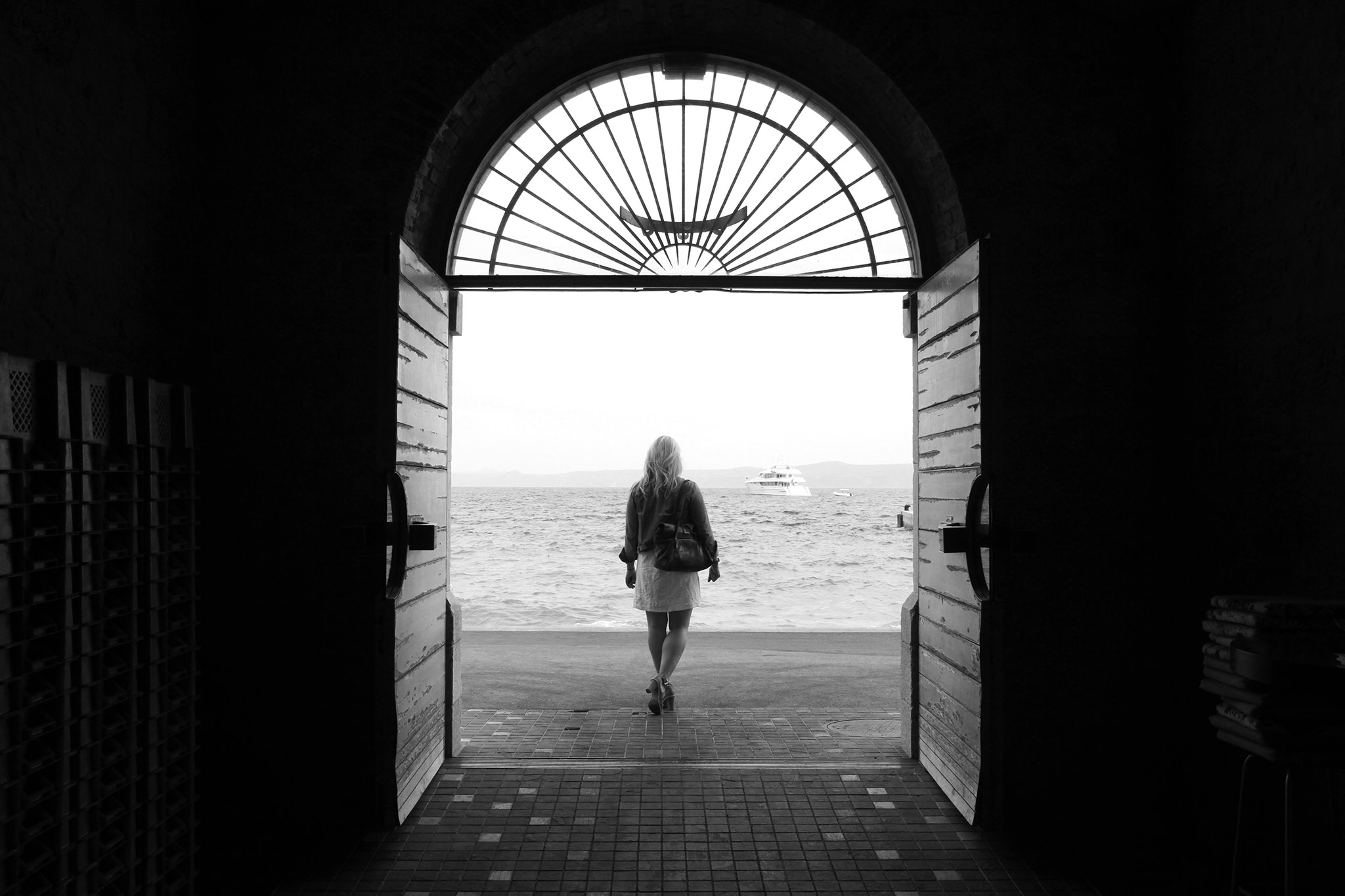 Take a vacation into My life
Your daily travel inspiration
Magical Solutions to Queens Hall of Science Uncovered
However, many parents report they do not understand how to support their children's m… Read more