Locations
Commune Social511 Jiangning Rd, Shanghai, China

No matter whether you come here for Brunch, an aperitif or dinner; it is always a pleasing experience. You can't book a table in advance, you either go early in the morning or worst case: queue. Or you're simply lucky and just walk in.
Spin Ceramics360 Kangding Road, Shanghai, China

Beautifully designed and affordable ceramics and even if you don't buy anything here, check out their store, they have a spectacular showroom!
Former French ConcessionFrench Concession, Wulumuqi Middle Road, Shanghai, China

The most beautiful quarter of Shanghai with amazing contrasts: high fashion boutiques next to old community longtang houses.
Powerstation of Art200 Hua Yuan Gang Lu, Huangpu Qu, Shanghai Shi, China

Well curated art collection. Check out their terrace on top: go outside and enjoy the beautiful view of the Bund.
Rockbund Art Museum20 Huqiu Road, Huangpu District, Shanghai, China

Great architecture and well picked exhibitions. When you're in the area walk along the Bund to see the impressive skyline of the financial district (Pudong).
Monganshan 50 / M 5050 Moganshan Road, Shanghai, China

This is an outdoor art district, north of town, 15 min drive by cab from FFC. A great space filled with cool graffiti, little shops, small cafés, hidden workshops and galleries.
Yonkang LuYongkang Road, Shanghai, China

It is a street full of bars and there are folks who spend their whole day at Yonkang Lu; theoretically possible as there are coffee shops, restaurants, cafes and bars all lined up.
Little Catch247-5 Wulumuqi Middle Rd, Shanghai, China

A small and always quite packed fish marketplace selling imported fish and fresh poke bowls. The one with the wasabi shrimp is our favorite. Their oysters are always super fresh and their beer comes from Hawaii. They also offer some locally produced ice cream made by "Gracie's" which rounds out the whole meal.
Lost HeavenLost Heaven Yunnan Folk Cuisine, Shanghai, China

Great Yunnan cuisine in a spectacular setting. Girls need to try their Summer Splash cocktail which tastes so yummy!
Xibo83 Changshu Rd, Shanghai, China

Great Xingjian food. Quite heavy though as Xingjian is the province near Mongolia. Therefore a great place for cold evenings.
Sichuan Citizen30 Donghu Rd, Shanghai, China

Yummy Sichuan food, their spice level is adapted to the western taste. The spice of Sichuan pepper is underlying in the great taste of nearly every dish. We especially love their basil drop cocktail!
Chi-QWai Tan 3 Hao, WaiTan, Huangpu Qu, Shanghai Shi, China, 200000

Korean barbecue by Jean-Georges. It is definitely our favourite, a bit pricey though.
URVC999 Xikang Rd, Shanghai, China

A small club with well picked DJs. Super chill people!
LolaLola酒吧, Yueyang Road, Xuhui, Shanghai, China

Always a good idea if you want to dance to cool house music.
Arkham1 Wulumuqi South Road, Shanghai, China

An underground club which plays mainly house music. Quite a unique experience!
Senator Saloon98 Wuyuan Rd, Shanghai, China

A cool bar in an authentic 20's American prohibition era style.
Farine378 Wukang Rd, Shanghai, China

French pastries and bread in the middle of buzzing Shanghai. And it's so good!
Jing Republic1 Tao Jiang Lu, Shanghai, China

Quirky interior accessories that nobody else will ever have, also great for gifts.
Hunter Gatherer308 Anfu Road, Shanghai, China

We love their concept of healthy food prepared with ingredients grown at the company's own farms.
Anfu RoadAnfu Road, Shanghai, China

Anfu Road is where you shop till you drop - but only cool and unique stuff!
'Go to a karaoke night with locals. If you don't have any Chinese friends: get some!'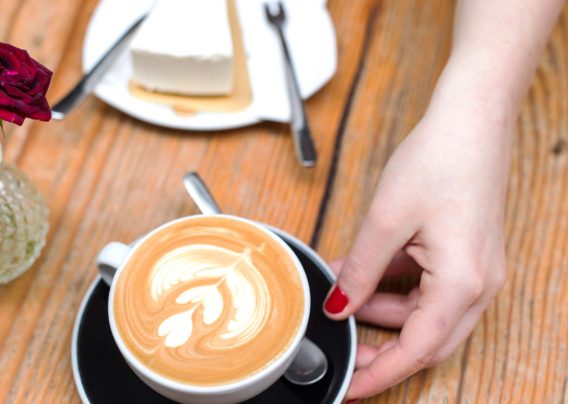 My thoughts about Shanghai
What do you love about your destination?
Its never complaining and always smiling residents, its art deco architecture, its fast change, its peaceful mornings and its colourful lights at night.
What's a "must do" in your destination?
Take your camera and stroll through FFC. Get some steamed vegetable Baozi from the street shop vendors for breakfast. Take the cab (it is so cheap and the cars are incredibly run down). Hop on a bike and drive through FFC early in the morning. Watch the sunset from the VUE Bar. Try and talk to locals. Go to the fake market (immerse in some hard core negotiation: it's so much fun)! Get a tailor-made Qipao at the fabric market (always negotiate the price!). Get a pair of original Feiyue shoes for approx. 15 USD. Go to a karaoke night with locals. If you don't have any Chinese friends: get some!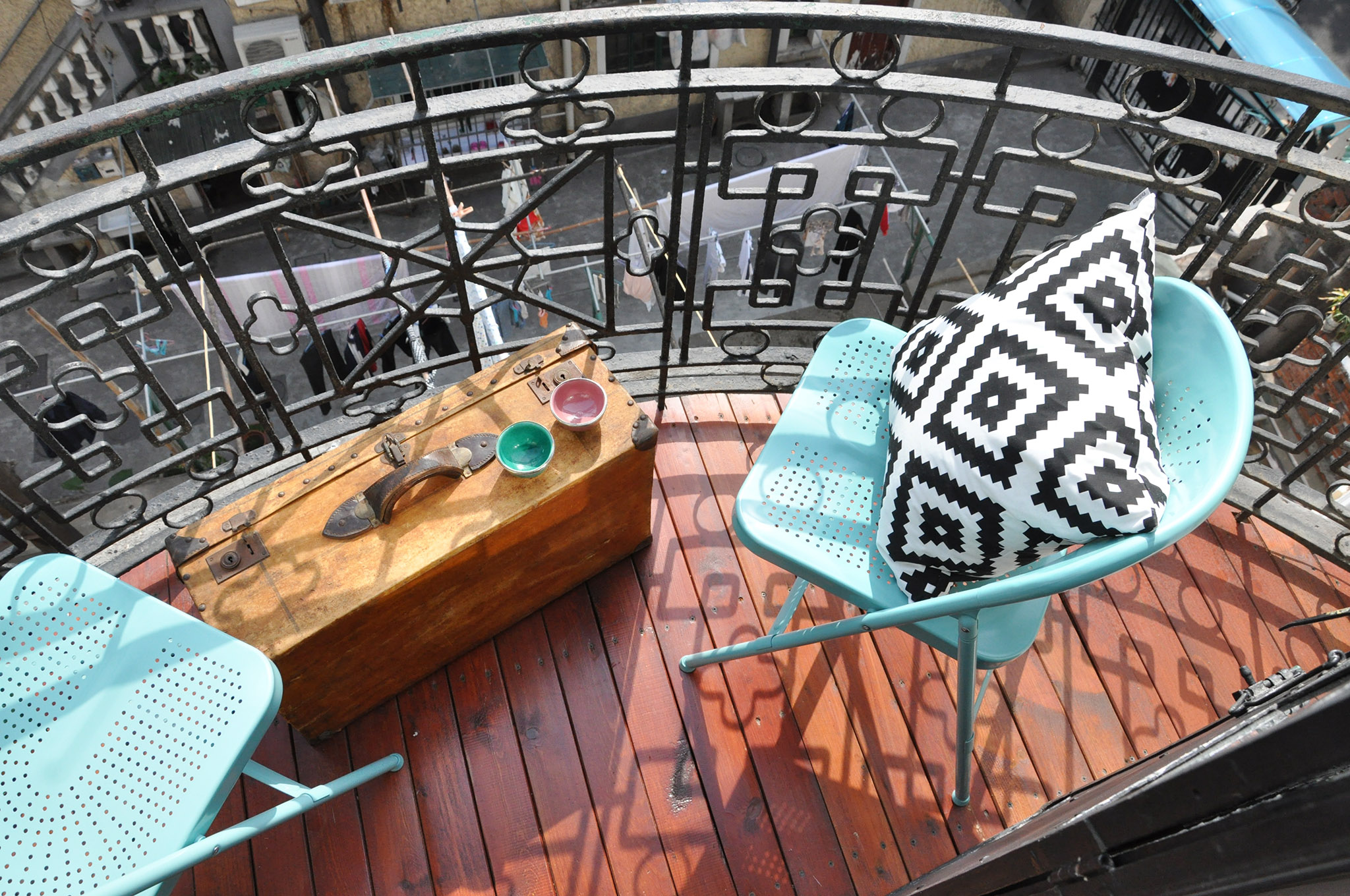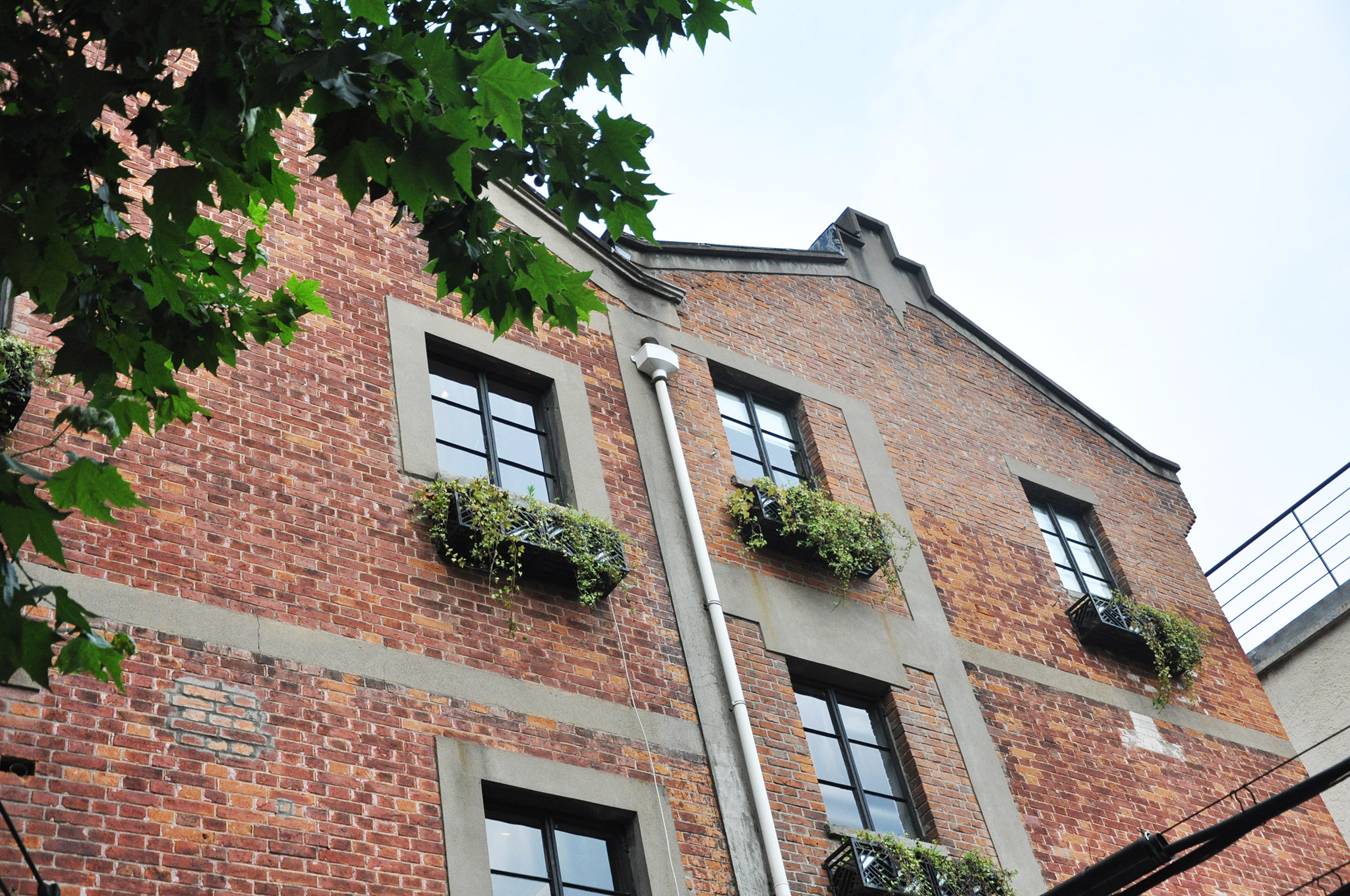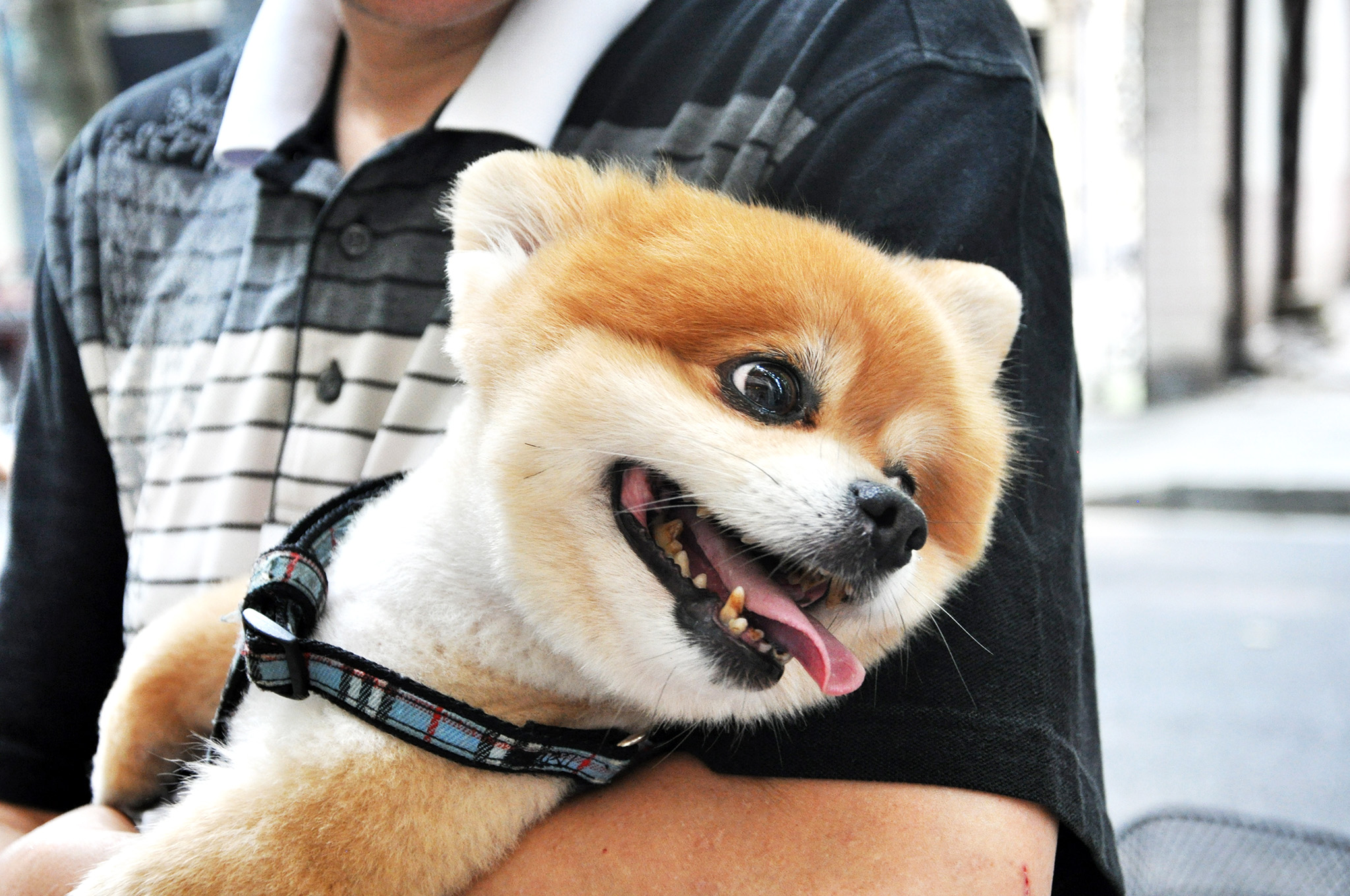 Take a vacation into My life
What's your background?
Design strategist lost in Shanghai with an educational business and design background (Josipa), Germans constantly puzzled and fascinated by the 'Chinese way of doing it'.
What is the best moment of the day?
Cycling to work under the trees of the Former French Concession.
What inspires you?
Intense flavors, beautiful people by which I mean beautiful from the inside out, the ocean, high intensity training where you really sweat (Ben), my wife (Ben), achievers, life lovers, psychology, nature, patterns, frameworks (Josipa).
How would a good friend describe you?
Josipa: Refreshing, strong, advisor, caregiver .
Ben: Trustful, big-hearted and determined.
Your lifestyle in 5 words?
Colourful, foodies, urban nomads, travel, lean.
Which books, newspapers or magazines do you read?
Harvard Business Review, fast company, autobiographies, the New York Times, The Economist, Wirtschaftswoche (Ben) / Monocle, medium.com, novum, brandeins, Wallpaper.
Which films blow your mind?
House of Cards (wonderfully intriguing), The Danish girl (true love is built on real friendship), Mad Max (every scene is just spectacular), The Lives of Others (all-time favourite), Zootopia (hilarious).
Person you'd like to sit next to in an airplane?
Josipa: The Dalai Lama.
Ben: My future self.
What are your favourite destinations around the globe?
Josipa: NYC and Croatia.
Ben: New Zealand, Croatia and London.
Your life philosophy?
Happiness is homemade.
Suitcase, Backpack or Weekender?
Josipa: Backpack.
Ben: Suitcase.
What else should we know about you?
Josipa: One day I want to become president of my country of origin, Croatia.
Ben: I'm a passionate planning master.
Travelling is…
feeding us with new perspectives.
Life is…
a matter of perception.
Your daily travel inspiration
10 mal GLÜCKLICH IN ... Reiseführer
Hallo liebe Reisefreunde! Unsere GLÜCKLICH IN … Bücher, die wir gemeinsam mit der Süddeutschen Zeitung herausgeben, sind mehr als gewöhnliche Reiseführer. Sie sind eine Hommage an die Lebensfreude. Sie beinhalten unsere persönlichen, handverlesenen Lieblingsorte, Geschichten, Fotos und Zitate. Wir haben unser gesamtes Wissen, tiefgehende Recherche und Herzblut von über 10
WIN 2 NIGHTS AT ALPENLOFT CHALETS IN BAD GASTEIN
Hello lovelies, it's December, the first mountains are white and we celebrate this … Read more
OCTOBER PLAYLIST
Can you believe it? It's already October. Crazy! Here our playlist for you. With lo… Read more