Locations
Max StandardAnichstraße 2, Innsbruck, Österreich

This cool hipster café will wake you up with wonderful coffee from the roastery Wildkaffee.
TastiesMaria-Theresien-Straße 3, Innsbruck, Österreich

Located inside the mall Kaufhaus Tyrol, Tasties serves delicious porridge, freshly pressed juices, and everything else you could possibly want for a good brunch.
DomplatzDomplatz, Innsbruck, Österreich

Marvel at the fascinating baroque Catheral of St. James!
feinheiten...Pfarrgasse 8, Innsbruck, Österreich

My very own store, where I offer you all the things I love and would buy myself, from clothes to interior accessories to stationery.
Die KindereiDomplatz 11, Innsbruck, Österreich

Right next door to my own store. Their clothes for children are absolutely adorable!
GläserkastlDomplatz 4, Innsbruck, Österreich

This is true craftsmanship. They manufacture and design all glass objects themselves and even customise them by request.
HofgartenHofgarten, Innsbruck, Österreich

This is my escape from the concrete. In the autumn, sit down on the benches by the Palmenhaus, where the last rays of the setting sun can be glimpsed.
GönndirBozner Pl., Innsbruck, Österreich

'Treat yourself' to a delicious vegan bagel.
ResortErlerstraße 10, Innsbruck, Österreich

A beautiful concept store full of amazing design objects, books and cosmetic products.
BenleviAdamgasse 4, Innsbruck, Österreich

Classy, elegant and very cool fashion can be found here. Dress to impress!
Atelier BlancLeopoldstraße 30, Innsbruck, Österreich

This beauty salon pampers you from head to toe.
WachtersLeopoldstraße 36, Innsbruck, Österreich

You will always find the perfect gift here.
Antaratma YogaAndreas-Hofer-Straße 13, Innsbruck, Österreich

This is where I do yoga, I recommend Tuesday evening sessions with Kira, but the other instructors are great, too.
MacheteAnichstraße 29, Innsbruck, Österreich

I love to eat here: the burritos are amazing, the crowd is young and laid-back, the staff is super friendly, and the interior is just so damn cool.
SellesFürstenweg 5, Innsbruck, Österreich

The owner of Selles is a famous fashion model from Innsbruck and sometimes he hangs out here. What I really like at this bar is the retro interior design and the marvellous drinks!
'I was born in Innsbruck and have lived here all my life.'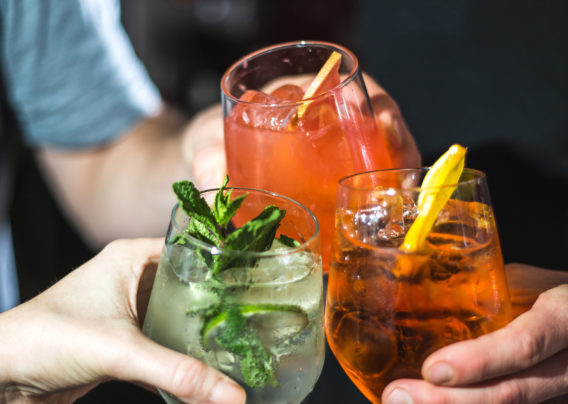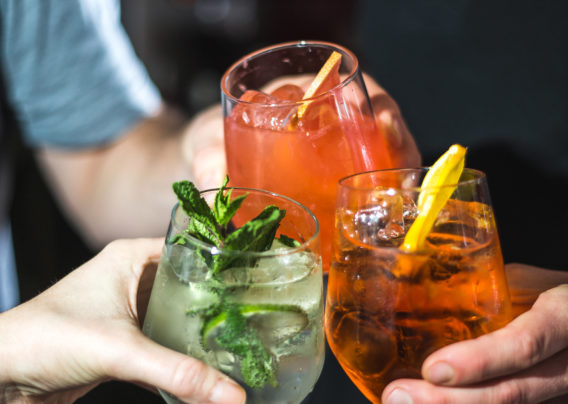 My thoughts about Innsbruck
What do you love about your destination?
You have a little bit of everything in Innsbruck: incredible mountains surrounding you, vibrant city atmosphere and the cosiness of a townlet at the same time.
What's a "must do" in your destination?
Let yourself drift through the city!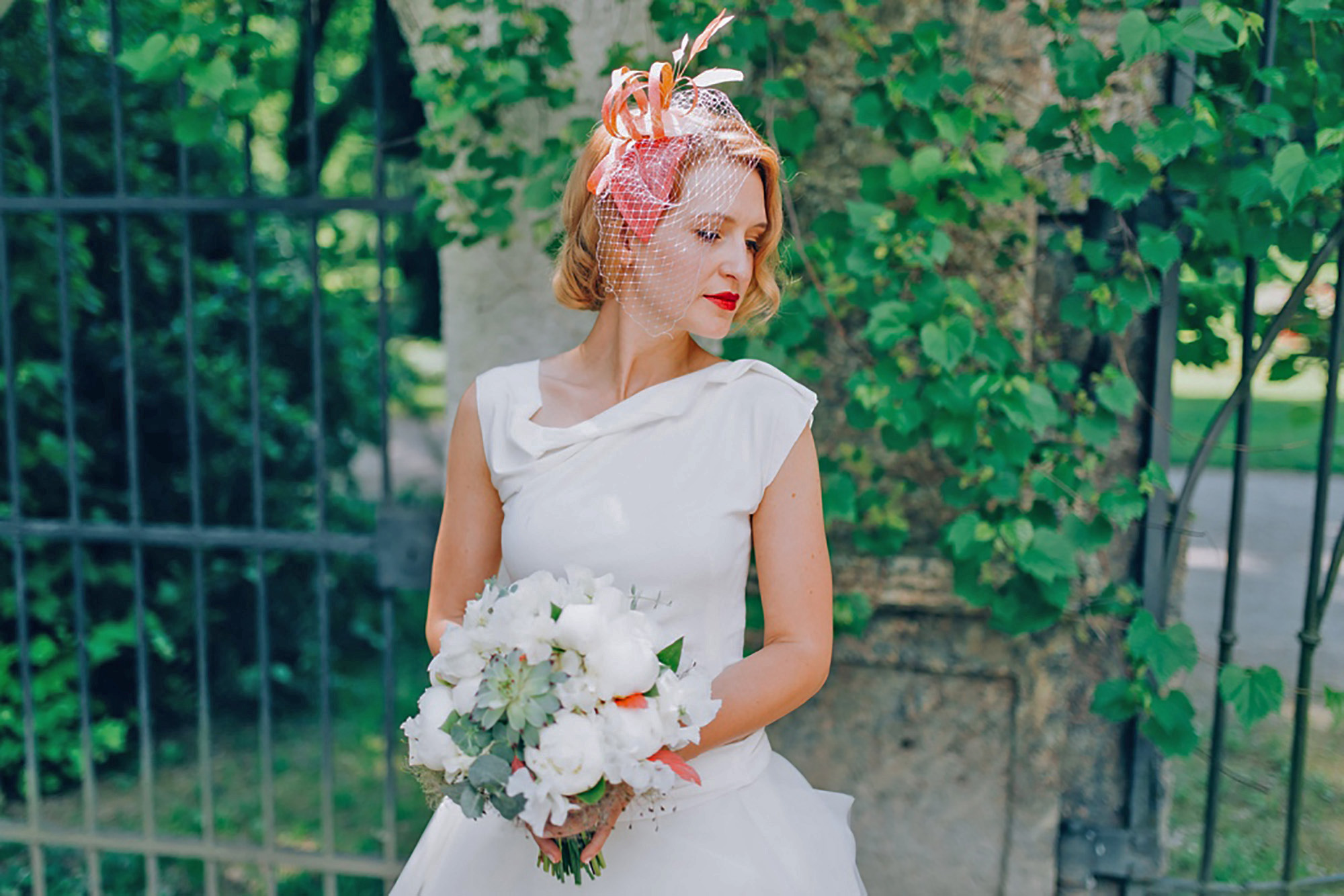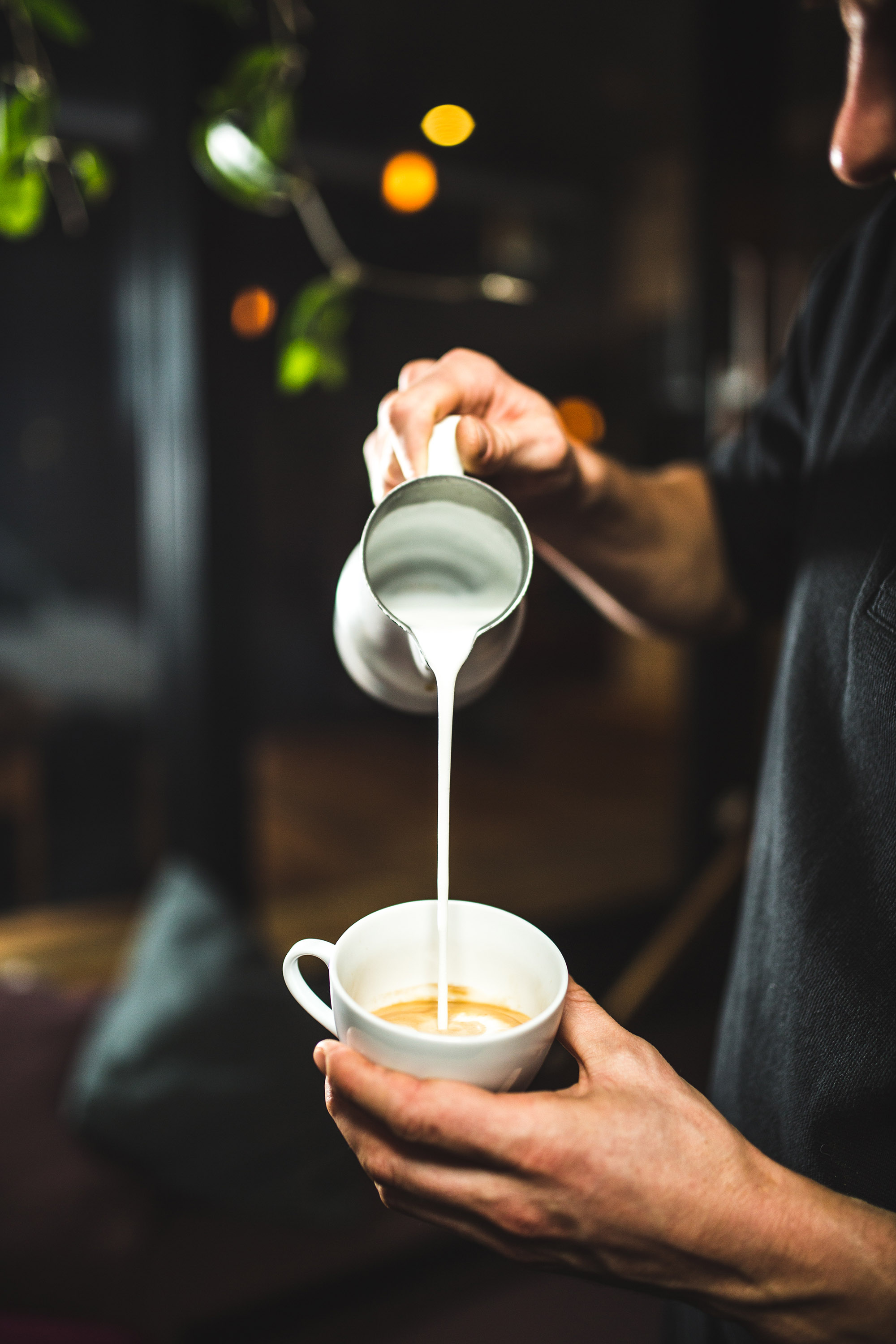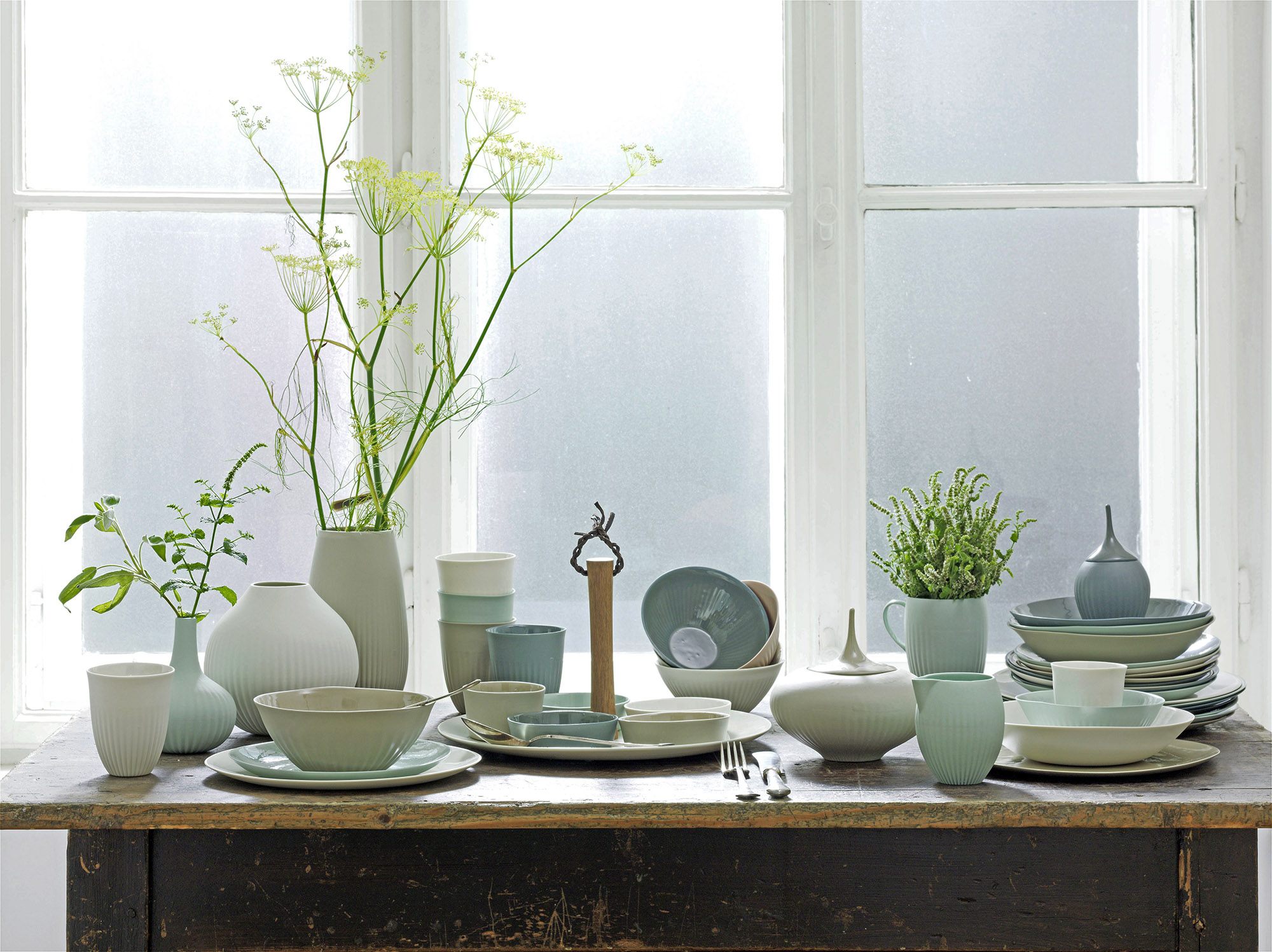 Take a vacation into My life
What's your background?
I was born in Innsbruck and have lived here – excepting my one year of study abroad in Denmark – all my life. I studied economics and afterwards I worked for Swarovski as a product manager. Besides that, I trained to become a yoga teacher and have been giving classes since 2007. After I had worked for Swarovski for three years I wanted to develop further and opened up my own store, feinheiten..., in 2011. It's a small store in Innsbruck which is all about design, beautiful things, slow movement and well-being. I sell wonderful design objects produced in Austria and Germany – fashion, interior design, gifts, stationery and many more things that will make your surroundings just a little bit more special. I got married this summer and since I was desperately looking for simple but sensational bridesmaid dresses and couldn't find anything pleasing I decided to solve the problem myself. In September 2016, I started my second project, an online shop for bridesmaid dresses: www.blossomday-dresses.com
The dresses are all made in Europe and, above all, with love.
What is the best moment of the day?
There are lots. When I meditate in the morning, meet pleasant customers in my shop, have a satisfying yoga session in the evening, or cuddle up in bed to fall asleep.
What inspires you?
I love Pinterest, I could spend all day scrolling through all the beautiful and inspiring pictures, especially for my bridesmaid dresses and the whole wedding topic. What also inspires me is travelling to foreign cities and checking out the unique little stores there.
How would a good friend describe you?
A good mix of style: inspired by the 20s, but still looking for a casual look.
Your lifestyle in 5 words?
Clean, Nordic style, vintage accent.
Which books, newspapers or magazines do you read?
On the weekends, I love leafing through the newspaper 'der Standard' from the first to the last page. I especially look forward to the supplementary magazine 'Rondo'. And I love all sorts of interior magazines like 'Couch'.
Which films blow your mind?
I'm a huge fan of the series 'Downtown Abbey'. I'm a sucker for intricately decorated and wonderful historical filming.
Person you'd like to sit next to in an airplane?
Armin Wolf, who I feel should not only explain the world to me in the TV show 'ZIB 2' every evening.
What are your favourite destinations around the globe?
Italy, always! Every little village has its very own flair and there is always something new to discover. And let me tell you about the food… it's just grand! For city trips I really love to go to Berlin and Vienna. You just find the coolest restaurants and the most amazing stores in those places.
Your life philosophy?
Be present, be yourself, be kind and enjoy every second.
Suitcase, Backpack or Weekender?
Backpack, it's simply the most convenient.
Travelling is…
always exciting and a brilliant mix of inspiration and recreation.
More local soulmates in Austria, Innsbruck
Discover more perfect 24 hours
Your daily travel inspiration
10 mal GLÜCKLICH IN ... Reiseführer
Hallo liebe Reisefreunde! Unsere GLÜCKLICH IN … Bücher, die wir gemeinsam mit der Süddeutschen Zeitung herausgeben, sind mehr als gewöhnliche Reiseführer. Sie sind eine Hommage an die Lebensfreude. Sie beinhalten unsere persönlichen, handverlesenen Lieblingsorte, Geschichten, Fotos und Zitate. Wir haben unser gesamtes Wissen, tiefgehende Recherche und Herzblut von über 10
WIN 2 NIGHTS AT ALPENLOFT CHALETS IN BAD GASTEIN
Hello lovelies, it's December, the first mountains are white and we celebrate this … Read more
OCTOBER PLAYLIST
Can you believe it? It's already October. Crazy! Here our playlist for you. With lo… Read more