"The doors are wide open, rays of sun dance through the windows. A light breeze blows through the house. It's green outside. Palms, pines, poplars. An espresso in hand, the stories of yesterday still have an effect. Upstairs someone is showering, the house and all of its residents wake up. A new day. A good life."
Style icon Tyler Brûlé lived in this charming villa in the heart of Merano and made it his refuge. Patterned fabrics, retro lamps and design classics, textured wallpapers and wild plants, photographs and paintings - everything fits together like a puzzle with no part missing. Ultimately, the result is a picture of the current zeitgeist that is second to none.
THE NECTAR
Today the villa belongs to the hotelier couple Klaus and Carmen from our beloved Boutique Hotel Miramonti. The two of them have kept Villa Fluggi in the broadest sense as Tyler has furnished it and make it available to guests. With 5 bedrooms and 3 bathrooms, the villa offers enough space for up to 10 people and is therefore also ideal for families (smaller kids will find a fully equipped playroom here!).
THE PULSE
The villa is located in the heart of Merano. You can find the personal favorite tips from your hosts Klaus & Carmen for Merano and the region HERE. But the villa offers everything you need not to leave the house for a few days: a Finnish sauna, a lush garden with palm, orange and olive trees, a wine cellar and a well-stocked honesty bar. The perfect place to come together for an aperitif, enjoy the evening sun and welcome the night in an elegant way.
OUR STAY IN PICTURES
In the afternoon the sun falls wonderfully golden in this perfect setting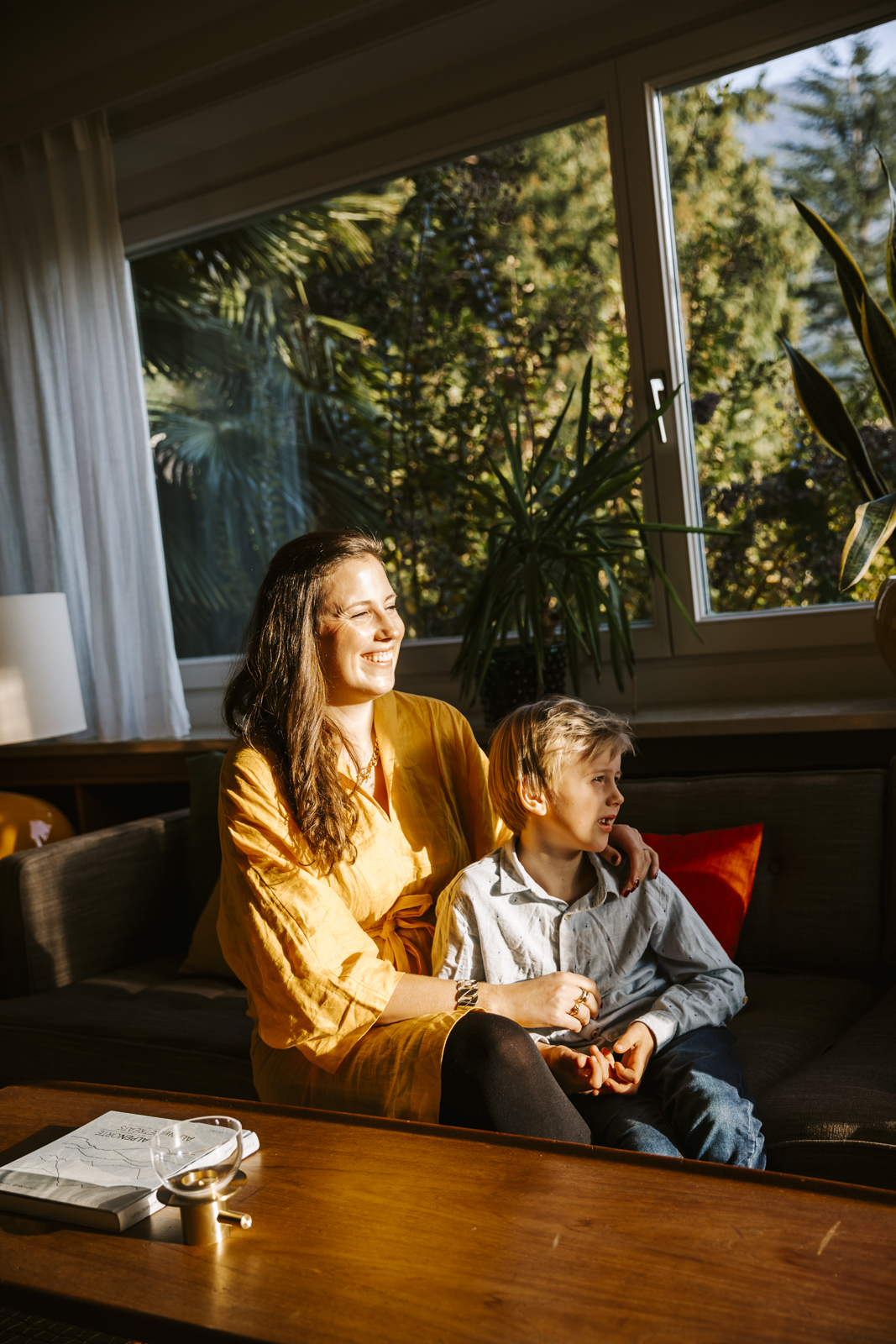 The modern esthete is happy about the many details that magically add up to a perfect style composition
Design and humor go hand in hand: piggy photographs hang over the bed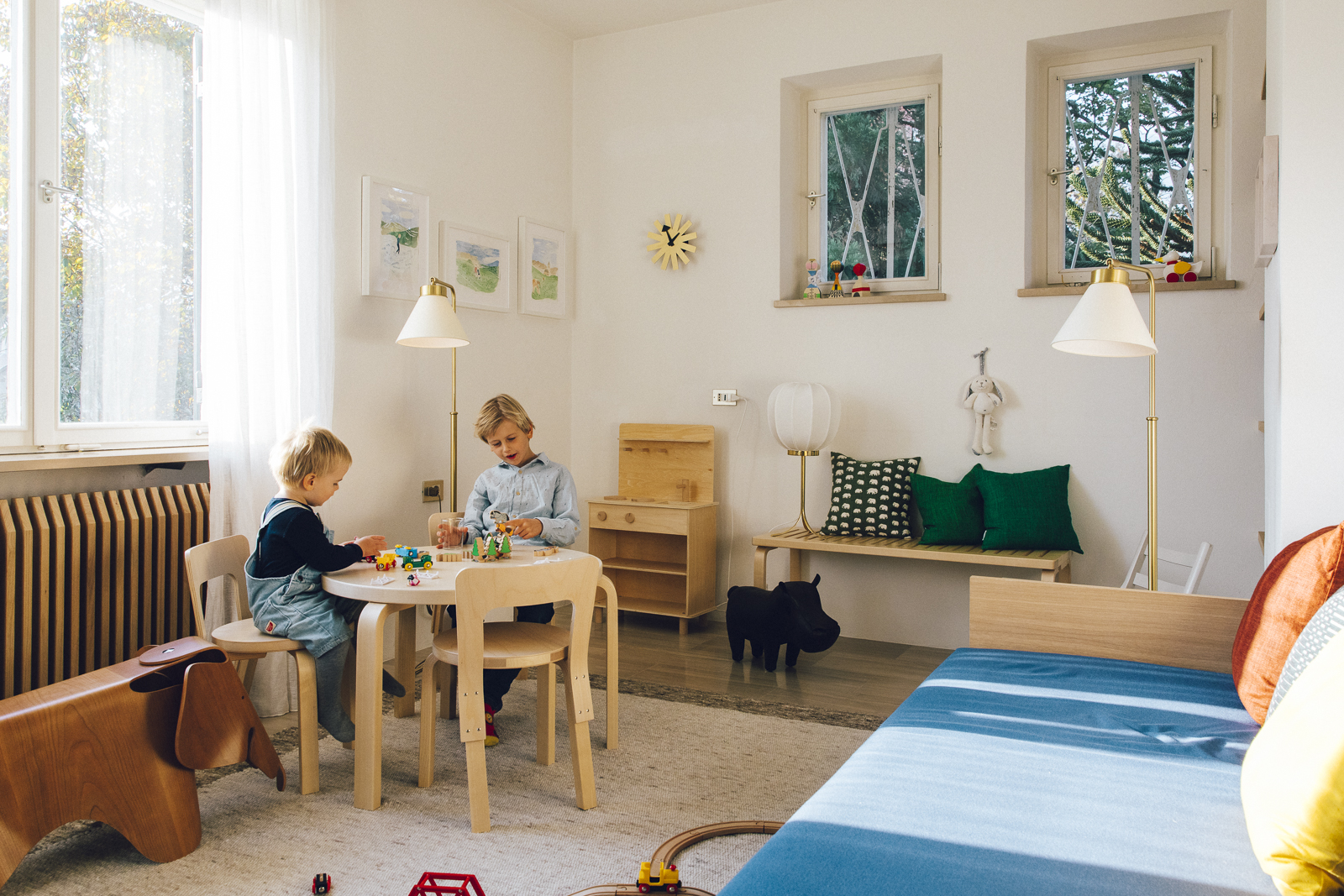 And our boys even discover a fully furnished children's room - toys included
The party takes place in the kitchen
from here you can also get directly into the lush garden of the villa
The Mediterranean vegetation is a particular delight in South Tyrol, palm trees grow next to orange trees
Even the stairwell becomes an experience thanks to the multitude of plants and pictures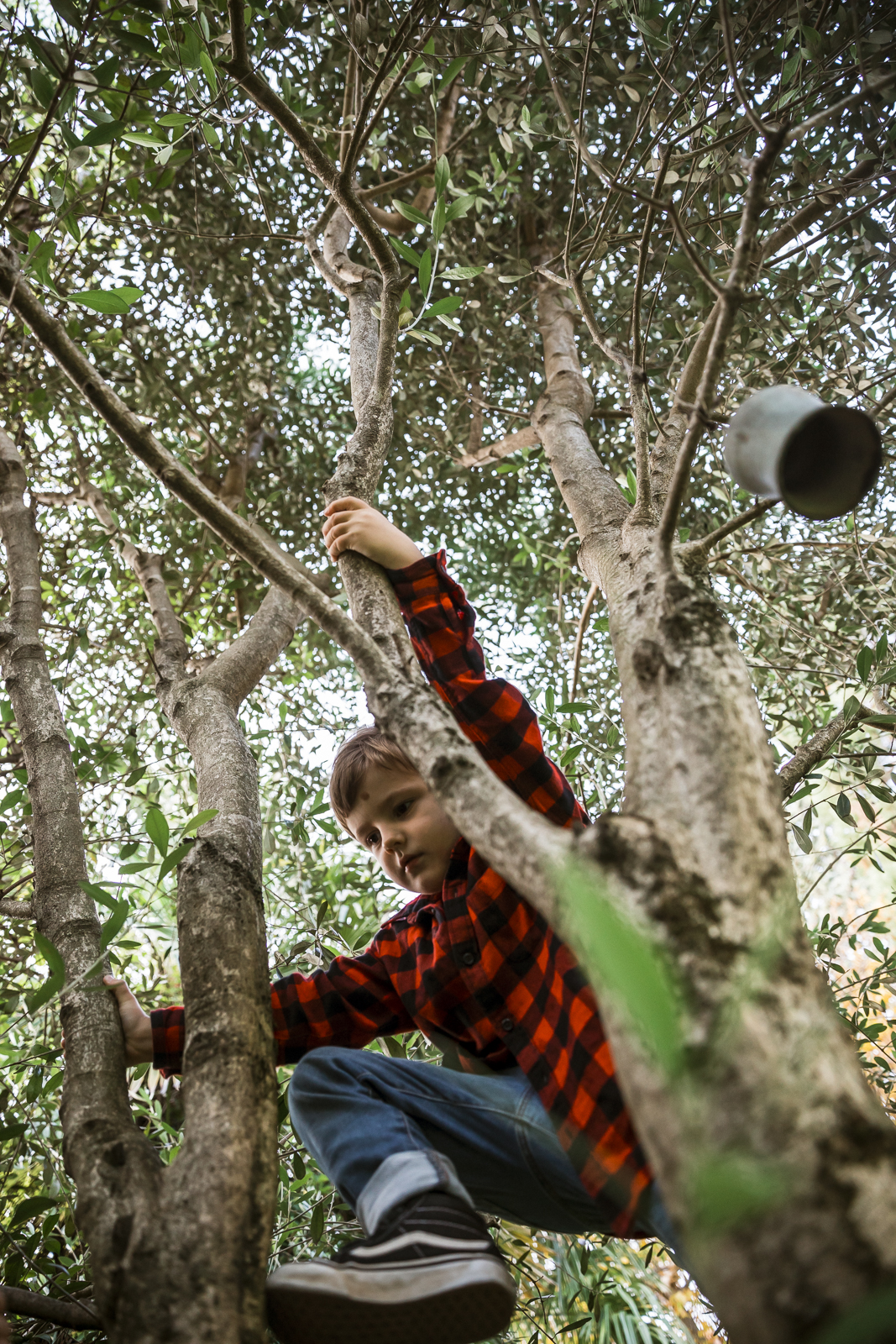 On your marks, get set, go...
The garden offers enough space for the kids to let off steam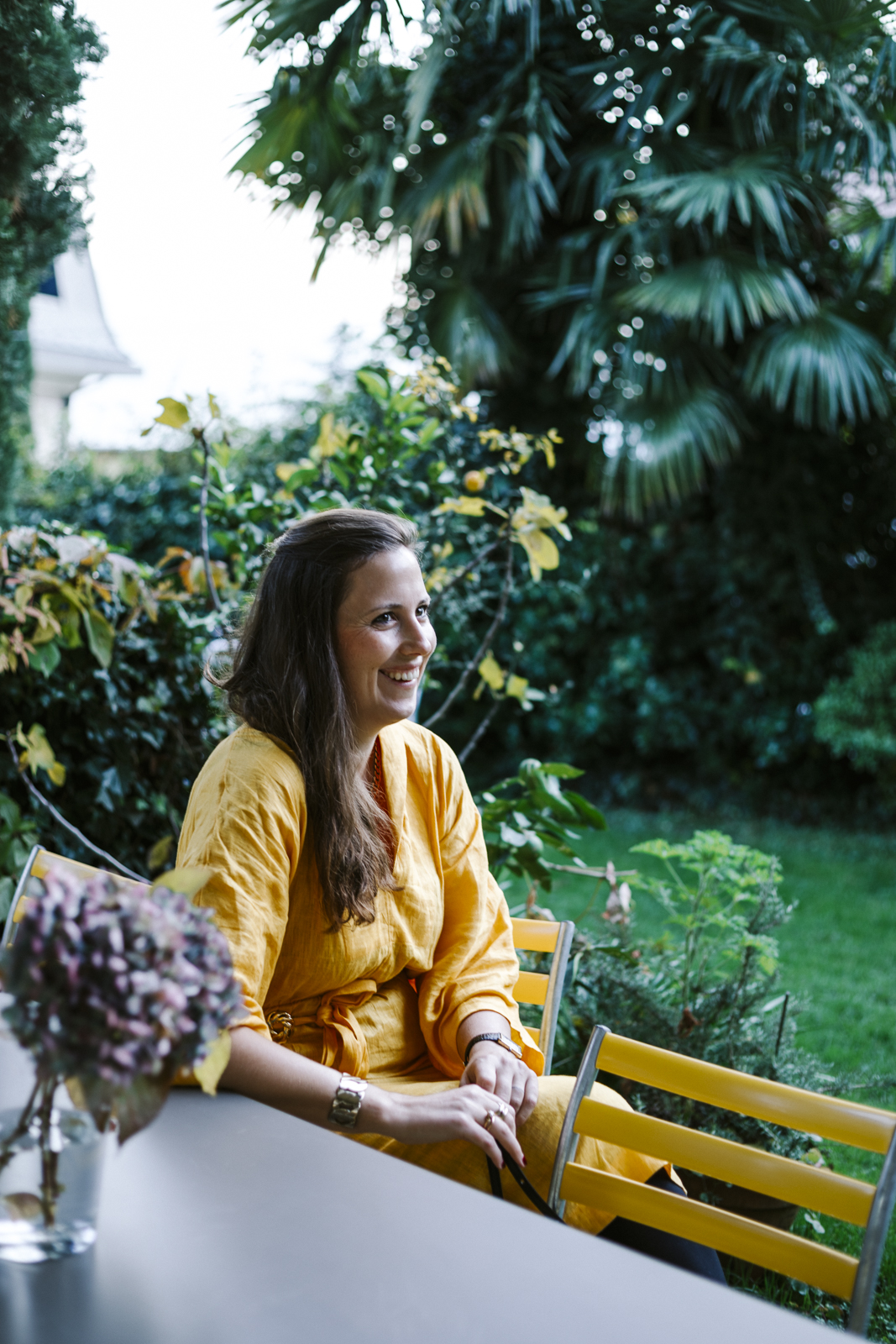 The passionate owner behind Villa Fluggi and its big sister hotel Miramonit: Klaus Alber (and Carmen Kruselberger)
Other Hotels for more memorable nights
ABOUT HOTELS WITH SOUL
Hotels with Soul by NECTAR & PULSE is a personal collection of our favourite hotels around the globe. They have two things in common: soul and passion. Some serve the best coffee we've ever tasted. Some the comfiest beds and linen. Some have a sauna in the woods and delicious home-made jams. Others have a butler available 24/7 or a hunter ready to take you on a hunt. One has a library where you'll want to while away the hours, another one a kitchen stocked with the best midnight snacks.
What they all have in common is great design, friendly people, and authenticity. We call it the NECTAR & PULSE vibe. It's that feeling where it's so comfortable, it almost feels home, but you feel like there's so much to learn, see, and do. These are the places that make you think to yourself, "there's nowhere else I'd rather be." Hotels with Soul are the ultimate destination for curious travellers with a good taste. Discover their story. Experience their soul.
WANT TO JOIN OUR COLLECTION OF SOULFUL HOTELS?
We love to discover new places and to add more beautiful places to our collection. If you think that your hotel reflects our philosophy, please get in touch with us at hello@nectarandpulse.com. We are happy to give you further information, our media kit and our terms. We are looking forward to get to know you and eventually to work together.
Your daily travel inspiration
10 mal GLÜCKLICH IN ... Reiseführer
Hallo liebe Reisefreunde! Unsere GLÜCKLICH IN … Bücher, die wir gemeinsam mit der Süddeutschen Zeitung herausgeben, sind mehr als gewöhnliche Reiseführer. Sie sind eine Hommage an die Lebensfreude. Sie beinhalten unsere persönlichen, handverlesenen Lieblingsorte, Geschichten, Fotos und Zitate. Wir haben unser gesamtes Wissen, tiefgehende Recherche und Herzblut von über 10
WIN 2 NIGHTS AT ALPENLOFT CHALETS IN BAD GASTEIN
Hello lovelies, it's December, the first mountains are white and we celebrate this … Read more
OCTOBER PLAYLIST
Can you believe it? It's already October. Crazy! Here our playlist for you. With lo… Read more