"The Monaci Estate has a reputation for possessing a special energy and we definitely concur."
THE NECTAR
Rooms: The 20 rooms at Monaci Delle Terre Nere are divided between the main building and scattered around the exquisite estate. Each of them have their own style, but what they have in common is the feeling of complete privacy and total relaxation, with the distinct absence of TV or telephone, helping you to completely disconnect. Restored stone walls (in some cases made from lava stone), wooden floors, and high-beam ceilings provide the backdrop for a unique colour scheme in each room. Large windows give the rooms a light and airy atmosphere, and provide beautiful views.
Specials: The Monaci Estate has a reputation for possessing a special energy and we definitely concur. It's not only the estate - everything here seems to be imbued with a magic born of passion and love. The fireplace and standalone tub in our room were two of the highlights and, not surprisingly, in constant use during our trip. Is there anything better than taking a hot bath or curling up in front of a crackling fire after a long day spent outdoors?
THE PULSE
Located at the foot of Mount Etna, the biggest active volcano in Europe, and next to Etna National Park, Monaci Delle Terre Nere is the perfect Sicilian hideaway for nature lovers. Seek out a quiet, peaceful spot on the estate and relax on big sun beds under the shade of a palm tree. Or hike the surrounding area, discovering beautiful scenery and an organic farm full of olive groves, citrus trees, and vineyards. If you're keen on exploring Italian history, Sicily is the perfect place. There are ancient ruins, monuments, historic villages and restored cultural sites all around; the itinerary for some exciting field trips.
MUST DO
Feast some pasta with homemade pistachio pesto
*
Hike around the nearby volcano Etna
*
Take a long bath and dry in front of the fireplace
*
Walk through the property's organic farm with 16 hectares of olive groves, citrus trees and vineyards
It looks like we actually live here, doesn't it?
The beloved bathtub in our room at the Monaci Delle Terre Nere.
They even care for your daily dose of vitamins. Grab some apples and oranges before you hit the road!
Freshly squeezed grapefruit juice awakens weary travellers.
Individual design pieces make the Monaci boutique hotel's interior so unique.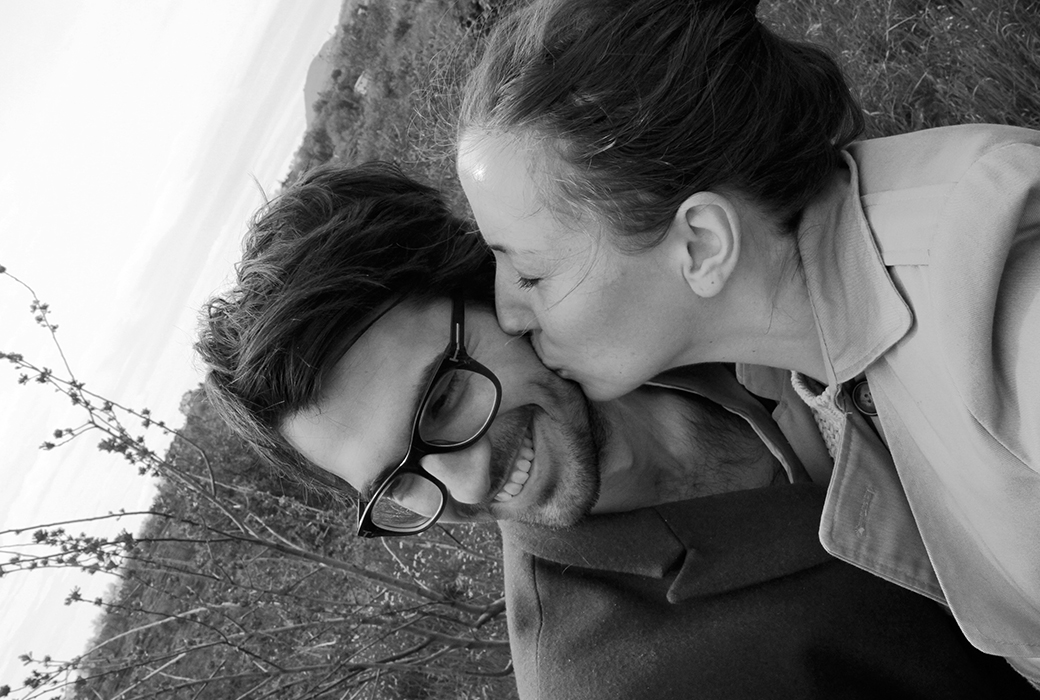 Having a romantic private dinner. You have to try the pasta with Pistachio pesto. Simply delicious!
Italian olives and fresh bread. So yummy!
Having another bath in this divine bathtub.
Current favourite point of view.
Straight from the garden.
Getting some work done.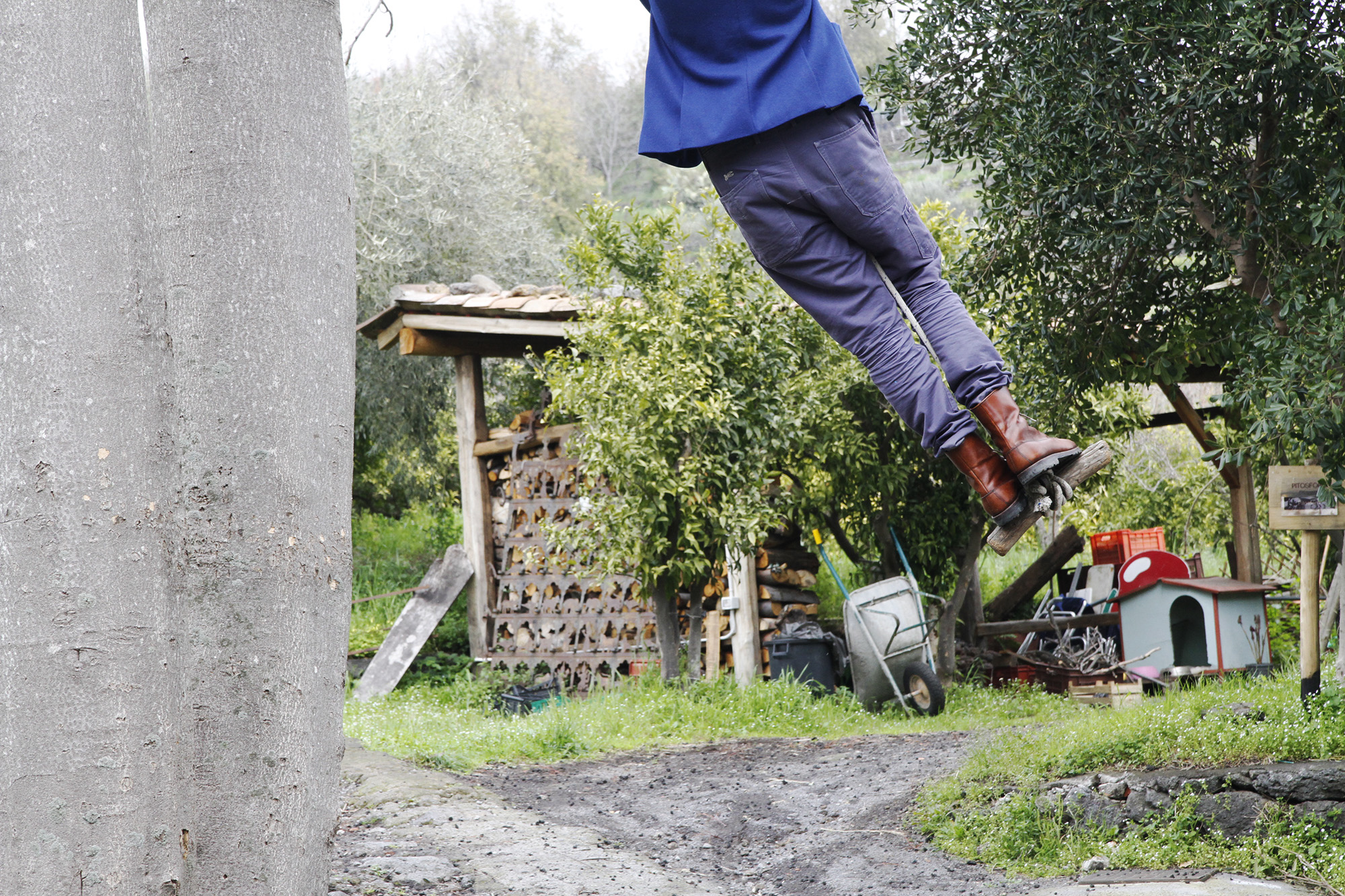 Swinging time.
A place to relax, calm down, find inner peace. On this bench and many other places around the hotel...
The true Italian way of eating. An essential part of it: the wine!
Cuddle up with your love in front of the cosy fire place.
Our little passenger enjoyed the stay as much as we did.
Where to find us
---
Catania Fontanarossa Airport
Ca. 40 min by car
This error message is only visible to WordPress admins
Error: API requests are being delayed for this account. New posts will not be retrieved.
There may be an issue with the Instagram access token that you are using. Your server might also be unable to connect to Instagram at this time.
No posts found.
No posts made to this hashtag.
Other Hotels for more memorable nights
ABOUT HOTELS WITH SOUL
Hotels with Soul by NECTAR & PULSE is a personal collection of our favourite hotels around the globe. They have two things in common: soul and passion. Some serve the best coffee we've ever tasted. Some the comfiest beds and linen. Some have a sauna in the woods and delicious home-made jams. Others have a butler available 24/7 or a hunter ready to take you on a hunt. One has a library where you'll want to while away the hours, another one a kitchen stocked with the best midnight snacks.
What they all have in common is great design, friendly people, and authenticity. We call it the NECTAR & PULSE vibe. It's that feeling where it's so comfortable, it almost feels home, but you feel like there's so much to learn, see, and do. These are the places that make you think to yourself, "there's nowhere else I'd rather be." Hotels with Soul are the ultimate destination for curious travellers with a good taste. Discover their story. Experience their soul.
WANT TO JOIN OUR COLLECTION OF SOULFUL HOTELS?
We love to discover new places and to add more beautiful places to our collection. If you think that your hotel reflects our philosophy, please get in touch with us at hello@nectarandpulse.com. We are happy to give you further information, our media kit and our terms. We are looking forward to get to know you and eventually to work together.
Your daily travel inspiration
10 mal GLÜCKLICH IN ... Reiseführer
Hallo liebe Reisefreunde! Unsere GLÜCKLICH IN … Bücher, die wir gemeinsam mit der Süddeutschen Zeitung herausgeben, sind mehr als gewöhnliche Reiseführer. Sie sind eine Hommage an die Lebensfreude. Sie beinhalten unsere persönlichen, handverlesenen Lieblingsorte, Geschichten, Fotos und Zitate. Wir haben unser gesamtes Wissen, tiefgehende Recherche und Herzblut von über 10
WIN 2 NIGHTS AT ALPENLOFT CHALETS IN BAD GASTEIN
Hello lovelies, it's December, the first mountains are white and we celebrate this … Read more
OCTOBER PLAYLIST
Can you believe it? It's already October. Crazy! Here our playlist for you. With lo… Read more