"Hotels should be living things not stuffy institutions"
Welcome in London! The Haymarket London is an institution in the metropolis and is located in the heart of the city in the theater district.
We enter our suite and behind the door there is a fascinating world of fantastic textiles, harmonious combinations of patterns and colors.
INTRO
So much for that: the visit to the Haymarket impressed us in many ways and made a lasting impression! The Union Jack blows venerably on the traditional facade of the house in Trafalgar Square, built by John Nash in 1820. From the outside, conservatively inconspicuous, you will be more than surprised when you enter. You will be greeted by a contemporary sculpture by the artist Tony Cragg, which, with its futuristic character, stands in stark contrast to the historical facade. You will encounter the combination of tradition and history on the one hand and bold interior and contemporary design on the other in the world of the Haymarket, which is largely shaped by the celebrated creative director Kit Kemp.
THE NECTAR
Rarely will you enter a world in which it is the interplay of many well thought-out details that captivates you with all your senses. You enter your room and the acoustics change. Because of the walls covered with artistically printed fabrics, it sounds like you are stepping into a snowy landscape. The echo is swallowed, noises are pleasantly muffled. Inevitably you will feel the surfaces with your hands: pillows made of rough tweed and "inside-out" leather stitching, transparent linen curtains, smoothly polished oak and white marble. Your gaze wanders through the room and discovers the courageous and masterful composition of patterns and colors. Flowery wallpaper, infinite geometric patterns, golden upholstery rivets, colorful "inside-out" seams and also colorful tailors' mannequins and oil paintings on the walls. Everything comes together as a whole. Kit Kemp calls this contemporary folklore by placing traditional elements in a new context. Her own style has now achieved cult status and resembles a modern science.
"Every room is liking painting a new canvas, which must tell a new story."

Kit Kemp, Creative Director Firmdale Hotels
THE PULSE
The best way to discover London is with our own travel guide ""Glücklich in London"", which we at NECTAR & PULSE publish together with the Süddeutsche Zeitung! The Haymarket is in the heart of downtown, conveniently close to Buckingham Palace and the National Gallery.
But if you spend the night in the Haymarket, you are also committed to in-house enjoyment and luxury. We therefore strongly recommend that you have breakfast brought to your room and enjoy the cosiness of your rooms in a bathrobe. You will discover the 18m long pool, which feels more like an exclusive trendy bar with light installations by Martin Richman and a bar that rises like a painting by Edward Hopper. Further highlights are the afternoon tea ceremony in the library or the late evening cocktail in the Brumus Bar. London is calling!
OUR STAY IN PICTURES
Good morning London!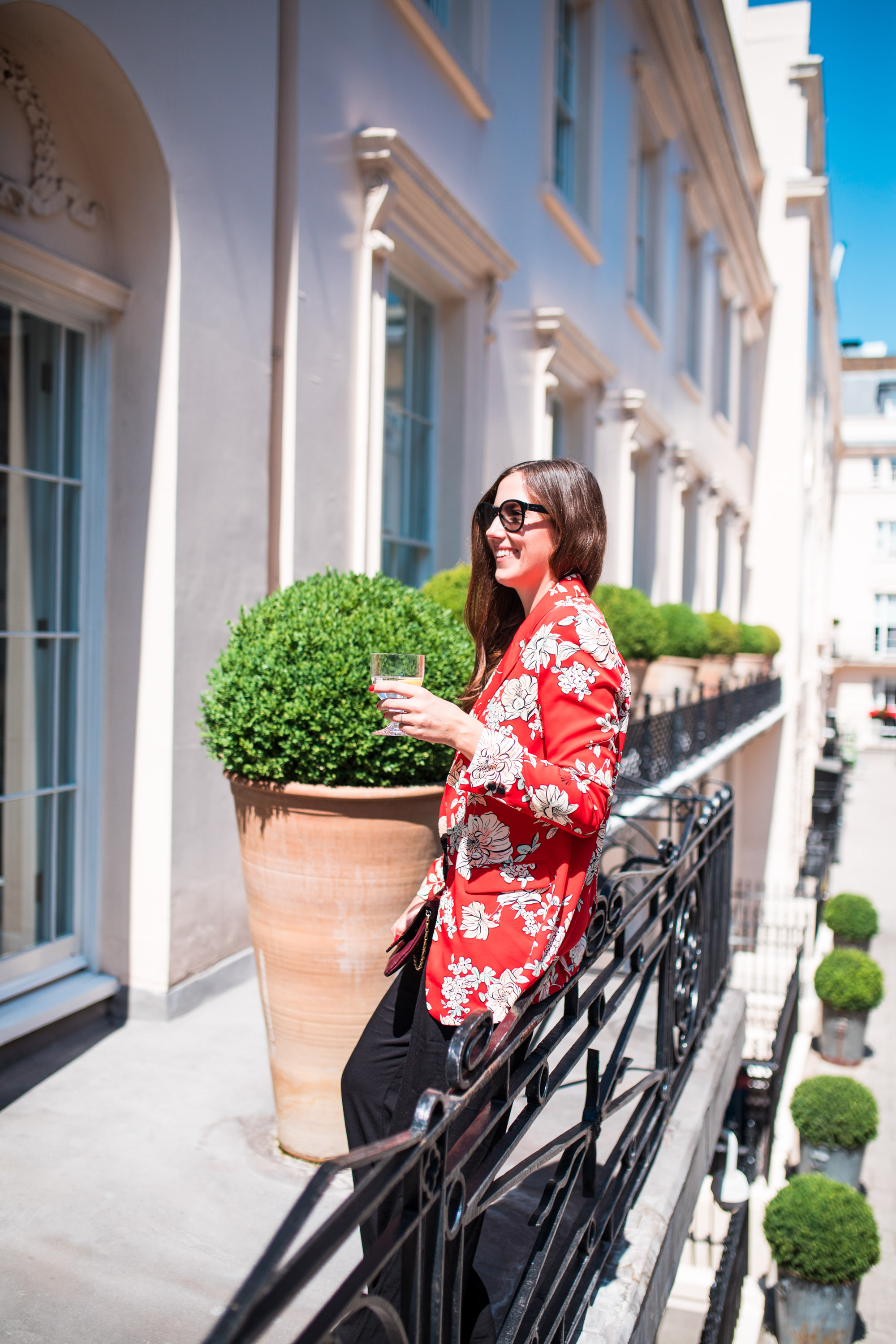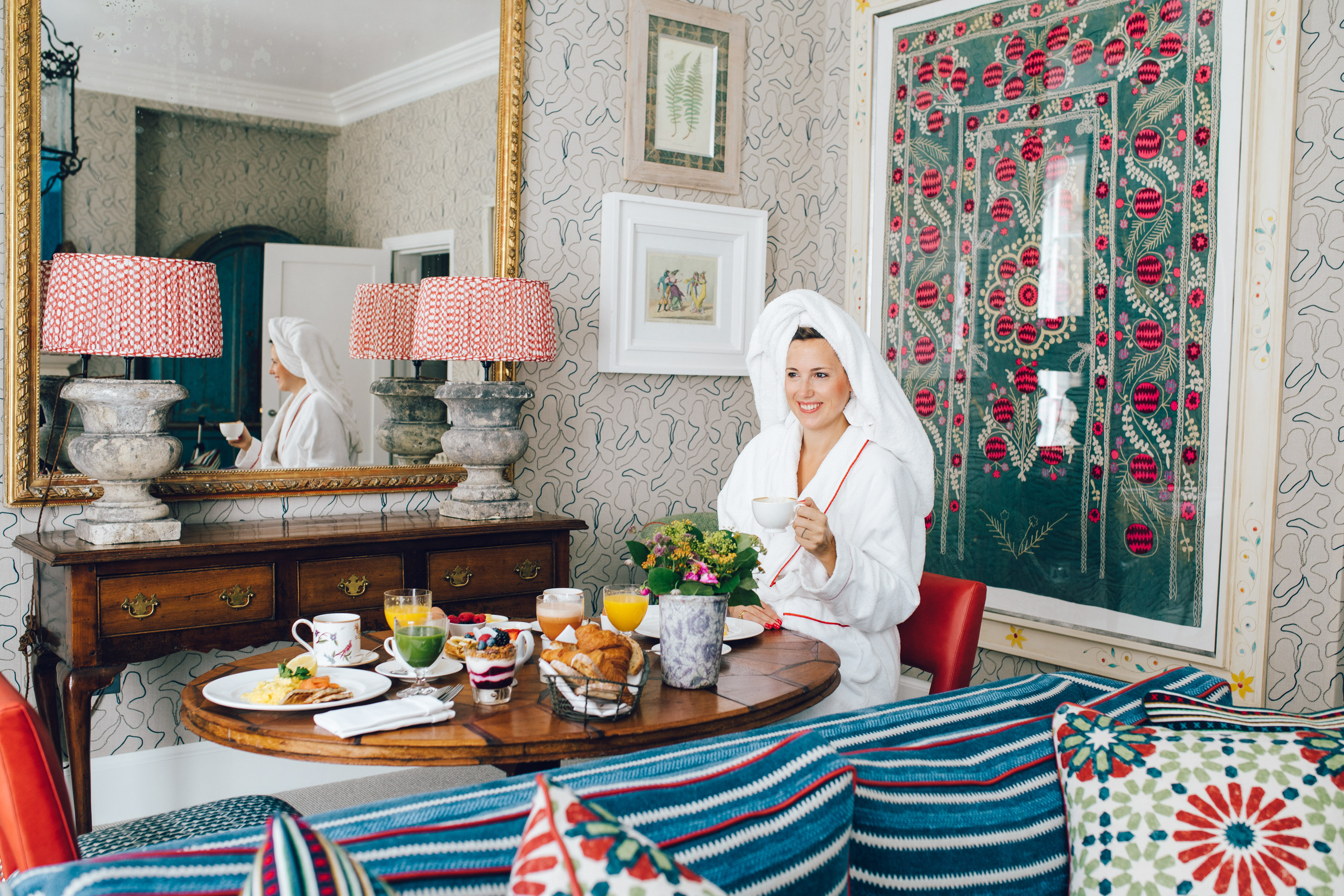 Wonderful breakfast in the room ...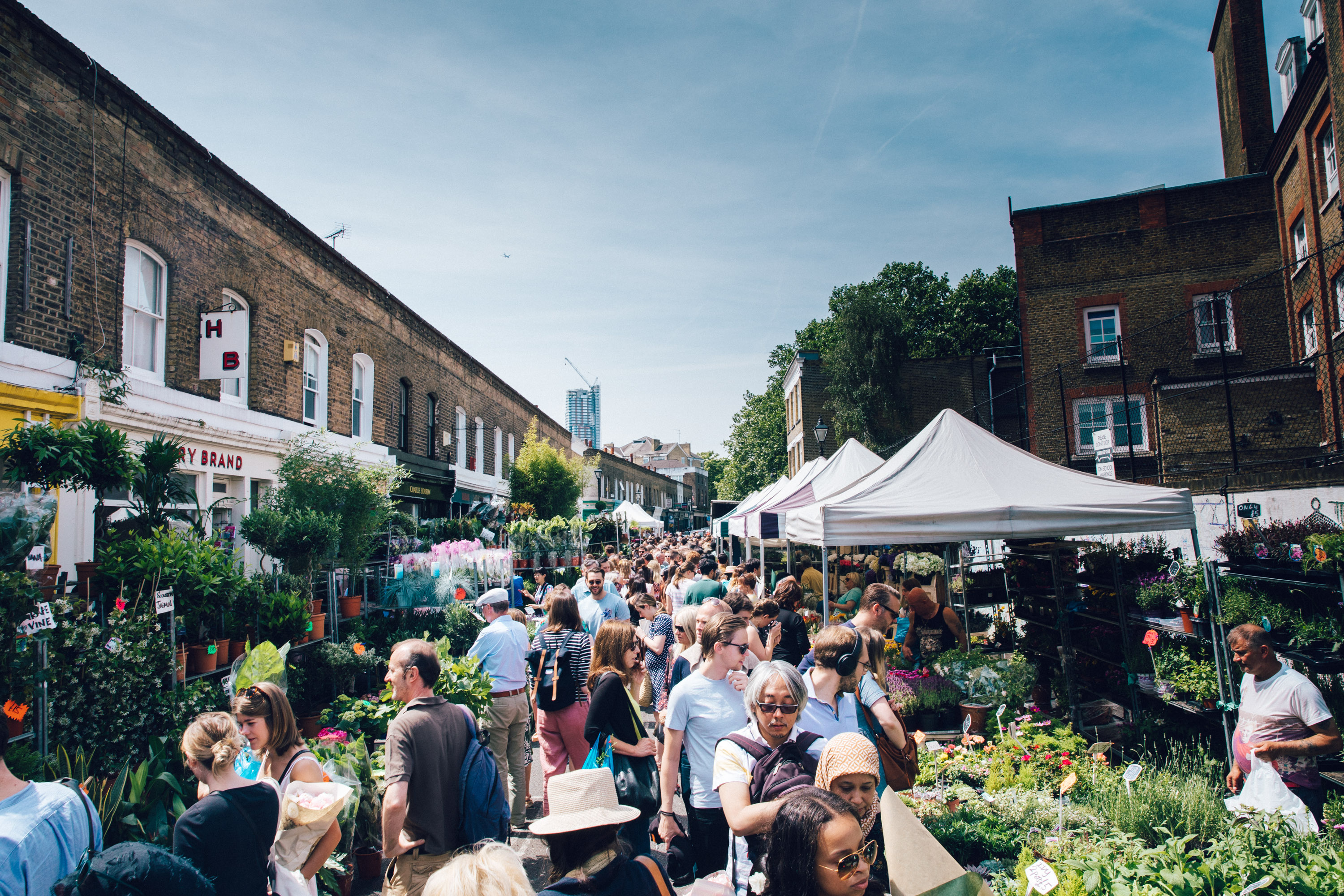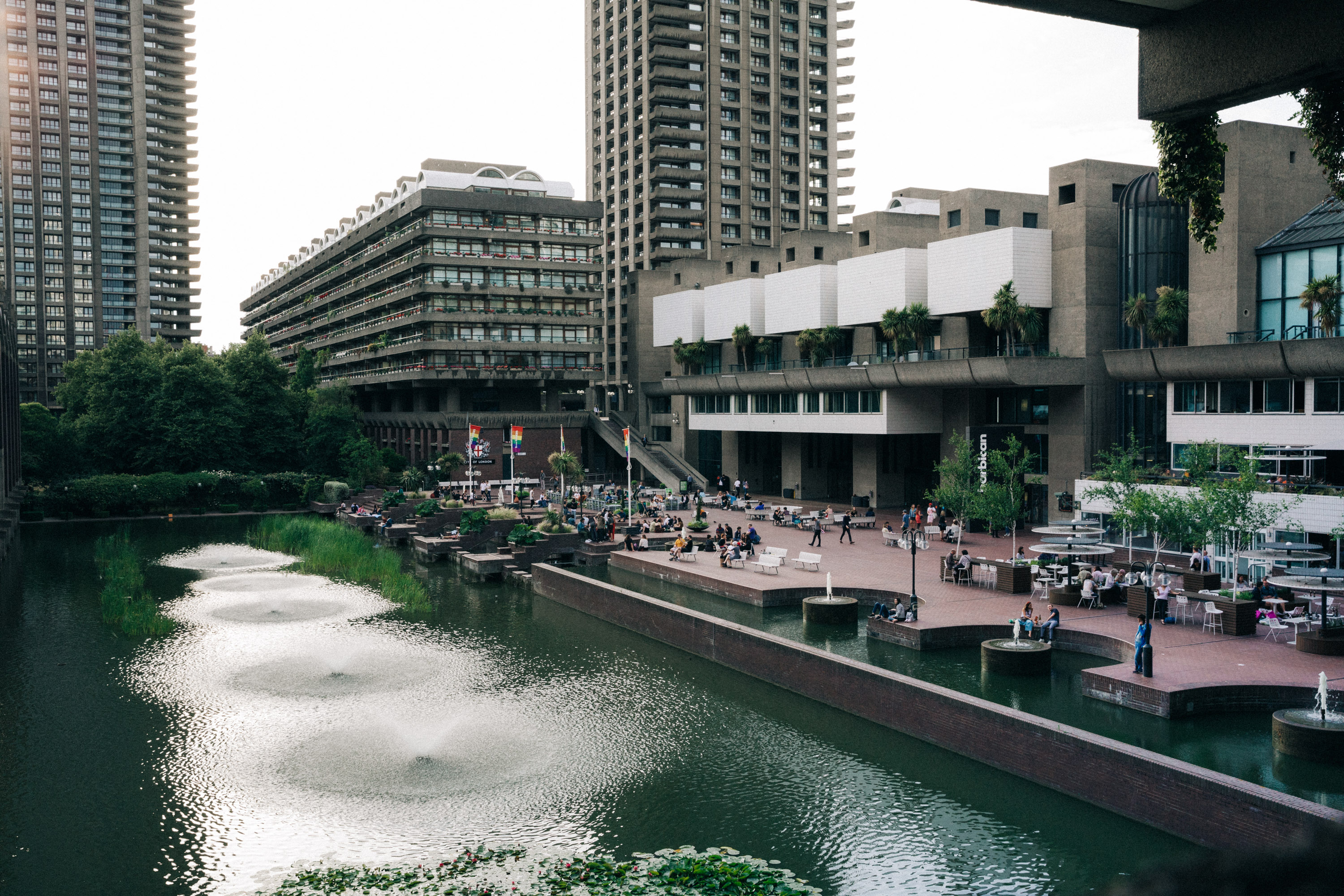 Happy travels in London!
Where to find us
---
Flughafen London Heathrow (LHR)
Flughafen London Stansted (STN)
Flughafen London Gatwick (LGW)
Other Hotels for more memorable nights
ABOUT HOTELS WITH SOUL
Hotels with Soul by NECTAR & PULSE is a personal collection of our favourite hotels around the globe. They have two things in common: soul and passion. Some serve the best coffee we've ever tasted. Some the comfiest beds and linen. Some have a sauna in the woods and delicious home-made jams. Others have a butler available 24/7 or a hunter ready to take you on a hunt. One has a library where you'll want to while away the hours, another one a kitchen stocked with the best midnight snacks.
What they all have in common is great design, friendly people, and authenticity. We call it the NECTAR & PULSE vibe. It's that feeling where it's so comfortable, it almost feels home, but you feel like there's so much to learn, see, and do. These are the places that make you think to yourself, "there's nowhere else I'd rather be." Hotels with Soul are the ultimate destination for curious travellers with a good taste. Discover their story. Experience their soul.
WANT TO JOIN OUR COLLECTION OF SOULFUL HOTELS?
We love to discover new places and to add more beautiful places to our collection. If you think that your hotel reflects our philosophy, please get in touch with us at hello@nectarandpulse.com. We are happy to give you further information, our media kit and our terms. We are looking forward to get to know you and eventually to work together.
Your daily travel inspiration
10 mal GLÜCKLICH IN ... Reiseführer
Hallo liebe Reisefreunde! Unsere GLÜCKLICH IN … Bücher, die wir gemeinsam mit der Süddeutschen Zeitung herausgeben, sind mehr als gewöhnliche Reiseführer. Sie sind eine Hommage an die Lebensfreude. Sie beinhalten unsere persönlichen, handverlesenen Lieblingsorte, Geschichten, Fotos und Zitate. Wir haben unser gesamtes Wissen, tiefgehende Recherche und Herzblut von über 10
WIN 2 NIGHTS AT ALPENLOFT CHALETS IN BAD GASTEIN
Hello lovelies, it's December, the first mountains are white and we celebrate this … Read more
OCTOBER PLAYLIST
Can you believe it? It's already October. Crazy! Here our playlist for you. With lo… Read more