"The rooms in this luxury boutique hotel are all unique, with architectural details left over from its former life as a monastery."
THE NECTAR
Rooms: Every room in this luxury boutique hotel offers unique features as well as architectural details left over from its former life as a monastery. What they all have in common is abundant space, elegantly understated design, and bright interiors that feel cozy yet modern at the same time. In every room you'll find soft rugs atop sleek floors, crisp linens, and baskets equipped with towels and sandals, ready to go to the spa. Some of the suites also include amazing terraces with views over the stunning landscape.
Specials: Son Brull is run by the Suau family. Mar and her two brothers, Alejandro and Miguel, always dreamed of running a hotel, and their passion for hospitality and strong family bonds are noticeable throughout this exceptional boutique property. Understated elegance seems to be the credo of Son Brull, but this subtle sophistication is expertly combined with a luxurious spa, pool, and exquisite cuisine as well.
THE PULSE
Calm, quiet, and the peaceful sounds of nature surround Son Brull. This part of Mallorca is already known as the laid back part of the island, and Son Brull embodies the feeling of this region like nothing else. With 40 hectares of land and a desire to create a business based on sustainability, the family was inspired to plant a vegetable garden and a small vineyard where they produce their own wine, Negre Son Brull. There is a golf course next door, and the cute little town of Pollença (as well as the beautiful sea) can be reached in about 10 minutes by car.
If you want to find out more about Mallorca and the capital Palma check out our Local Soulmate's travel guide.

MUST DO
Marvel at the architectural details of this ancient monastery
*
Take a dip in the pool at least once a day
*
Curl up in your cozy bed and enjoy the beautifully-designed interiors
*
Eat tapas and drink the Negre Son Brull wine in the former olive press room
The wonderful garden of Son Brull.
As soon as you enter this beautiful lobby you know you made the right choice in coming here.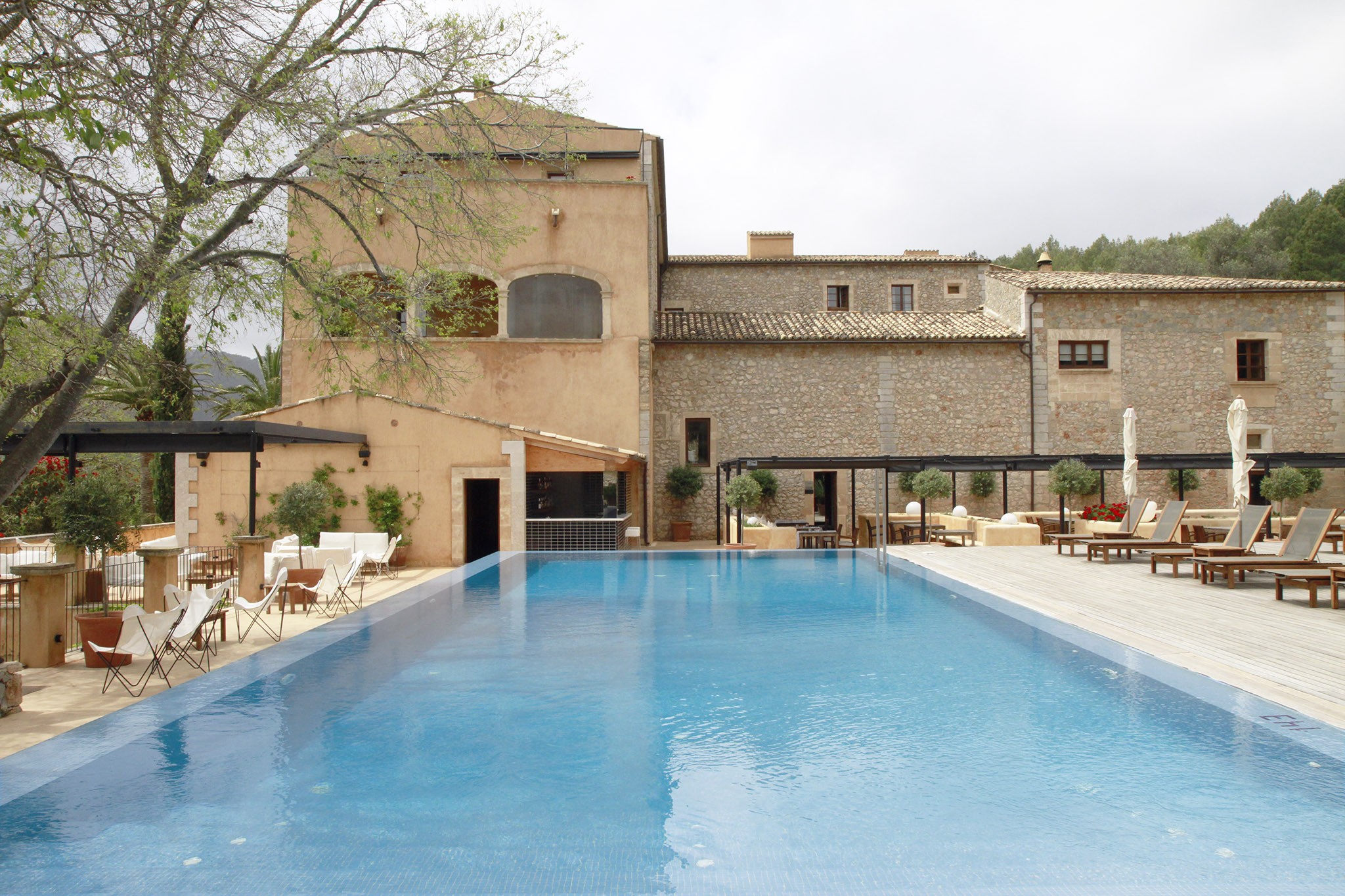 Have a dip in the pool before breakfast.
Spanish delicacies as far as the eye can see.
Son Brull, a family business run with love and passion.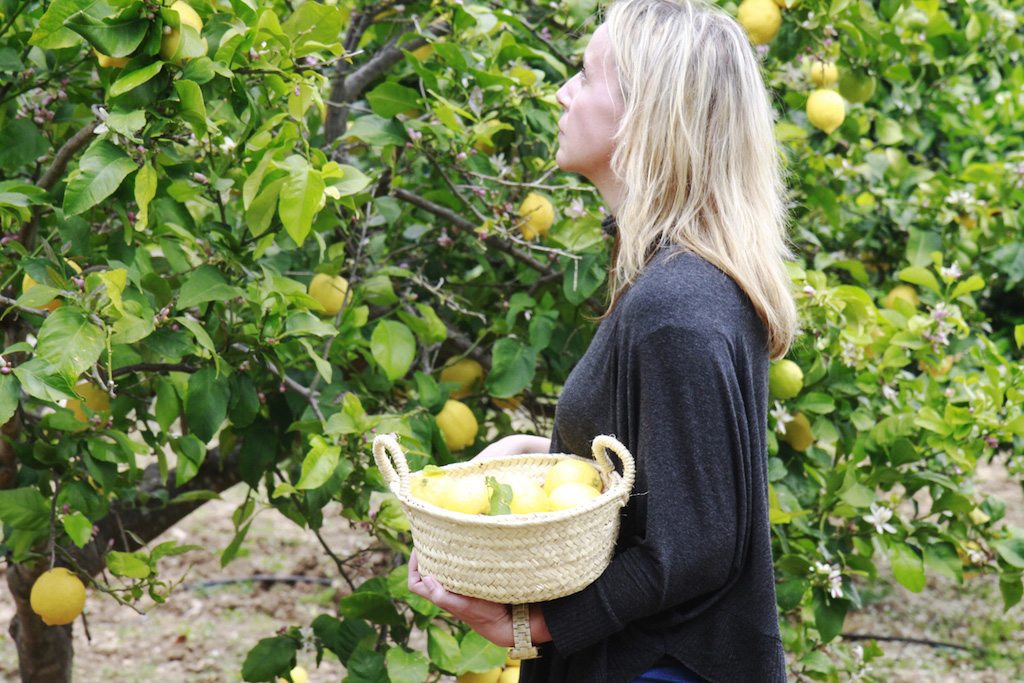 Mar Suau and her two brothers run the Son Brull Hotel.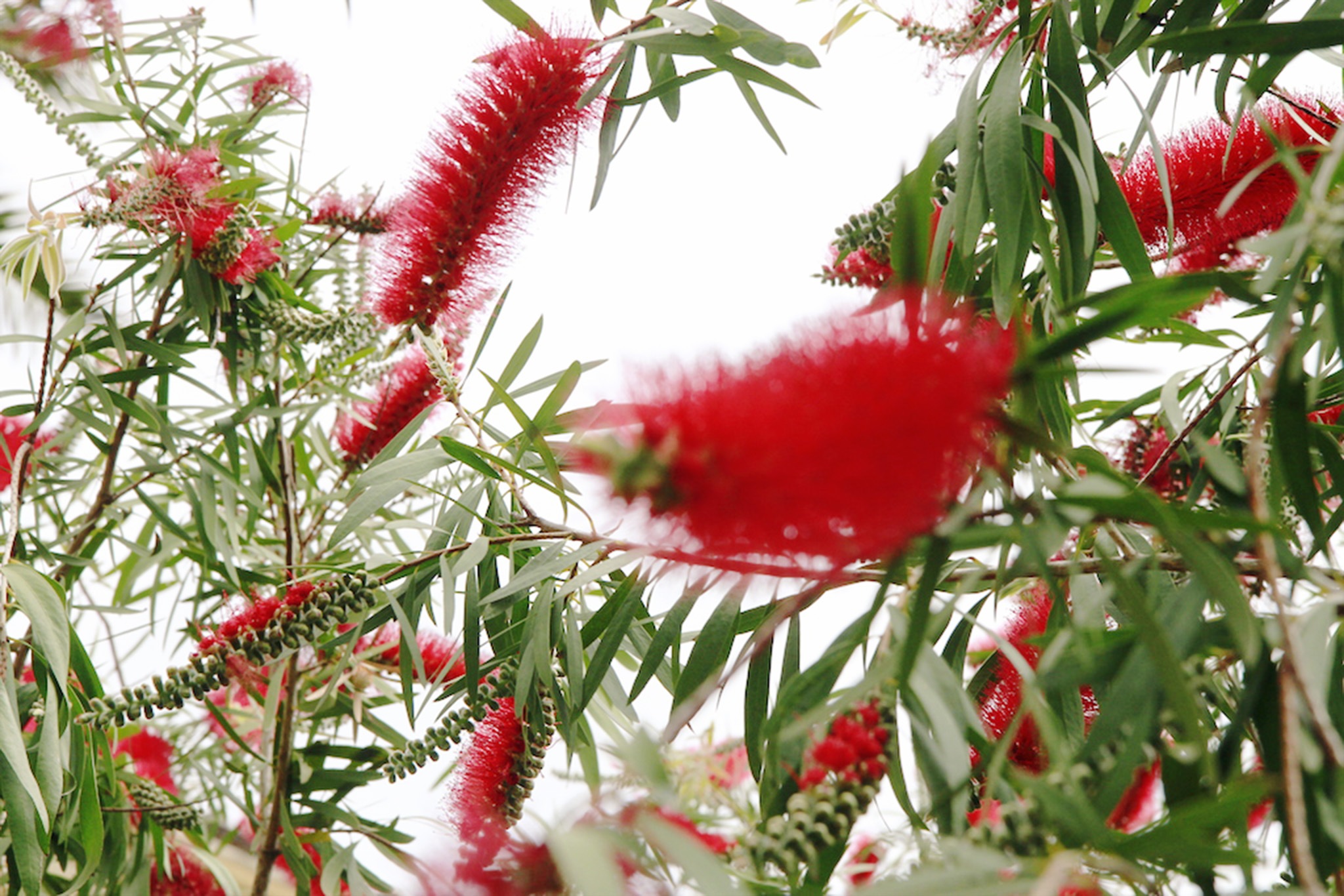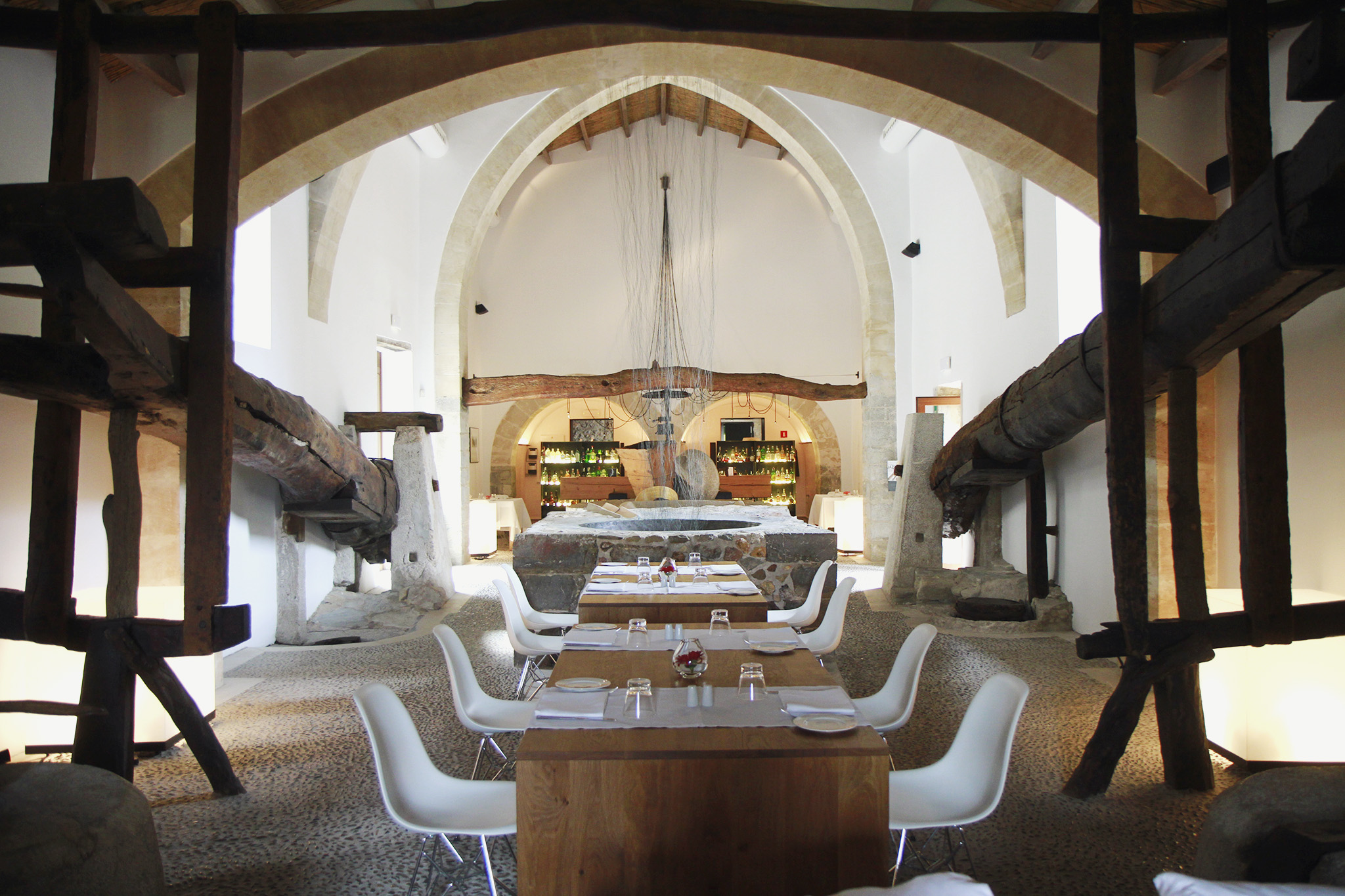 The building of Son Brull used to be an ancient monastery.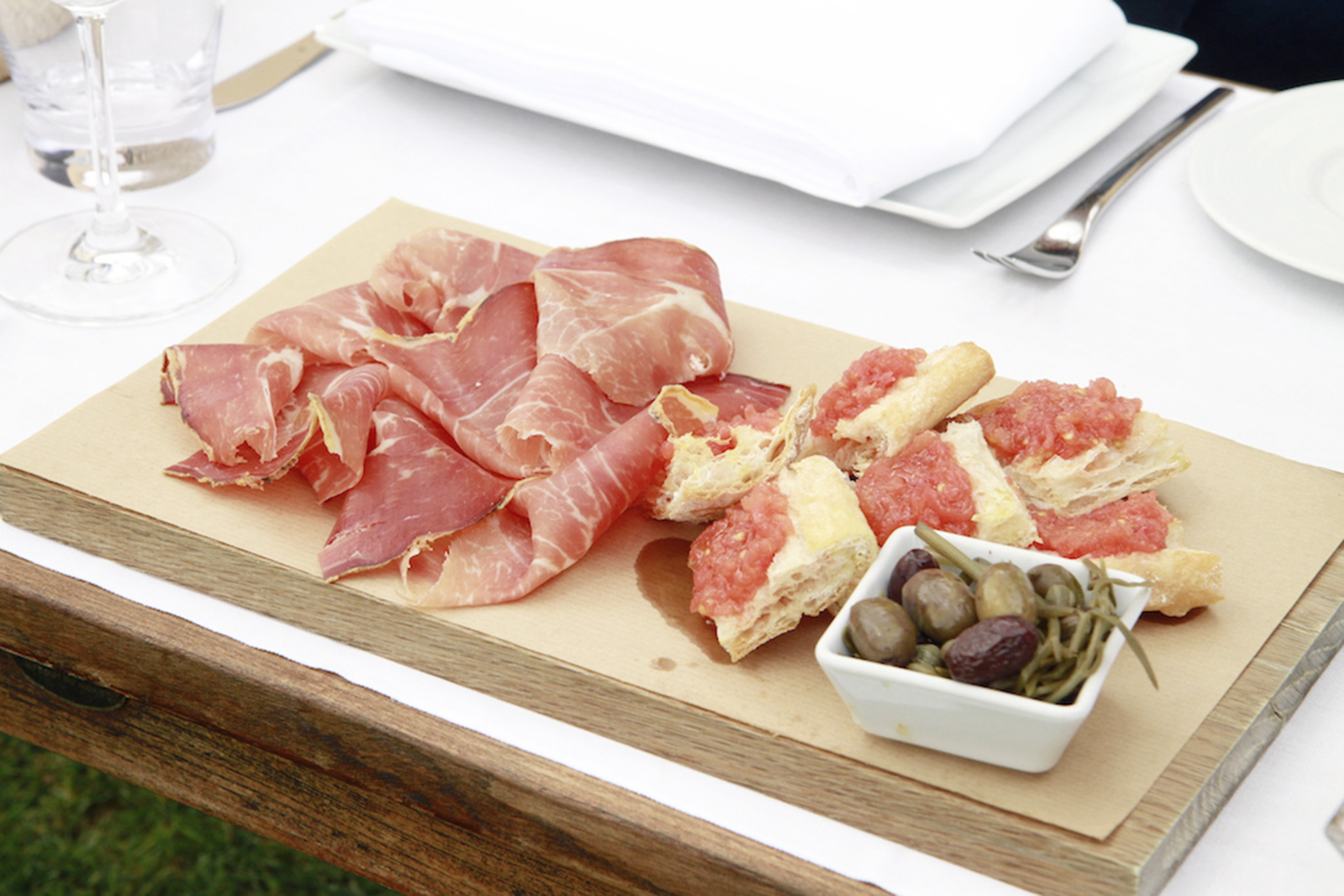 Snacks the Spanish way.
The perfect time out - relaxing on the pool's sun chairs.
The rooms at Son Brull are designed in a simple but very tasteful and refreshing way.
2017-04-Son-Brull photo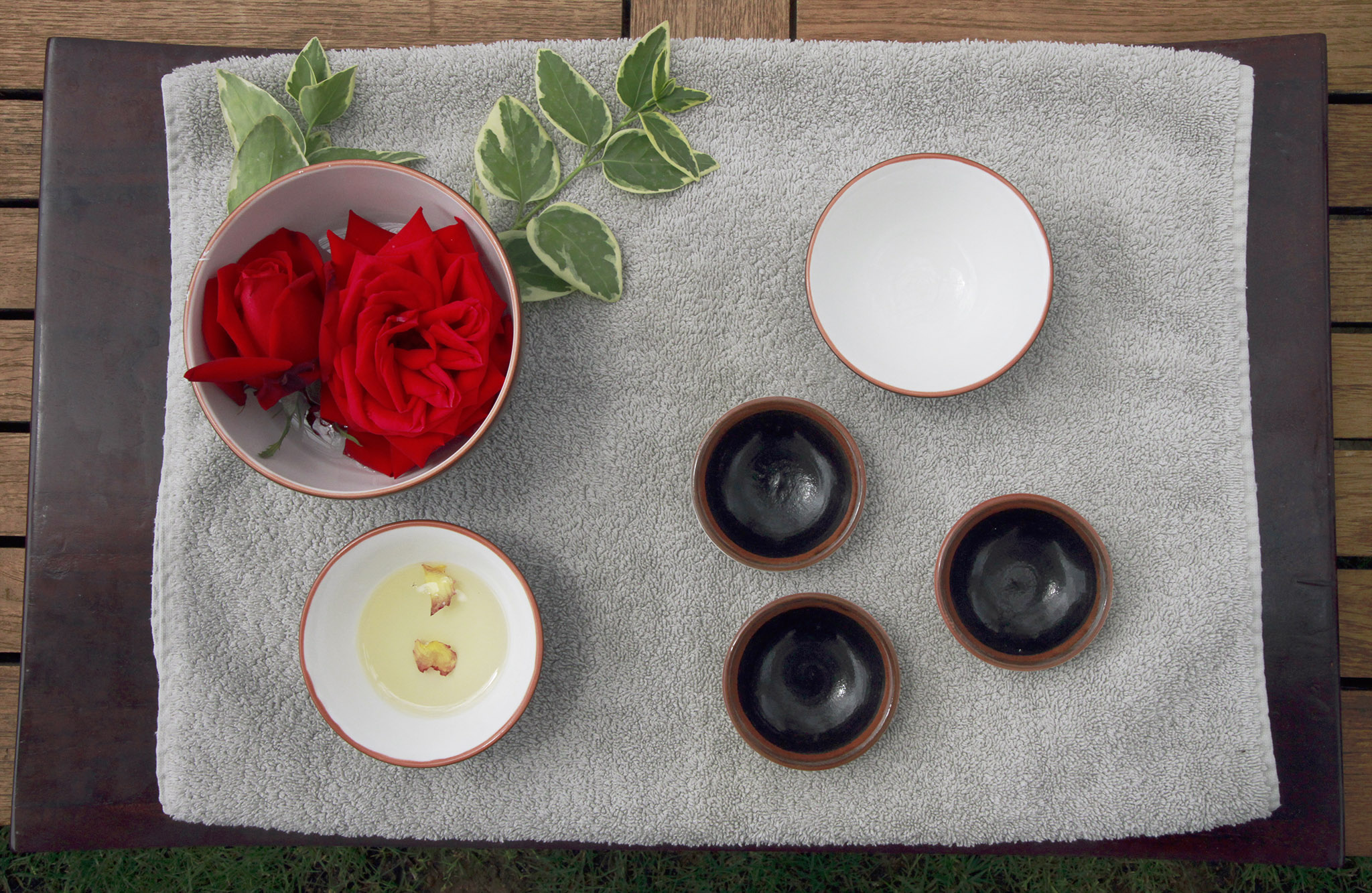 The Son Brull Spa is a real comfort zone.
Have some typical Spanish ham and cheese as a little appetizer before dinner. So good!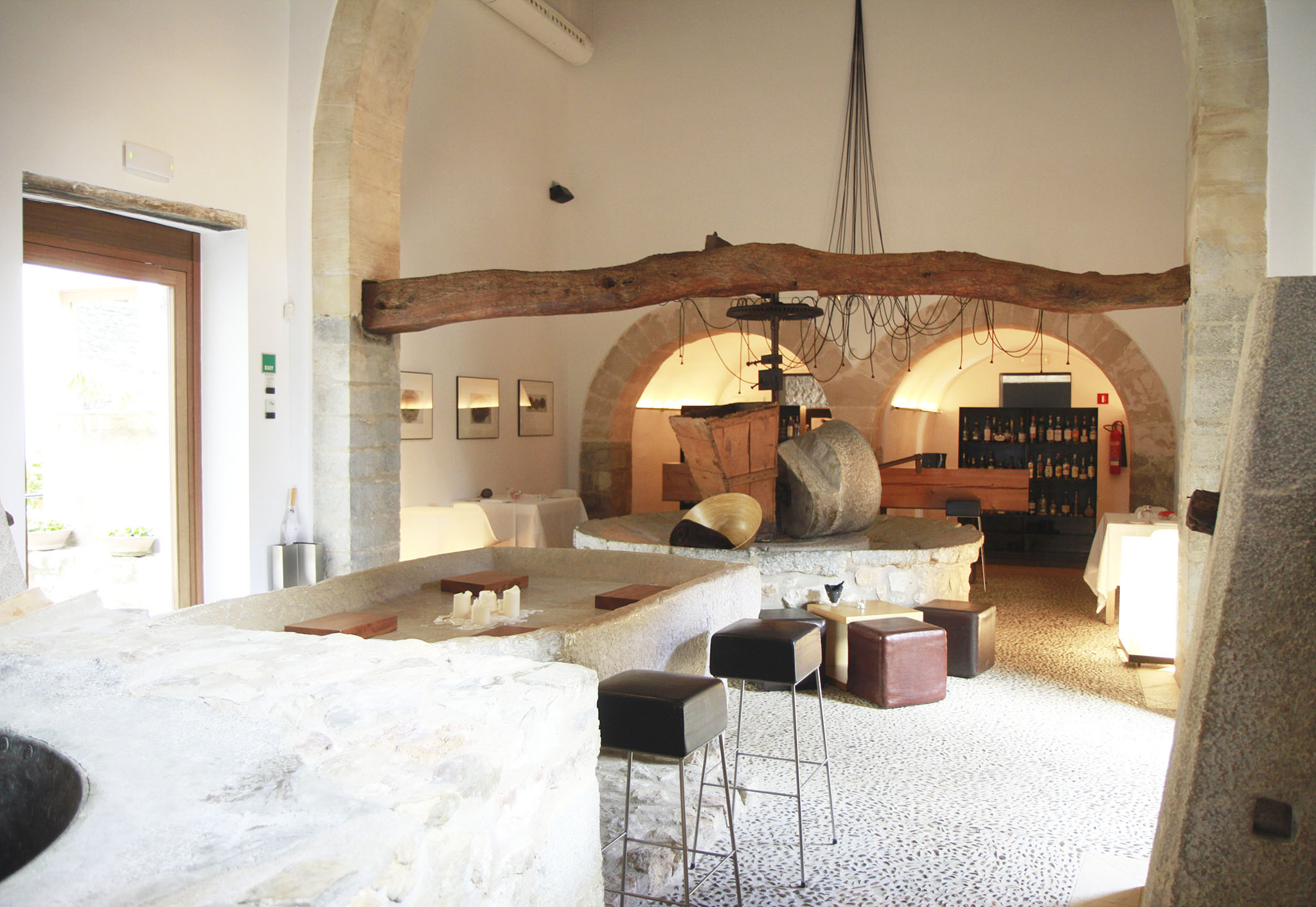 This is where delicious tapas are served: the former olive press room.
Where to find us
---
Airport Palma de Mallorca
Ca. 60 min by car
Other Hotels for more memorable nights
ABOUT HOTELS WITH SOUL
Hotels with Soul by NECTAR & PULSE is a personal collection of our favourite hotels around the globe. They have two things in common: soul and passion. Some serve the best coffee we've ever tasted. Some the comfiest beds and linen. Some have a sauna in the woods and delicious home-made jams. Others have a butler available 24/7 or a hunter ready to take you on a hunt. One has a library where you'll want to while away the hours, another one a kitchen stocked with the best midnight snacks.
What they all have in common is great design, friendly people, and authenticity. We call it the NECTAR & PULSE vibe. It's that feeling where it's so comfortable, it almost feels home, but you feel like there's so much to learn, see, and do. These are the places that make you think to yourself, "there's nowhere else I'd rather be." Hotels with Soul are the ultimate destination for curious travellers with a good taste. Discover their story. Experience their soul.
WANT TO JOIN OUR COLLECTION OF SOULFUL HOTELS?
We love to discover new places and to add more beautiful places to our collection. If you think that your hotel reflects our philosophy, please get in touch with us at hello@nectarandpulse.com. We are happy to give you further information, our media kit and our terms. We are looking forward to get to know you and eventually to work together.
Your daily travel inspiration
10 mal GLÜCKLICH IN ... Reiseführer
Hallo liebe Reisefreunde! Unsere GLÜCKLICH IN … Bücher, die wir gemeinsam mit der Süddeutschen Zeitung herausgeben, sind mehr als gewöhnliche Reiseführer. Sie sind eine Hommage an die Lebensfreude. Sie beinhalten unsere persönlichen, handverlesenen Lieblingsorte, Geschichten, Fotos und Zitate. Wir haben unser gesamtes Wissen, tiefgehende Recherche und Herzblut von über 10
WIN 2 NIGHTS AT ALPENLOFT CHALETS IN BAD GASTEIN
Hello lovelies, it's December, the first mountains are white and we celebrate this … Read more
OCTOBER PLAYLIST
Can you believe it? It's already October. Crazy! Here our playlist for you. With lo… Read more