"An ode to poetry and playfulness ... its magical atmosphere is likely to refresh mind, body and soul considerably more than a hotel five times the price." (Condé Nast Traveler UK)
A London host of our wildest dreams:
The one and only dandy David Carter
INTRO
David Carter is a radiant personality full of extravagance, style and attitude. The Boutique-Hotel 40 Winks designed by him is like a mirror of himself and was originally planned for international fashion and interior shoots. Now David opens his world to external guests in the two bedrooms of the house, is personally as a host and constant companion during a stay and also provides the guests with exciting philosophical discussions and London society gossip. An unforgettable, enchanting pleasure of the especially English kind!
THE NECTAR
As a guest at 40 Winks, you enter your own crazy universe of wonderfully combined sometimes curious interiors, phenomenal furnishings and an absolutely extravagant aura. Every room is like David Carter's own dream world and as a guest you will walk through the rooms like a museum. The little garden, which looks as wild as a ruined city in the jungle, is magical and a special luxury in London.
THE PULSE
40 Winks is close to some of our favorite London addresses in the far east of the city. But Shoreditch can be reached by bike in just 10 minutes and there you will find everything you need to travel to the English capital. International flair of the creative scene, excellent restaurants like Gunpowder, Rochelle Canteen or Rochelle Canteen and great markets like the flower market on Columbia Road. So if you already know the classic highlights of the city and want to get to know another side of London, the 40 Winks is the best of all places to explore the city. David Carter's personal favorite tips also come with a tea in the kitchen. In any case, you should get our "Glücklich in London" travel guide for a visit to London, which we publish together with the Süddeutsche Zeitung. You can get it online and in your trusted bookstore;) Enjoy yourself in London!
OUR STAY IN PICTURES
Every room pays homage to the English aristocracy
Pink meets gold and trash meets antique. In the world of David Carter everything fits together as if it shouldn't be otherwise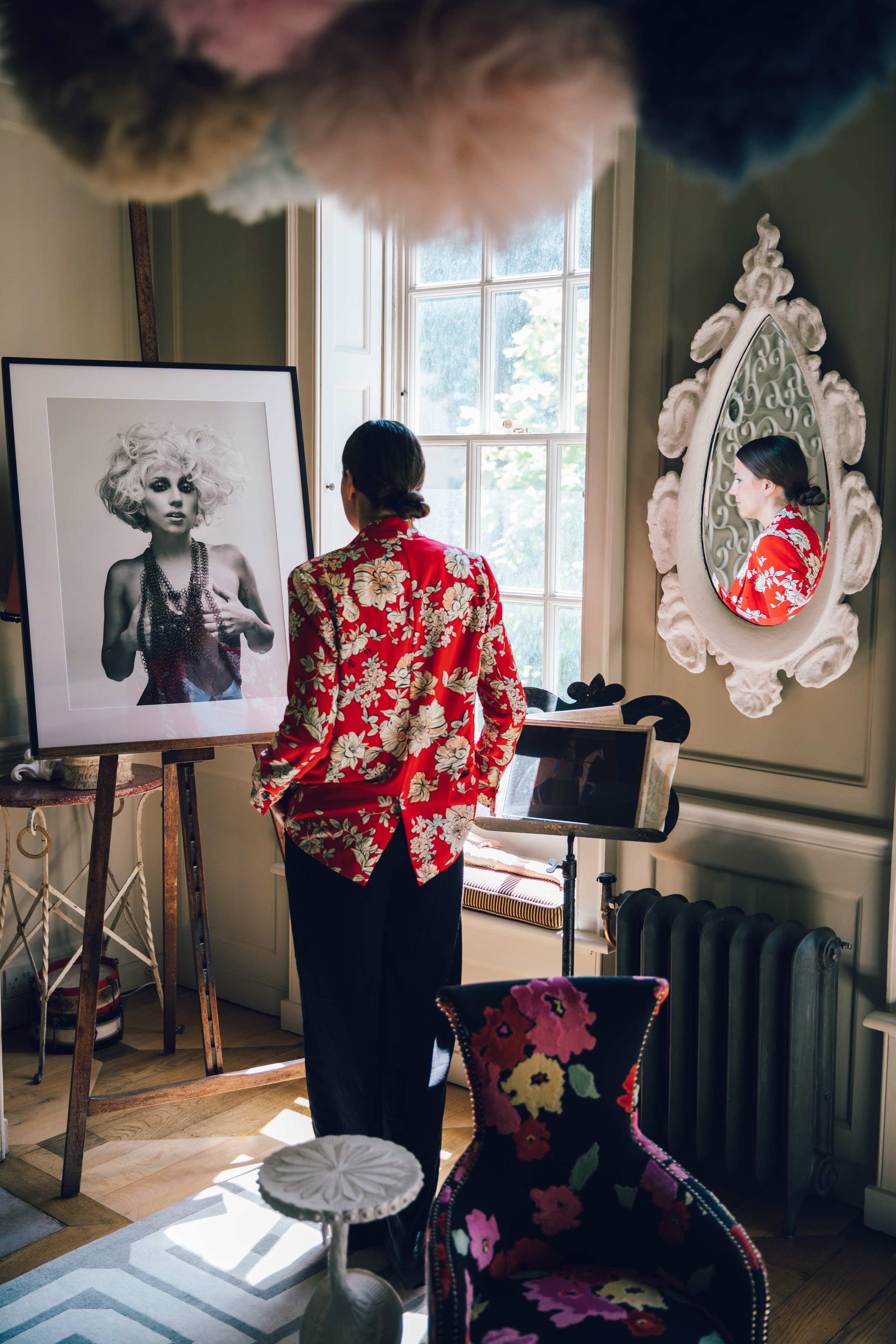 When the door to a new room opens, a delightful surprise awaits you again and again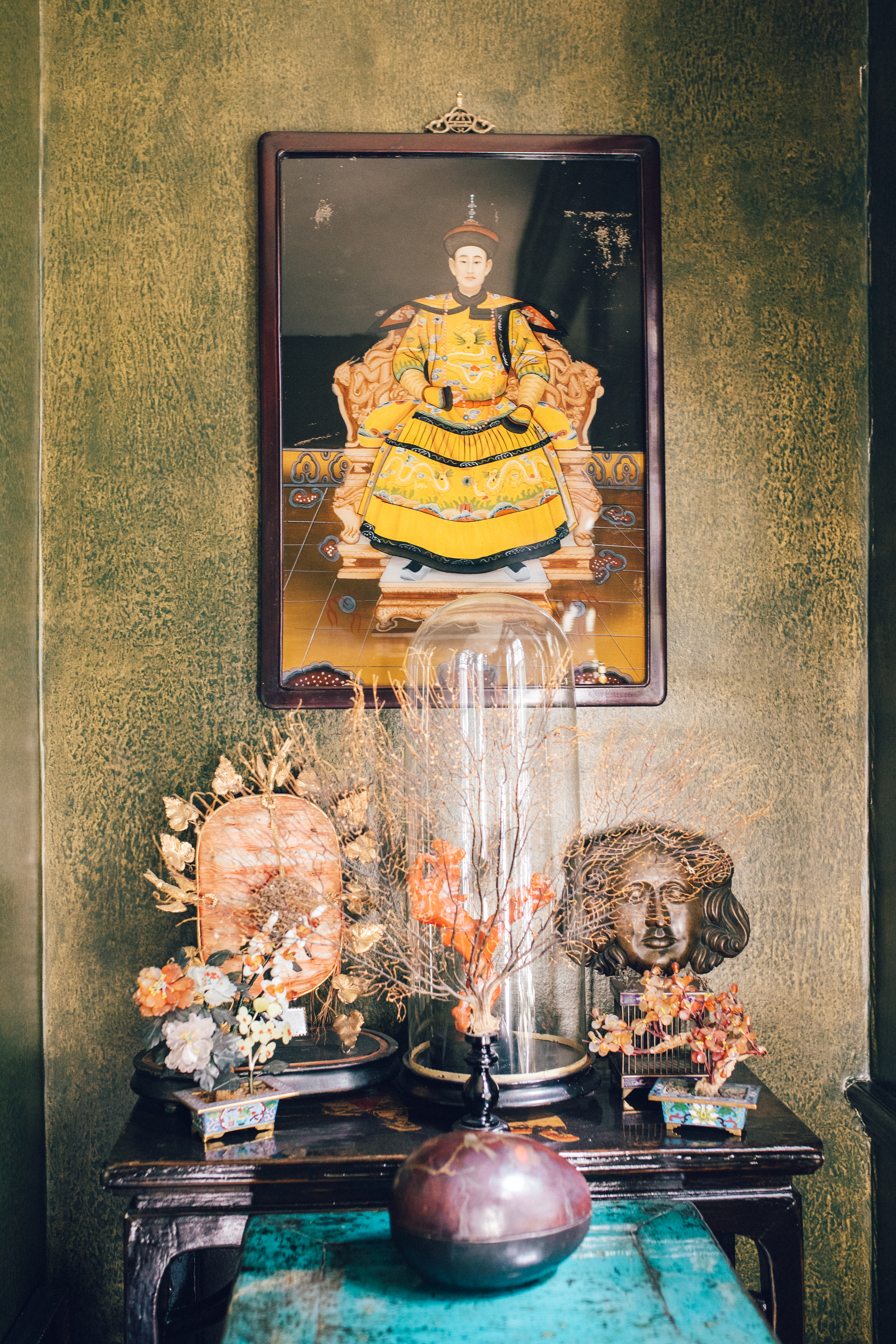 A look into one of the two very beautiful and bright bedrooms - be careful, the bathroom is shared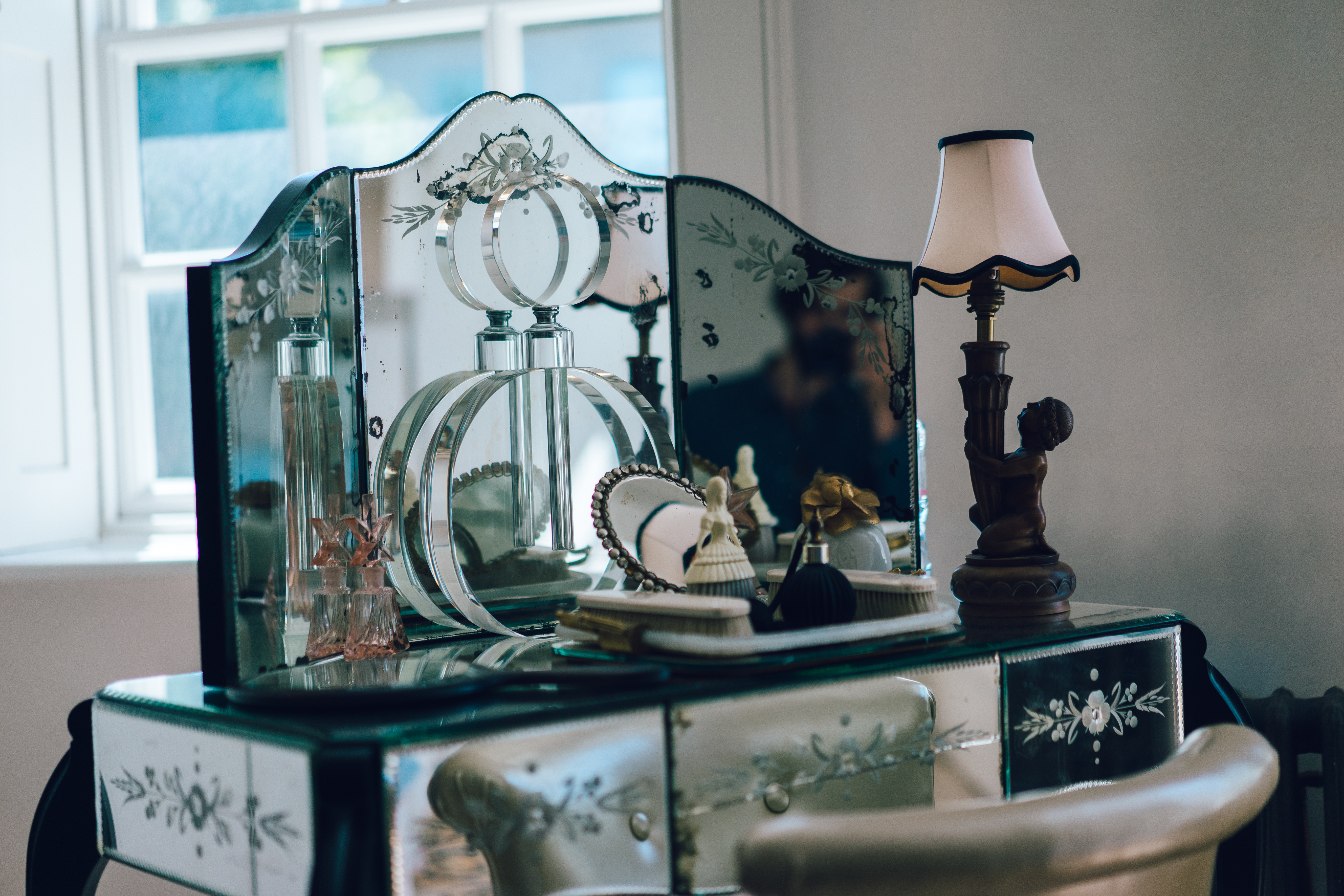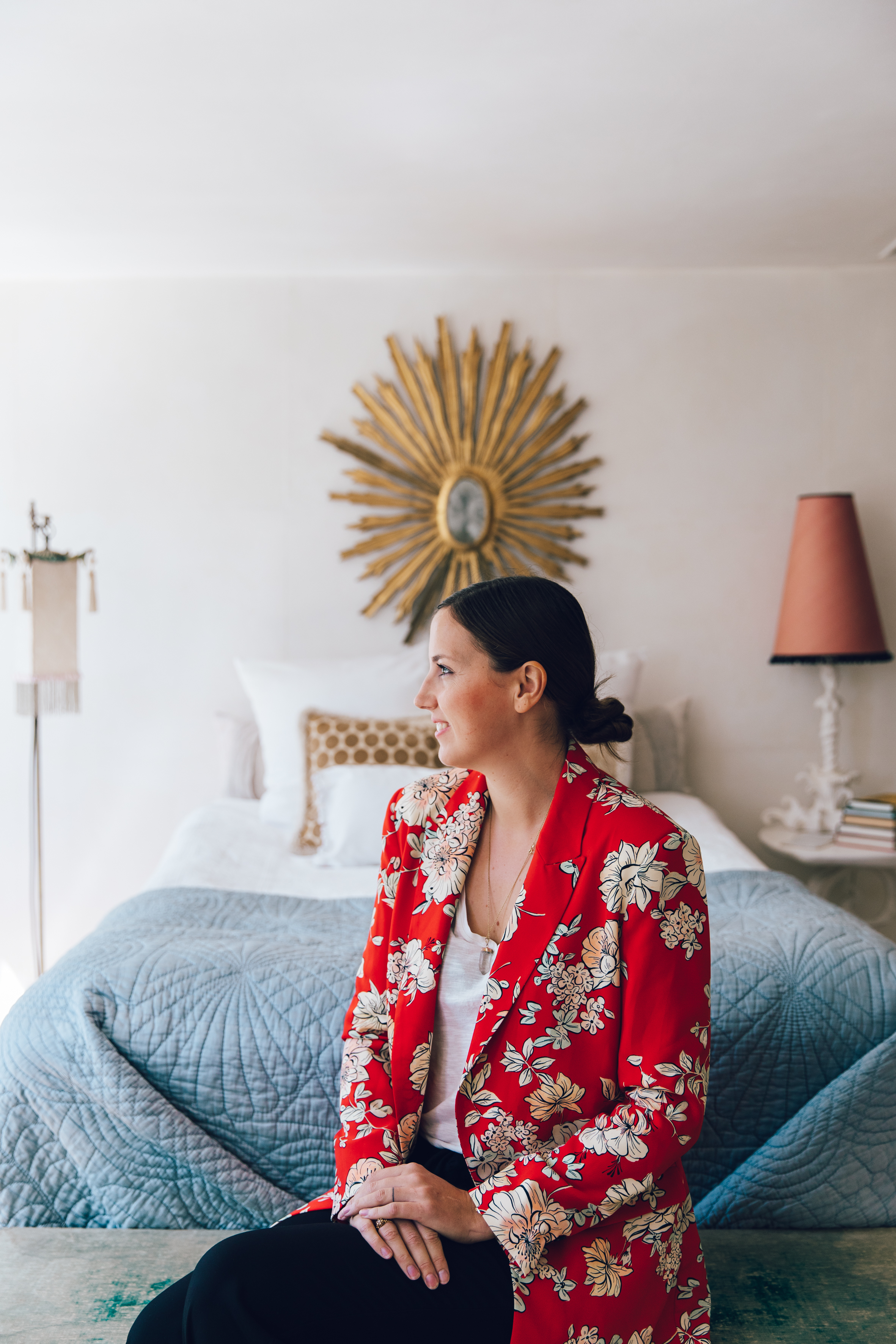 A special luxury in the big city is the jungle-like garden
Wolseley is one of David Carter's favorite places to go
Happy in London!
Where to find us
---
Flughafen London Heathrow
Other Hotels for more memorable nights
ABOUT HOTELS WITH SOUL
Hotels with Soul by NECTAR & PULSE is a personal collection of our favourite hotels around the globe. They have two things in common: soul and passion. Some serve the best coffee we've ever tasted. Some the comfiest beds and linen. Some have a sauna in the woods and delicious home-made jams. Others have a butler available 24/7 or a hunter ready to take you on a hunt. One has a library where you'll want to while away the hours, another one a kitchen stocked with the best midnight snacks.
What they all have in common is great design, friendly people, and authenticity. We call it the NECTAR & PULSE vibe. It's that feeling where it's so comfortable, it almost feels home, but you feel like there's so much to learn, see, and do. These are the places that make you think to yourself, "there's nowhere else I'd rather be." Hotels with Soul are the ultimate destination for curious travellers with a good taste. Discover their story. Experience their soul.
WANT TO JOIN OUR COLLECTION OF SOULFUL HOTELS?
We love to discover new places and to add more beautiful places to our collection. If you think that your hotel reflects our philosophy, please get in touch with us at hello@nectarandpulse.com. We are happy to give you further information, our media kit and our terms. We are looking forward to get to know you and eventually to work together.
Your daily travel inspiration
10 mal GLÜCKLICH IN ... Reiseführer
Hallo liebe Reisefreunde! Unsere GLÜCKLICH IN … Bücher, die wir gemeinsam mit der Süddeutschen Zeitung herausgeben, sind mehr als gewöhnliche Reiseführer. Sie sind eine Hommage an die Lebensfreude. Sie beinhalten unsere persönlichen, handverlesenen Lieblingsorte, Geschichten, Fotos und Zitate. Wir haben unser gesamtes Wissen, tiefgehende Recherche und Herzblut von über 10
WIN 2 NIGHTS AT ALPENLOFT CHALETS IN BAD GASTEIN
Hello lovelies, it's December, the first mountains are white and we celebrate this … Read more
OCTOBER PLAYLIST
Can you believe it? It's already October. Crazy! Here our playlist for you. With lo… Read more