"The century-old architecture retains lots of history and charm, inside and out."
THE NECTAR
Rooms: The rooms at Park Hyatt Vienna are stately and noble, finished in wood and marble, with golden accents and chic Viennese touches in an opulent nod to the golden years. Whether checking into a suite or a standard room, a stay at Park Hyatt Vienna feels like pure luxury. Each one of the 143 rooms (including 40 suites) provides a relaxing atmosphere and lots of space to unwind.
Specials: The elegant building was once home to the Austrian Monarchy Bank. The century-old architecture retains lots of history and charm, inside and out. A visit to the hotel's restaurant, "The Bank" feels almost regal, dining among the imposing white marble pillars. Speaking of royalty, the pool is housed in what was once the bank vault, lined with gold leaf accents, truly a swim fit for a king.
THE PULSE
Fittingly, "Am Hof" square, home to Park Hyatt Vienna, borders the so-called "Goldenes Quartier" (Golden District) of Vienna. The area is known for its high-end shopping where you can find all the famous designer flagship stores, lined up in a row. Prada, Saint Laurent, Bottega Veneta, Emporio Armani, Louis Vuitton, Valentino, Miu Miu, Roberto Cavalli, Alexander McQueen, Brioni, Mulberry, Etro, Pomellato, Brunello Cucinelli, Church's, 7 for All Mankind, Akris, Jimmy Choo, Chanel – your head will spin from the selection. Treat yourself to a little something special or, trade in your stilettos for your running shoes and check out the majestic architecture along the Ringstraße while giving your bank card a rest and your fitness a boost.
To find out more about Vienna check out our Local Soulmates'
MUST DO
Go for a sightseeing run along the Ringstraße
*
Enjoy a decadent breakfast among the marble columns at "The Bank"
*
Swim in a former bank vault, lined with gold leaf
*
Order pizza delivery, watch a movie, and enjoy your luxurious room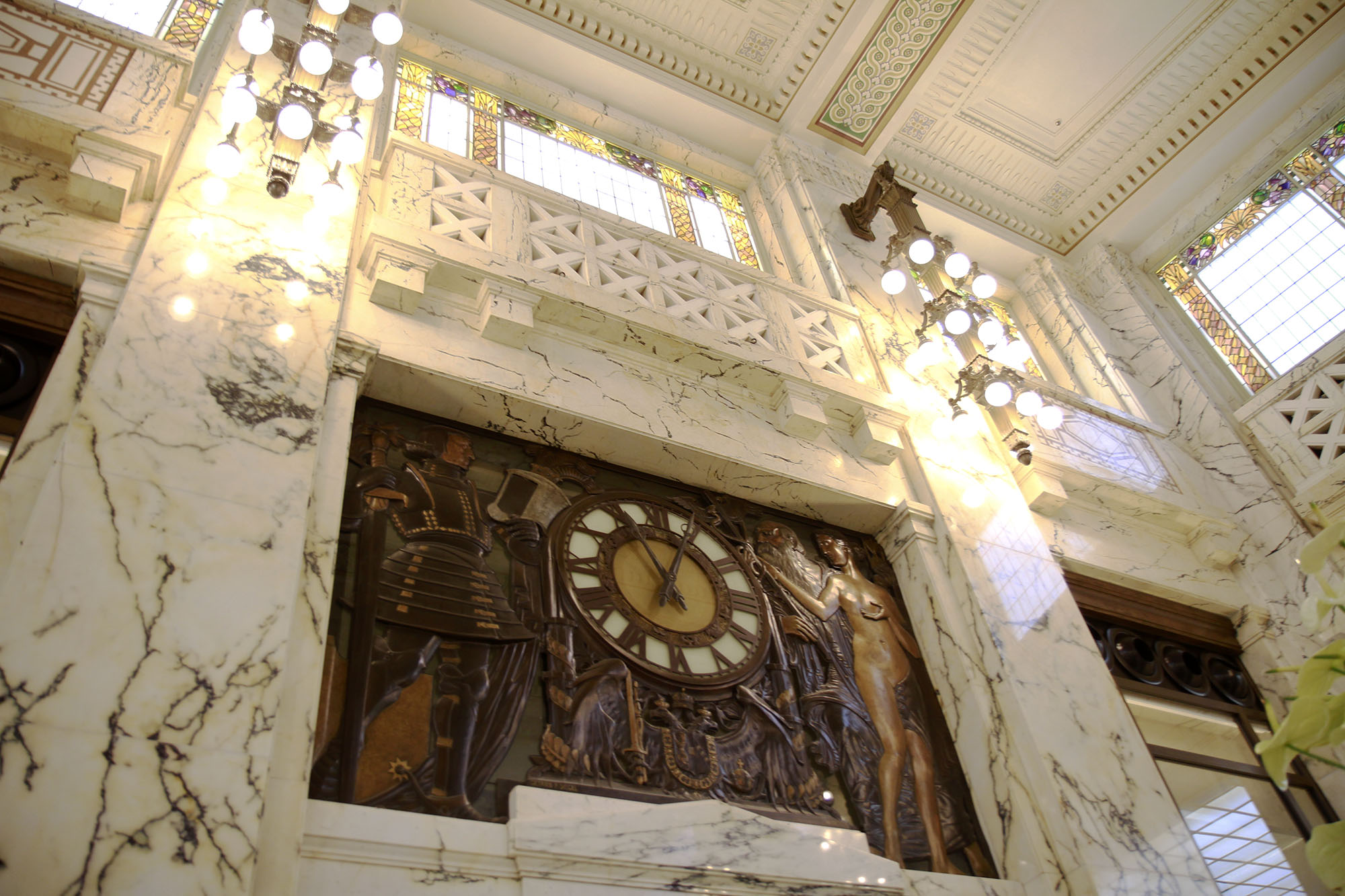 The beds are so comfortable, it can be quite hard to leave them.
Easy like Sunday morning - reading a newspaper with breakfast.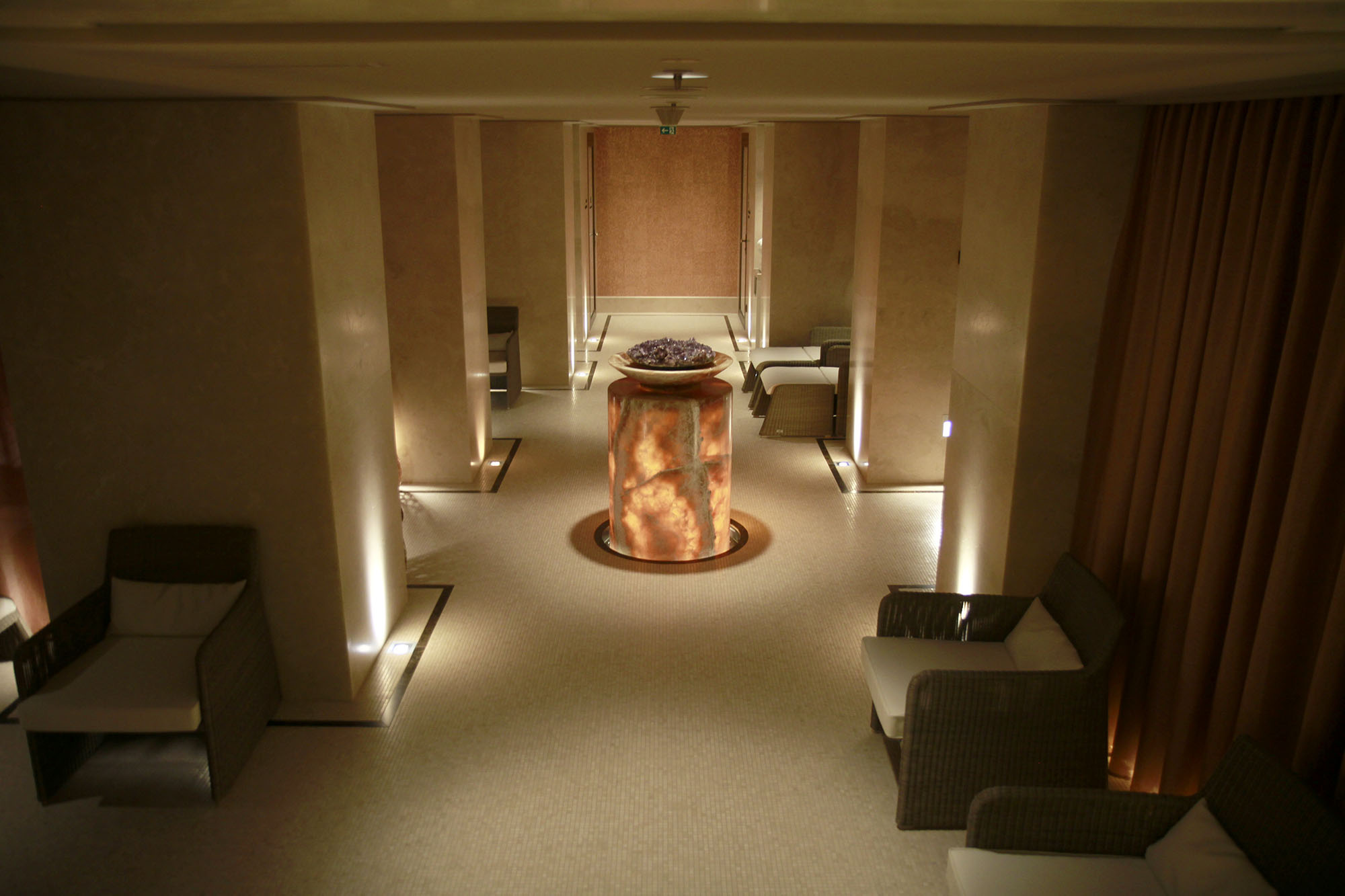 Entering the spa area.
The pool used to be the bank vault and is lined with golden leaves.
Enjoy a typical "Gugelhupf" cake with your afternoon tea.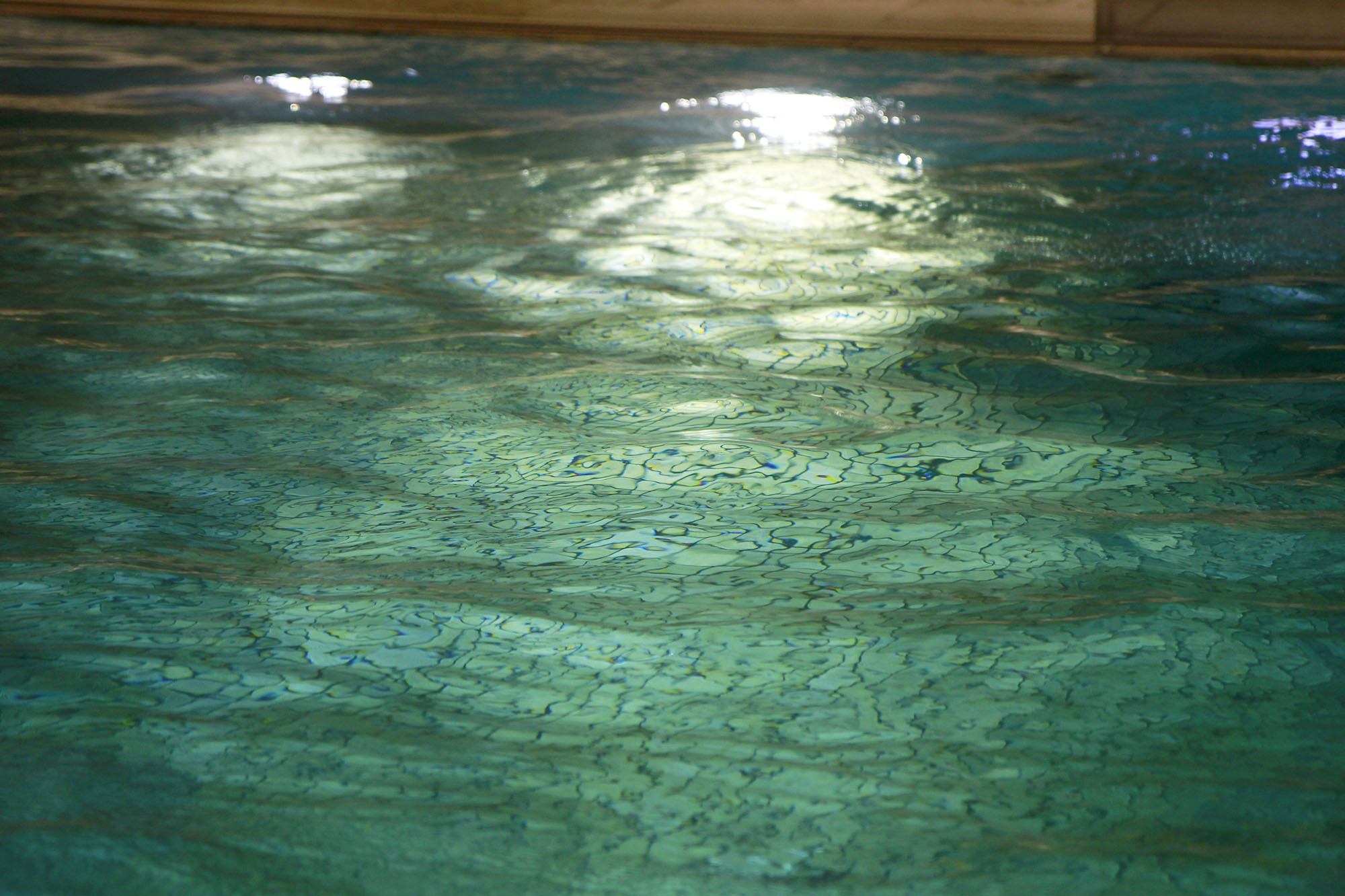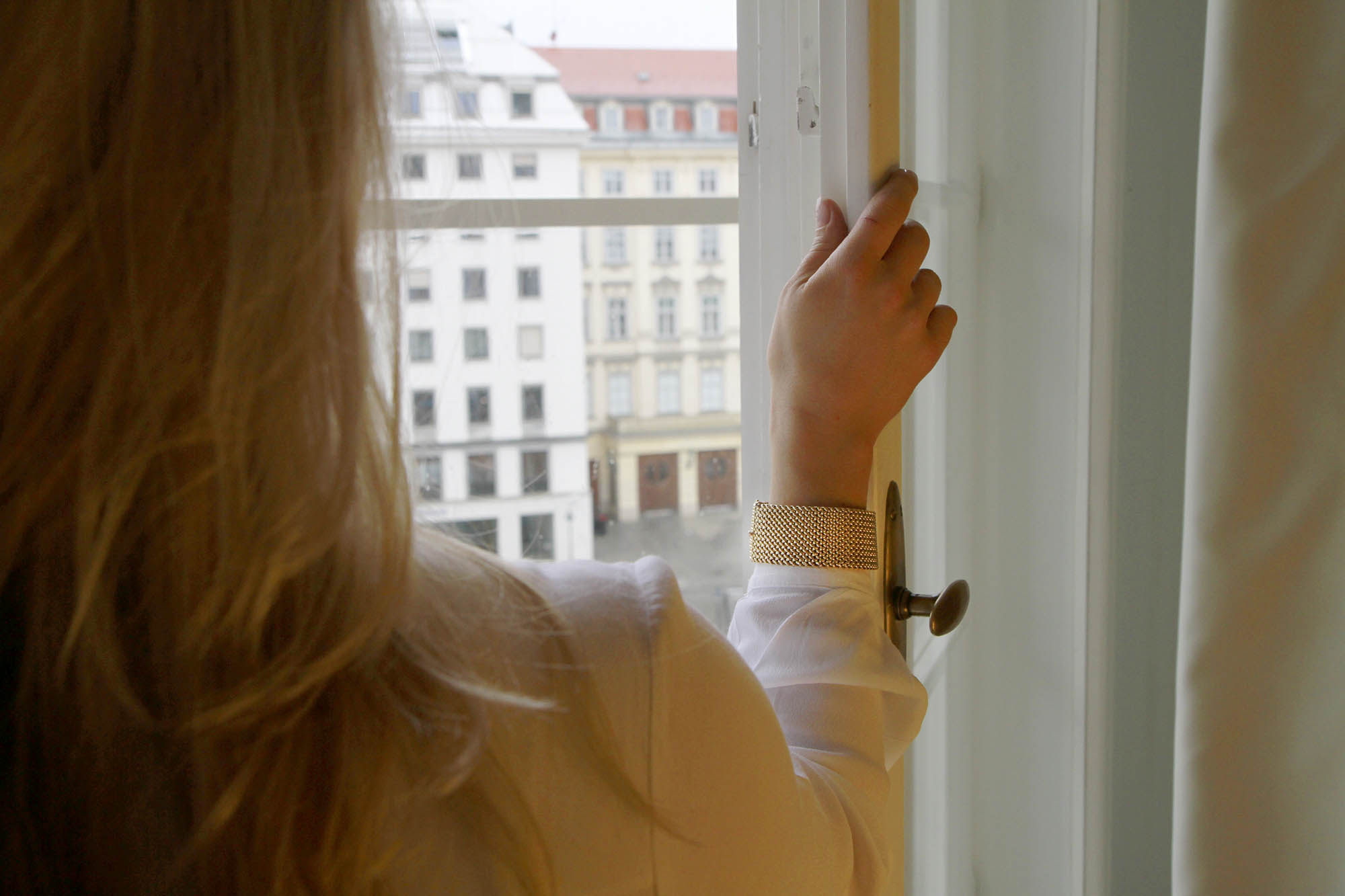 Put on some lipstick and live a little!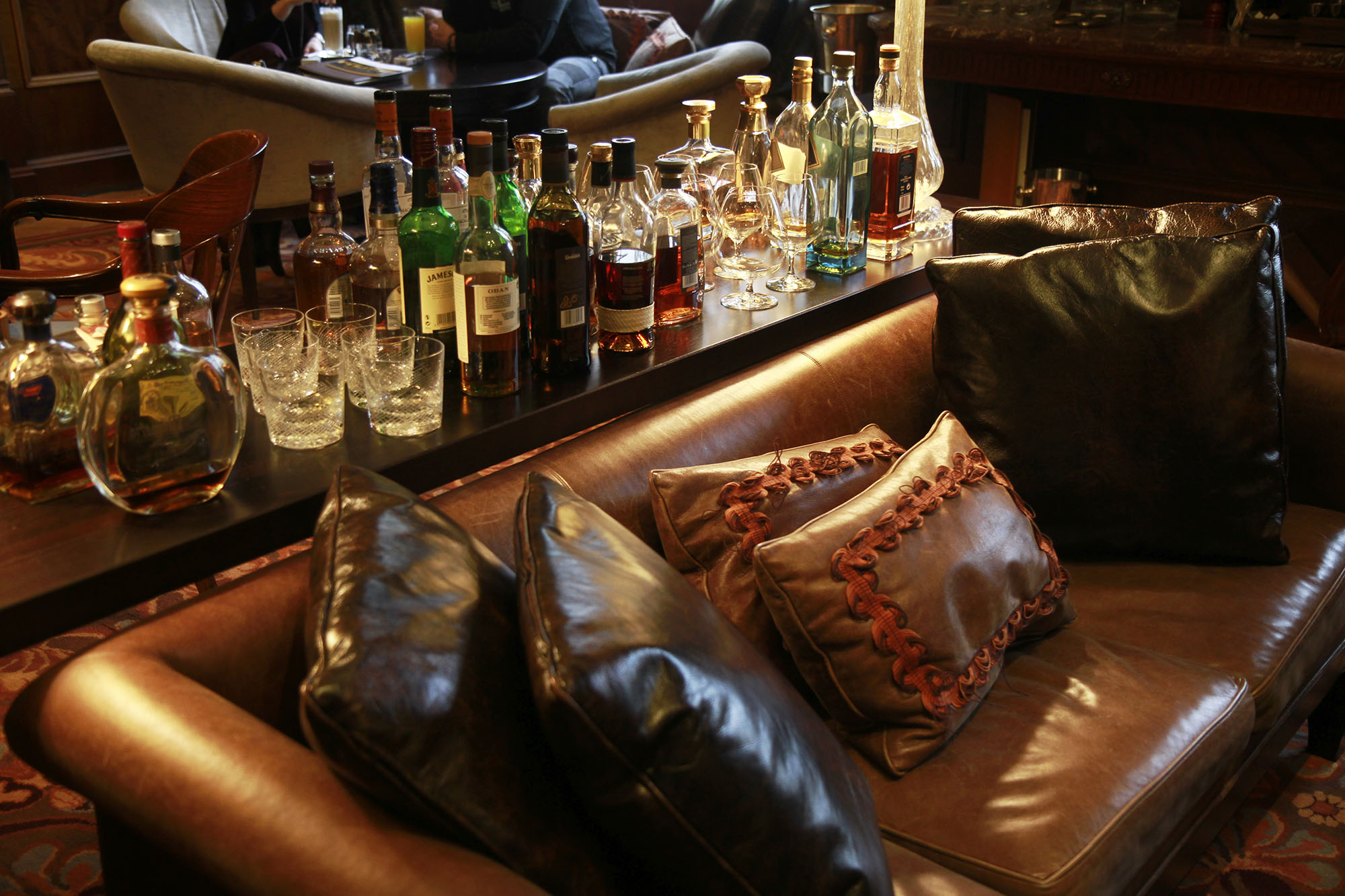 Leather, liquor, luxury.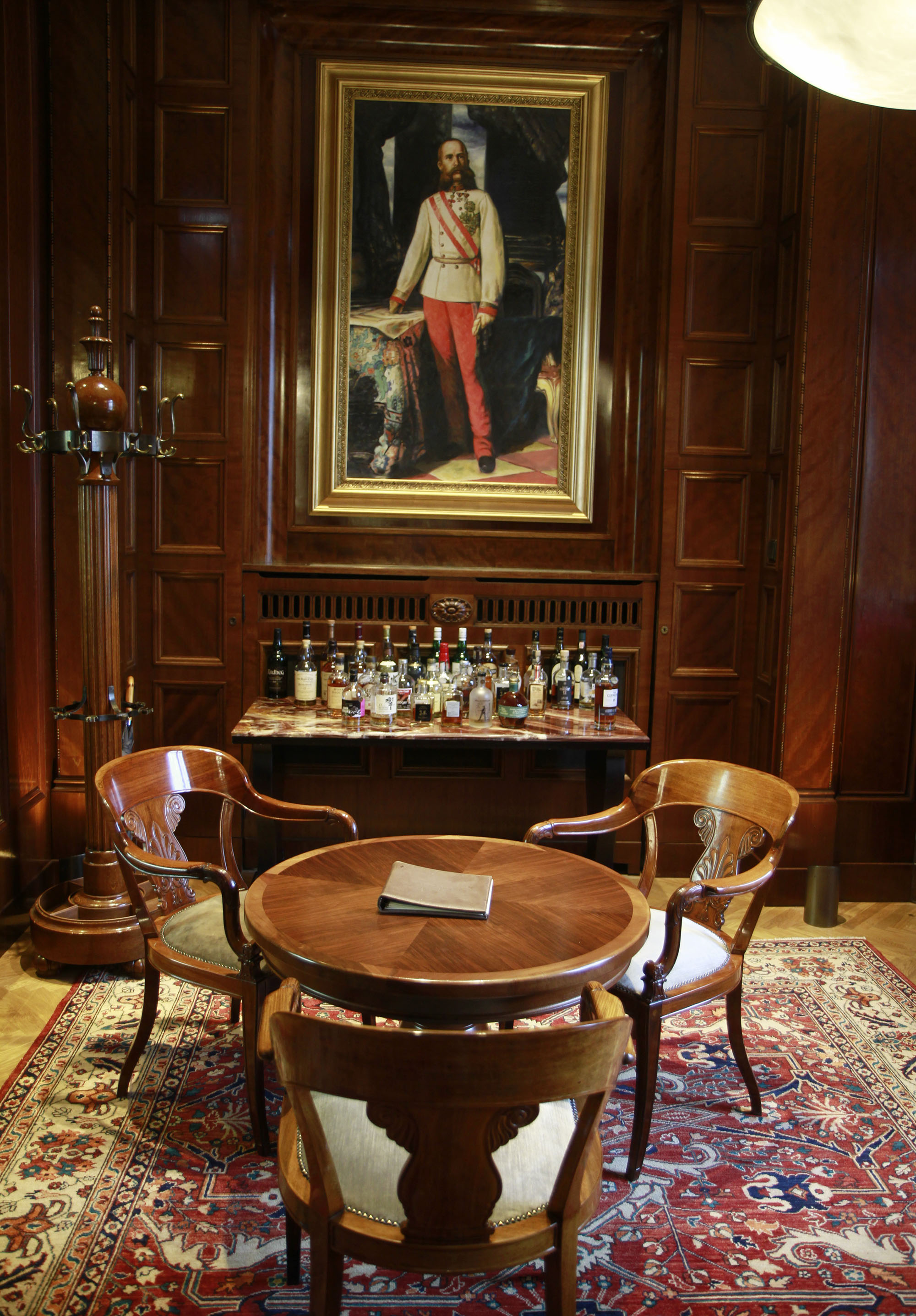 Where to find us
---
Vienna International Airport
Ca. 30 min by car
Other Hotels for more memorable nights
ABOUT HOTELS WITH SOUL
Hotels with Soul by NECTAR & PULSE is a personal collection of our favourite hotels around the globe. They have two things in common: soul and passion. Some serve the best coffee we've ever tasted. Some the comfiest beds and linen. Some have a sauna in the woods and delicious home-made jams. Others have a butler available 24/7 or a hunter ready to take you on a hunt. One has a library where you'll want to while away the hours, another one a kitchen stocked with the best midnight snacks.
What they all have in common is great design, friendly people, and authenticity. We call it the NECTAR & PULSE vibe. It's that feeling where it's so comfortable, it almost feels home, but you feel like there's so much to learn, see, and do. These are the places that make you think to yourself, "there's nowhere else I'd rather be." Hotels with Soul are the ultimate destination for curious travellers with a good taste. Discover their story. Experience their soul.
WANT TO JOIN OUR COLLECTION OF SOULFUL HOTELS?
We love to discover new places and to add more beautiful places to our collection. If you think that your hotel reflects our philosophy, please get in touch with us at hello@nectarandpulse.com. We are happy to give you further information, our media kit and our terms. We are looking forward to get to know you and eventually to work together.
Your daily travel inspiration
10 mal GLÜCKLICH IN ... Reiseführer
Hallo liebe Reisefreunde! Unsere GLÜCKLICH IN … Bücher, die wir gemeinsam mit der Süddeutschen Zeitung herausgeben, sind mehr als gewöhnliche Reiseführer. Sie sind eine Hommage an die Lebensfreude. Sie beinhalten unsere persönlichen, handverlesenen Lieblingsorte, Geschichten, Fotos und Zitate. Wir haben unser gesamtes Wissen, tiefgehende Recherche und Herzblut von über 10
WIN 2 NIGHTS AT ALPENLOFT CHALETS IN BAD GASTEIN
Hello lovelies, it's December, the first mountains are white and we celebrate this … Read more
OCTOBER PLAYLIST
Can you believe it? It's already October. Crazy! Here our playlist for you. With lo… Read more