"Traditional Majorcan patterns and Mediterranean colours add a playful twist to the interior design."
THE NECTAR
Rooms: Get in the mood for a holiday at this incredible design hotel in the heart of Palma de Mallorca. Rooms are warm and welcoming, full of great style and beautiful details. Traditional Majorcan patterns and Mediterranean colours add a playful twist to the interior design. Bathrooms are outfitted with luxurious Molton Brown beauty products offering guests the chance to indulge to the fullest.
Specials: The hotel's bar and the terrace are two of the city's hot spots. Many locals like to come here, too, creating an authentic experience and the chance to get an insider view of the town. The jewel of the hotel is the magnificent Island Suite, which stretches over two floors and includes a private rooftop terrace with its own sun lounge, outdoor shower, and jacuzzi. The breathtaking view looks over Plaça Cort, a central plaza of sun-drenched cobblestone and a centuries-old olive tree.
THE PULSE
Just steps from your front door, you'll discover the Spanish highlife, as magnificent and wild as you imagine. Take a walk and discover the city's best cafés and restaurants where you can enjoy a traditional ensaimada bun or other Majorcan delicacies. The famous cathedral of Palma is right next door, as is, perhaps more enticingly, the Mercado del Olivar food market, and the old fish market, La Lonja, waiting for you to eat and drink your way right through them. This is the perfect place to be to celebrate life and all its beauty.
If you want to find out more about Mallorca and the capital Palma check out our Local Soulmate's travel guide.
MUST DO

Enjoy the vibrant atmosphere in the middle of the city, on Plaça Cort
*
Sip a delicious welcome drink at the hotel bar
*
Get inspired by the mix of contemporary Majorcan and cosmopolitan style
The door just screams "Come in!"
The mixture of colour and texture is so appealing, you instantly want to move in.
Tasty welcome drinks.
Good morning! Another Mallorca adventure is waiting for you.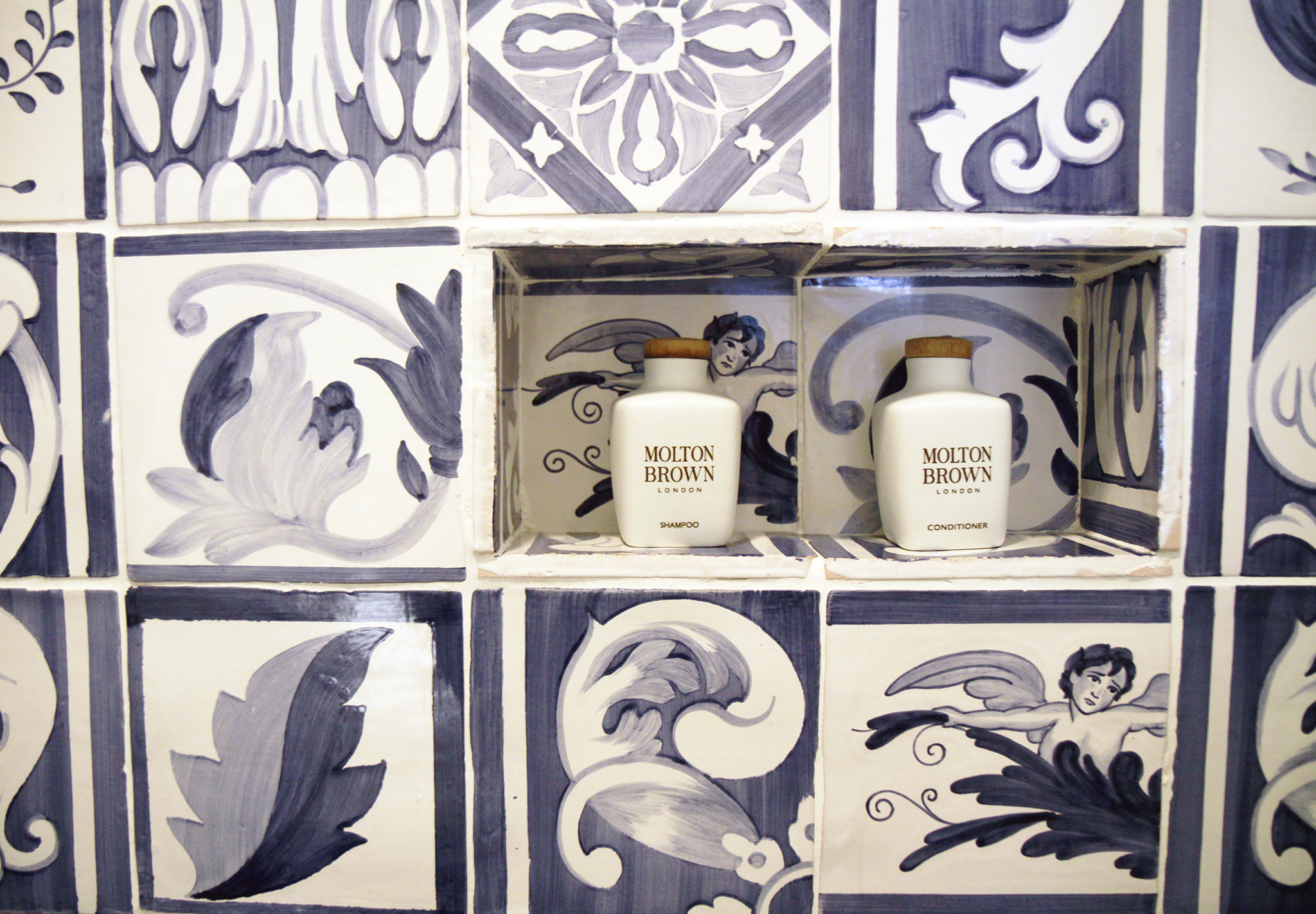 You can find these wonderful tiles everywhere in the hotel.
The interior throughout the entire hotel is extraordinary - just look at this cozy dining room!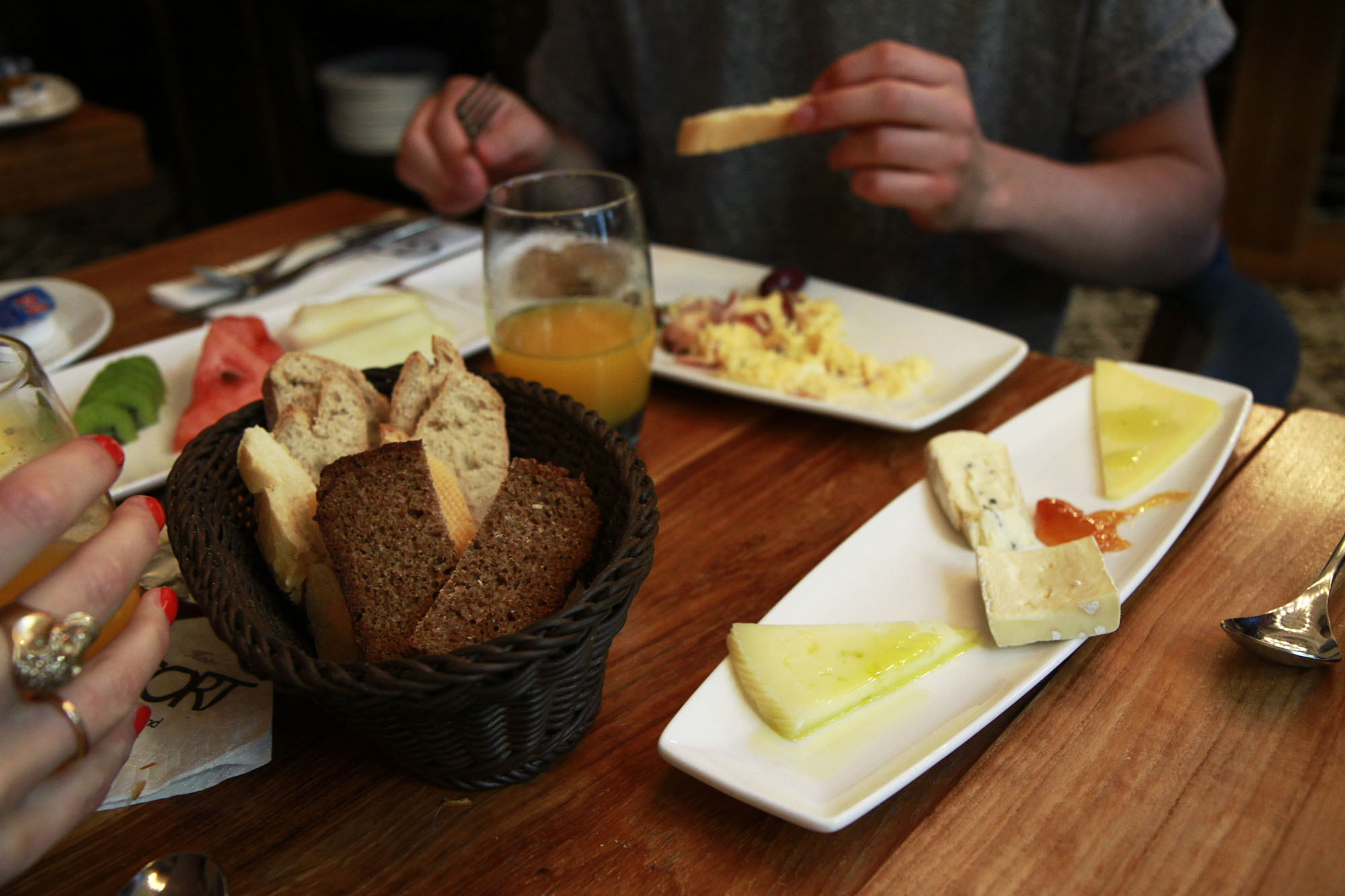 #fromwhereistand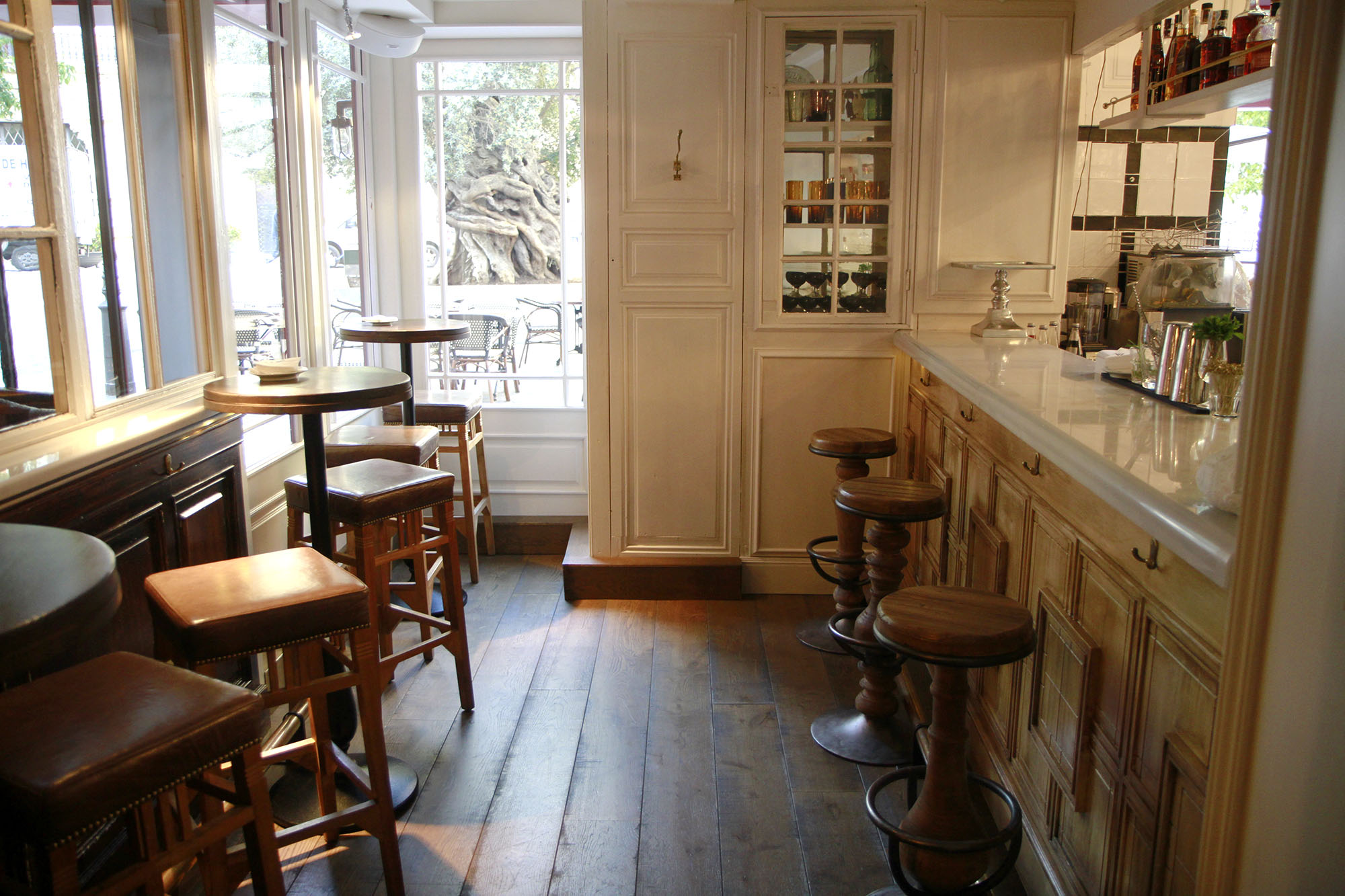 Where to find us
---
Airport Palma de Mallorca
Ca. 20 min by car
Other Hotels for more memorable nights
ABOUT HOTELS WITH SOUL
Hotels with Soul by NECTAR & PULSE is a personal collection of our favourite hotels around the globe. They have two things in common: soul and passion. Some serve the best coffee we've ever tasted. Some the comfiest beds and linen. Some have a sauna in the woods and delicious home-made jams. Others have a butler available 24/7 or a hunter ready to take you on a hunt. One has a library where you'll want to while away the hours, another one a kitchen stocked with the best midnight snacks.
What they all have in common is great design, friendly people, and authenticity. We call it the NECTAR & PULSE vibe. It's that feeling where it's so comfortable, it almost feels home, but you feel like there's so much to learn, see, and do. These are the places that make you think to yourself, "there's nowhere else I'd rather be." Hotels with Soul are the ultimate destination for curious travellers with a good taste. Discover their story. Experience their soul.
WANT TO JOIN OUR COLLECTION OF SOULFUL HOTELS?
We love to discover new places and to add more beautiful places to our collection. If you think that your hotel reflects our philosophy, please get in touch with us at hello@nectarandpulse.com. We are happy to give you further information, our media kit and our terms. We are looking forward to get to know you and eventually to work together.
Your daily travel inspiration
10 mal GLÜCKLICH IN ... Reiseführer
Hallo liebe Reisefreunde! Unsere GLÜCKLICH IN … Bücher, die wir gemeinsam mit der Süddeutschen Zeitung herausgeben, sind mehr als gewöhnliche Reiseführer. Sie sind eine Hommage an die Lebensfreude. Sie beinhalten unsere persönlichen, handverlesenen Lieblingsorte, Geschichten, Fotos und Zitate. Wir haben unser gesamtes Wissen, tiefgehende Recherche und Herzblut von über 10
WIN 2 NIGHTS AT ALPENLOFT CHALETS IN BAD GASTEIN
Hello lovelies, it's December, the first mountains are white and we celebrate this … Read more
OCTOBER PLAYLIST
Can you believe it? It's already October. Crazy! Here our playlist for you. With lo… Read more