"Located on an island in the middle of Stockholm, Hotel Skeppsholmen is uniquely situated to provide a sense of the Swedish countryside right in the city."
THE NECTAR
Rooms: The bright rooms have large and beautiful windows, and are adorned with modern Scandinavian design. Muted colours, wooden elements, and geometric forms - the best thing about this hotel is the typically understated Swedish approach to architecture and interiors.
Specials: Most of the products used here are made in Sweden, everything from the homemade apple juice to the fabulous scented bath products from Swedish brand Byredo. Then there is the breakfast we'd love to eat every morning for the rest of our lives if we could. Don't miss the fruit bread and the cinnamon buns! Of course, the service is also pretty fabulous. If you ask Managing Director Joachim what's special about the hotel he answers without hesitation: "The most important thing for us is and always was service and hospitality. Many current (trendy) hotels forget about that." Rest assured, service has not been forgotten at Hotel Skeppsholmen; the incredibly friendly and service-oriented staff is second to none.
THE PULSE
Located on an island in the middle of Stockholm, Hotel Skeppsholmen is uniquely situated to provide a sense of the Swedish countryside right in the city. You'll be spoilt for choice: stay on the island, pretend it's yours, read a whole book in a day while eating cinnamon buns. Or leave the island and explore the exciting city of Stockholm, full of creative and innovative corners and people.
To find out more about Stockholm check out our Local Soulmates' travel guides.
MUST DO
Gobble down fruit bread and cinnamon buns at breakfast
*
Head over to Moderna Museet to look at great art
*
Play tennis on the waterfront court, the very first outdoor tennis court in Sweden, built by King Oscar II in 1882
Wake up, open the window - new adventures await you in Stockholm!
Skeppsholmen Hotel has quite an artful interior.
2017-04-Hotel-Skeppsholmen photo
Look forward to the beautiful bath products from the Swedish brand Byredo!
2017-04-Hotel-Skeppsholmen photo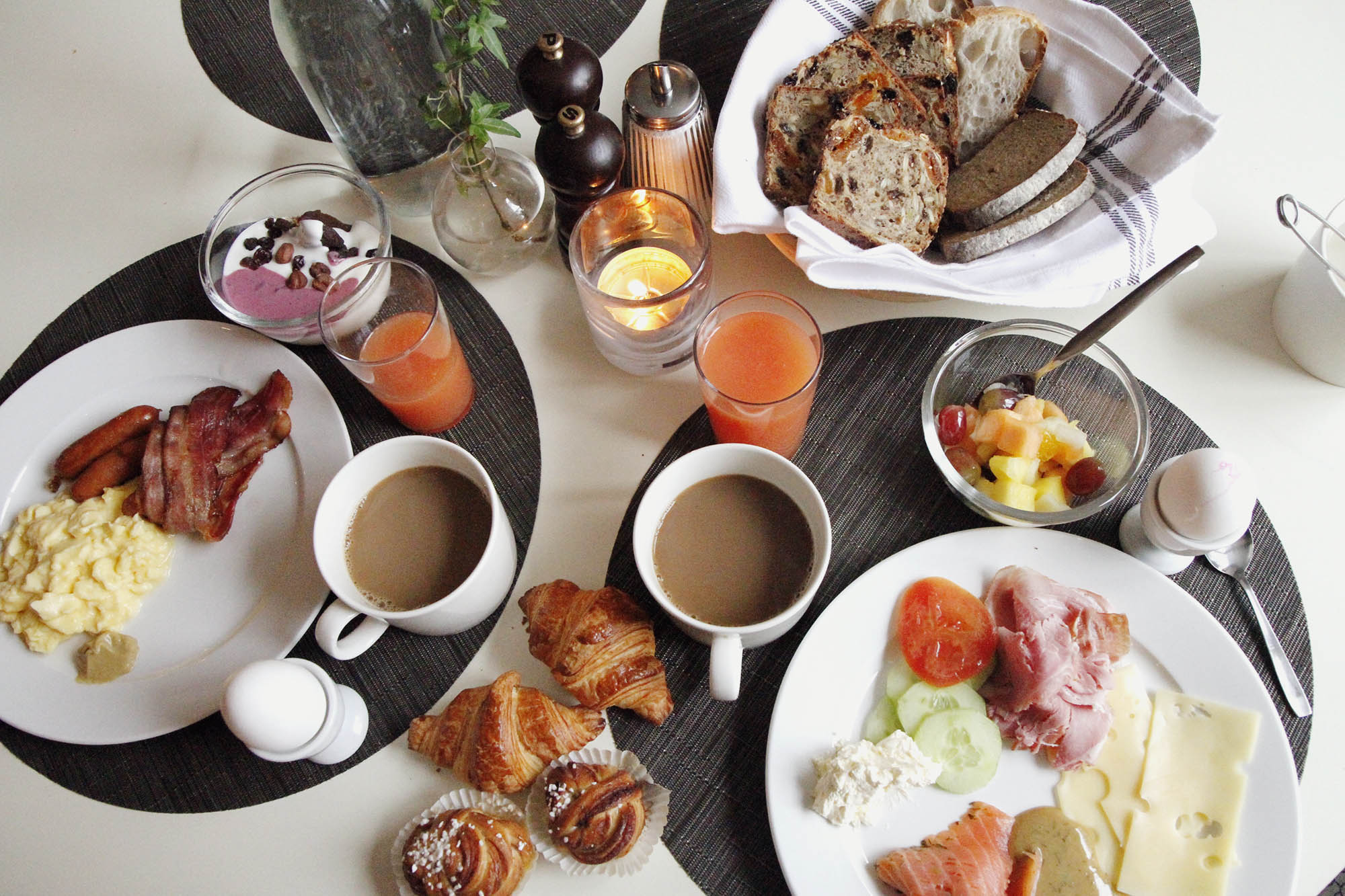 Gorge yourself on their lavish breakfast!
Do not miss out on the heavenly cinnamon buns and croissants.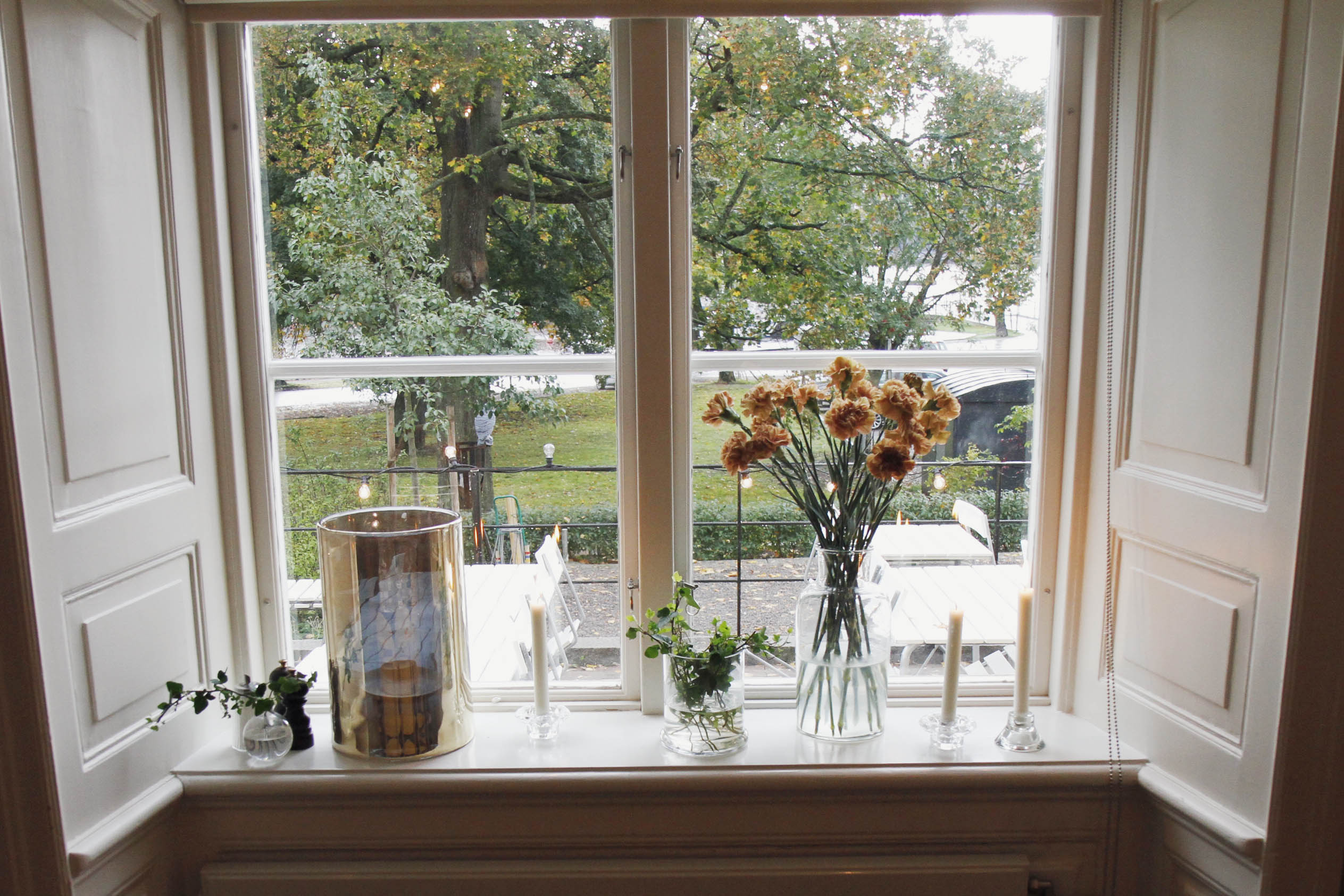 Lovely little details make the Hotel Skeppsholmen a special place.
Leap onto the bike, sit your travel partner in the cart up front and get going!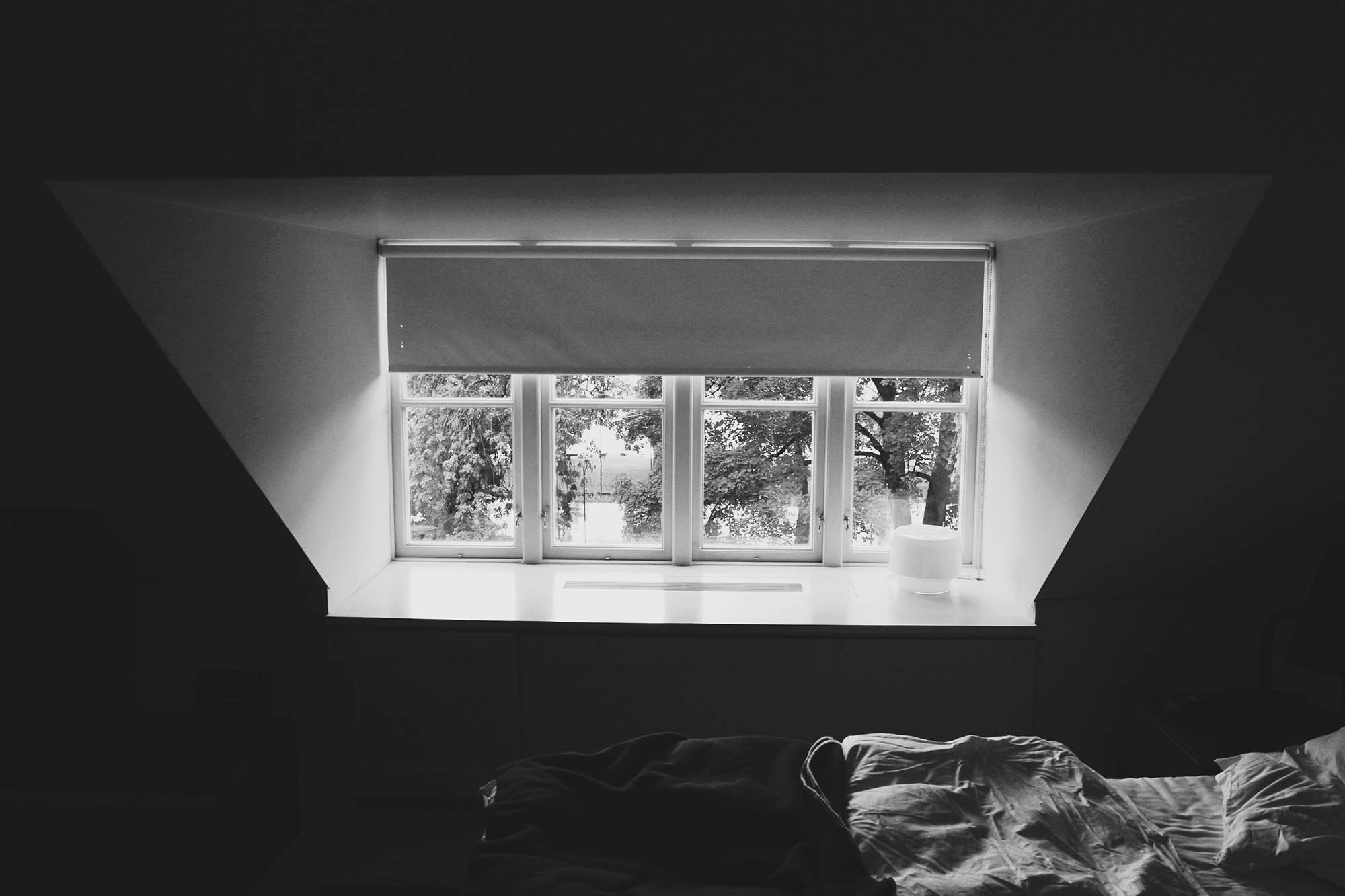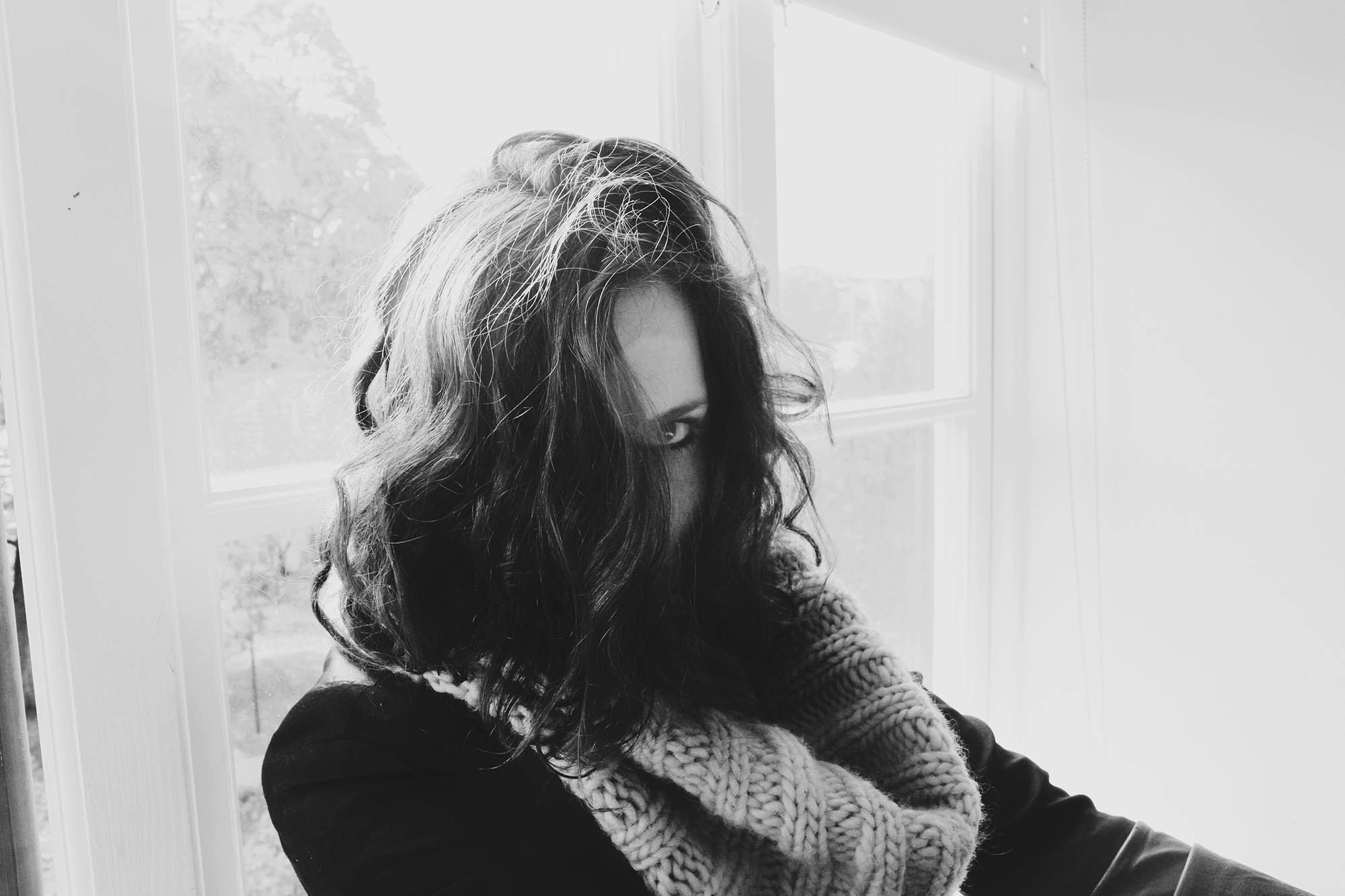 The Skeppholmen's lobby is riddled with artistic details.
2017-04-Hotel-Skeppsholmen photo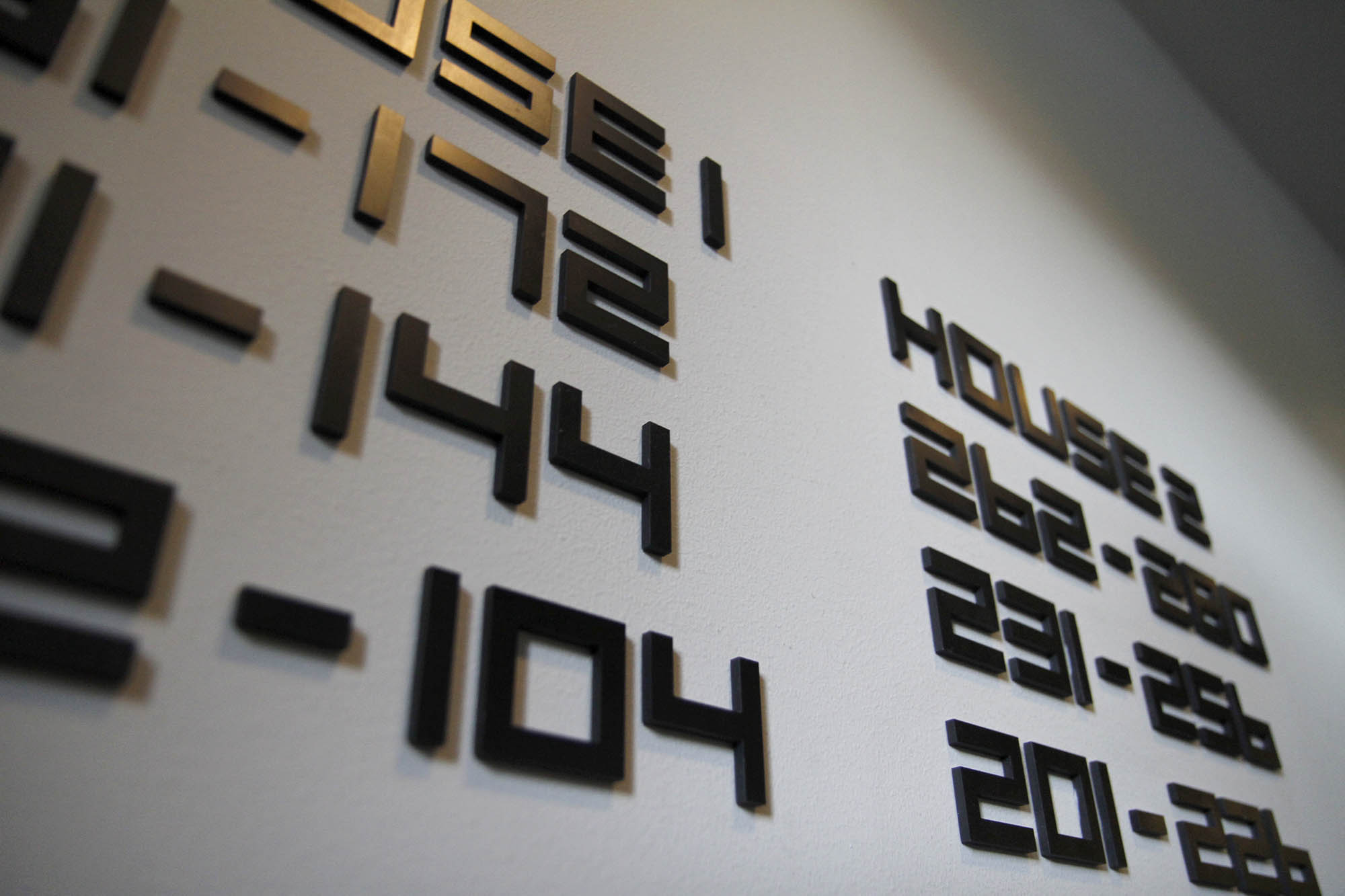 2017-04-Hotel-Skeppsholmen photo
Where to find us
---
Bromma Stockholm Airport
Ca. 30 min by car
Stockholm Arlanda Airport
Ca. 40 min by car
Other Hotels for more memorable nights
ABOUT HOTELS WITH SOUL
Hotels with Soul by NECTAR & PULSE is a personal collection of our favourite hotels around the globe. They have two things in common: soul and passion. Some serve the best coffee we've ever tasted. Some the comfiest beds and linen. Some have a sauna in the woods and delicious home-made jams. Others have a butler available 24/7 or a hunter ready to take you on a hunt. One has a library where you'll want to while away the hours, another one a kitchen stocked with the best midnight snacks.
What they all have in common is great design, friendly people, and authenticity. We call it the NECTAR & PULSE vibe. It's that feeling where it's so comfortable, it almost feels home, but you feel like there's so much to learn, see, and do. These are the places that make you think to yourself, "there's nowhere else I'd rather be." Hotels with Soul are the ultimate destination for curious travellers with a good taste. Discover their story. Experience their soul.
WANT TO JOIN OUR COLLECTION OF SOULFUL HOTELS?
We love to discover new places and to add more beautiful places to our collection. If you think that your hotel reflects our philosophy, please get in touch with us at hello@nectarandpulse.com. We are happy to give you further information, our media kit and our terms. We are looking forward to get to know you and eventually to work together.
Your daily travel inspiration
10 mal GLÜCKLICH IN ... Reiseführer
Hallo liebe Reisefreunde! Unsere GLÜCKLICH IN … Bücher, die wir gemeinsam mit der Süddeutschen Zeitung herausgeben, sind mehr als gewöhnliche Reiseführer. Sie sind eine Hommage an die Lebensfreude. Sie beinhalten unsere persönlichen, handverlesenen Lieblingsorte, Geschichten, Fotos und Zitate. Wir haben unser gesamtes Wissen, tiefgehende Recherche und Herzblut von über 10
WIN 2 NIGHTS AT ALPENLOFT CHALETS IN BAD GASTEIN
Hello lovelies, it's December, the first mountains are white and we celebrate this … Read more
OCTOBER PLAYLIST
Can you believe it? It's already October. Crazy! Here our playlist for you. With lo… Read more