"Your Omani adventure at Alila Jabal Akhdar already begins with a drive along the thrilling mountain pass road."
THE NECTAR
Rooms: Set 2,000m above sea level, the range of views from the suites at Alila Jabal Akhdar is endless. The hotel offers three types of suites, mountain, horizon, and ridge, based on the view, and no matter which one you choose, the vistas are breathtaking. Interiors are an inspiring mix of of modern design and regional Omani elements, made of wood and stone. For some extra indulgence, the two Jabal villas come with private pools where you can watch the sun set over the mountains in front of you, while you float in the warm waters, feeling like an Arabic king or queen.
Specials: Your Omani adventure at Alila Jabal Akhdar already begins with a drive along the thrilling mountain pass road, which can only be conquered with all-wheel drive. When you arrive you'll understand why the hotel is the ideal summer hideaway, because temperatures are cooler than they are in the valley. The sunsets are spectacular - displays of colour like nowhere else, where the light transforms the whole area into something from another world.
THE PULSE
If you described Alila Jabal Akhdar as a simple structure of rock and stone you'd only be getting half the story. The light is the real star of the show, completely different from anywhere else on earth, and adding a magical element to the site design that you must experience to believe. You could spend hours just watching the light change colours in the sky, giving you permission to take a break from everyday life and do nothing but observe the stunning natural setting from your refreshing place in the infinity pool.
To find out more about the Oman check out our Local Soulmate's travel guide.
MUST DO
Enjoy the road trip to the private location in the middle of the Al Hajar Mountains
*
Float in the infinity pool - repeat
*
Watch every sunset. Be inspired and awestruck
*
Get lost in your daydreams while gazing at the scenic panoramas
The stone buildings maintain a perfect temperature inside.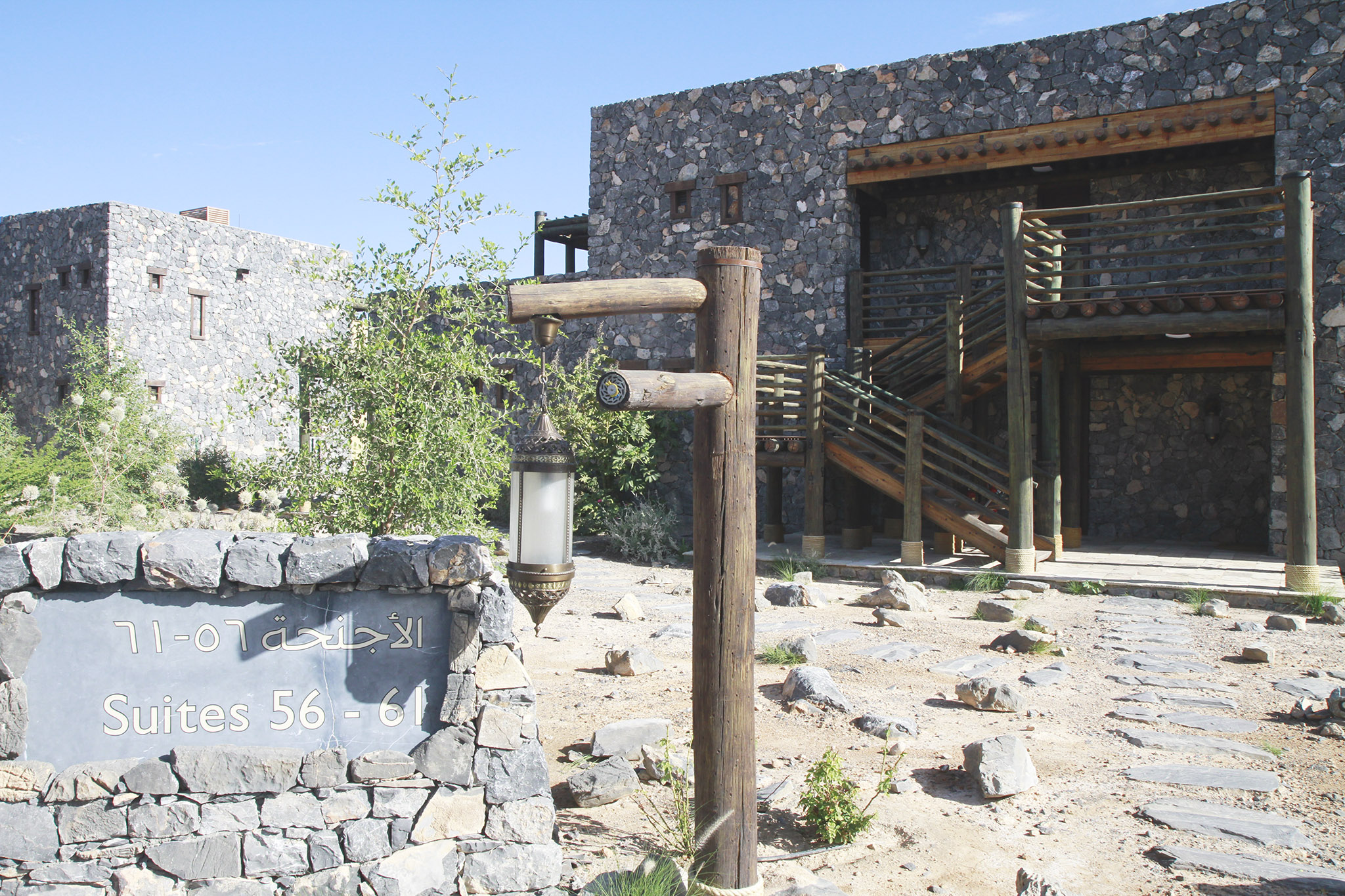 Welcome to the Alila Jabal Akhdar Resort!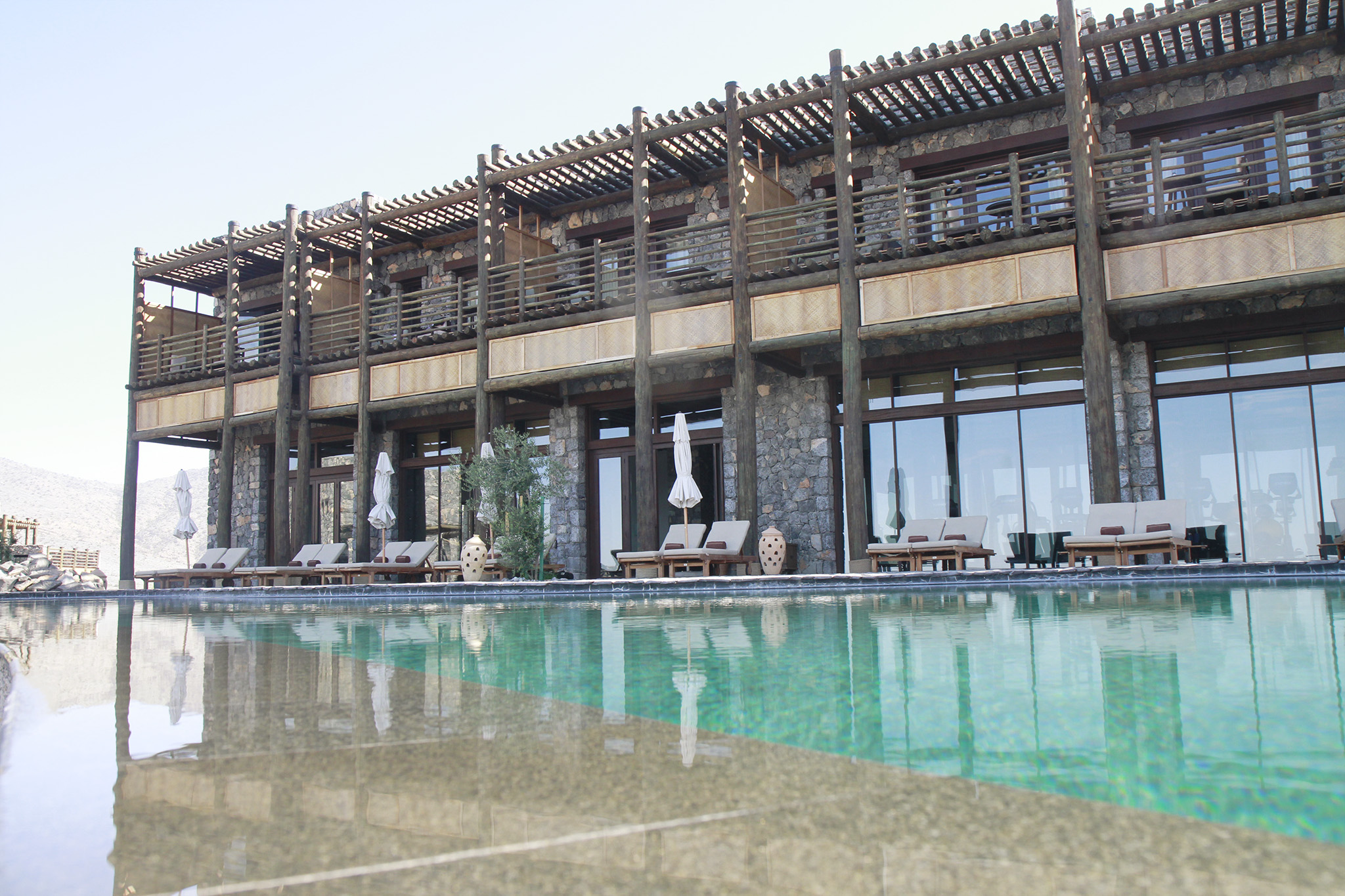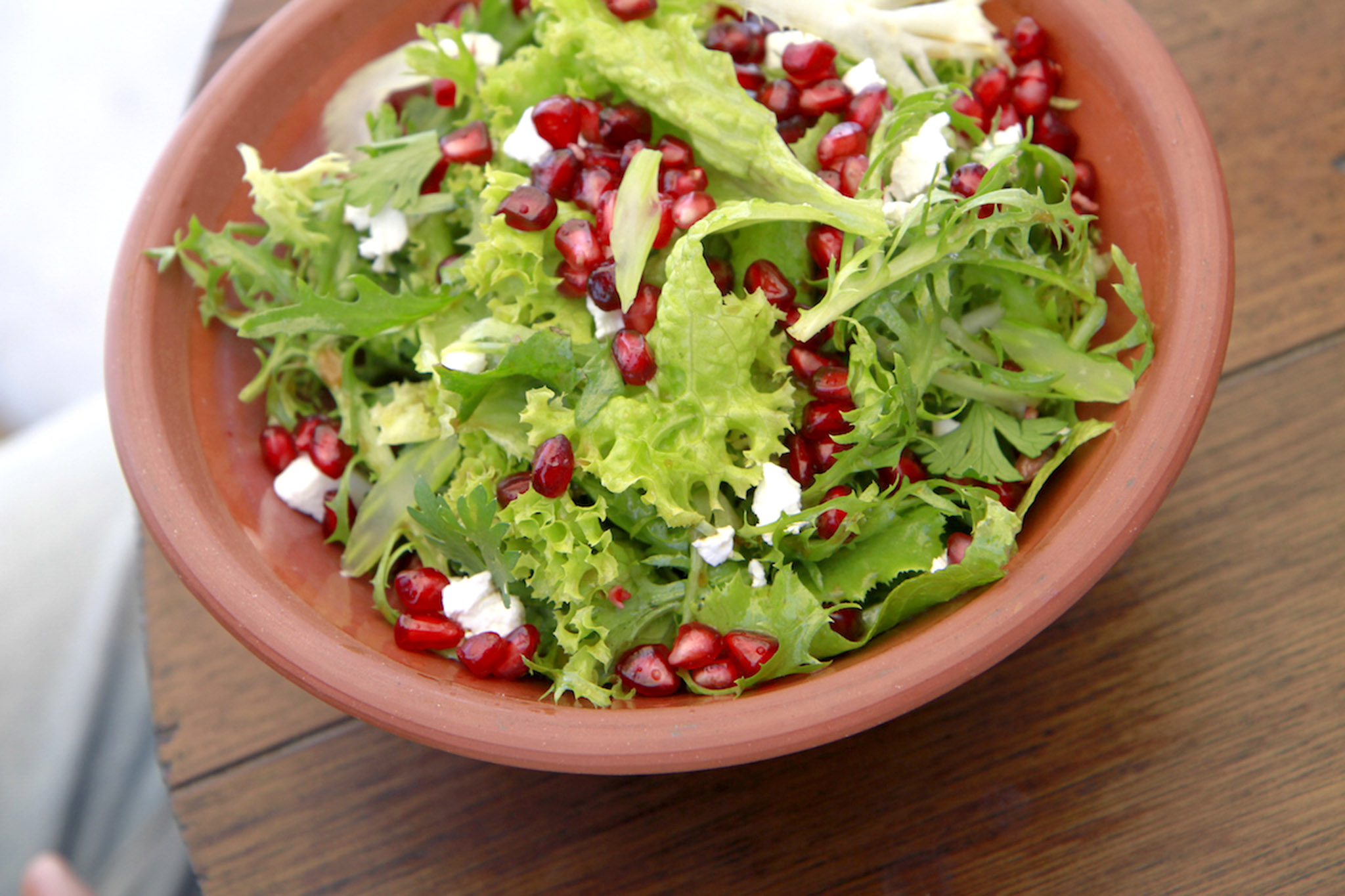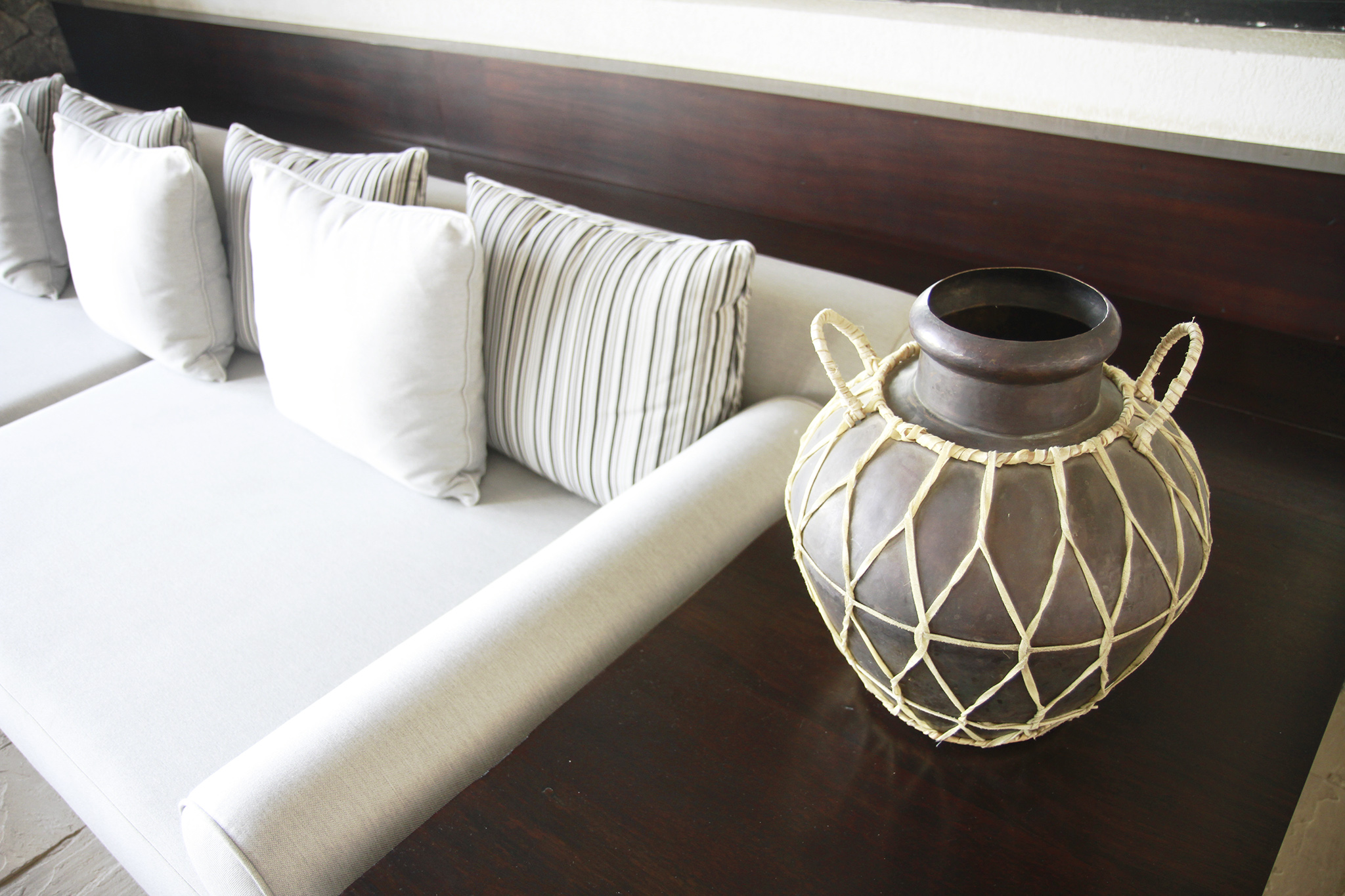 The beautiful lobby of the Alila Jabal Resort.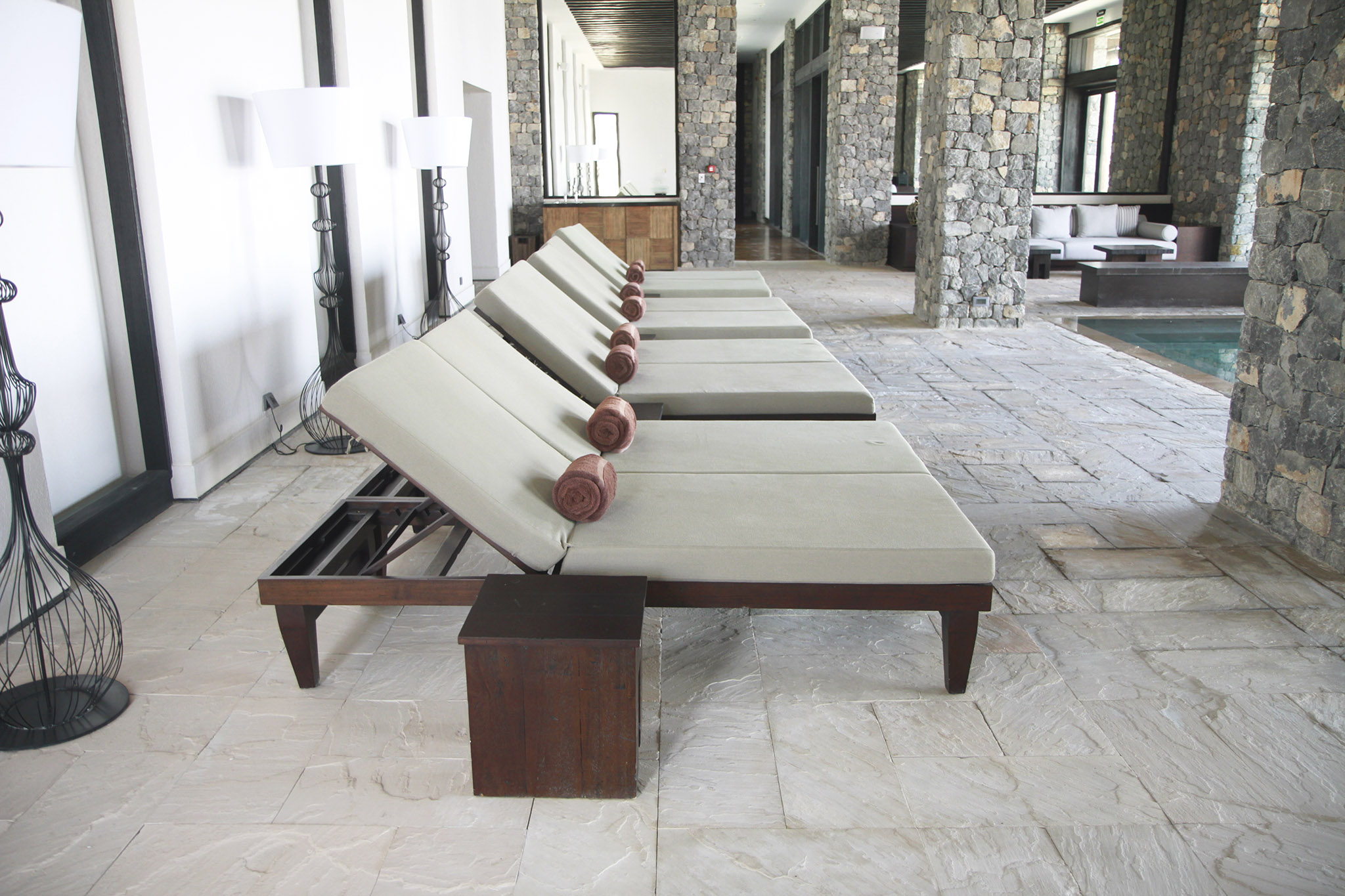 Cosy sun chairs for relaxing hours.
The indoor pool is perfect for late night swims!
Their dishes are always prepared in a lovely manner.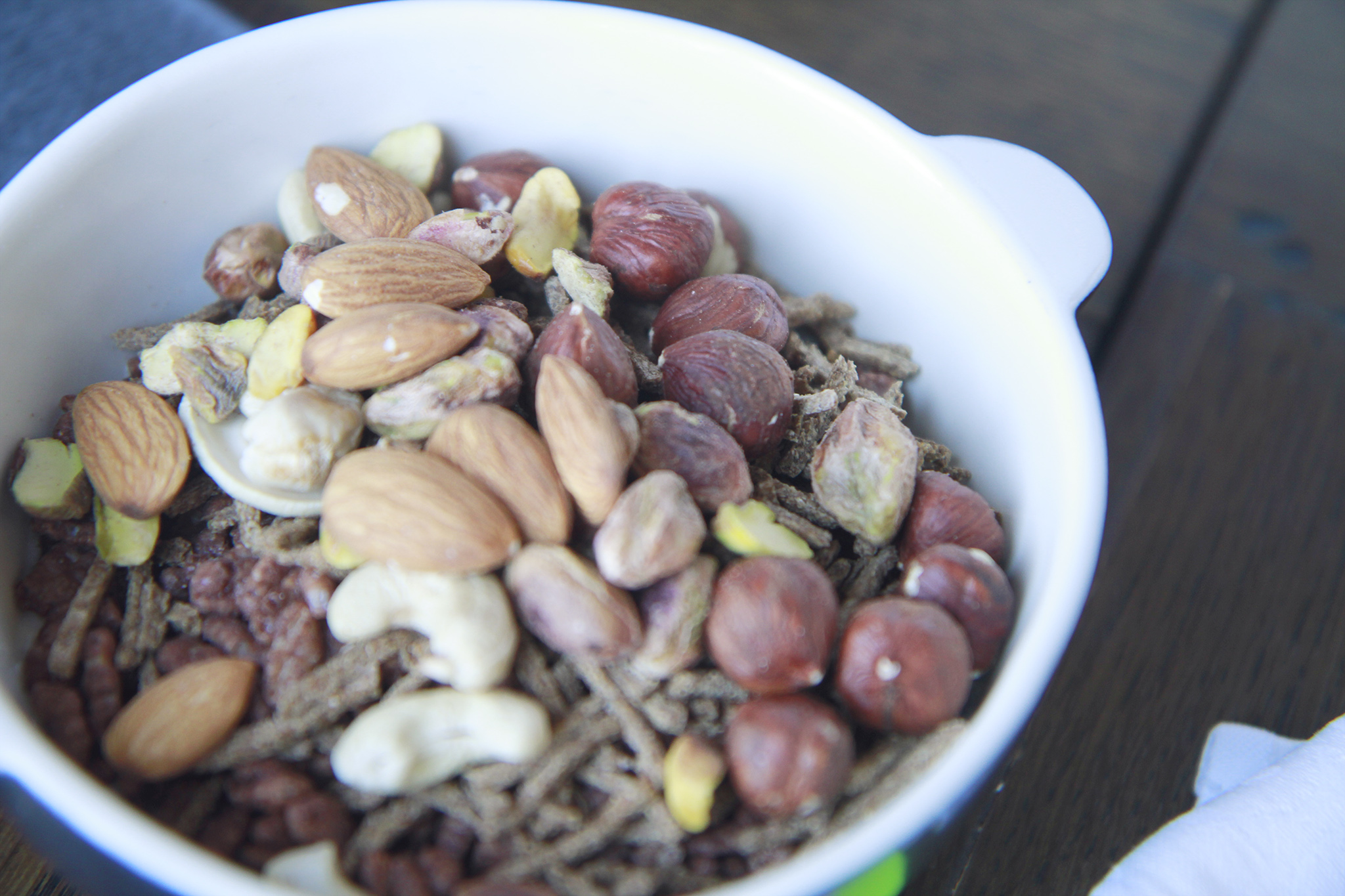 The resort's wonderful terrace.
Where to find us
---
Muscat International Airport.
This error message is only visible to WordPress admins
Error: Hashtag limit of 30 unique hashtags per week has been reached. Feed may not display until 28. May 2020 20:10.
If you need to display more than 30 hashtag feeds on your site, consider connecting an additional business account from a separate Instagram and Facebook account.
Other Hotels for more memorable nights
ABOUT HOTELS WITH SOUL
Hotels with Soul by NECTAR & PULSE is a personal collection of our favourite hotels around the globe. They have two things in common: soul and our personal worship. Some serve the strongest coffee we've ever tasted. Some have the comfiest beds. There are some with a sauna in the woods and delicious home-made jams. Others have a butler available 24/7 or a hunter ready to take you on a hunt. One has a library where you'll want to while away the hours, another one a kitchen stocked with the best midnight snacks.
What they all have in common is great design, friendly people, and authenticity. We call it the NECTAR & PULSE vibe. It's that feeling where it's so comfortable, it almost feels home, but you feel like there's so much to learn, see, and do. These are the places that make you think to yourself, "there's nowhere else I'd rather be." Hotels with Soul are the ultimate destination for curious travellers. Discover their story. Experience their soul.
WANT TO JOIN OUR COLLECTION OF SOULFUL HOTELS?
We love to discover new places and to add more beautiful places to our collection. If you think that your hotel reflects our philosophy, please get in touch with us at hello@nectarandpulse.com. We are happy to give you further information, our media kit and our terms. We are looking forward to get to know you and eventually to work together.
Your daily travel inspiration
WIN 2 NIGHTS AT ALPENLOFT CHALETS IN BAD GASTEIN
Hello lovelies, it's December, the first mountains are white and we celebrate this … Read more