"The purity, the remoteness, the quiet – these are the invisible but tangible things that make Briol such a unique stay."
THE NECTAR
Rooms: There are so many possibilities to choose from at Briol; book a room in the main house, stay in an apartment, or enjoy a special retreat in a remote house. Wherever you stay, all the guest rooms and facilities have a common look and feel. Décor is sleek wood and stone. Interiors are minimal, but efficient. In most rooms, you won't find a TV but you will find loads of personality. Just be sure to research your room's facilities in advance so you're not left wondering where your bathroom is (some of the rooms share communal ones).
Specials: The purity, the remoteness, the quiet – these are the invisible but tangible things that make Briol such a unique stay. There is a deep sense of history here (the site was originally built in 1880 by a woman who had 15 children, 11 of whom were girls, and decided in lieu of jewellery for the birth of her children, she would give them each a piece of mountain and allocated ground surrounding the main house). Things move slower here, allowing you to disconnect and refocus on what's truly important in life. Visit the sauna in the woods for a cleansing of body and mind, the perfect place to relax after a long hike. Follow this with dinner - nothing beats a hearty, traditional meal with breathtaking views of the Dolomites!
THE PULSE
At a 1310 metre elevation, the only things you're surrounded by at Briol are the lush mountain meadows and the clear blue sky. Wake up to singing birds in the morning, put on your hiking boots and get outside to explore this magical area all day long. The view over the valley and "Grödnertal" with the Dolomites is priceless. Take note: Briol is only accessible by foot or the SUP taxi.
MUST DO
Enjoy the noble simplicity of the décor
*
Explore nature's blossoming bosom
*
Hike to your heart's content
Gorge on this heavenly breakfast in the morning!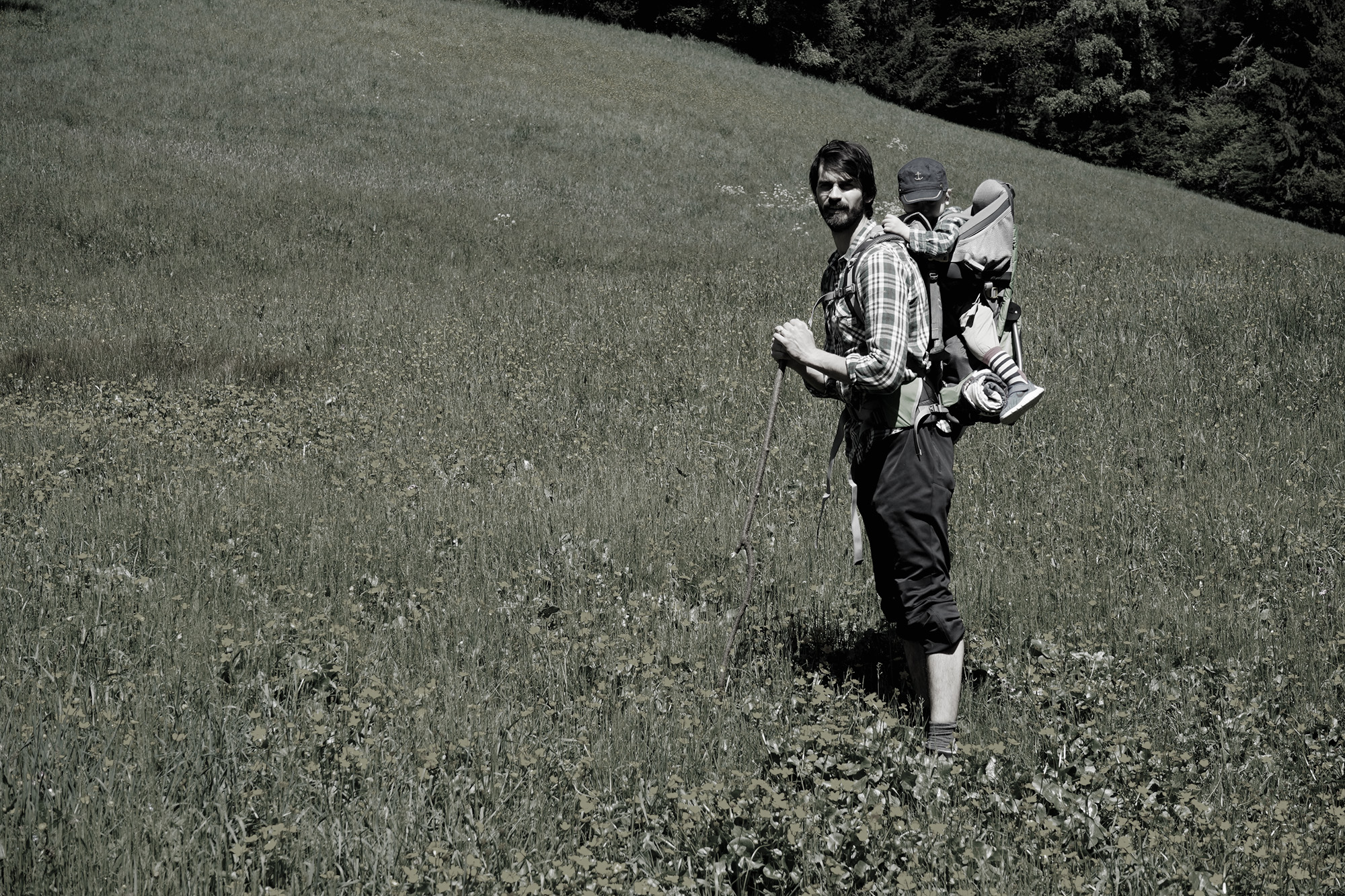 Jonathan ready for some outdoor adventures. Thumbs up for playing in the woods.
After a long hike, treat yourself to a delicious piece of "Zwetschgendatschi" (typical plum pie) - you deserve it!
Take a run-up and jump into the puddle with your gumboots on. Great fun!
Get up, brush your teeth and head outside into another day full of wonders at the hotel Briol.
The beautiful rooms at Briol are preserved in the most traditional and charming way.
Enjoy this incredible view: inhale, exhale, open your eyes!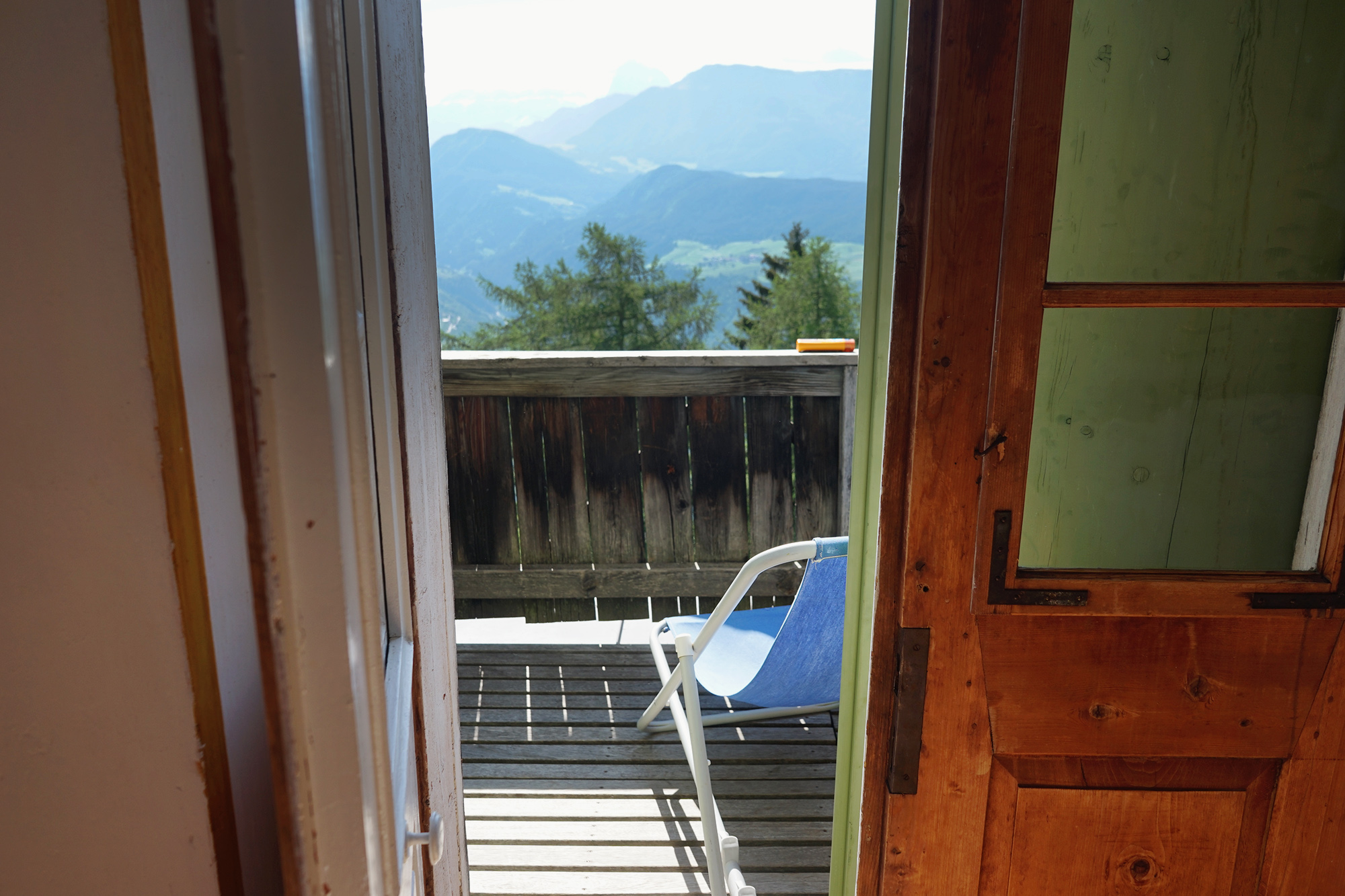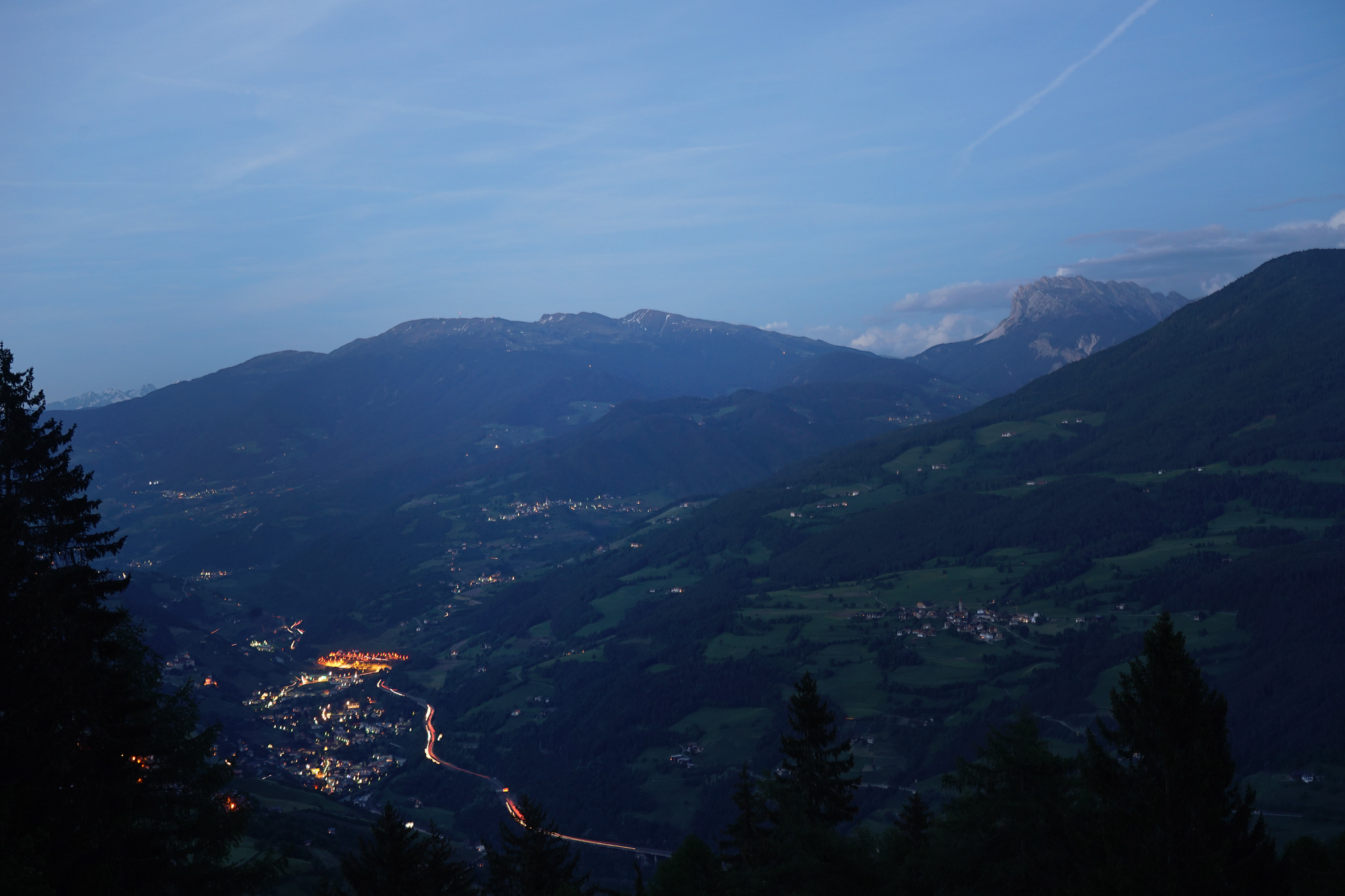 Where to find us
---
ABD Airport Bolzano Dolomiti
Ca. 90 min by car
Innsbruck Airport
Ca. 90 min by car
Other Hotels for more memorable nights
ABOUT HOTELS WITH SOUL
Hotels with Soul by NECTAR & PULSE is a personal collection of our favourite hotels around the globe. They have two things in common: soul and passion. Some serve the best coffee we've ever tasted. Some the comfiest beds and linen. Some have a sauna in the woods and delicious home-made jams. Others have a butler available 24/7 or a hunter ready to take you on a hunt. One has a library where you'll want to while away the hours, another one a kitchen stocked with the best midnight snacks.
What they all have in common is great design, friendly people, and authenticity. We call it the NECTAR & PULSE vibe. It's that feeling where it's so comfortable, it almost feels home, but you feel like there's so much to learn, see, and do. These are the places that make you think to yourself, "there's nowhere else I'd rather be." Hotels with Soul are the ultimate destination for curious travellers with a good taste. Discover their story. Experience their soul.
WANT TO JOIN OUR COLLECTION OF SOULFUL HOTELS?
We love to discover new places and to add more beautiful places to our collection. If you think that your hotel reflects our philosophy, please get in touch with us at hello@nectarandpulse.com. We are happy to give you further information, our media kit and our terms. We are looking forward to get to know you and eventually to work together.
Your daily travel inspiration
10 mal GLÜCKLICH IN ... Reiseführer
Hallo liebe Reisefreunde! Unsere GLÜCKLICH IN … Bücher, die wir gemeinsam mit der Süddeutschen Zeitung herausgeben, sind mehr als gewöhnliche Reiseführer. Sie sind eine Hommage an die Lebensfreude. Sie beinhalten unsere persönlichen, handverlesenen Lieblingsorte, Geschichten, Fotos und Zitate. Wir haben unser gesamtes Wissen, tiefgehende Recherche und Herzblut von über 10
WIN 2 NIGHTS AT ALPENLOFT CHALETS IN BAD GASTEIN
Hello lovelies, it's December, the first mountains are white and we celebrate this … Read more
OCTOBER PLAYLIST
Can you believe it? It's already October. Crazy! Here our playlist for you. With lo… Read more