"Hobo is a place to live, create and play together."
THE NECTAR
A few weeks ago we were invited to visit two newly opened hotels in Stockholm. Having missed Sweden for a while now we were thrilled to go. Next to At Six Hotel you find the young, hip little brother Hobo. A modern, unconventional hotel where creative functionalism meets local ingenuity. Designed by internationally acclaimed Werner Aisslinger from Berlin and brought to life in collaboration with local brands like Teenage Engineering, Velosophy and Flyte. The bathrooms are all beautifully equipped with hansgrohe fixtures. After a busy day exploring the city, a shower under the classic Raindance shower is just what we needed. The plastic lighting designed by Aisslinger was produced by Swedish company Wästberg. Hobo aims to form a holistic, casual experience for the urban traveller and to be a meeting place where people can express themselves and be creative. It's located in the same brutalistic building from the 1970's as At Six. On two floors you find social spaces. Everything is colorful, vibrant, open-minded, boho-ish,...Guests can experience the city on two wheels right from the hotel. Next to the reception you find a green and natural contrast to all tech innovations through an extensive hydroponic system for urban farming, where herbs and other produce for Hobo's restaurant will be grown. We love sustainable, green ideas like that in hotels! All social spaces feel very welcoming and invite you to network, "hang around", do some work or meet friends. From early morning to late evening. Make sure to enjoy the view and some unusual drinks from roof top bar Tak. In the rooms you find little surprises and gadgets either useful or entertaining, like the water pistol in the bathrooms. All in all it is dynamic, radiates optimism and cultivates a casual style. Targeting a younger crowd.
THE PULSE
Both HOBO and At Six are part of a bigger project: to reactivate the spirit of centrally located Brunkebergstorg. A part of Stockholm rich in history and a bit forgotten in recent decades. Check out our Stockholm city guides for the best places around.
ENJOY OUR STORY:
Welcome!
A mix of materials, such as stone and wood, natural hues, colourful accents and warm lighting create a pleasant, informal ambience.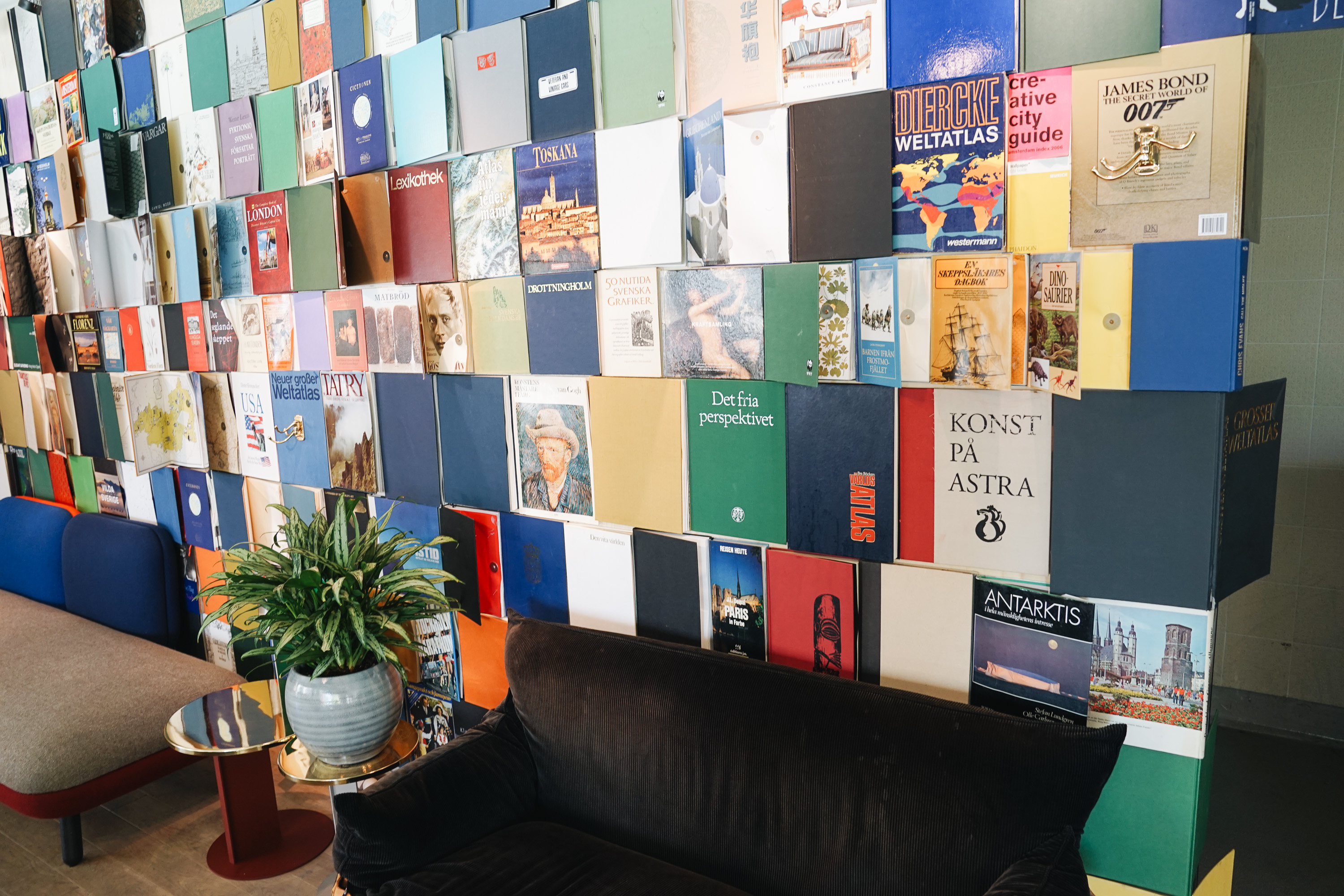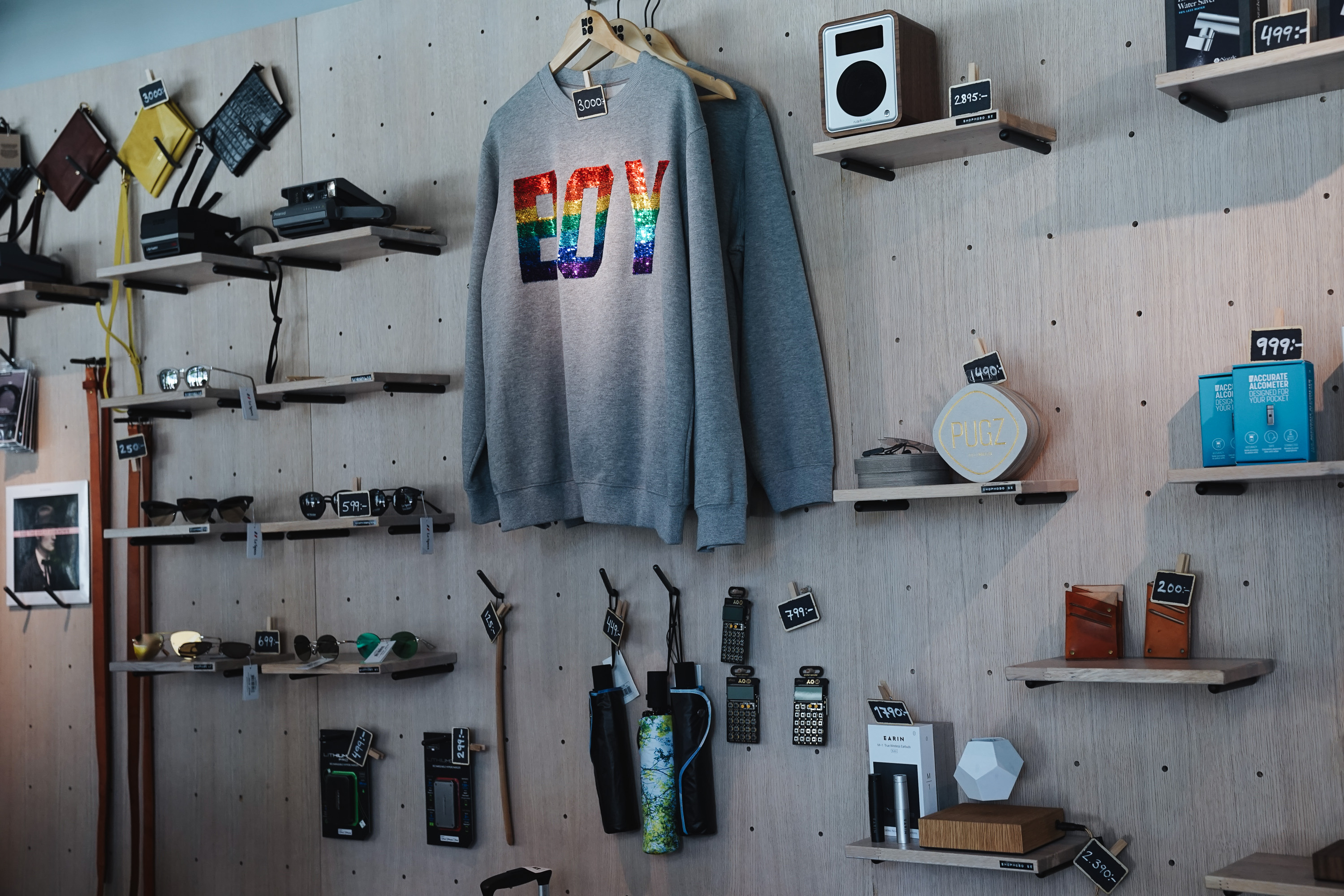 Local products to shop in the lobby.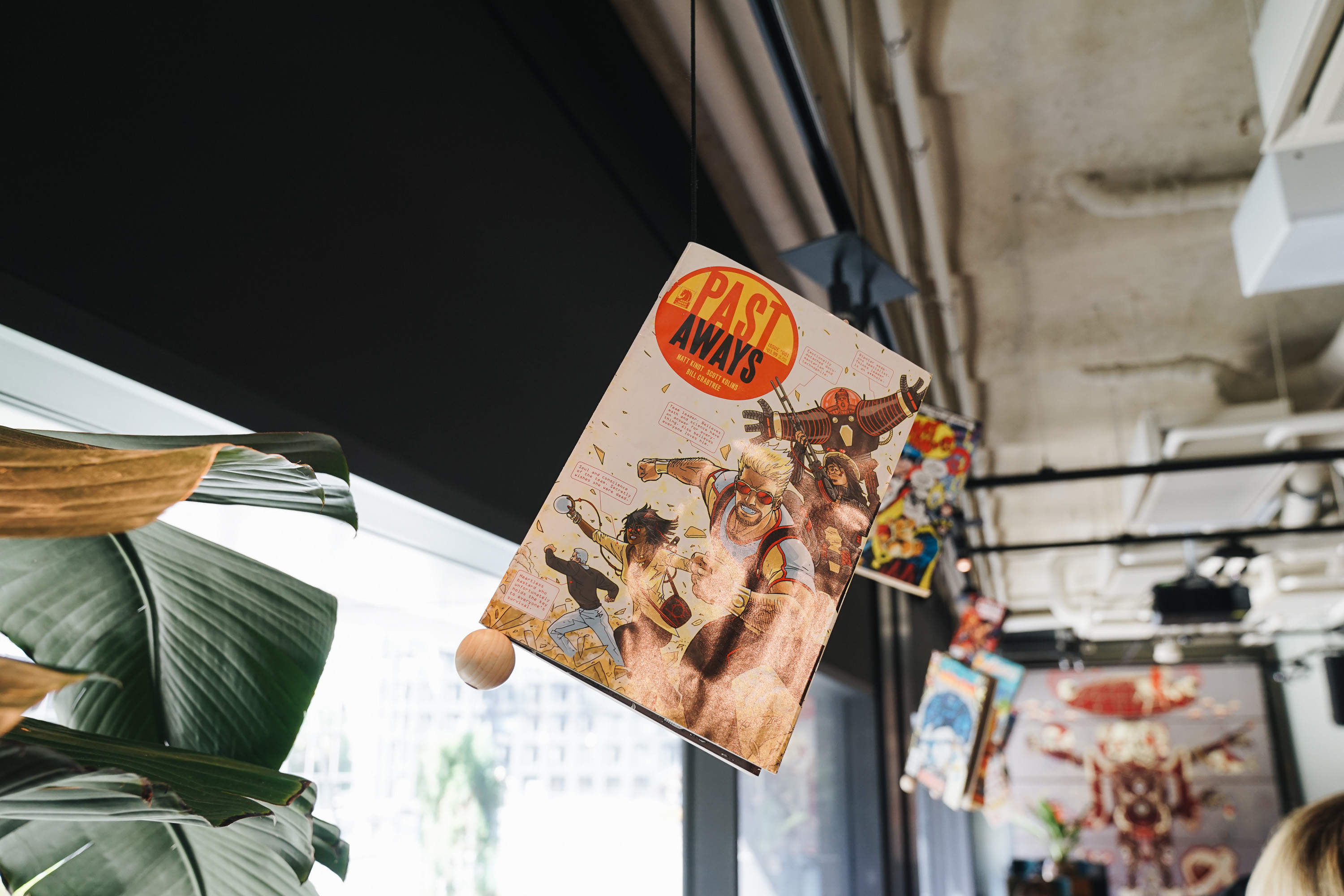 Pop-up space where young artists can display their work.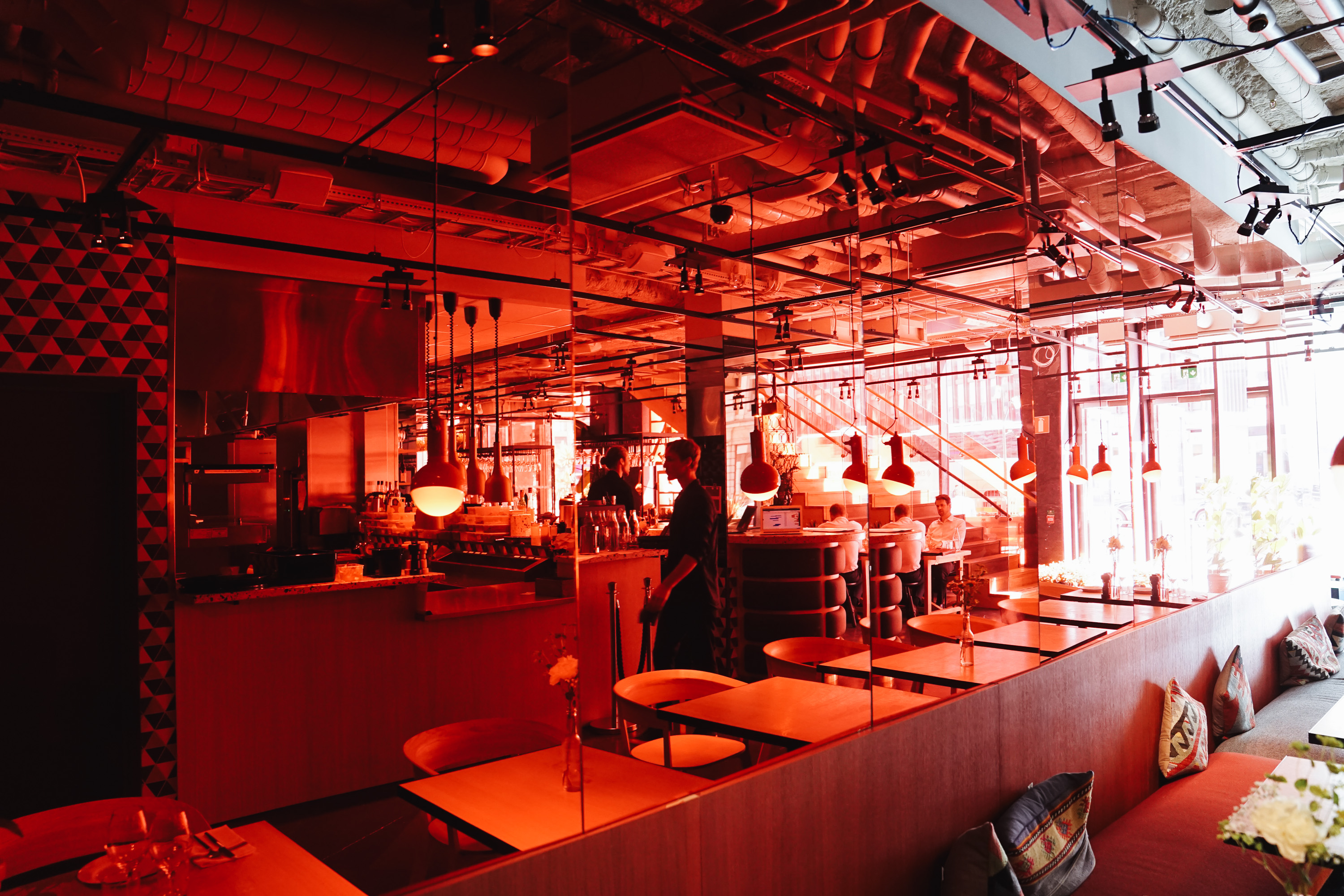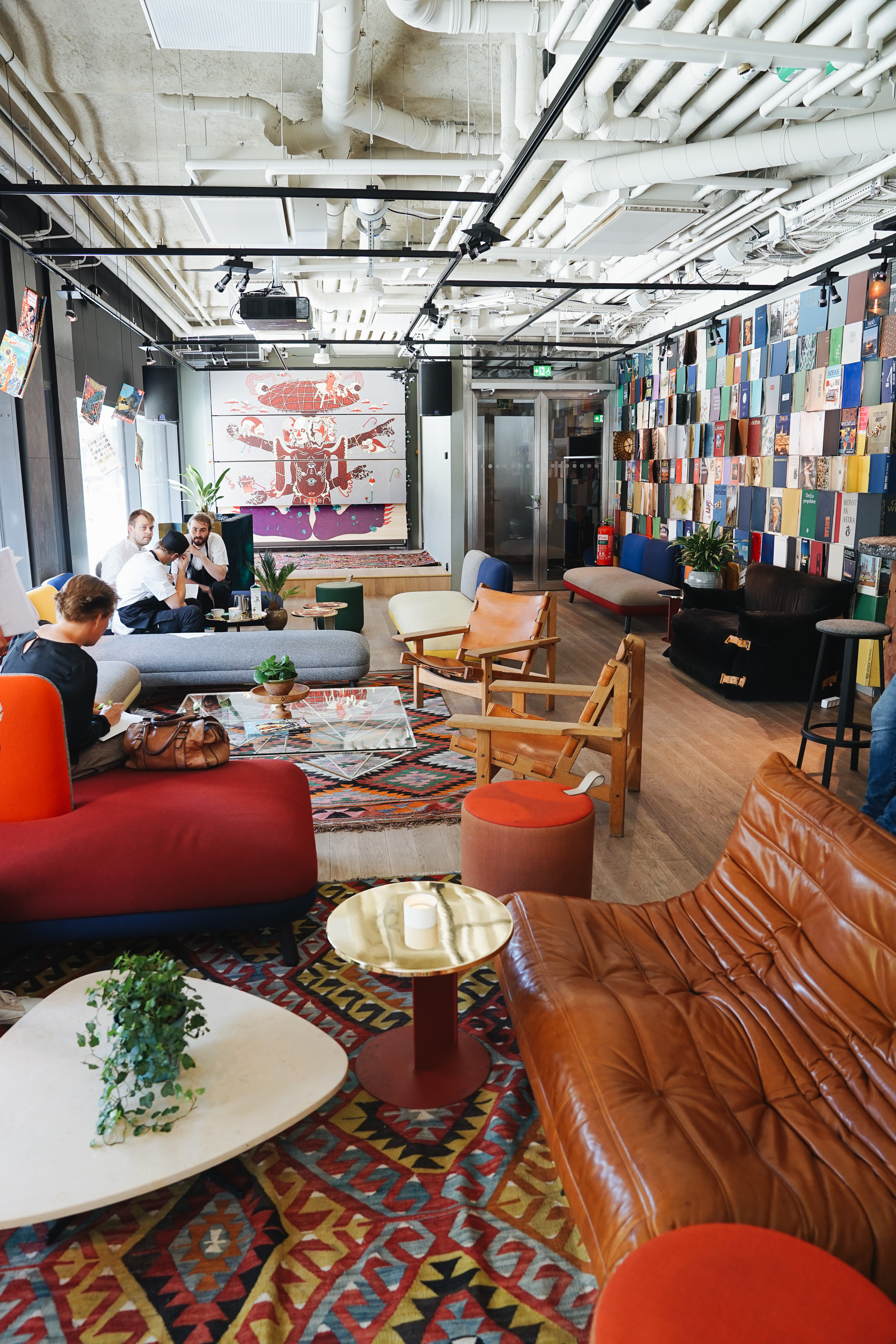 Home-grown greens for the kitchen.
Attracting a young hip crowd.
Plants, plants, plants...
Optimum use of space: even in the smaller rooms.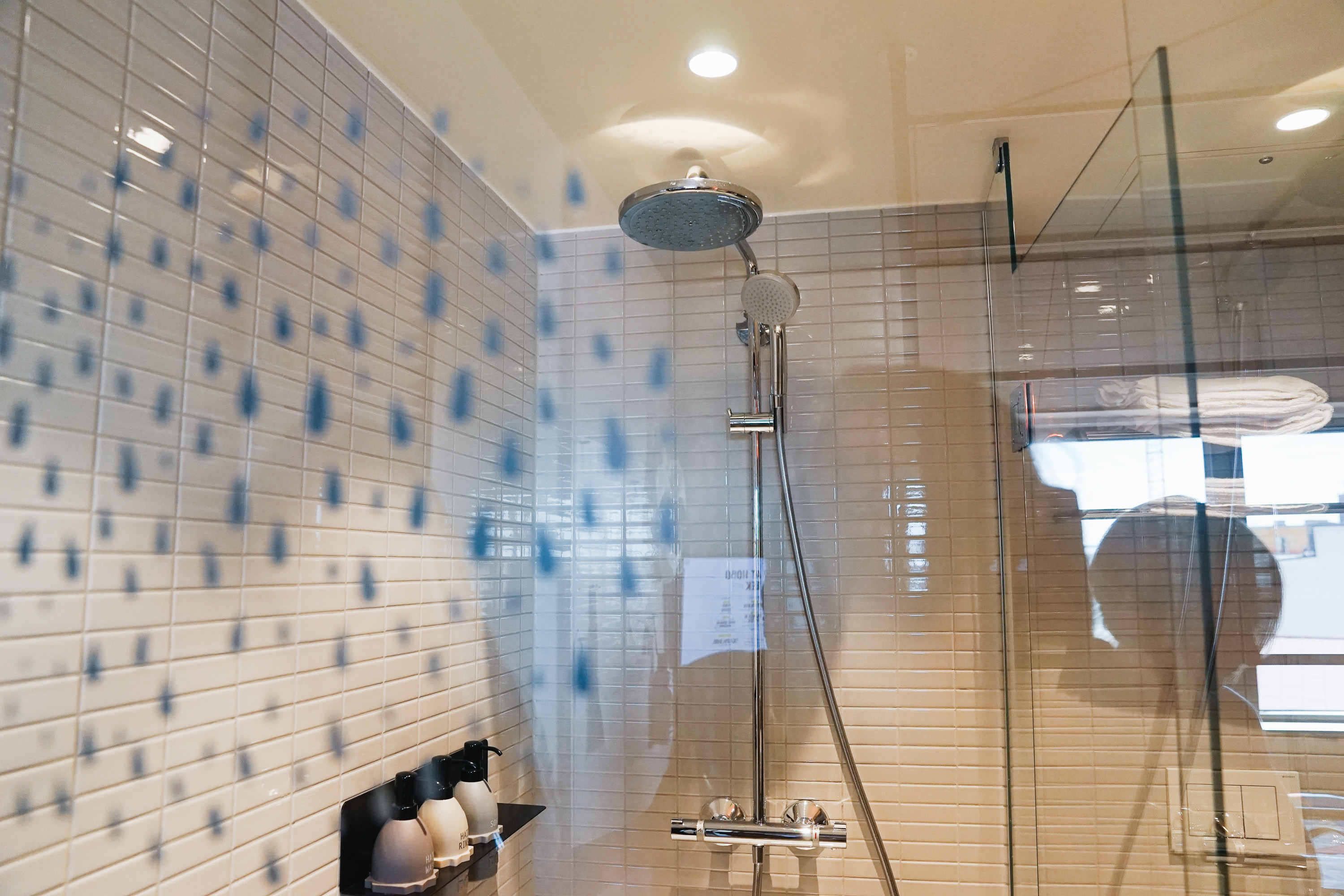 Rain shower: yes please!
Stunning city views right from the bed.
Fun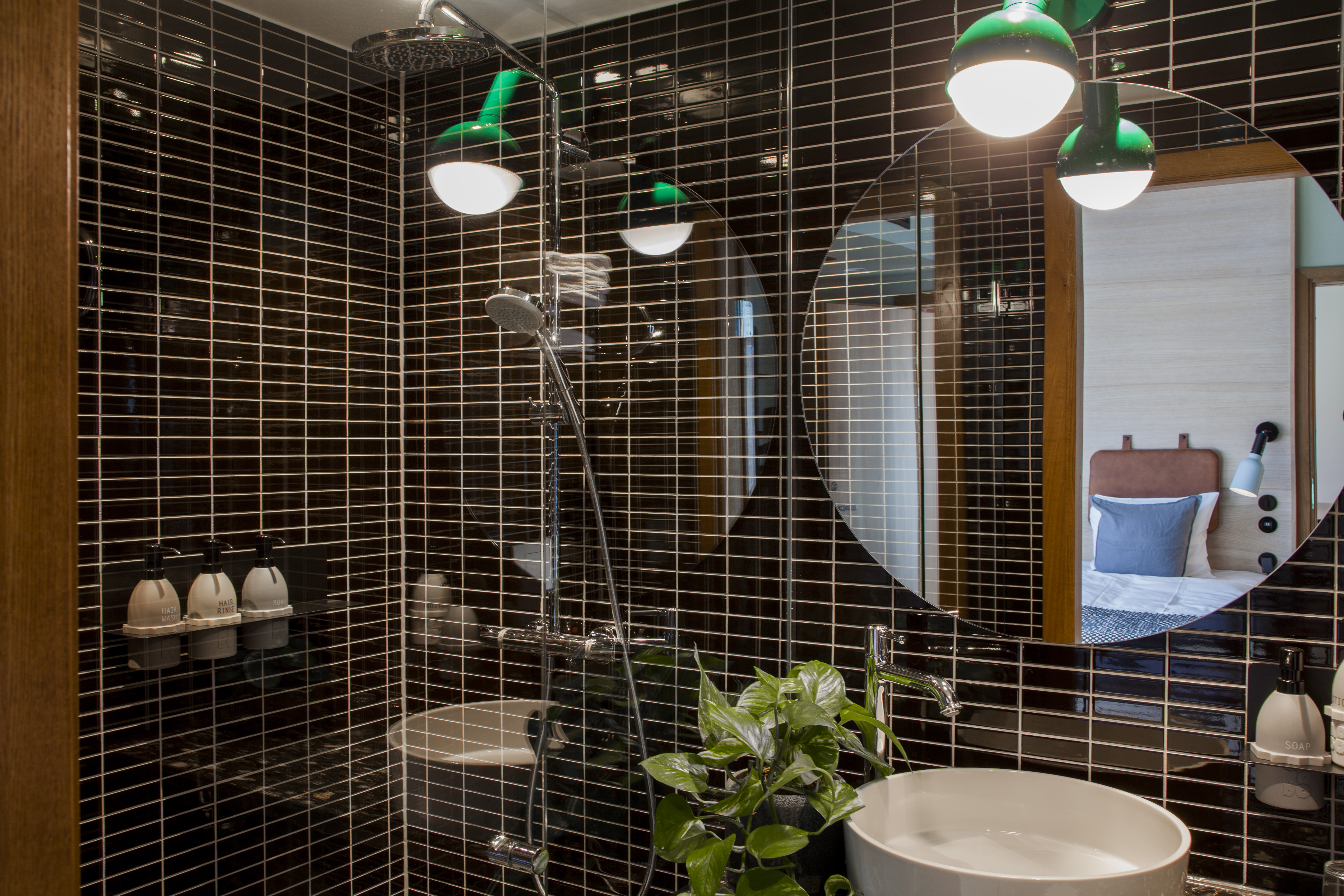 details
Reactivating a forgotten area: Brunkebergstorg.
Meet, work, talk, mingle: on repeat.
Stockholm from above: visit the new rooftop bar TAK.
Skillful material mixes wherever you go.
Enjoy a Nordic-Japanese menu together with a stunning view.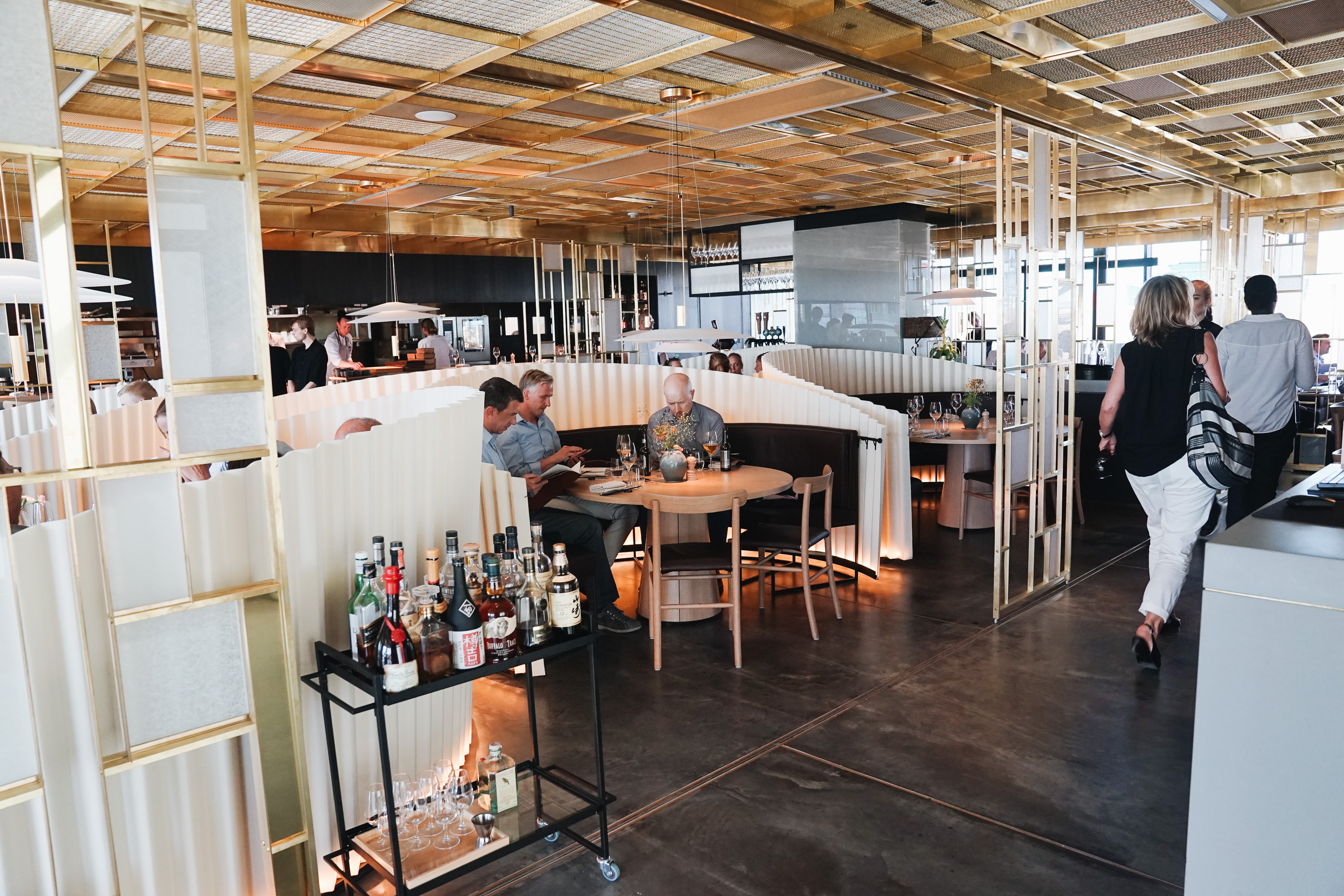 Goodbye Hobo – we will be back.
Where to find us
---
Arlanda, Stockholm, Sweden
Other Hotels for more memorable nights
ABOUT HOTELS WITH SOUL
Hotels with Soul by NECTAR & PULSE is a personal collection of our favourite hotels around the globe. They have two things in common: soul and passion. Some serve the best coffee we've ever tasted. Some the comfiest beds and linen. Some have a sauna in the woods and delicious home-made jams. Others have a butler available 24/7 or a hunter ready to take you on a hunt. One has a library where you'll want to while away the hours, another one a kitchen stocked with the best midnight snacks.
What they all have in common is great design, friendly people, and authenticity. We call it the NECTAR & PULSE vibe. It's that feeling where it's so comfortable, it almost feels home, but you feel like there's so much to learn, see, and do. These are the places that make you think to yourself, "there's nowhere else I'd rather be." Hotels with Soul are the ultimate destination for curious travellers with a good taste. Discover their story. Experience their soul.
WANT TO JOIN OUR COLLECTION OF SOULFUL HOTELS?
We love to discover new places and to add more beautiful places to our collection. If you think that your hotel reflects our philosophy, please get in touch with us at hello@nectarandpulse.com. We are happy to give you further information, our media kit and our terms. We are looking forward to get to know you and eventually to work together.
Your daily travel inspiration
10 mal GLÜCKLICH IN ... Reiseführer
Hallo liebe Reisefreunde! Unsere GLÜCKLICH IN … Bücher, die wir gemeinsam mit der Süddeutschen Zeitung herausgeben, sind mehr als gewöhnliche Reiseführer. Sie sind eine Hommage an die Lebensfreude. Sie beinhalten unsere persönlichen, handverlesenen Lieblingsorte, Geschichten, Fotos und Zitate. Wir haben unser gesamtes Wissen, tiefgehende Recherche und Herzblut von über 10
WIN 2 NIGHTS AT ALPENLOFT CHALETS IN BAD GASTEIN
Hello lovelies, it's December, the first mountains are white and we celebrate this … Read more
OCTOBER PLAYLIST
Can you believe it? It's already October. Crazy! Here our playlist for you. With lo… Read more