"All of the rooms and suites have a spectacular view of either the cathedral of Modica, the romantic garden, or both from private terraces and balconies."
THE NECTAR
Rooms: The seven rooms at Casa Talía are simple but sensational, with only a few well-placed pieces of wood furniture, a selection of gorgeous tiles underfoot, and design influences from all over the world combined with Italian class seen throughout. Some of the walls and floors have been left in their original stone or lime plaster state (or were carefully restored). Beautiful cane roofs are a striking example of typical Sicilian design. All of the rooms and suites have a spectacular view of either the cathedral of Modica, the romantic garden, or both from private terraces and balconies.
Specials: Every room at Casa Talía offers comlete privacy, but they all provide access to the central garden, the heart of the property's communal space. This was a very important design element for Milanese owners Marco and Viviana, who modelled Casa Talía after a traditional Moroccan riad. The garden is the ideal space to get to know fellow travellers, but if you want to relax in the sun and read a book in peace, it offers that possibility as well.
THE PULSE
The Unesco-protected city of Modica is situated at the southern tip of Sicily, not far from the island of Malta, which can be reached by boat for a day trip. Modica is a throwback to the late baroque period in Europe. Stroll through the city's alleys and streets and you'll discover an incredible variety of hidden gems, squares, and monuments that evoke a feeling of romantic nostalgia. When the city gets too hot in the summer, make your way down to the beach and have some gelato and a swim in the Mediterranean Sea. Doesn't this sound like a perfect holiday?
MUST DO
Chat with owners Marco and Viviana to hear the history of the intimate B&B
*
Read a book in the central garden under the sun
*
Take a refreshing dip in the sea
At Casa Talia you will find the most wonderfully tiled walls everywhere.
Maybe I won't have to go home if I just hide under the covers.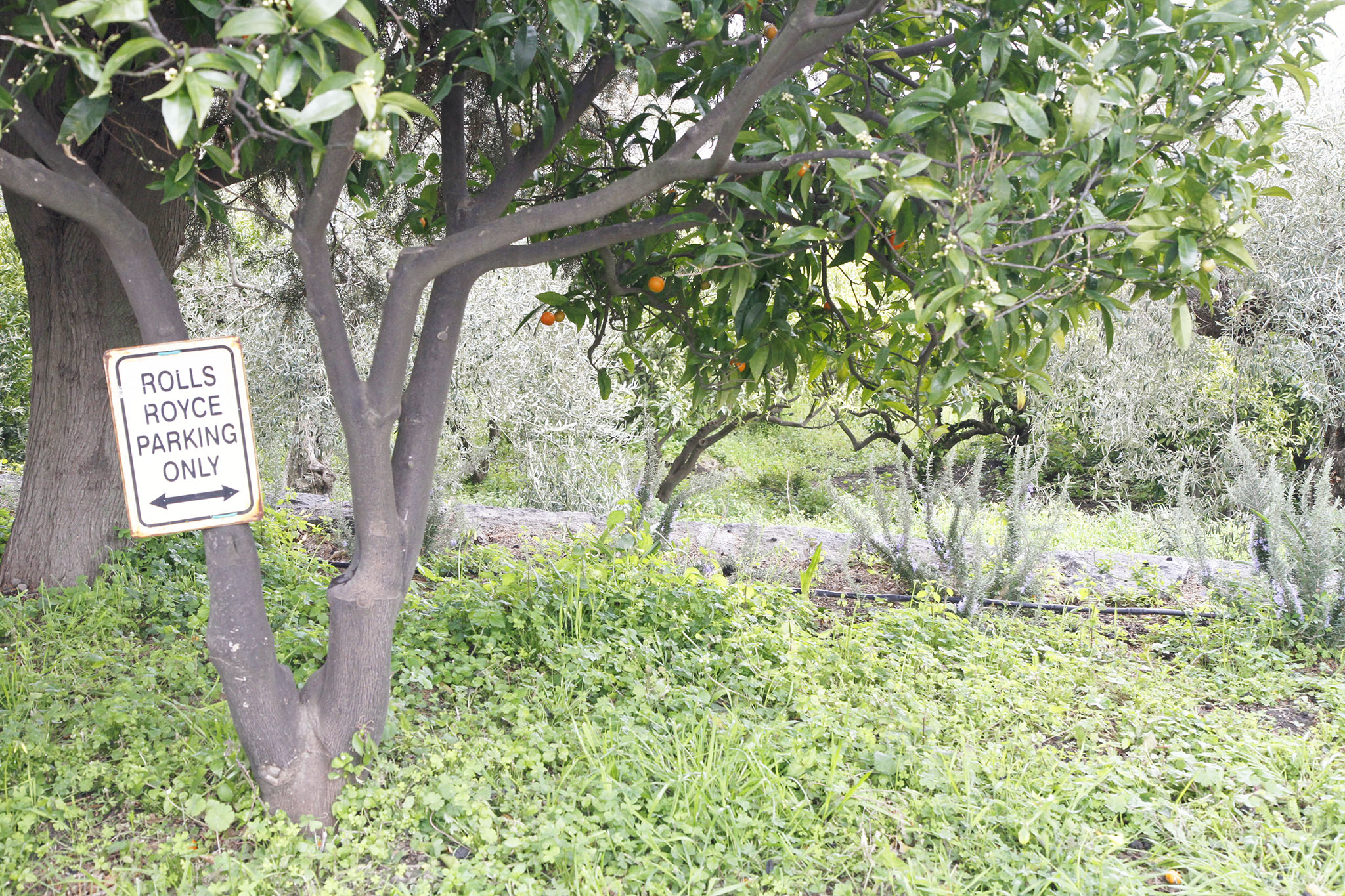 Enjoying the view of the city from the peaceful garden of Casa Talia.
After your stay, the smell of lemons will forever make you recall Sicily.
Catching some sun.
All of the rooms have little balconies or a lovely terrace. Have your first cappuccino here in the morning!
Where to find us
---
Catania Fontanarossa Airport
Ca. 90 min by car
Other Hotels for more memorable nights
ABOUT HOTELS WITH SOUL
Hotels with Soul by NECTAR & PULSE is a personal collection of our favourite hotels around the globe. They have two things in common: soul and passion. Some serve the best coffee we've ever tasted. Some the comfiest beds and linen. Some have a sauna in the woods and delicious home-made jams. Others have a butler available 24/7 or a hunter ready to take you on a hunt. One has a library where you'll want to while away the hours, another one a kitchen stocked with the best midnight snacks.
What they all have in common is great design, friendly people, and authenticity. We call it the NECTAR & PULSE vibe. It's that feeling where it's so comfortable, it almost feels home, but you feel like there's so much to learn, see, and do. These are the places that make you think to yourself, "there's nowhere else I'd rather be." Hotels with Soul are the ultimate destination for curious travellers with a good taste. Discover their story. Experience their soul.
WANT TO JOIN OUR COLLECTION OF SOULFUL HOTELS?
We love to discover new places and to add more beautiful places to our collection. If you think that your hotel reflects our philosophy, please get in touch with us at hello@nectarandpulse.com. We are happy to give you further information, our media kit and our terms. We are looking forward to get to know you and eventually to work together.
Your daily travel inspiration
10 mal GLÜCKLICH IN ... Reiseführer
Hallo liebe Reisefreunde! Unsere GLÜCKLICH IN … Bücher, die wir gemeinsam mit der Süddeutschen Zeitung herausgeben, sind mehr als gewöhnliche Reiseführer. Sie sind eine Hommage an die Lebensfreude. Sie beinhalten unsere persönlichen, handverlesenen Lieblingsorte, Geschichten, Fotos und Zitate. Wir haben unser gesamtes Wissen, tiefgehende Recherche und Herzblut von über 10
WIN 2 NIGHTS AT ALPENLOFT CHALETS IN BAD GASTEIN
Hello lovelies, it's December, the first mountains are white and we celebrate this … Read more
OCTOBER PLAYLIST
Can you believe it? It's already October. Crazy! Here our playlist for you. With lo… Read more