"Your way to Casa Arte will lead you through beautiful flower fields into the rural and quiet Portuguese outback."
THE NECTAR
Rooms: There are only five rooms altogether which greatly increases the feeling of intimacy. They all have that special Mediterranean feel, with lots of bright, white surface area accentuated by different shades of blue. This makes them look very spacious. Small but lovely hand-picked details, like a comfortable armchair or beautiful painting, add a personal note. Every room has its own terrace - perfect for stepping outside in the morning to catch the first rays of sunlight. Additionally, in case you are a bigger group, the rooms can be connected.
Specials: We absolutely loved the delicious and healthy breakfast, which consisted of smoothies, granola, eggs and some specialities prepared by chef and joint owner Fred. The next great thing is that they bring everything you can ask for and more directly to your table - believe me, especially with small children, it was so relaxing to just sit there and be served in the morning. Sitting outside by the pool, in the shade of a huge tree and sipping your freshly squeezed orange juice (they bring you tons of it!) is just the treat you need to start the perfect day! Both owners, Fred and Sarah, who are originally from the Netherlands, are extremely friendly and fantastic hosts. Three times a week they even serve a fabulous multi-course lunch and/or dinner for all guests.
THE PULSE
Your way to Casa Arte will lead you through beautiful fields of flowers (according to the seasons) into the rural and quiet Portuguese outback. The whole compound looks very inviting with a nice pool and garden area. If you want to eat out, Lagos is only about 15 minutes away by car. The same goes for various beaches and other cute little towns which are worth checking out. In terms of landscape, the whole area of the Algarve is known for its incredible sights of nature, regardless if it is the hinterland or the coastline.
To find out more about Portugal check out our Local Soulmates' travel guides.
MUST DO
Enjoy the amazing breakfast with all its special treats
*
Join the multi-course lunch or dinner, prepared with only fresh and local ingredients
*
Take a refreshing morning swim in the pool
Who needs superheroes when you have a brother?
Heavenly lounging.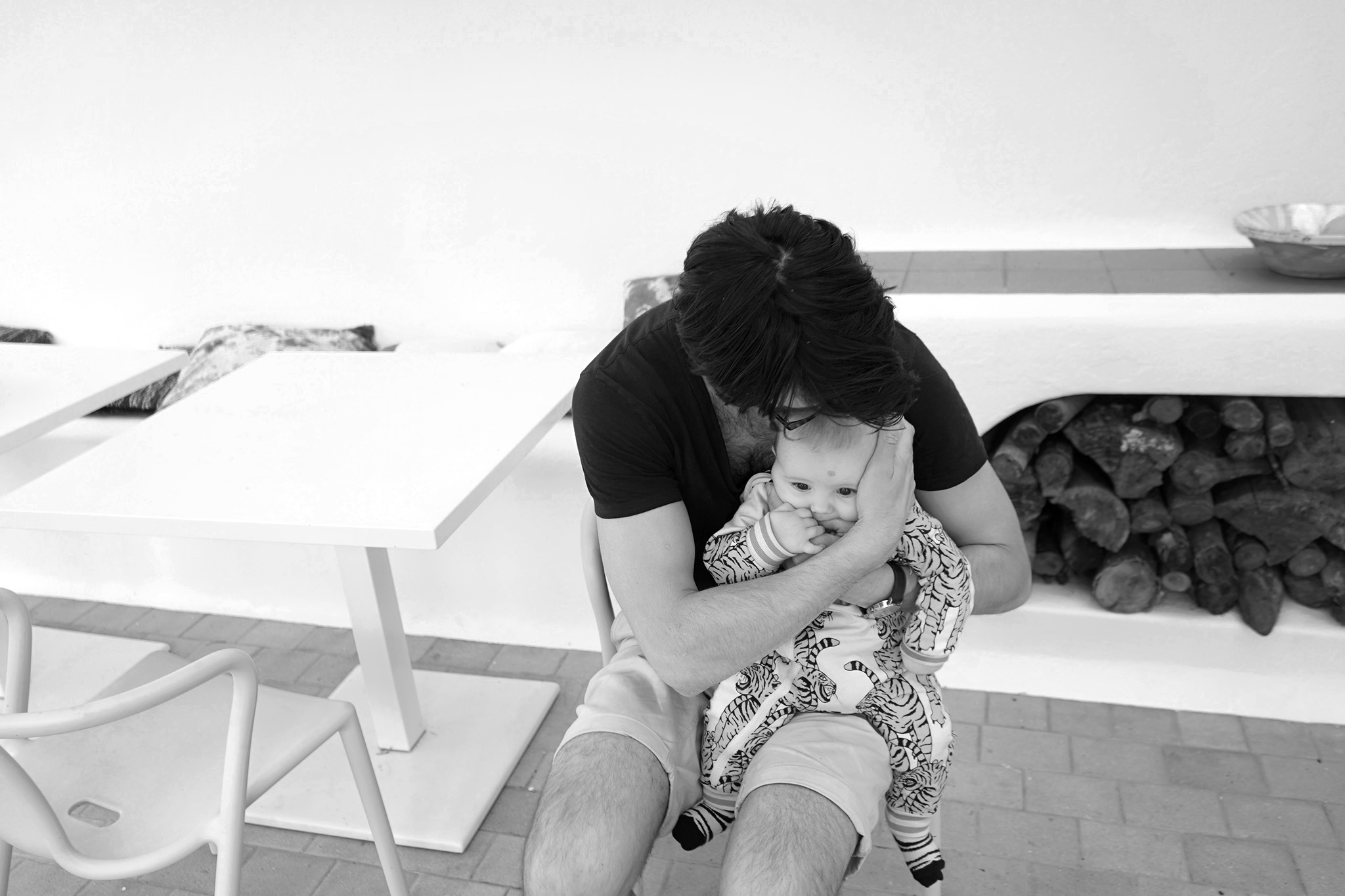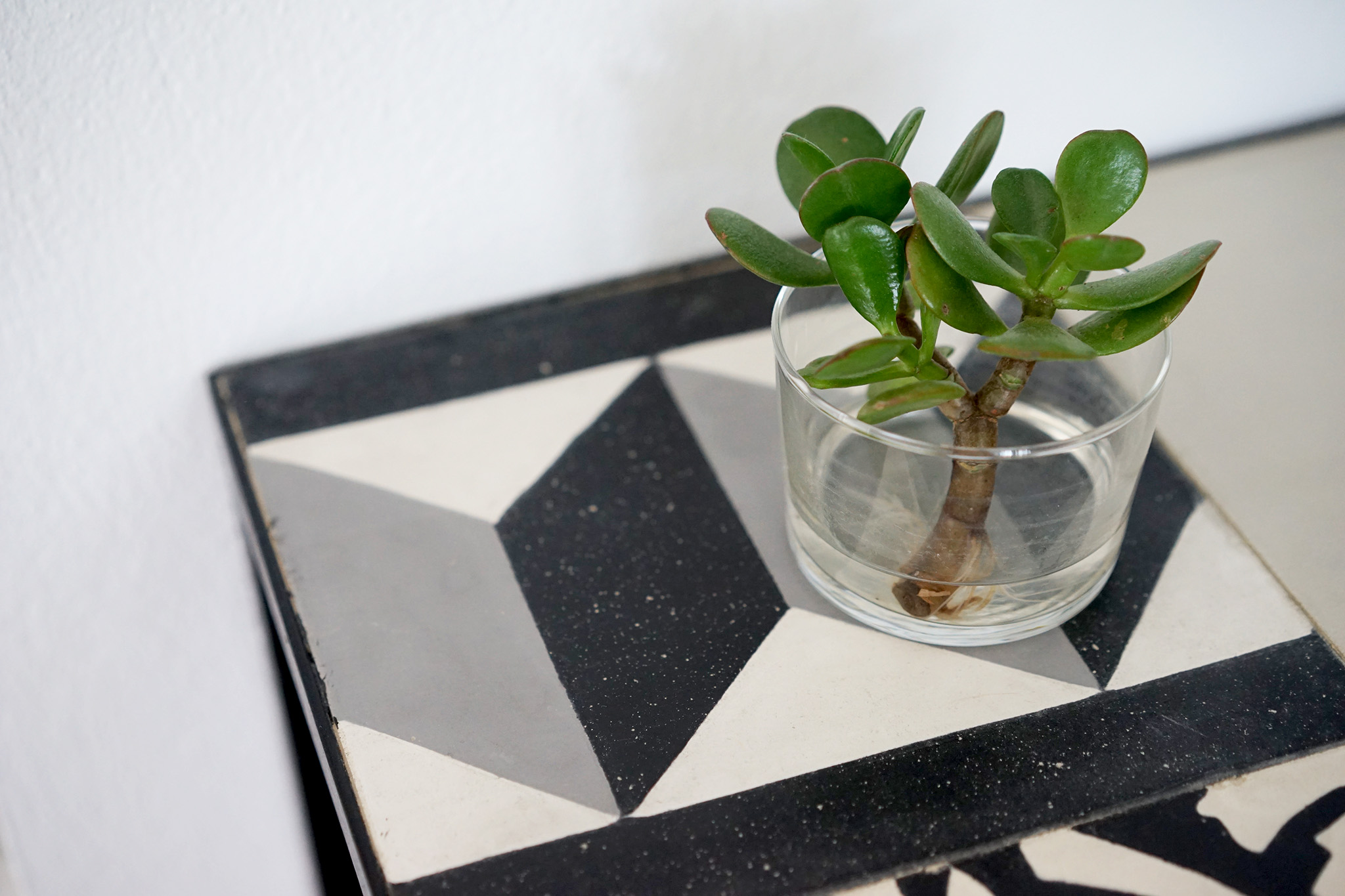 A lovely terrace with a lovely view.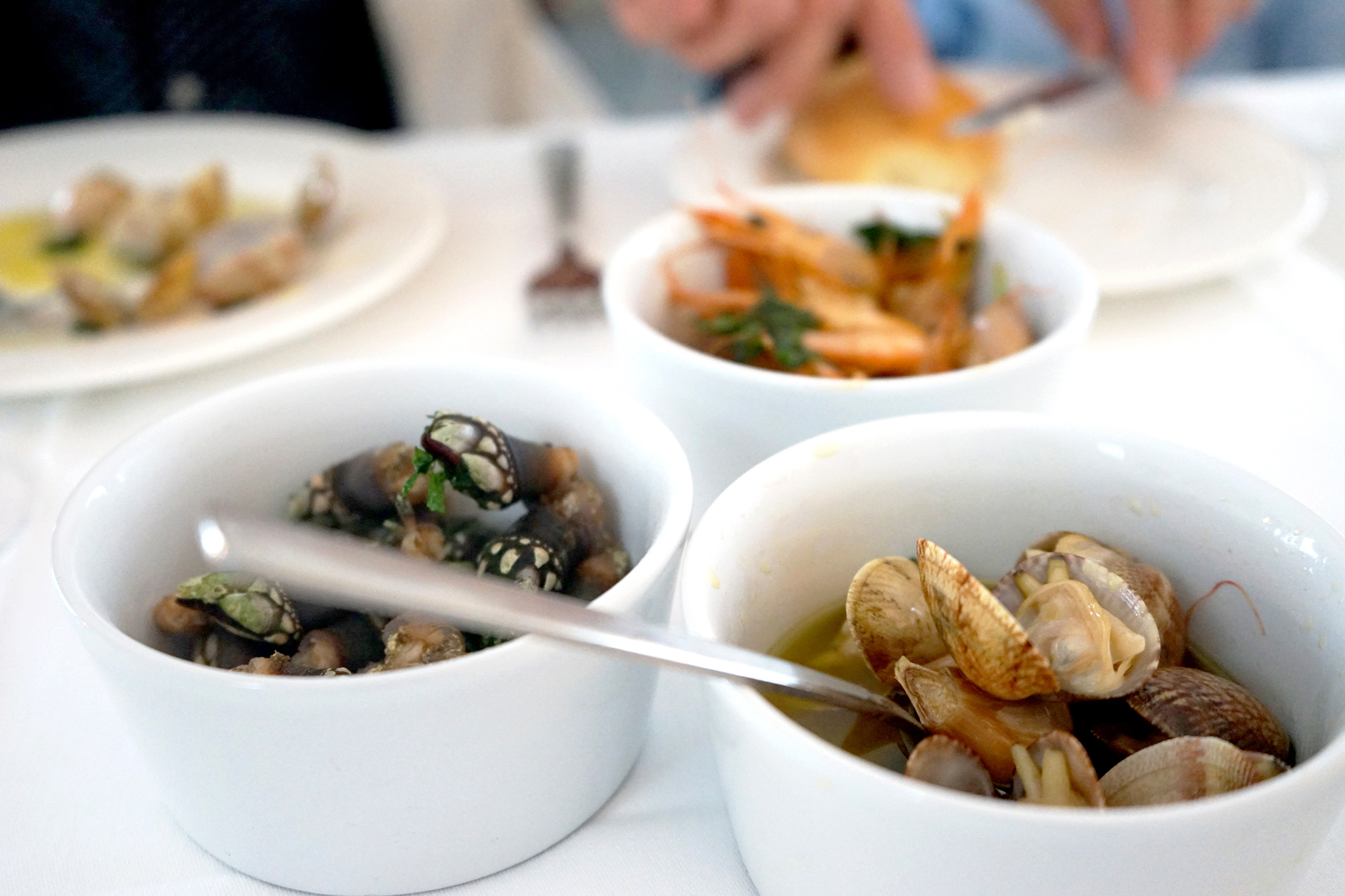 Amazing taste adventures!
#nevergrowup
Oh, those beautiful red poppy fields!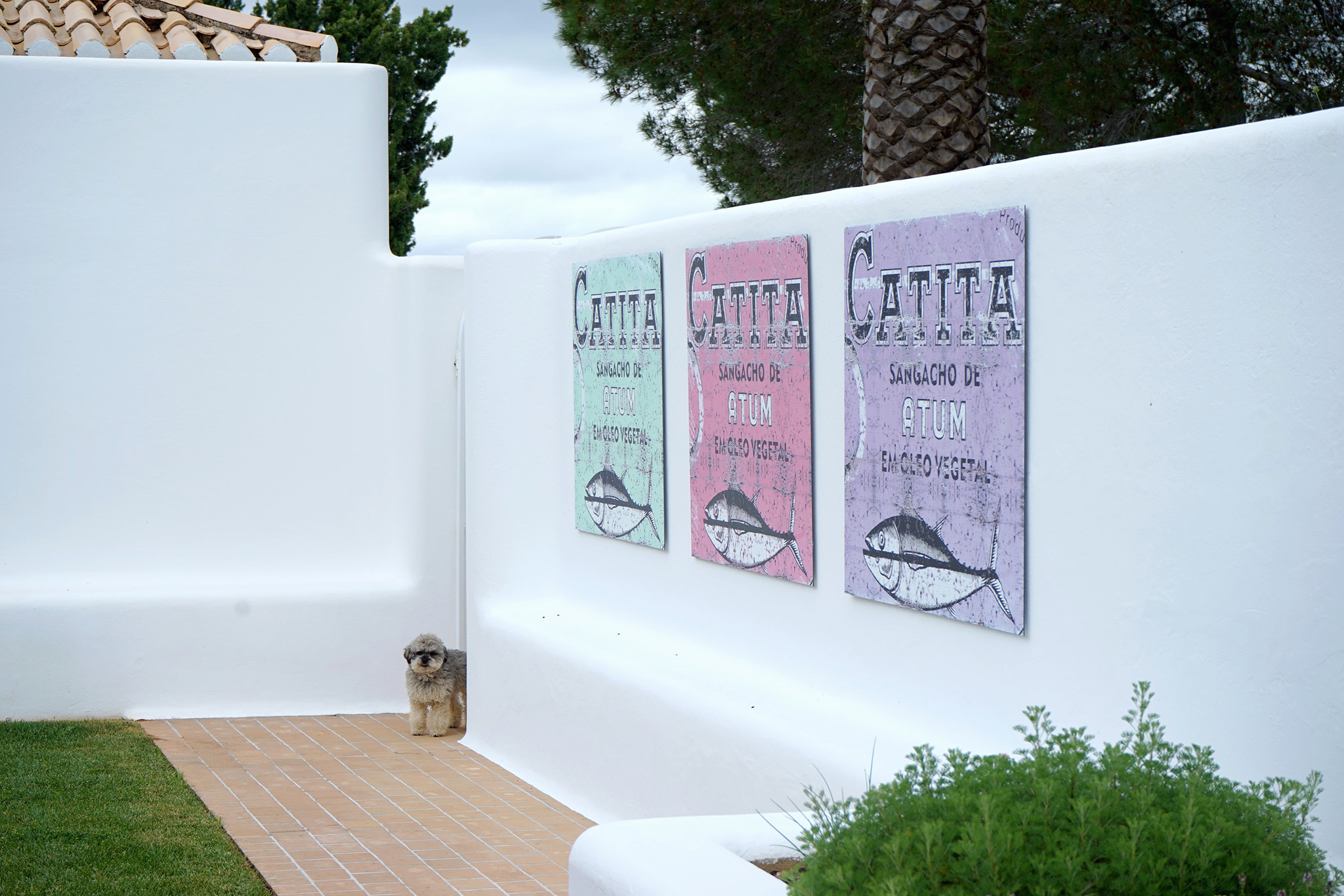 Casa Arte - a peaceful heaven.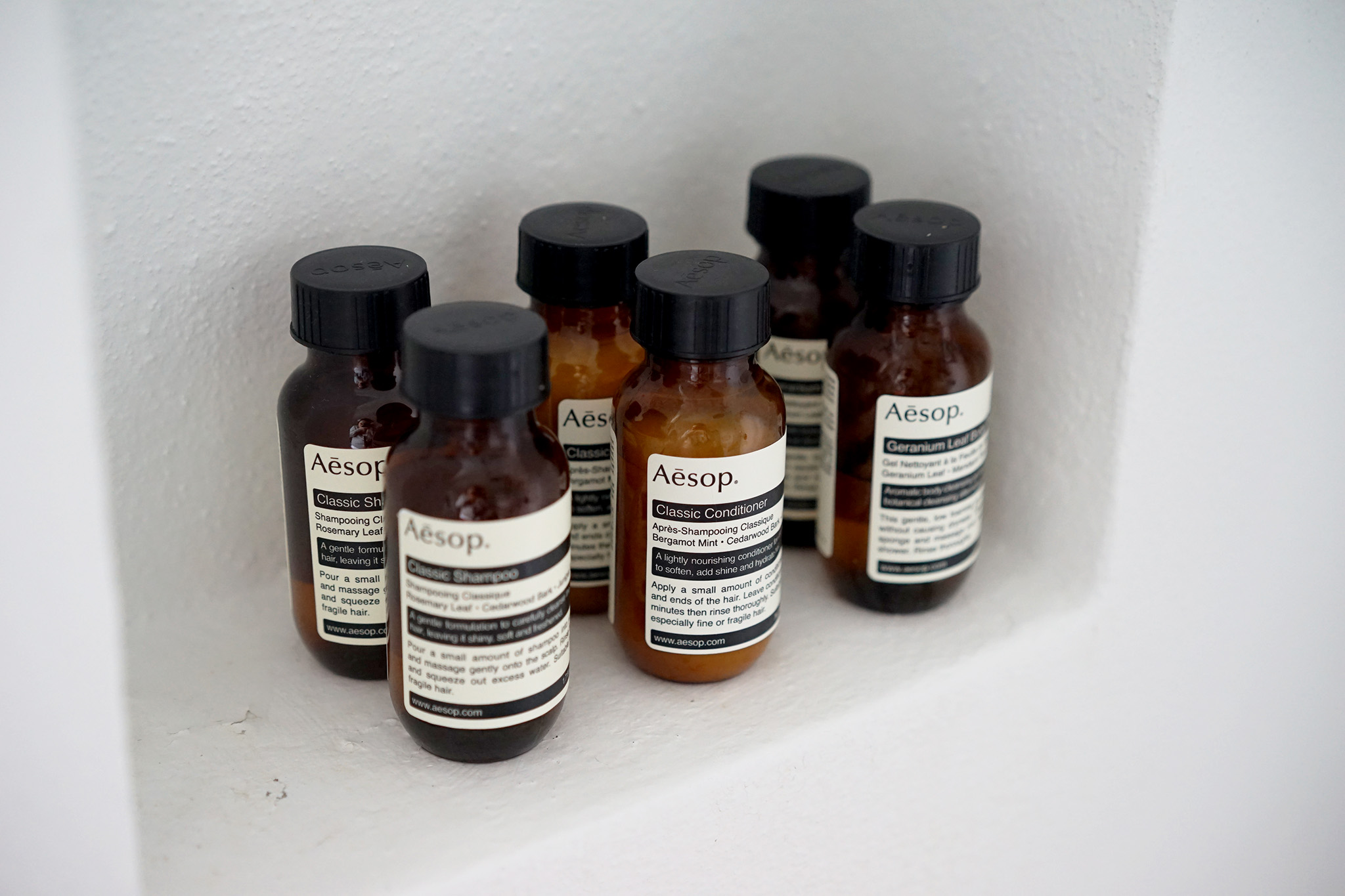 Lavish yourself with the high quality beauty products from Aesop.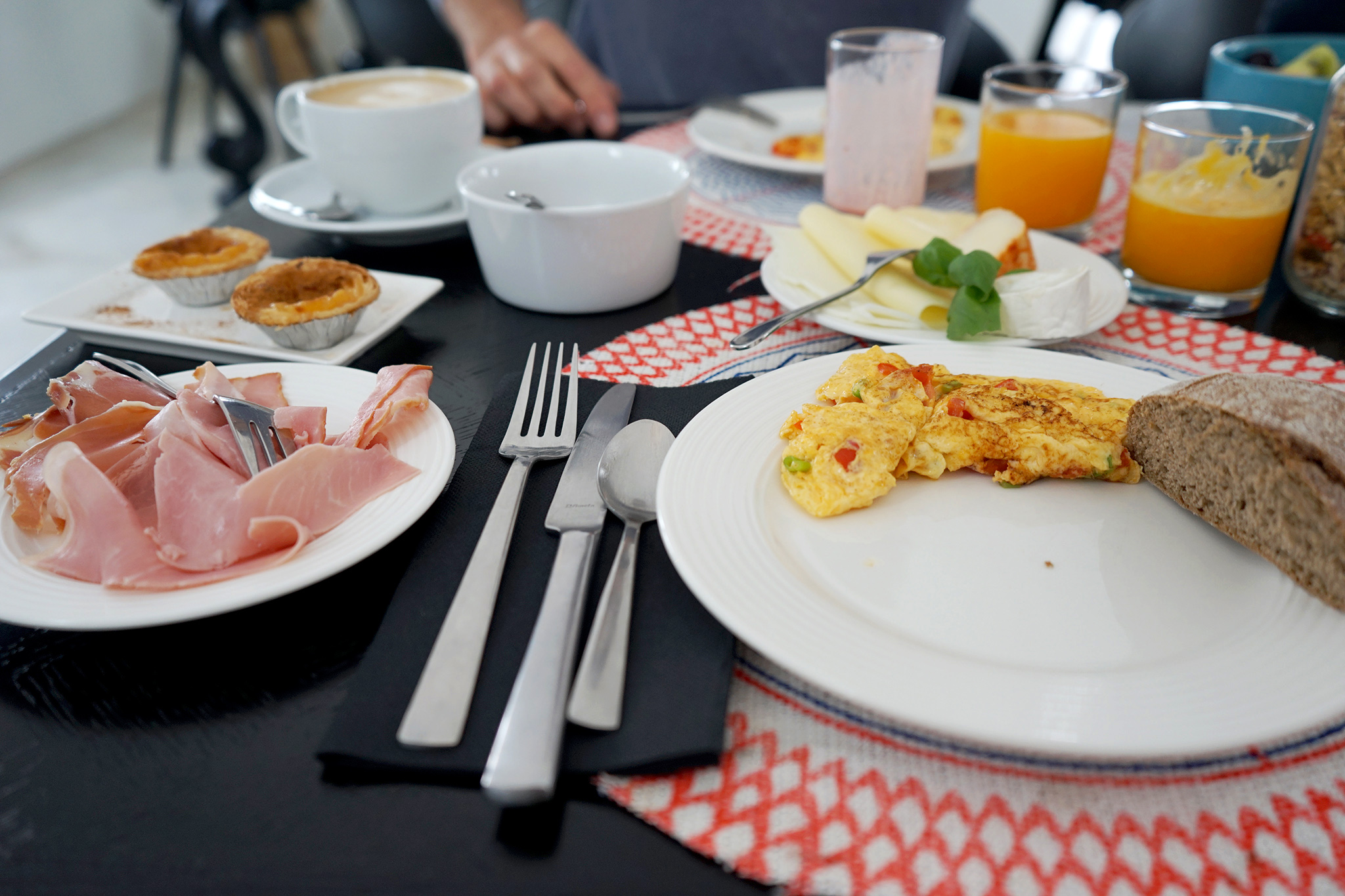 Play and splash around in Casa Arte's picturesque swimming pool.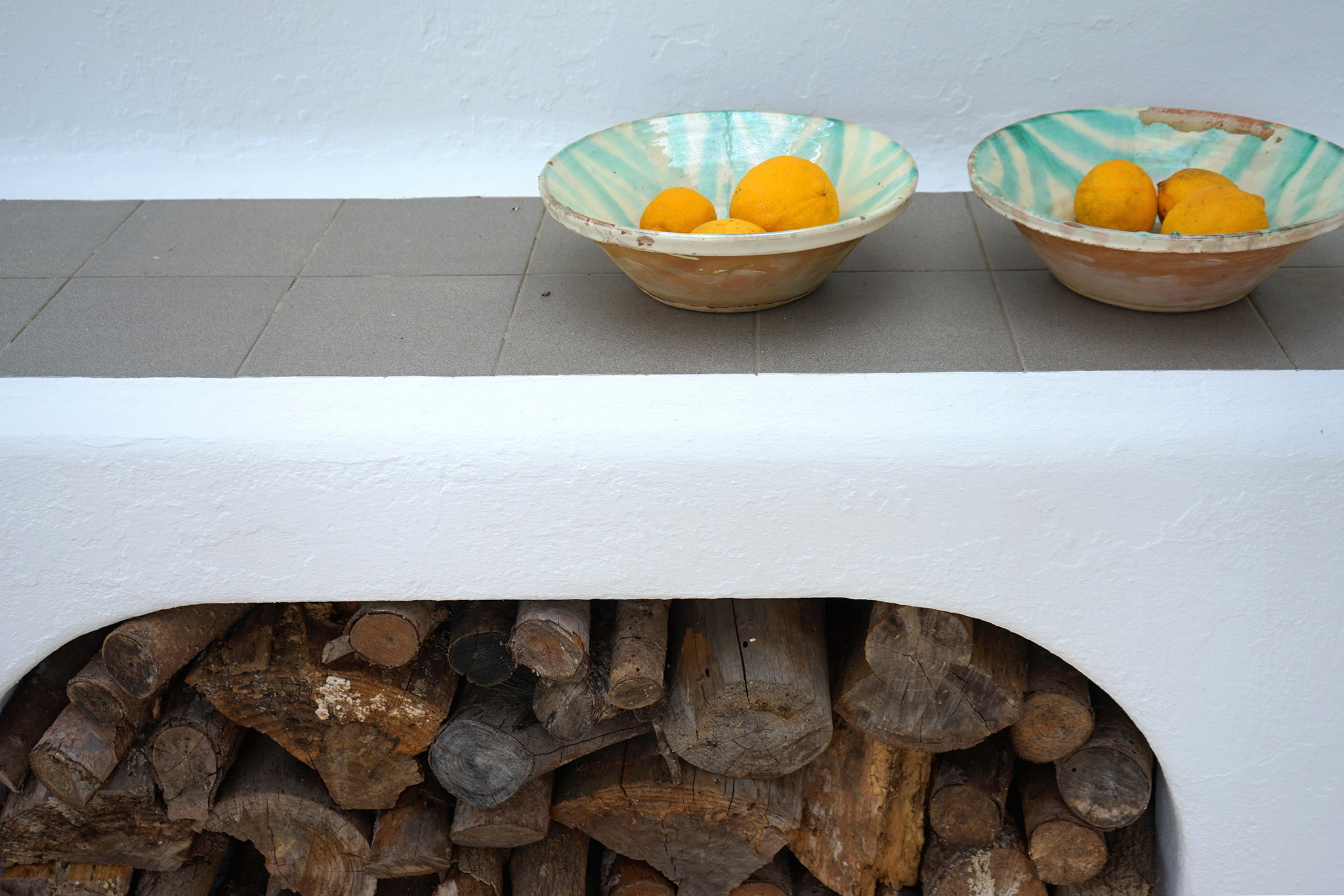 Where to find us
---
Faro Airport
Ca. 60 min by car
Other Hotels for more memorable nights
ABOUT HOTELS WITH SOUL
Hotels with Soul by NECTAR & PULSE is a personal collection of our favourite hotels around the globe. They have two things in common: soul and passion. Some serve the best coffee we've ever tasted. Some the comfiest beds and linen. Some have a sauna in the woods and delicious home-made jams. Others have a butler available 24/7 or a hunter ready to take you on a hunt. One has a library where you'll want to while away the hours, another one a kitchen stocked with the best midnight snacks.
What they all have in common is great design, friendly people, and authenticity. We call it the NECTAR & PULSE vibe. It's that feeling where it's so comfortable, it almost feels home, but you feel like there's so much to learn, see, and do. These are the places that make you think to yourself, "there's nowhere else I'd rather be." Hotels with Soul are the ultimate destination for curious travellers with a good taste. Discover their story. Experience their soul.
WANT TO JOIN OUR COLLECTION OF SOULFUL HOTELS?
We love to discover new places and to add more beautiful places to our collection. If you think that your hotel reflects our philosophy, please get in touch with us at hello@nectarandpulse.com. We are happy to give you further information, our media kit and our terms. We are looking forward to get to know you and eventually to work together.
Your daily travel inspiration
10 mal GLÜCKLICH IN ... Reiseführer
Hallo liebe Reisefreunde! Unsere GLÜCKLICH IN … Bücher, die wir gemeinsam mit der Süddeutschen Zeitung herausgeben, sind mehr als gewöhnliche Reiseführer. Sie sind eine Hommage an die Lebensfreude. Sie beinhalten unsere persönlichen, handverlesenen Lieblingsorte, Geschichten, Fotos und Zitate. Wir haben unser gesamtes Wissen, tiefgehende Recherche und Herzblut von über 10
WIN 2 NIGHTS AT ALPENLOFT CHALETS IN BAD GASTEIN
Hello lovelies, it's December, the first mountains are white and we celebrate this … Read more
OCTOBER PLAYLIST
Can you believe it? It's already October. Crazy! Here our playlist for you. With lo… Read more