Natural local materials such as untreated larch, white glazed spruce, Rauris natural stone and copper were used here. The scent of wood and fresh mountain air welcomes you in the Alpenlofts and invites you to relax and come down.
The Alpenlofts are only a few steps away from our beloved design and family hotel HAUS HIRT: five magically designed lofts, where you can spend a wonderful time with family and friends.
THE NECTAR
The rooms are bright, smart, cozy and at the same time clean and straightforward. The material used is mostly wood from the forest next door. The view from the windows of the mountain landscape is just magical and contributes to the relaxation of body, mind and soul. A vacation just the way we like it: cuddling up with loved ones on the comfortable sofa, relaxing tired bones and muscles in the sauna after a day on the mountain, cooking together, sitting in front of the fire, drinking a glass of wine and having long conversations. And whatever we do, we enjoy the view from the first sun rays above the mountain peaks in the morning till the last blue hour and the moonshine-silhouettes in the night.
The lofts are fully equipped with high quality designer pieces. Brands such as Charles and Ray Eames, Josef Frank, Littala, Löwe, Miele and Laufen let the rooms shine with style. Groups of friends and family looking for carefree days in the Austrian Alps are in perfect hands here. Here you can take a break from everyday life without hiding from the world. Rather, you learn to look at them from a new perspective. Meeting with the team or customers here can give every business connection new wings, because in the lofts there is space for new visions and dreams and every mountain that blocks your way can easily be climbed.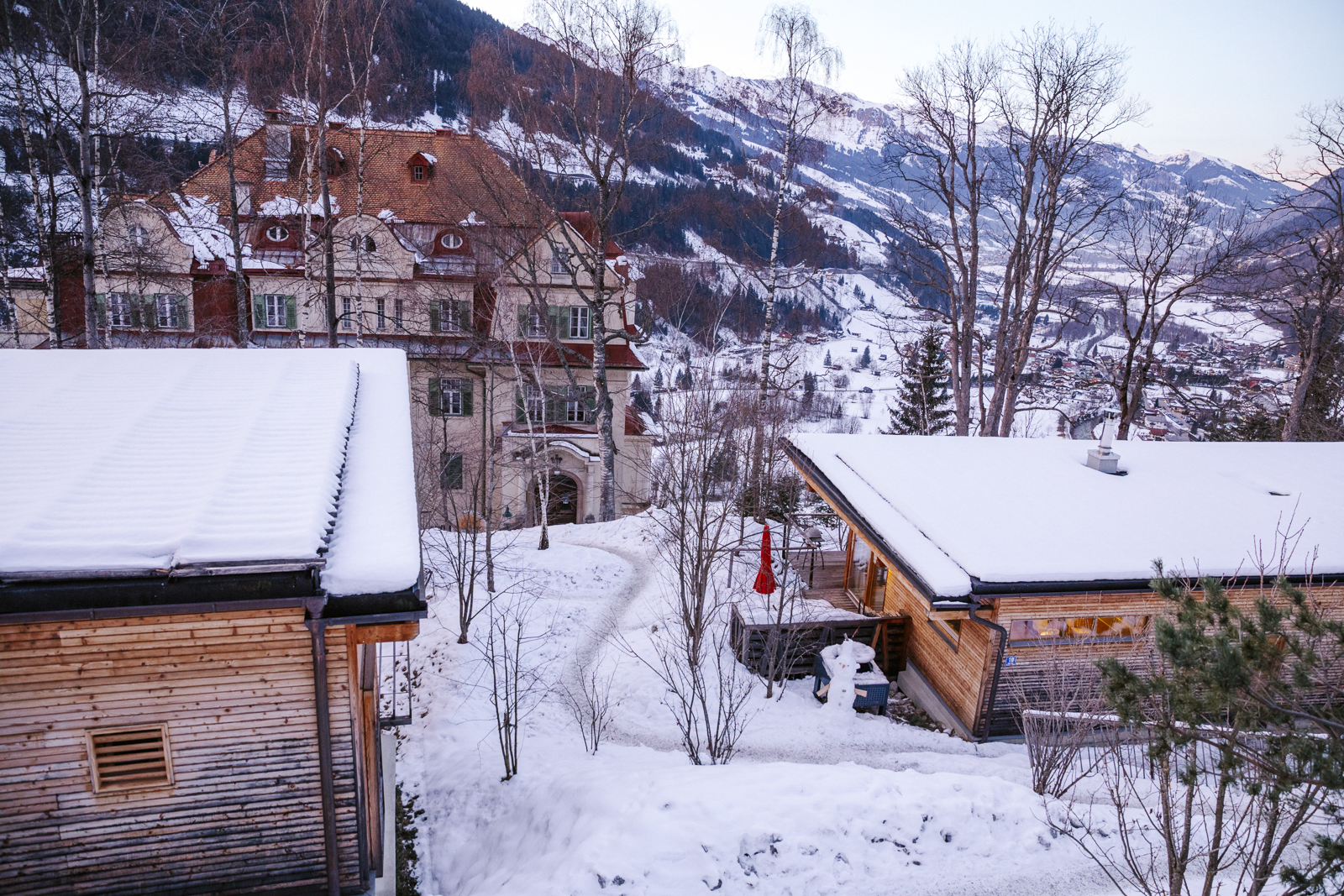 The way down to the famous Kaiser Wilhelm Promenade. From there it goes left to Bad Gastein and right to Haus Hirt and further into the Kötschachtal.
That is exactly what we needed: valuable family time with fresh mountain air and a well thought-out design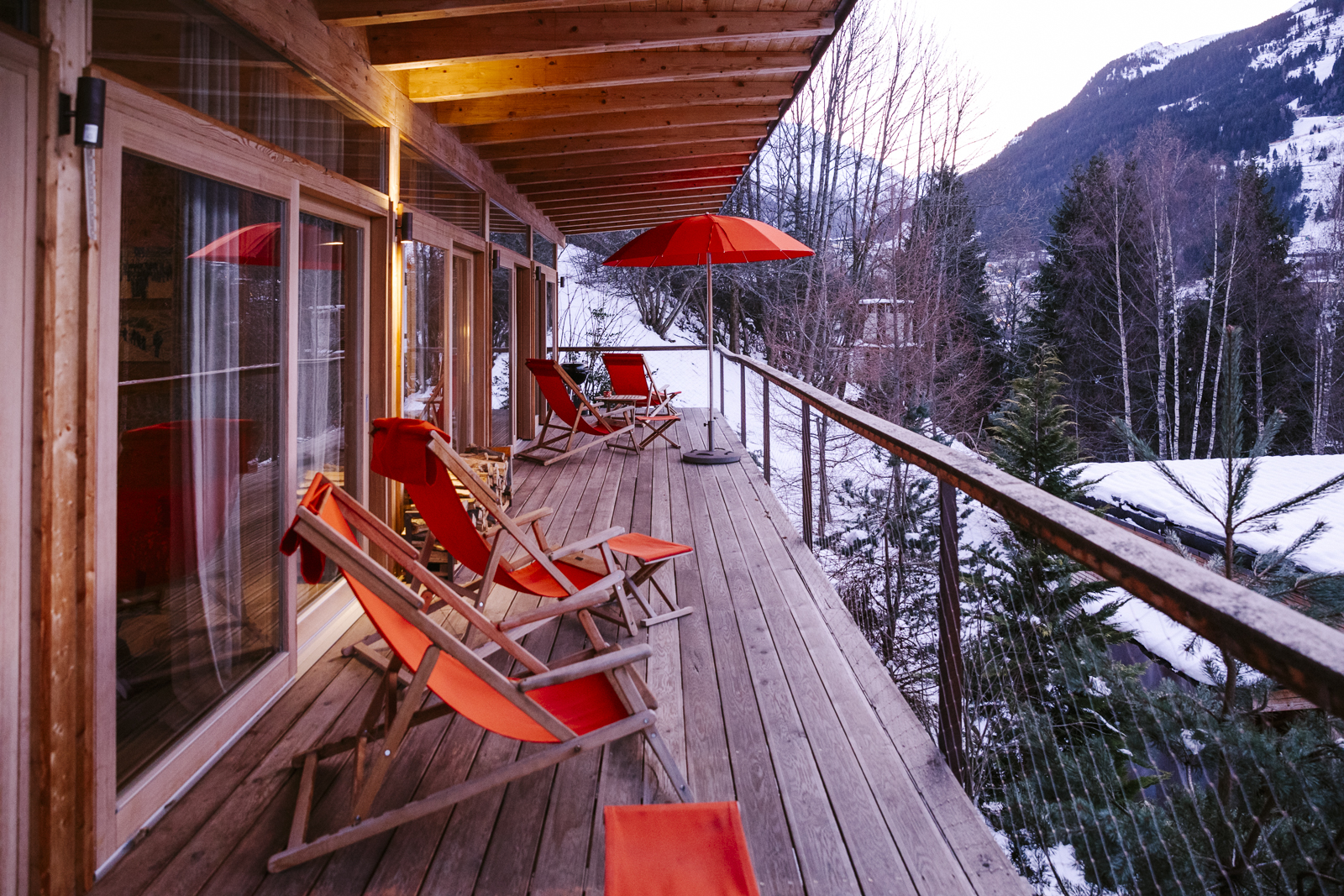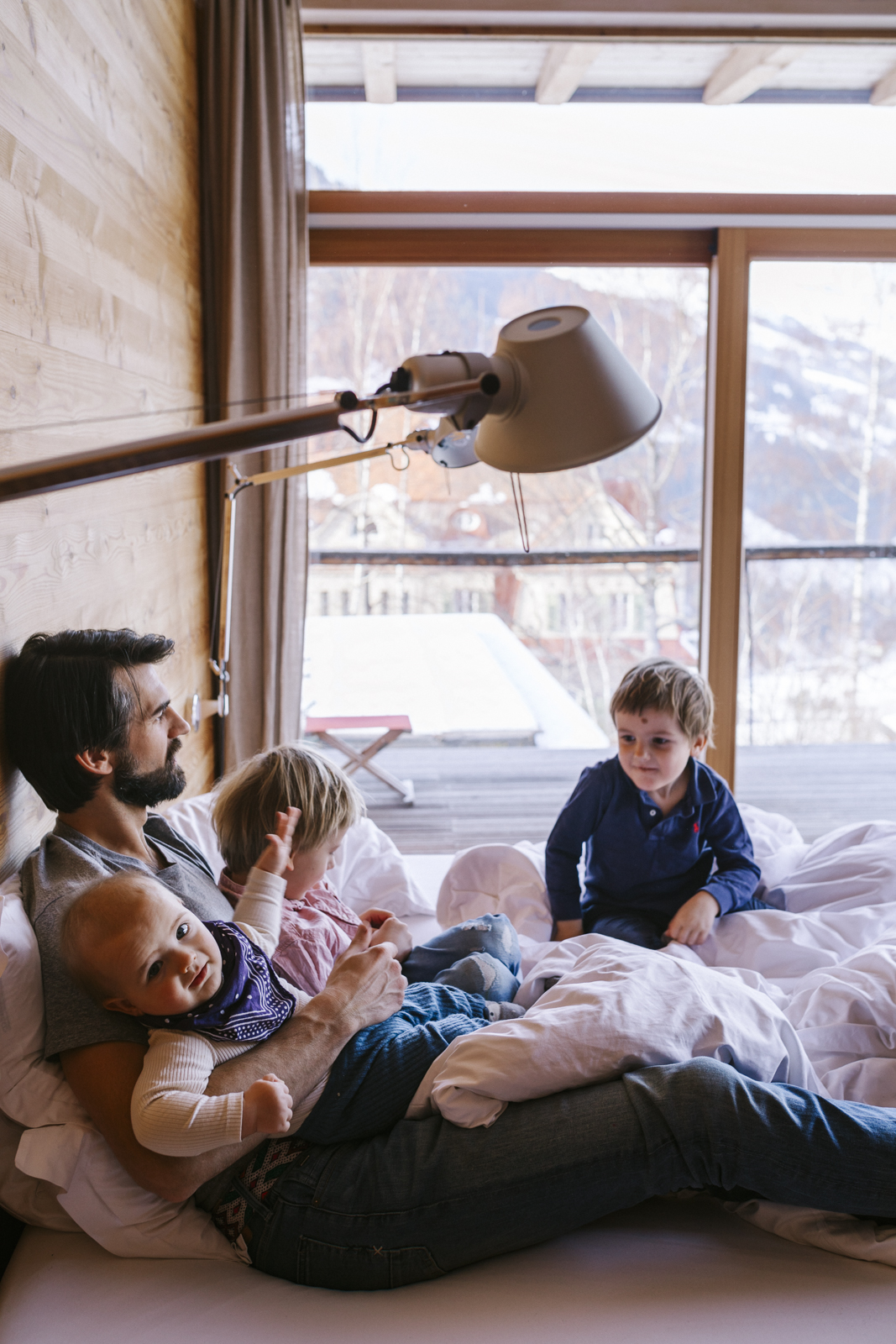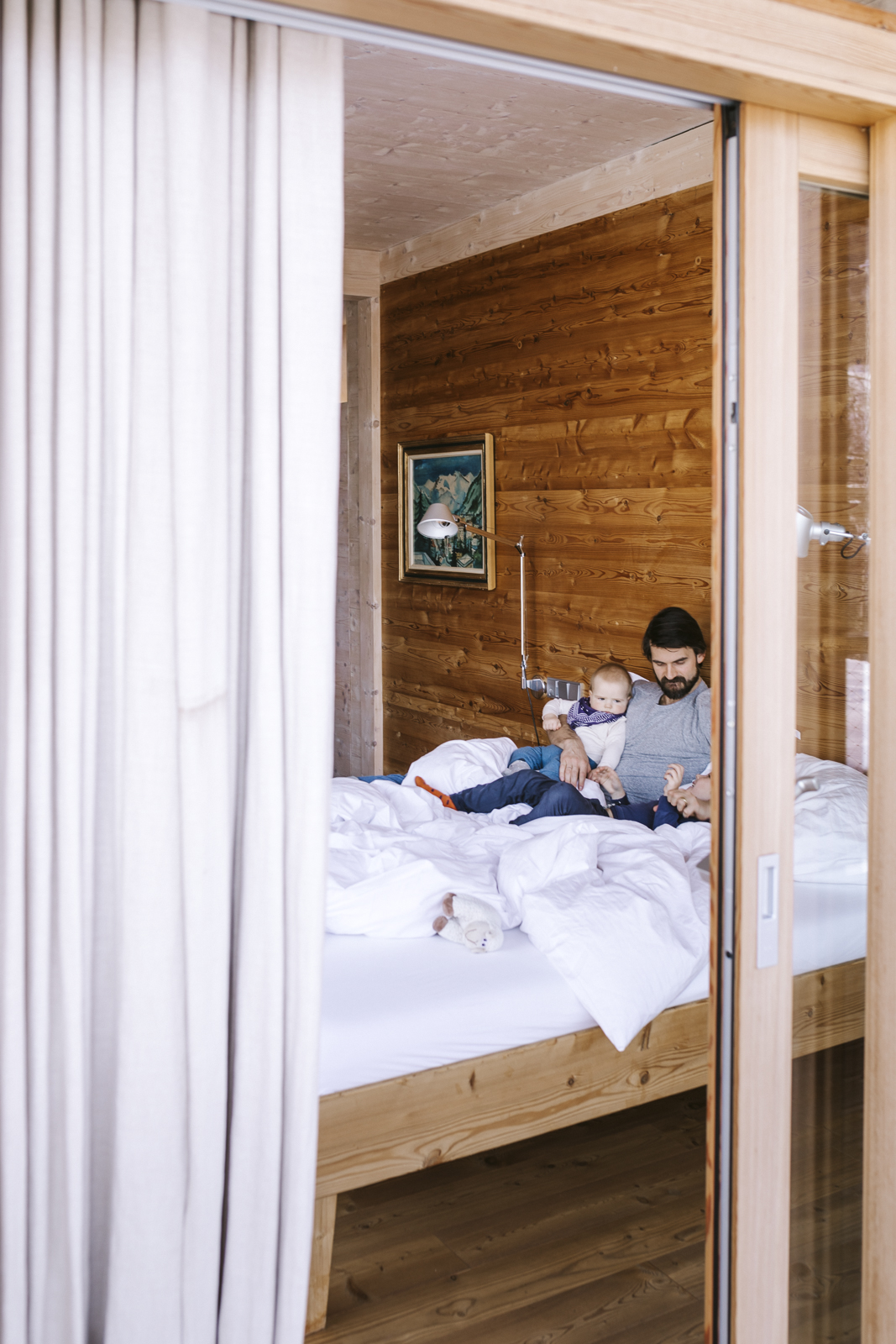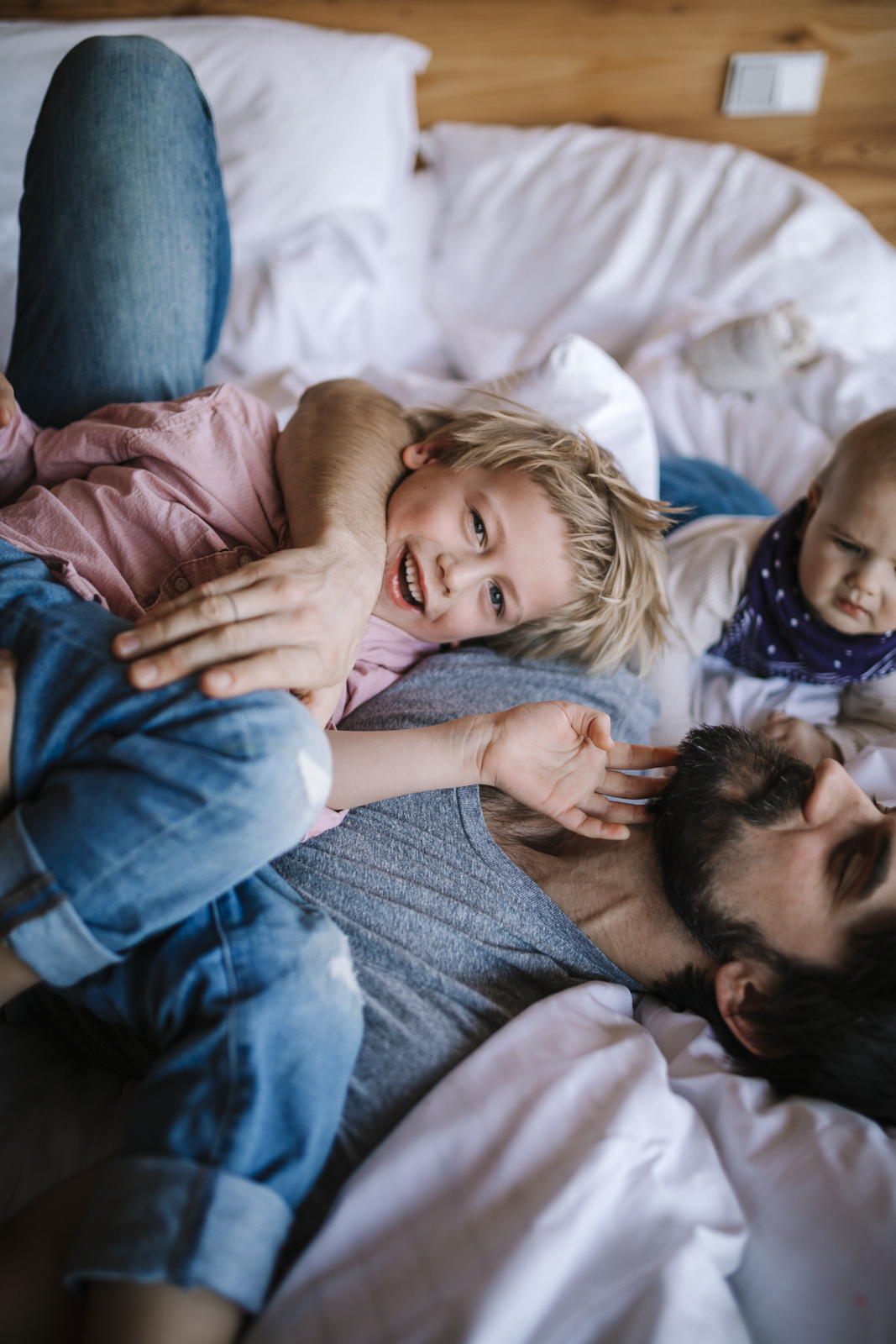 Relax in the bright living room
Wake up and enjoy the view on Gamskarkogel
THE PULSE
Bad Gastein - a picturesque mountain village, surrounded by mythology and magic. A real feast for all the senses. The raging waterfall makes its way through the place, strong and unstoppable. Dreams spring from this source and make their way to the surface. Bad Gastein is simply special. Bizarre Belle Époque architecture and venerable, traditional hotels lean against each other and are supported by the current zeitgeist of the creative residents of the place. Hot springs and healing thermal water intoxicate the fascinating landscape in the most beneficial sense.
Have a look at our PPerfect 24 hrs in Bad Gastein by Local Soulmate Nadin Brendel.
MUST DO'S
➢ Let your gaze wander
﹡
➢ Cooking with loved ones
*
➢ Jump into the sauna and afterwards into the snow
*
➢ Enjoy red wine and deep talk by the fire
*
➢ Go for an Aperitivo at HAUS HIRT or MIRAMONTE
*
➢ Make a trip to magical Sportgastein
*
Glückliche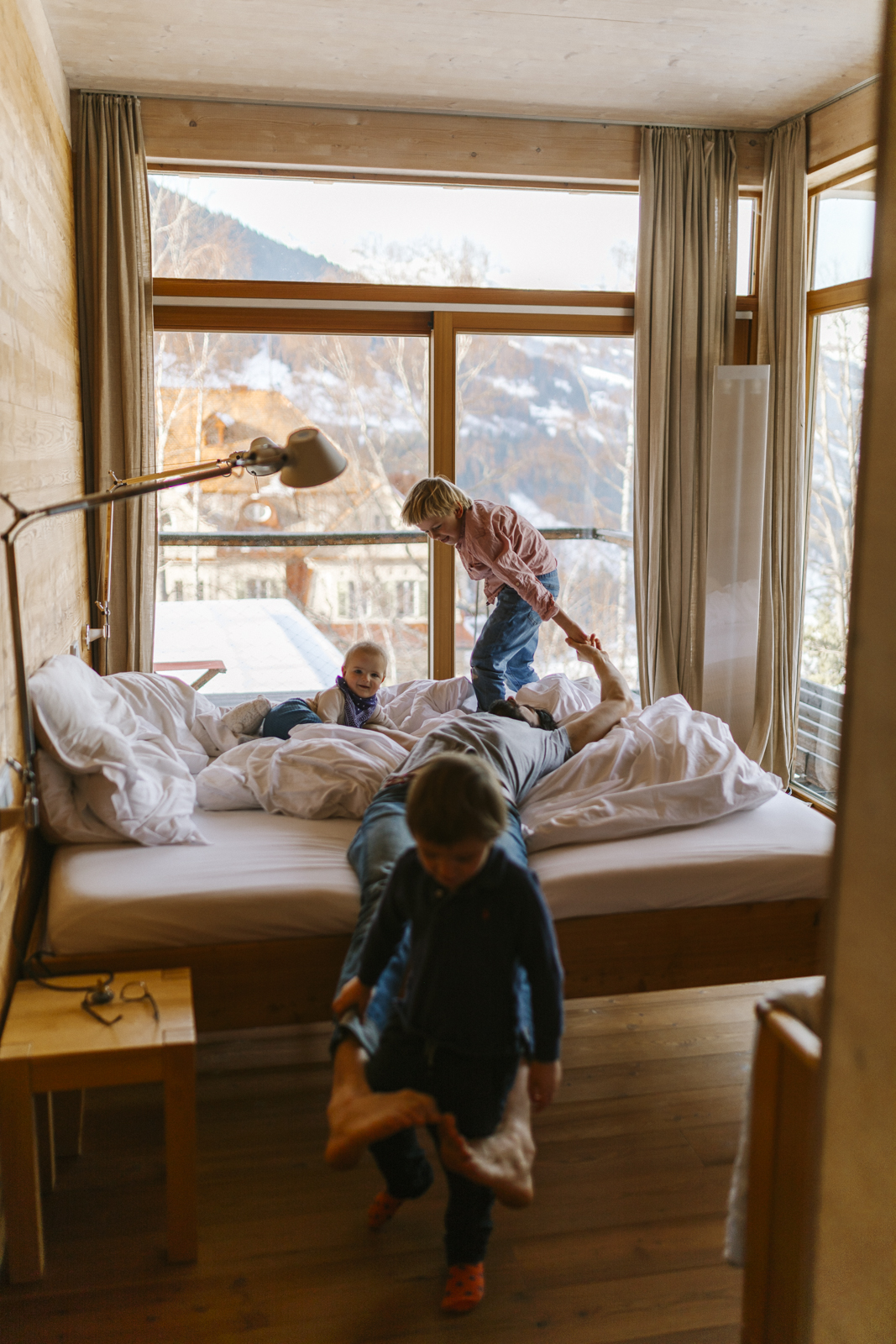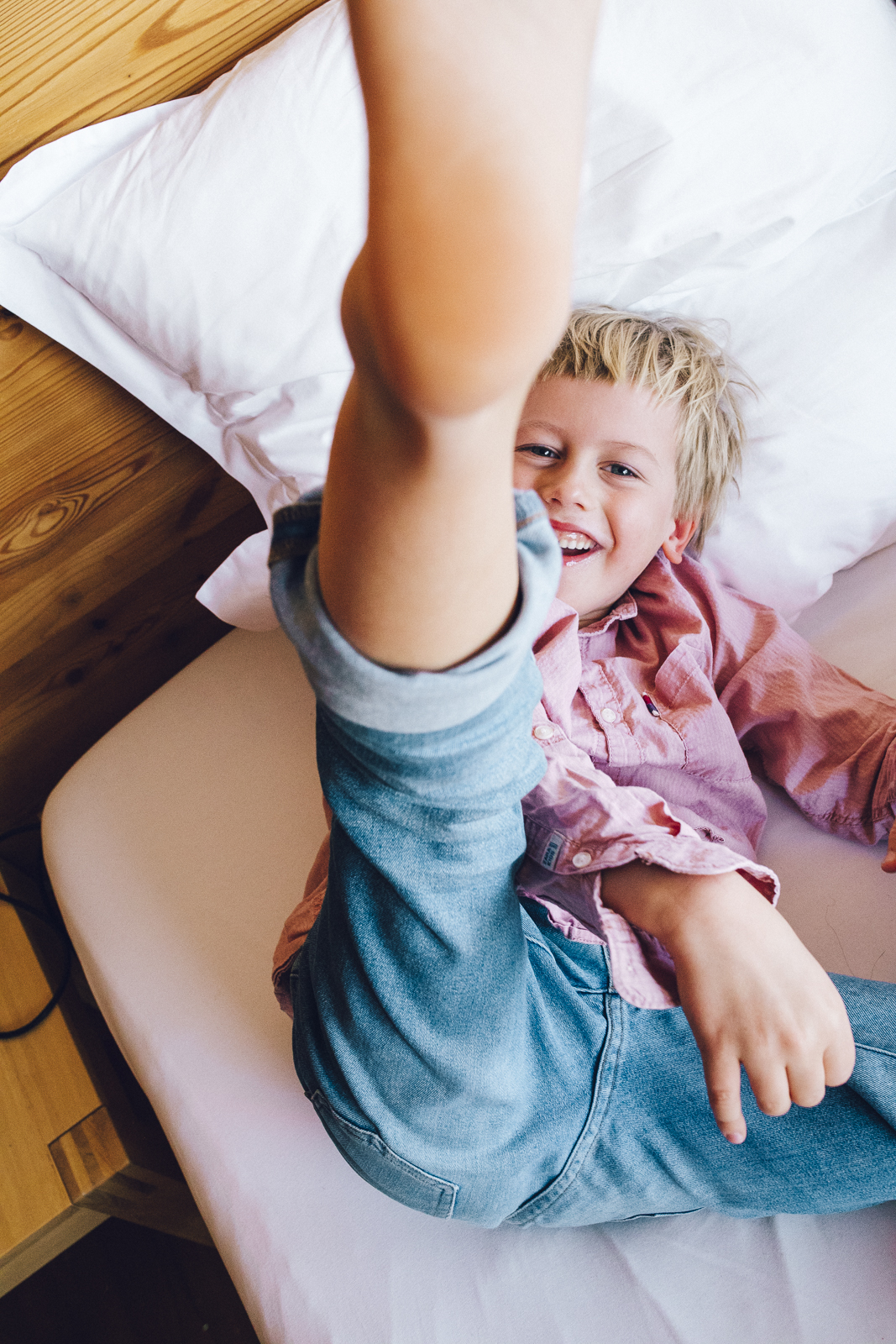 Familienzeit
in Bad Gastein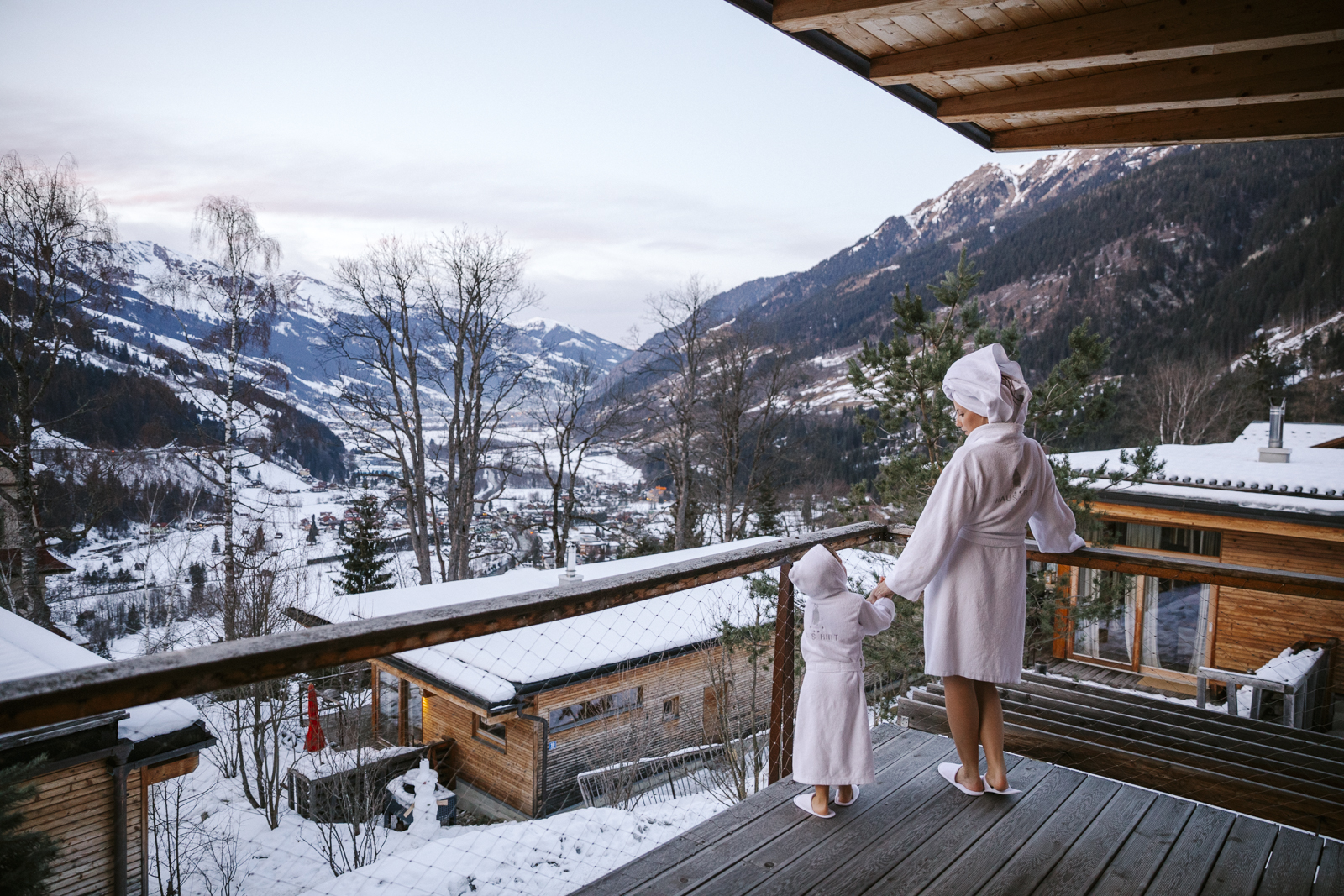 Sweat in the sauna and then enjoy the last sun rays on the spacious terrace
PERSONAL RECOMMENDATION:
a trip to Sportgastein and a discovery tour through Bad Gastein.
Magical moments in beautiful Sportgastein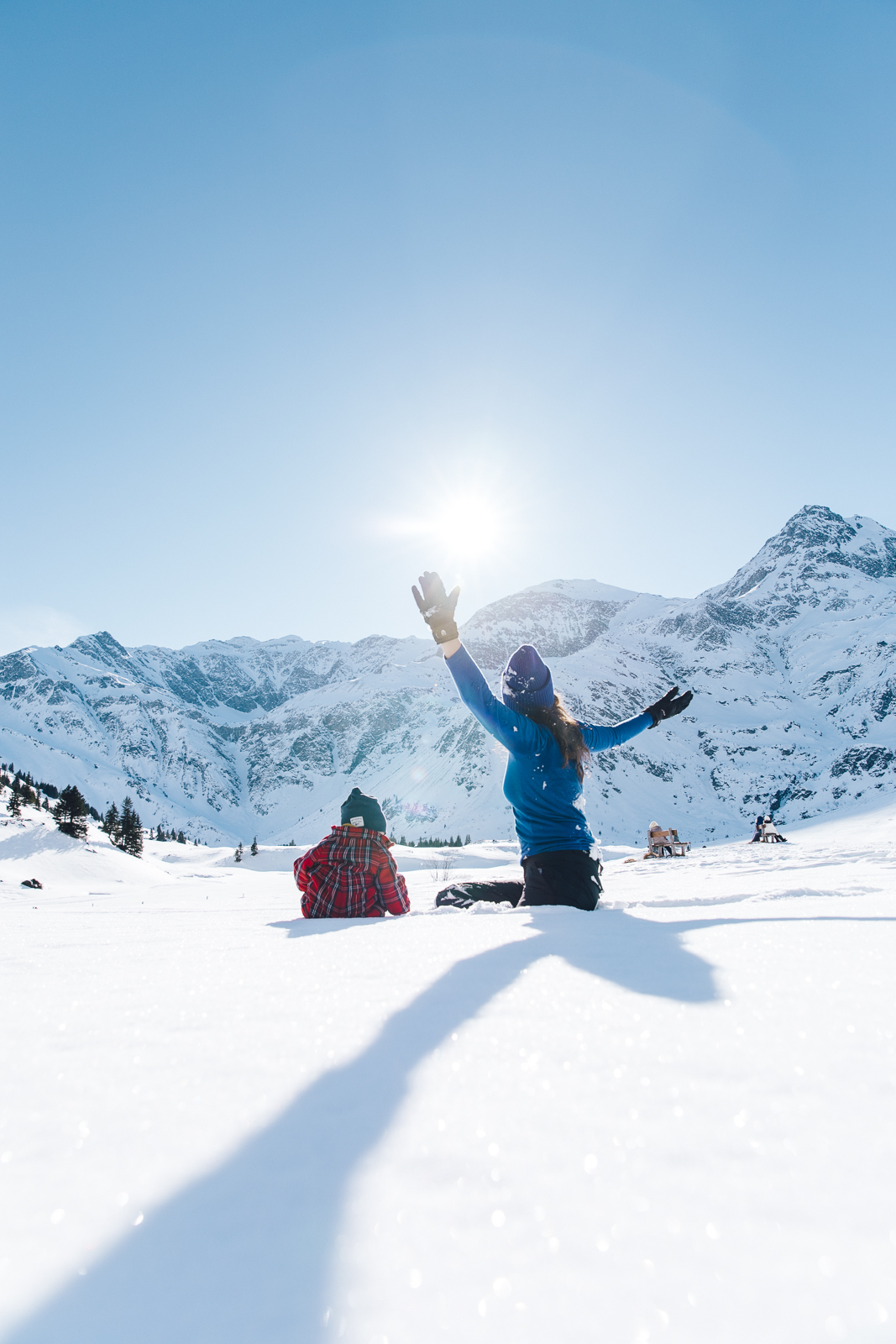 Other Hotels for more memorable nights
ABOUT HOTELS WITH SOUL
Hotels with Soul by NECTAR & PULSE is a personal collection of our favourite hotels around the globe. They have two things in common: soul and passion. Some serve the best coffee we've ever tasted. Some the comfiest beds and linen. Some have a sauna in the woods and delicious home-made jams. Others have a butler available 24/7 or a hunter ready to take you on a hunt. One has a library where you'll want to while away the hours, another one a kitchen stocked with the best midnight snacks.
What they all have in common is great design, friendly people, and authenticity. We call it the NECTAR & PULSE vibe. It's that feeling where it's so comfortable, it almost feels home, but you feel like there's so much to learn, see, and do. These are the places that make you think to yourself, "there's nowhere else I'd rather be." Hotels with Soul are the ultimate destination for curious travellers with a good taste. Discover their story. Experience their soul.
WANT TO JOIN OUR COLLECTION OF SOULFUL HOTELS?
We love to discover new places and to add more beautiful places to our collection. If you think that your hotel reflects our philosophy, please get in touch with us at hello@nectarandpulse.com. We are happy to give you further information, our media kit and our terms. We are looking forward to get to know you and eventually to work together.
Your daily travel inspiration
10 mal GLÜCKLICH IN ... Reiseführer
Hallo liebe Reisefreunde! Unsere GLÜCKLICH IN … Bücher, die wir gemeinsam mit der Süddeutschen Zeitung herausgeben, sind mehr als gewöhnliche Reiseführer. Sie sind eine Hommage an die Lebensfreude. Sie beinhalten unsere persönlichen, handverlesenen Lieblingsorte, Geschichten, Fotos und Zitate. Wir haben unser gesamtes Wissen, tiefgehende Recherche und Herzblut von über 10
WIN 2 NIGHTS AT ALPENLOFT CHALETS IN BAD GASTEIN
Hello lovelies, it's December, the first mountains are white and we celebrate this … Read more
OCTOBER PLAYLIST
Can you believe it? It's already October. Crazy! Here our playlist for you. With lo… Read more