'It's not often you encounter such a quiet, peaceful place.'
THE NECTAR
Rooms: The estate of the Alila Villas Uluwatu, located on the southern coast of Bali, is one of those places you arrive at and just never want to leave again. This outstanding concept hotel offers guests everything they could need for an extraordinary holiday experience. At 100 metres above the Indian Ocean, 61 spacious villas pamper guests with their own private pool area, fully integrated into the glamorous architecture of every single accommodation – great for those with a taste for privacy and exclusivity. Even the villa's elegant interior design is a statement of great taste and high-end quality: furnishings of dark wood, linen of pristine white and lounge options in warm earth tones. The design is quietly highlighted by beautiful white orchids.
Specials: Every room is lovingly equipped with bathrobes, sun hats, traditional Balinese fans and an assortment of beauty products from the Alila Living product line, always topped up by the high-class hotel service which caters to all your needs around the clock. Hop into your private outdoor rain shower and treat your skin to lemongrass-scented body care. To enhance your wellness experience, visit the Spa Alila and book a 'Journey to You'. Every treatment at this magnificent spa is well worth a visit! The hotel offers all sorts of amazing 'Journeys', which can be anything from cooking classes to island adventures. When you feel like expending some energy, join the yoga class every morning, swim some lengths in the large communal pool or walk up and down the 600 steps leading to the beach. Whatever workout you go for, the hotel's restaurants will be your ample reward: enjoy traditional Balinese dishes at the Warung or gourmet food at the stunning restaurant Cire. A special for lovebirds is the private dinner cabana with a breathtaking view over the ocean and a thousand candles to light…
THE PULSE
The Alila Villas Uluwatu are located in seclusion atop cliffs overlooking the Indian Ocean. It's not often you encounter such a quiet, peaceful place. Here, you can leave behind the daily hustle completely and recharge your battery. Your eyes will glow at the sight of the lush oasis with its countless water basins and floating waterlilies – and don't they say your eyes are the window to your soul?
MUST DO
Book a special Alila 'Journey'
*
Enjoy your very own villa and private pool – skinny dipping under the stars
*
Do yoga every morning while looking over the ocean
*
Leaf through the beautiful coffee table books in the library
Every villa has a wooden cabana like this for hanging out by the pool.
Reading and coffee in bed – the very definition of holidays for us!
Start your day right with a colourful and delicious breakfast.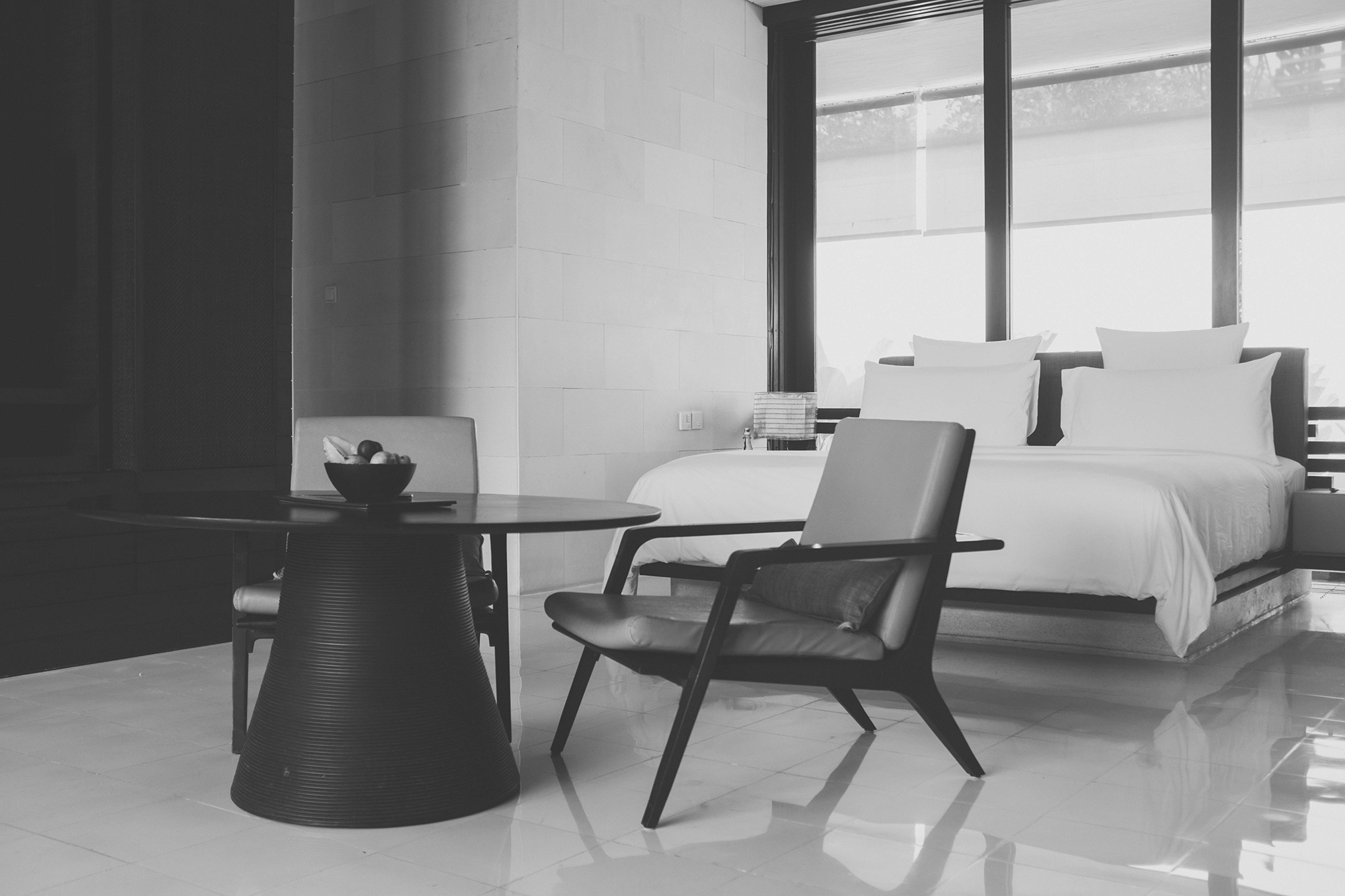 The Alila Villas Uluwatu will impress you with its elegant, minimalist interior.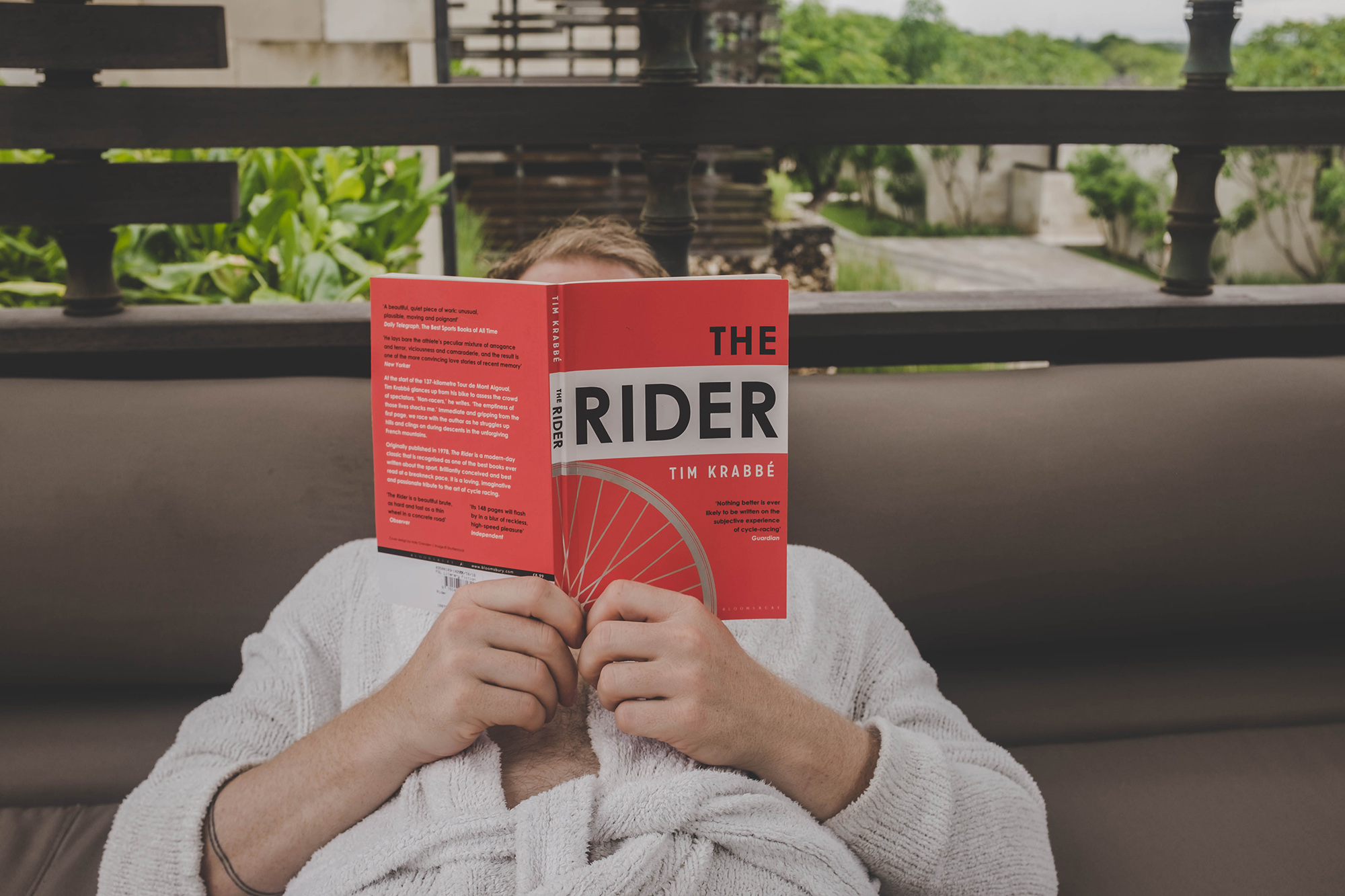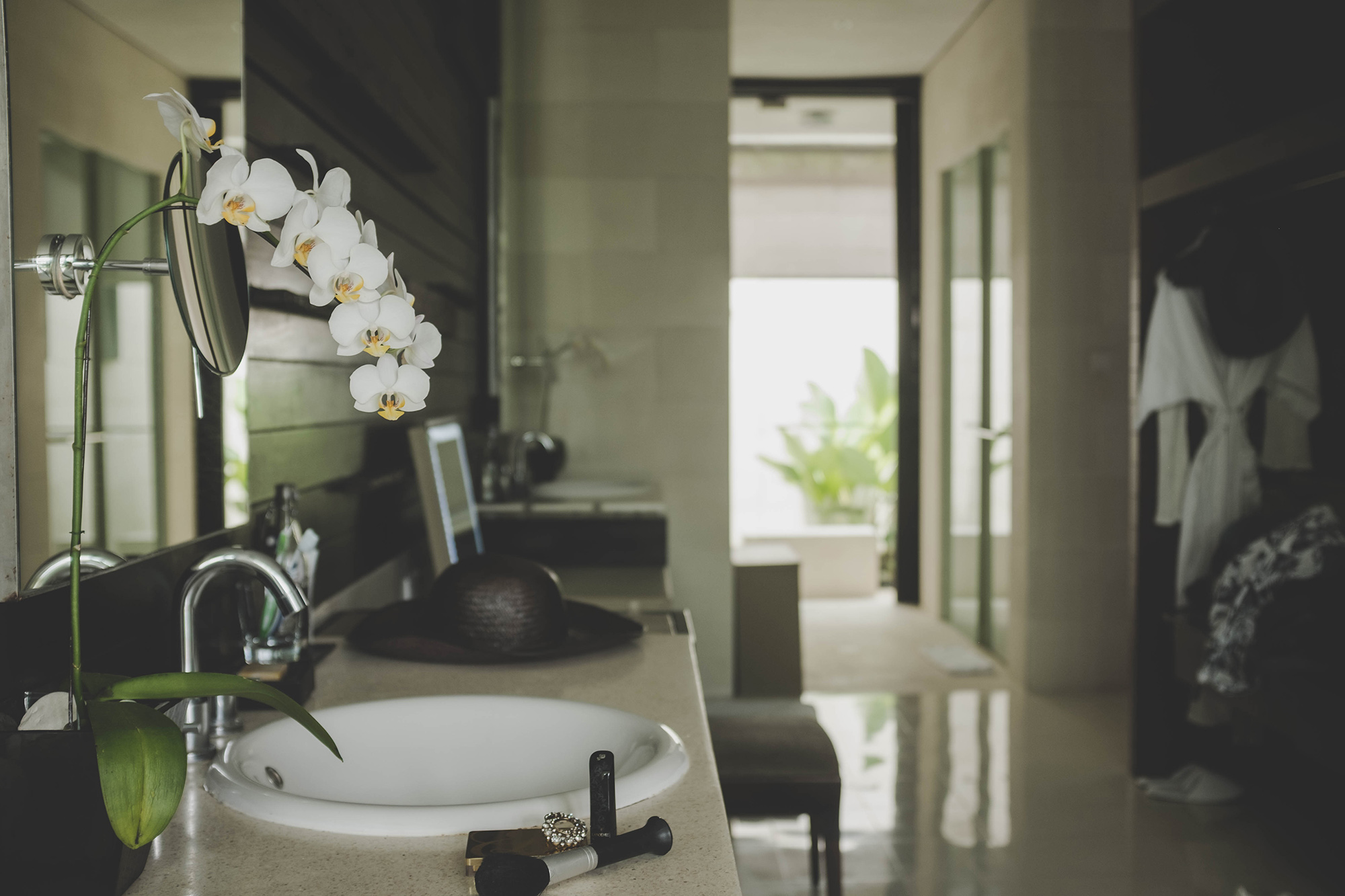 The pristine white orchids everywhere are the perfect finish to the already beautiful rooms.
Spotting the ocean first thing in the morning – priceless.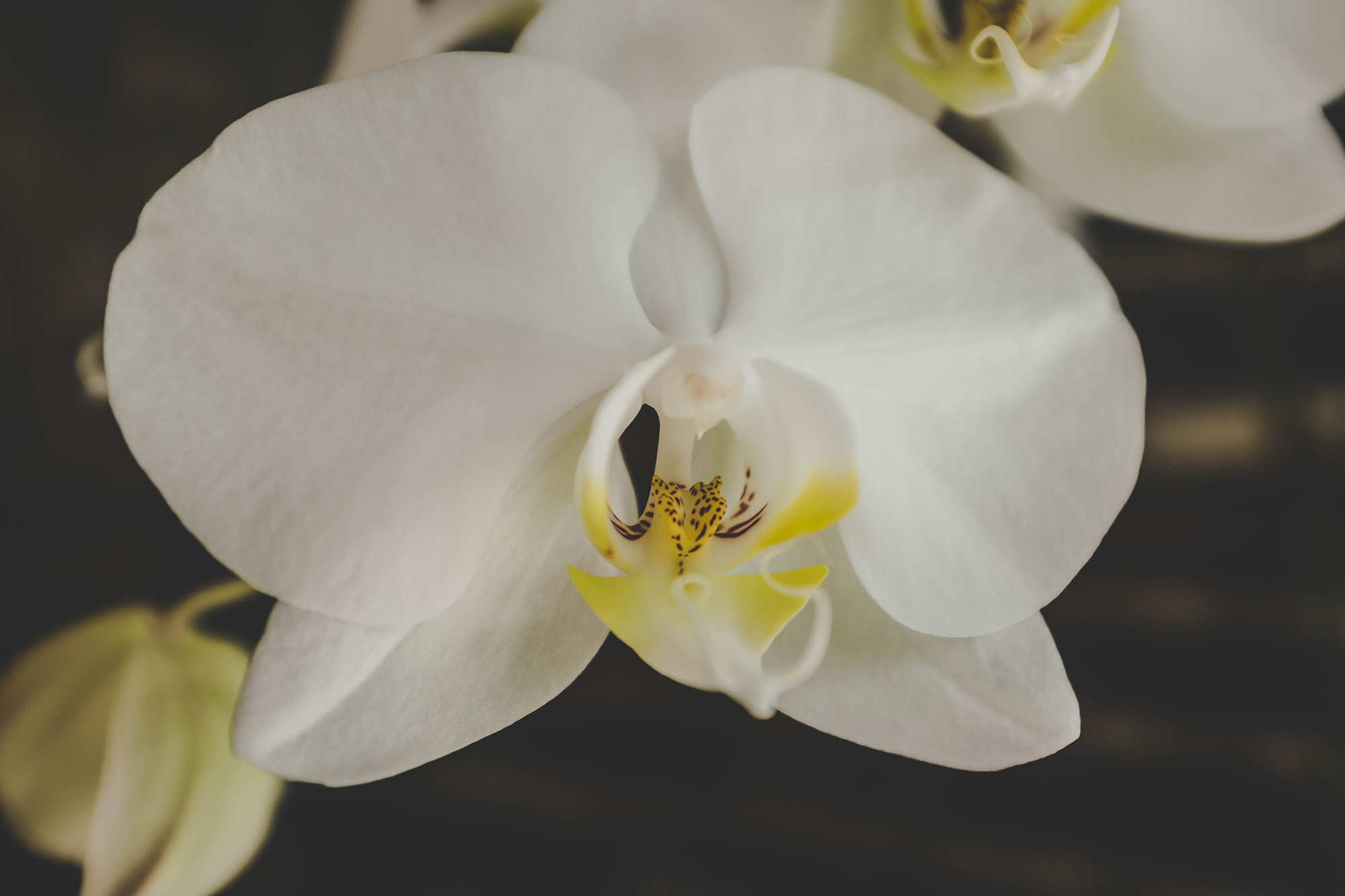 Spoil yourself with divine treatments at the Alila Villas Uluwatu Spa.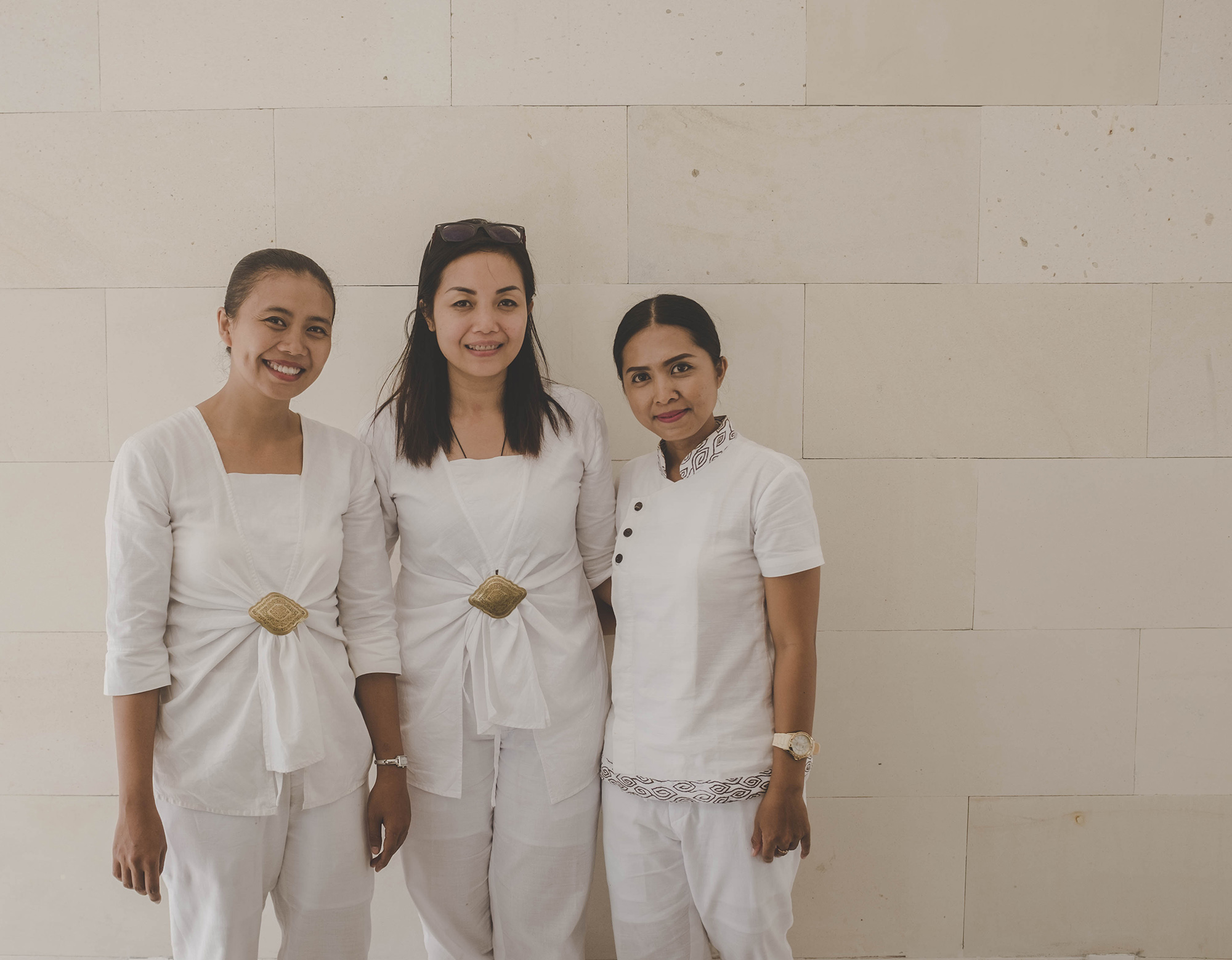 Meet the ladies who work their magic at the spa.
Expunge all negative thoughts and drift in the deep blue of the Indian Ocean.
Be good to yourself, and enjoy every moment at the Alila Villas Uluwatu to the fullest!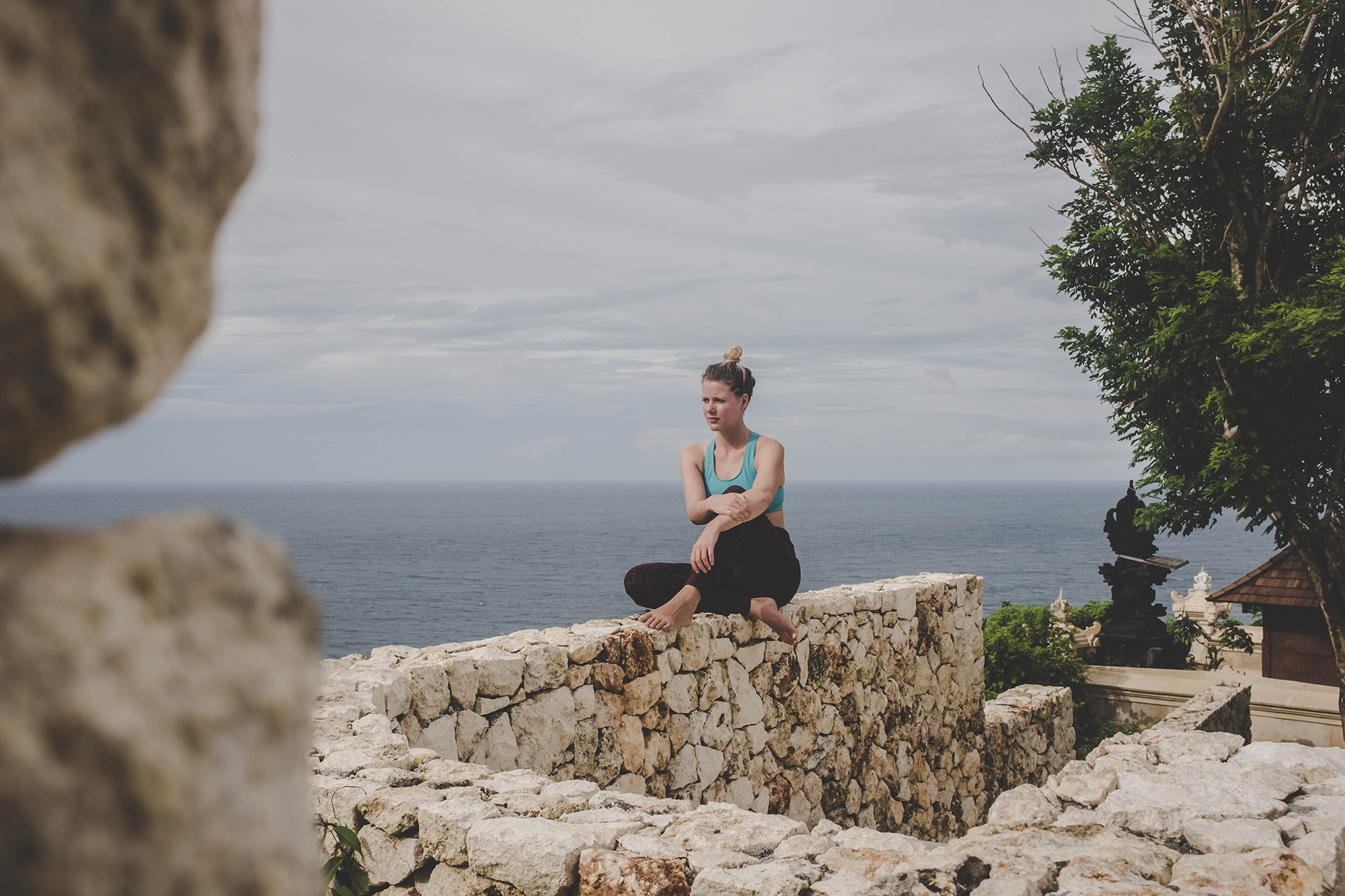 A postcard from paradise...
You can learn all about Indonesia and its beauty while relaxing in the hotel's library.
The pool villas of the Alila Villas Uluwatu are the place to be for a most relaxing getaway. Count the stars at night while swimming!
Where to find us
---
Ngurah Rai International Airport
Ca. 45 min by car
Other Hotels for more memorable nights
ABOUT HOTELS WITH SOUL
Hotels with Soul by NECTAR & PULSE is a personal collection of our favourite hotels around the globe. They have two things in common: soul and passion. Some serve the best coffee we've ever tasted. Some the comfiest beds and linen. Some have a sauna in the woods and delicious home-made jams. Others have a butler available 24/7 or a hunter ready to take you on a hunt. One has a library where you'll want to while away the hours, another one a kitchen stocked with the best midnight snacks.
What they all have in common is great design, friendly people, and authenticity. We call it the NECTAR & PULSE vibe. It's that feeling where it's so comfortable, it almost feels home, but you feel like there's so much to learn, see, and do. These are the places that make you think to yourself, "there's nowhere else I'd rather be." Hotels with Soul are the ultimate destination for curious travellers with a good taste. Discover their story. Experience their soul.
WANT TO JOIN OUR COLLECTION OF SOULFUL HOTELS?
We love to discover new places and to add more beautiful places to our collection. If you think that your hotel reflects our philosophy, please get in touch with us at hello@nectarandpulse.com. We are happy to give you further information, our media kit and our terms. We are looking forward to get to know you and eventually to work together.
Your daily travel inspiration
10 mal GLÜCKLICH IN ... Reiseführer
Hallo liebe Reisefreunde! Unsere GLÜCKLICH IN … Bücher, die wir gemeinsam mit der Süddeutschen Zeitung herausgeben, sind mehr als gewöhnliche Reiseführer. Sie sind eine Hommage an die Lebensfreude. Sie beinhalten unsere persönlichen, handverlesenen Lieblingsorte, Geschichten, Fotos und Zitate. Wir haben unser gesamtes Wissen, tiefgehende Recherche und Herzblut von über 10
WIN 2 NIGHTS AT ALPENLOFT CHALETS IN BAD GASTEIN
Hello lovelies, it's December, the first mountains are white and we celebrate this … Read more
OCTOBER PLAYLIST
Can you believe it? It's already October. Crazy! Here our playlist for you. With lo… Read more