"The hotel's remote location is the perfect retreat for body and soul."
THE NECTAR
Rooms: "Hard to find, hard to forget" - that's how the Miramonti Boutique Hotel should be remembered. The large lofts, suites, and rooms are true oases of style and class. Soothing tones of grey, white, and beige, dominate the spaces, highlighting the rooms' quality finishings in an understated manner. A brand new annex is outfitted in silver fir, sheep's wool, and tanned leather – all produced in Italy, with an exquisite nod to Italian design. Expansive balconies and windows provide breathtaking panoramas of the mountains and valleys of Etschtal and Vigiljoch. Telescopes are provided so you can spot even the smallest mountain goat across the extraordinary landscapes.
Specials: Owners Carmen and Klaus are the passionate hoteliers responsible for the extraordinary beauty at the Miramonti Hotel. Their regard for nature, calm, and a sense of freedom can be seen throughout, nowhere more so than in the Miramonti Spa where you'll find an inviting wood sauna and an incredible infinity pool with yet another stunning view over Meran. Don't miss dining at the Panorama restaurant (one of three restaurants on site), a true experience for the senses, or the hotel's signature teatime, held every day between 2pm and 5pm. Here, guests are invited to savour delicious treats from the in-house patisserie. The new annex shines with a modern and very tasteful architecture and minimalist design, as well as with deep balconies in order to offer the guest great privacy.
THE PULSE
It's a wonder how a hotel that sits so close to the sky (1,230 metres above sea level) can be so down to earth. The Miramonti Boutique Hotel is located on the plateau of Tschöggelberg, surrounded by lush wooded landscapes that will help ground even the most stressed out among us. Go for long walks or hikes and take a break from the chaos of everyday life, then retire to an incredibly appointed room, with all the comforts of home. The hotel's remote location is the perfect retreat for body and soul.
To find out more about Meran and the surrounding area check out our Local Soulmate's travel guide.
MUST DO
Have a marathon sauna session followed by floating in the infinity pool
*
Have a romantic dinner at "The Panorama Restaurant" watching the twinkling lights over Meran
*
Be inspired by the passion of the owners Carmen & Klaus
*
Take some snapshots of the incredible location (it's like something out of a James Bond film)
*
Have afternoon tea with sweet treats from the in-house patisserie
This view: the best welcome gift!
The rooms of the new Owner's House are bright, spacious and lovely designed havens – made for you!
Start your day with a strong coffee and a fluffy croissant!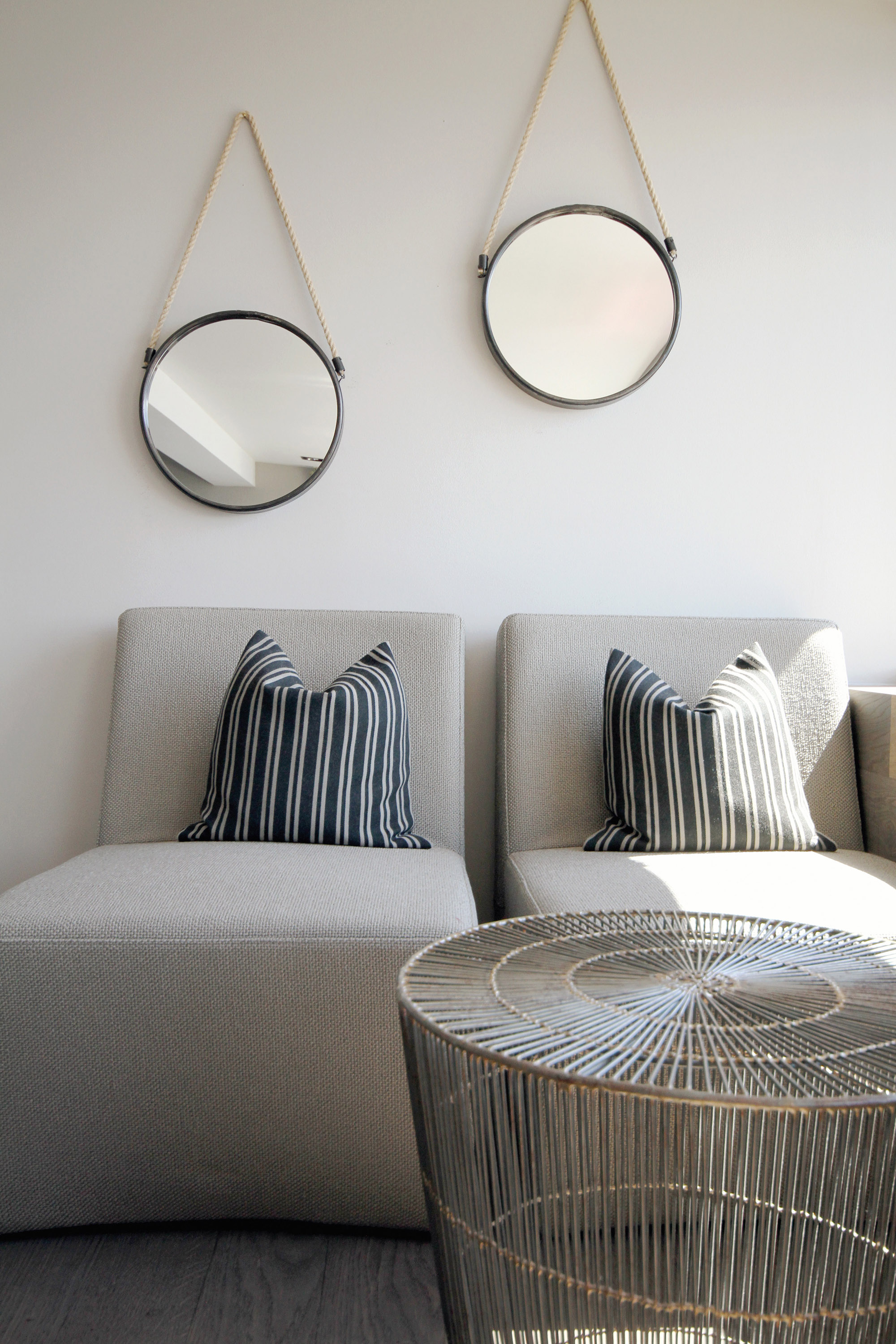 Go for a refreshing morning dip in the infinity pool of the Miramonti. That's how you start your day right!
Time for a sumptuous breakfast deluxe!
Deep relaxation is ensured by staying at the Miramonti Boutique Hotel.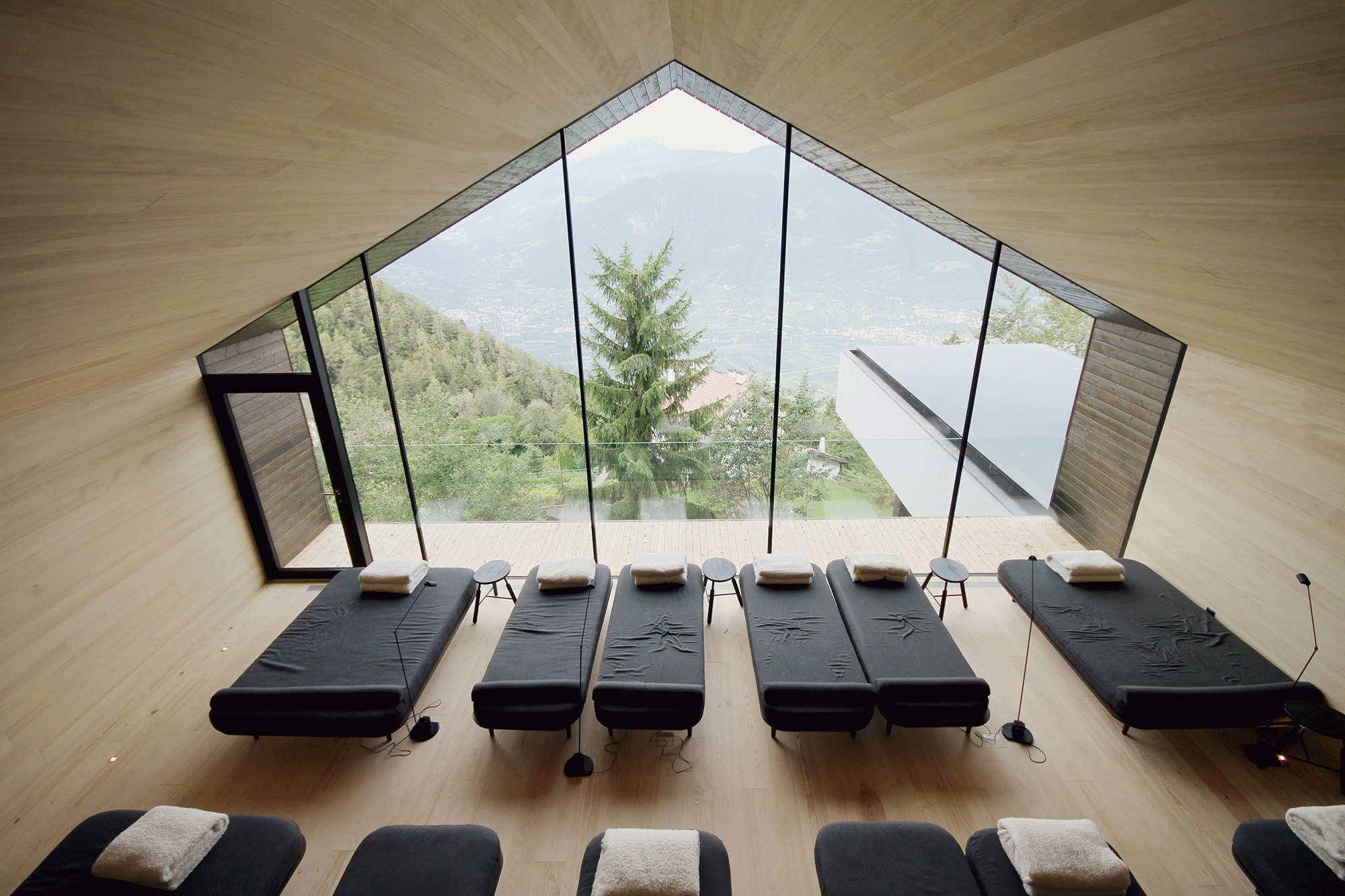 The spa area is just as beautiful as everything else here. Lying in the relax area just watching the clouds roll by is priceless!
Make sure you don't miss the slightly hidden sauna!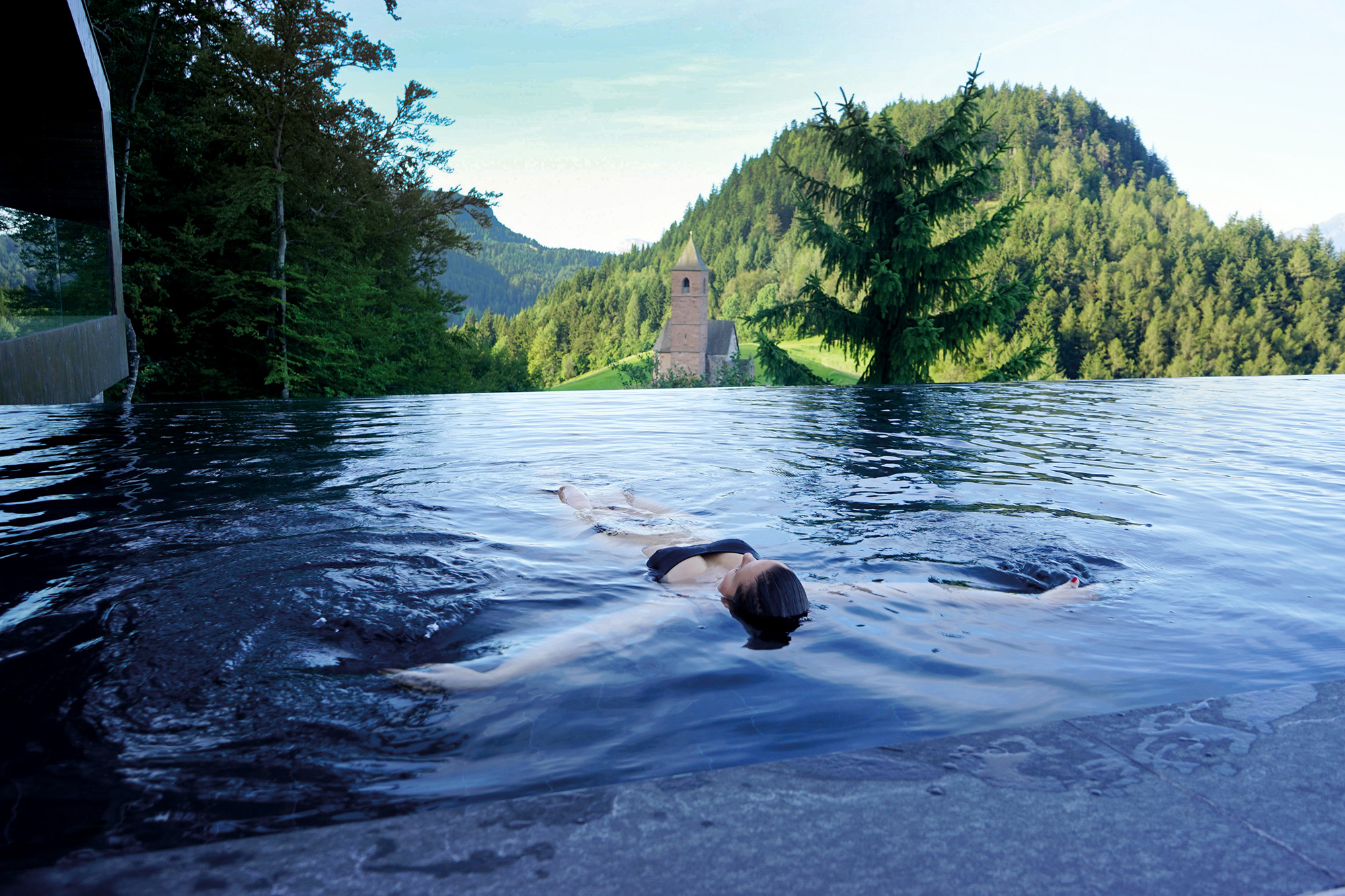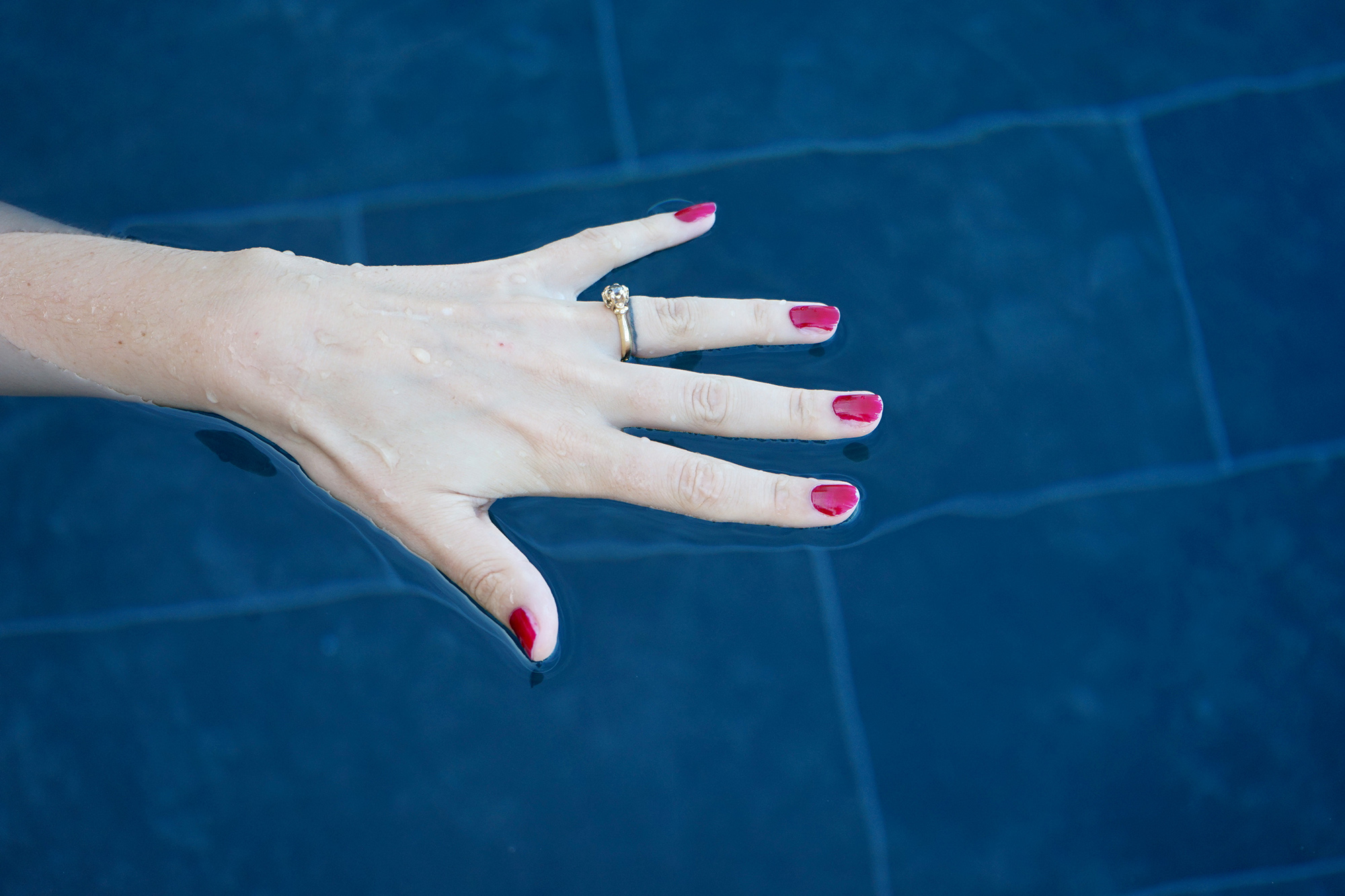 Relaxing in the wood sauna and watching the stars appear in the darkening sky is a most enchanting moment.
Let's get lost in the woods together!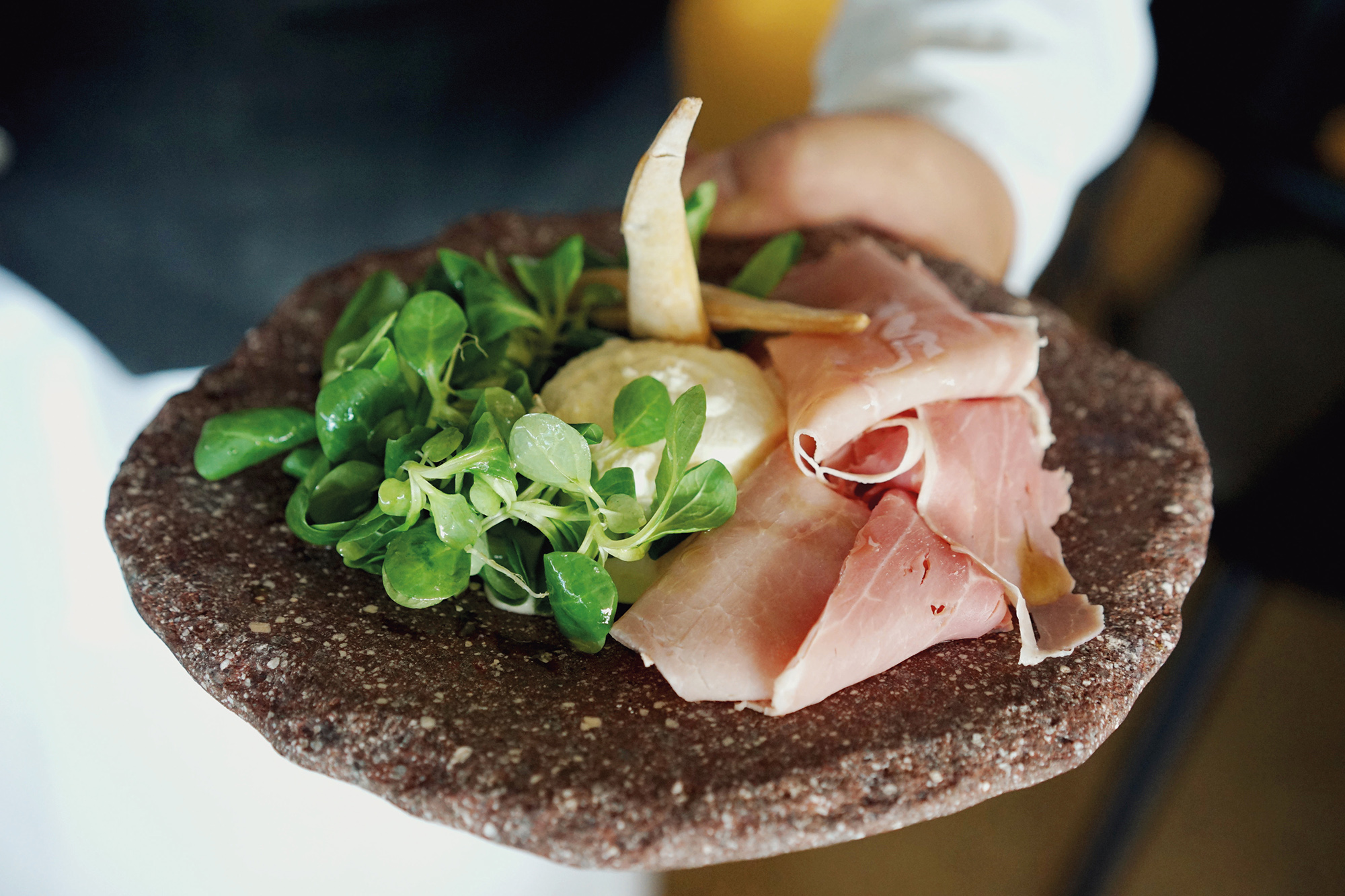 It's snack time – enjoy typical South Tyrolean delicacies on the Miramonti's panorama terrace.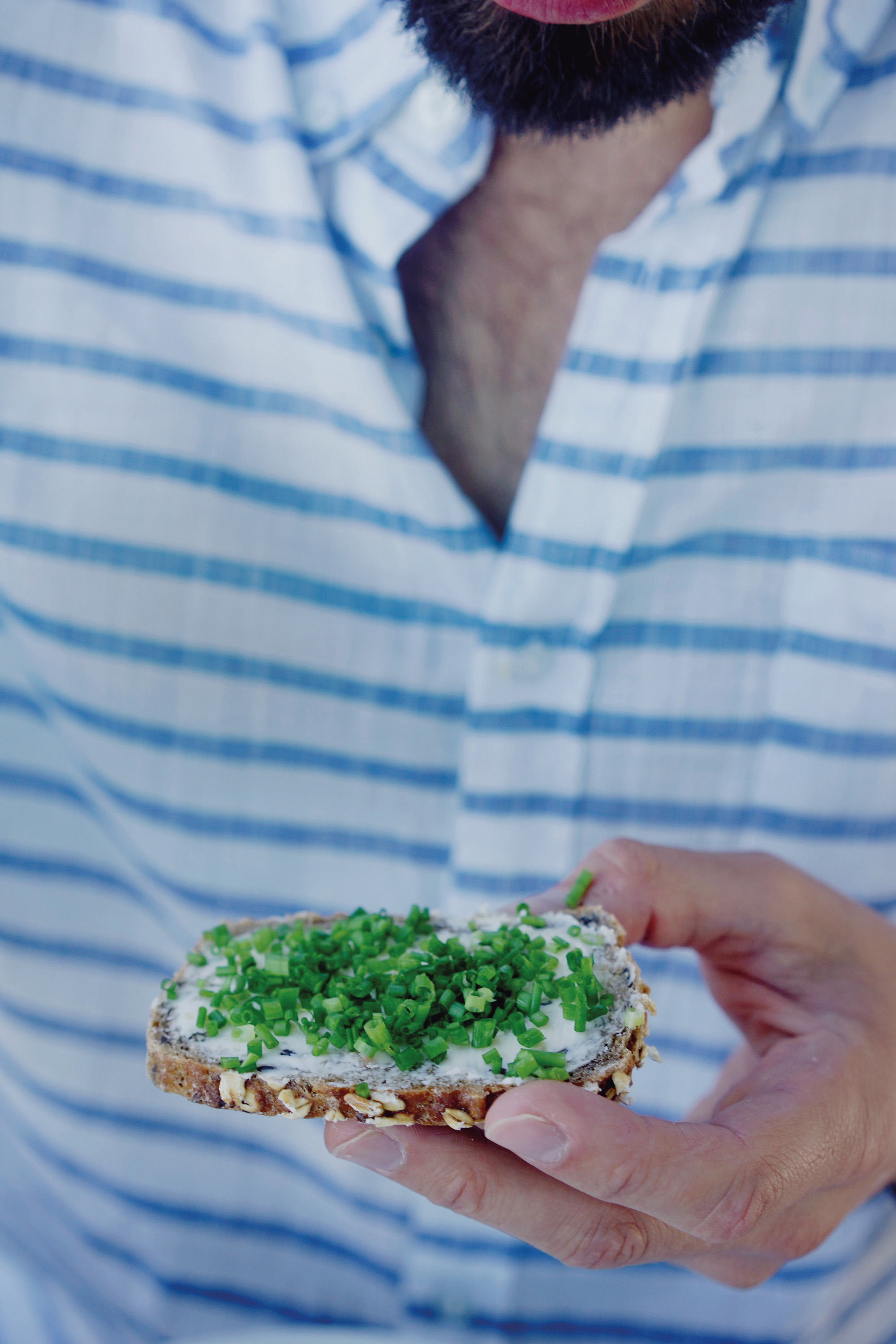 Have a very special five o'clock tea time – with a panoramic view over Meran and the most delicious cake!
We could stand here forever and just gaze at the mountain tops!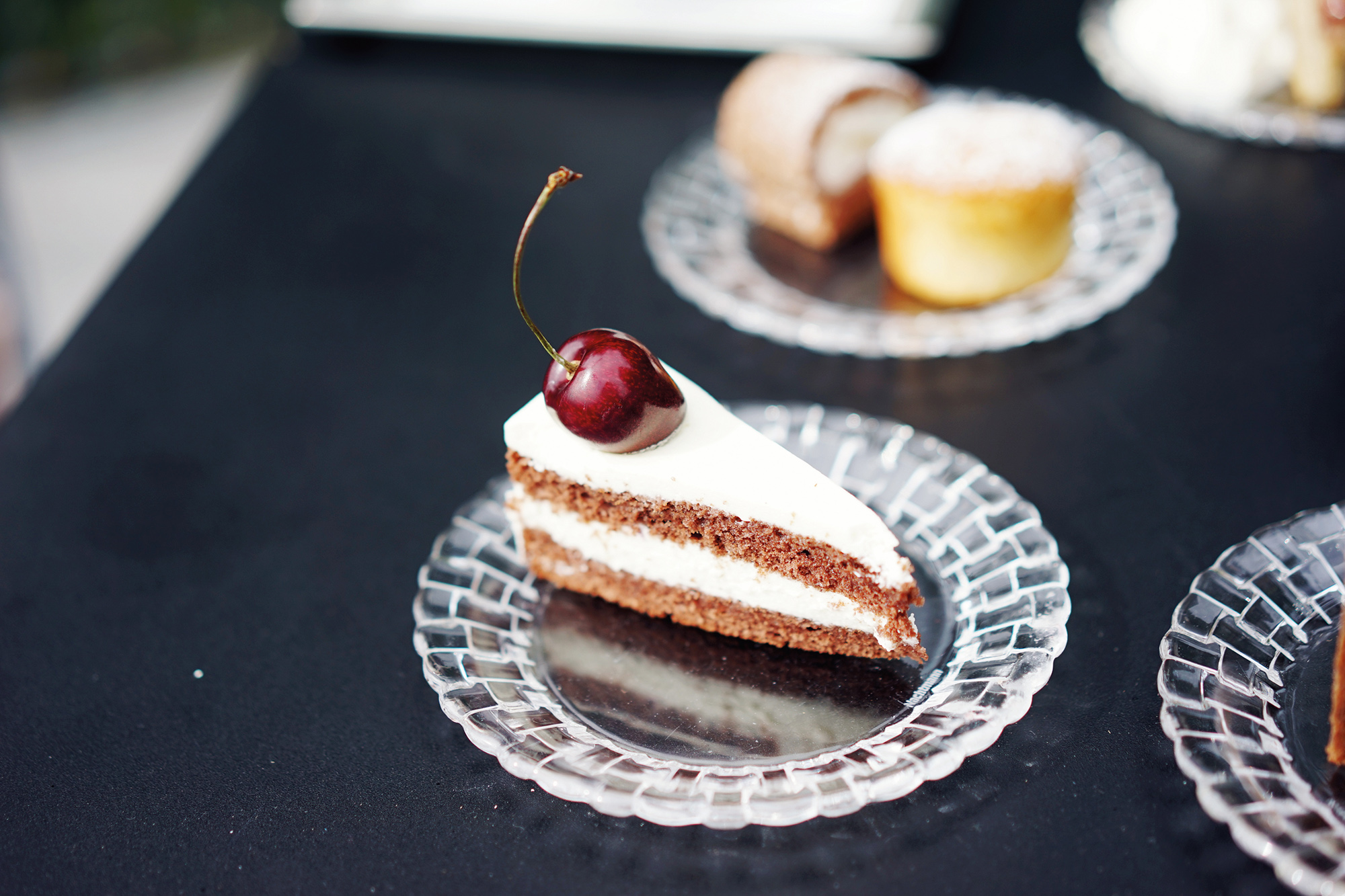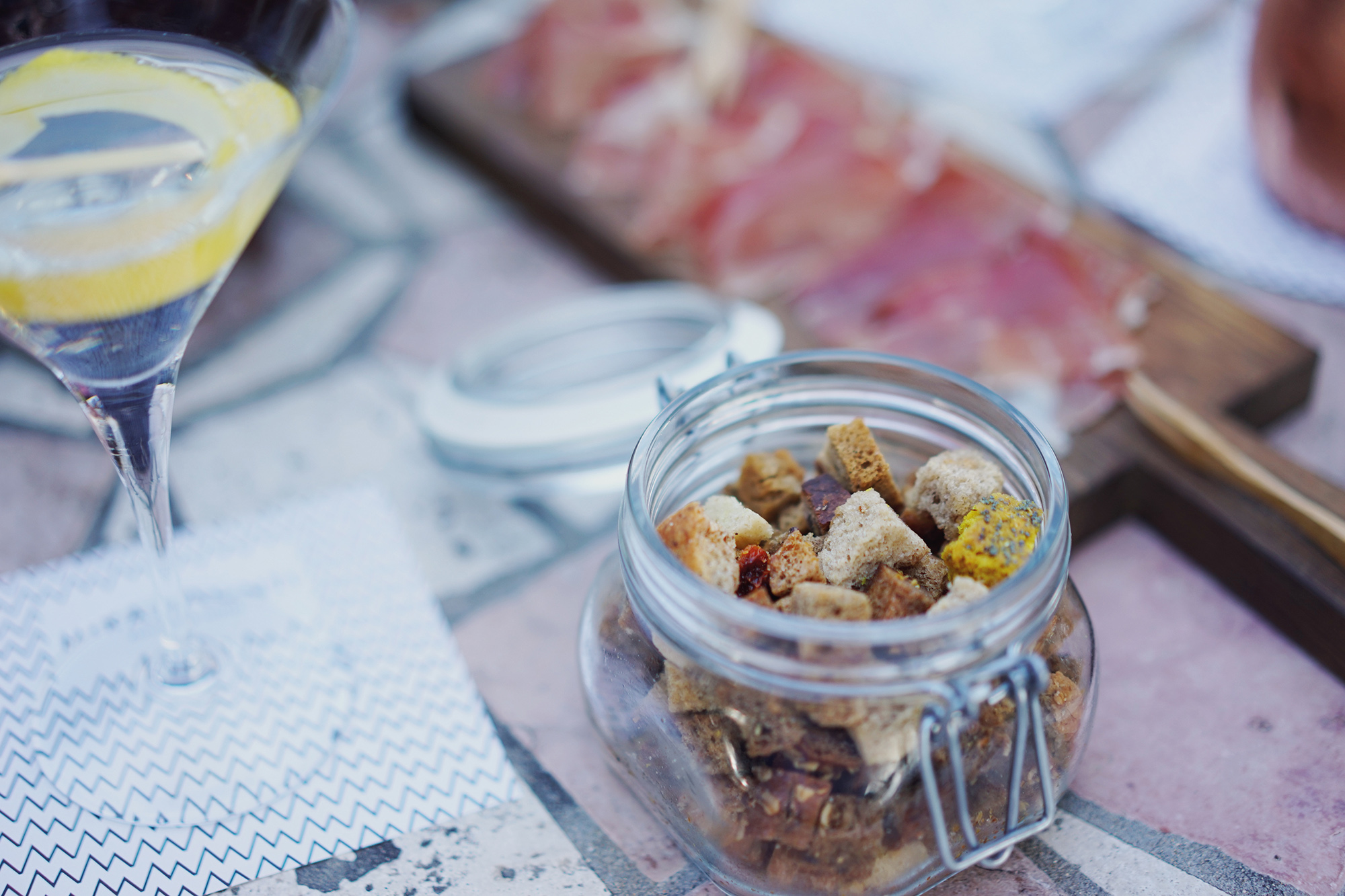 Cheers!
Dining at the Miramonti Panorama Restaurant is an unforgettable taste adventure!
Have a romantic dinner at this fascinating restaurant, make it a special night.
Where to find us
---
ABD Airport Bolzano Dolomiti
Ca. 45 min by car
Other Hotels for more memorable nights
ABOUT HOTELS WITH SOUL
Hotels with Soul by NECTAR & PULSE is a personal collection of our favourite hotels around the globe. They have two things in common: soul and passion. Some serve the best coffee we've ever tasted. Some the comfiest beds and linen. Some have a sauna in the woods and delicious home-made jams. Others have a butler available 24/7 or a hunter ready to take you on a hunt. One has a library where you'll want to while away the hours, another one a kitchen stocked with the best midnight snacks.
What they all have in common is great design, friendly people, and authenticity. We call it the NECTAR & PULSE vibe. It's that feeling where it's so comfortable, it almost feels home, but you feel like there's so much to learn, see, and do. These are the places that make you think to yourself, "there's nowhere else I'd rather be." Hotels with Soul are the ultimate destination for curious travellers with a good taste. Discover their story. Experience their soul.
WANT TO JOIN OUR COLLECTION OF SOULFUL HOTELS?
We love to discover new places and to add more beautiful places to our collection. If you think that your hotel reflects our philosophy, please get in touch with us at hello@nectarandpulse.com. We are happy to give you further information, our media kit and our terms. We are looking forward to get to know you and eventually to work together.
Your daily travel inspiration
10 mal GLÜCKLICH IN ... Reiseführer
Hallo liebe Reisefreunde! Unsere GLÜCKLICH IN … Bücher, die wir gemeinsam mit der Süddeutschen Zeitung herausgeben, sind mehr als gewöhnliche Reiseführer. Sie sind eine Hommage an die Lebensfreude. Sie beinhalten unsere persönlichen, handverlesenen Lieblingsorte, Geschichten, Fotos und Zitate. Wir haben unser gesamtes Wissen, tiefgehende Recherche und Herzblut von über 10
WIN 2 NIGHTS AT ALPENLOFT CHALETS IN BAD GASTEIN
Hello lovelies, it's December, the first mountains are white and we celebrate this … Read more
OCTOBER PLAYLIST
Can you believe it? It's already October. Crazy! Here our playlist for you. With lo… Read more