Das Kavaliershaus ist ideal für Familien mit Kindern. Das Hotel hat einen eigenen kleinen Badestrand mit Bootssteg und eine Liege- und Spielwiese. Außerdem befinden sich eine Streuobstwiese und mehrere Bäume als Naturdenkmal im Hotelpark.
THE NECTAR
The Mecklenburg Lake District is home to great new hotels that let us get to know and enjoy the region and nature. The Kavaliershaus is such a place between Müritz and Plauer Lake. The former home of a family of counts was used as a school of the historic town of Fincken and has since 2007 been transformed into a hotelwith 12 suites by the architect couple Nalbach with much passion and awareness of the character of the place. High ceilings, wine cellar and a small wellness area can be found here as well as playful details, classroom ambience and a great children's playhouse in the garden. The former classroom today includes the restaurant "classroom" by chef Gunnar Müller. Good local Slow Food is offered here.
THE PULSE
We enjoyed the Kavaliershaus during wonderful summer days as a family with 2 children. The house has a boat dock with rowboat for beautiful sunsets on Finckener See. The path leads through a dense garden with fruit trees and an ancient tree giant that literally speaks to you. The breakfast is delicious & fine and all day long you are looking forward to coffee & cake in the afternoon. We love the many barely visited moor lakes in this area - from time to time the lake district has something melancholy about it: historical places and villages that seem to be abandoned, a faded charm that has been lovingly restored to many places. Places like the Kavaliershaus, where the beauty of the Mecklenburg Lake District is celebrated as in an oasis. From pioneers and creators who gather courage and energy and create something new here. We have learned to love the Mecklenburg Lake District, a region to discover and the Baltic Sea always within reach. We are looking forward to the next time!
MUST DO
+ Rent a boat and row a round on Lake Fincken
+ the wonderful croissants for breakfast
+ Course menu in the classroom
+ Swinging in the garden
+ Excursion to the many lakes in the area
OUR STAY AT KAVALIERSHAUS: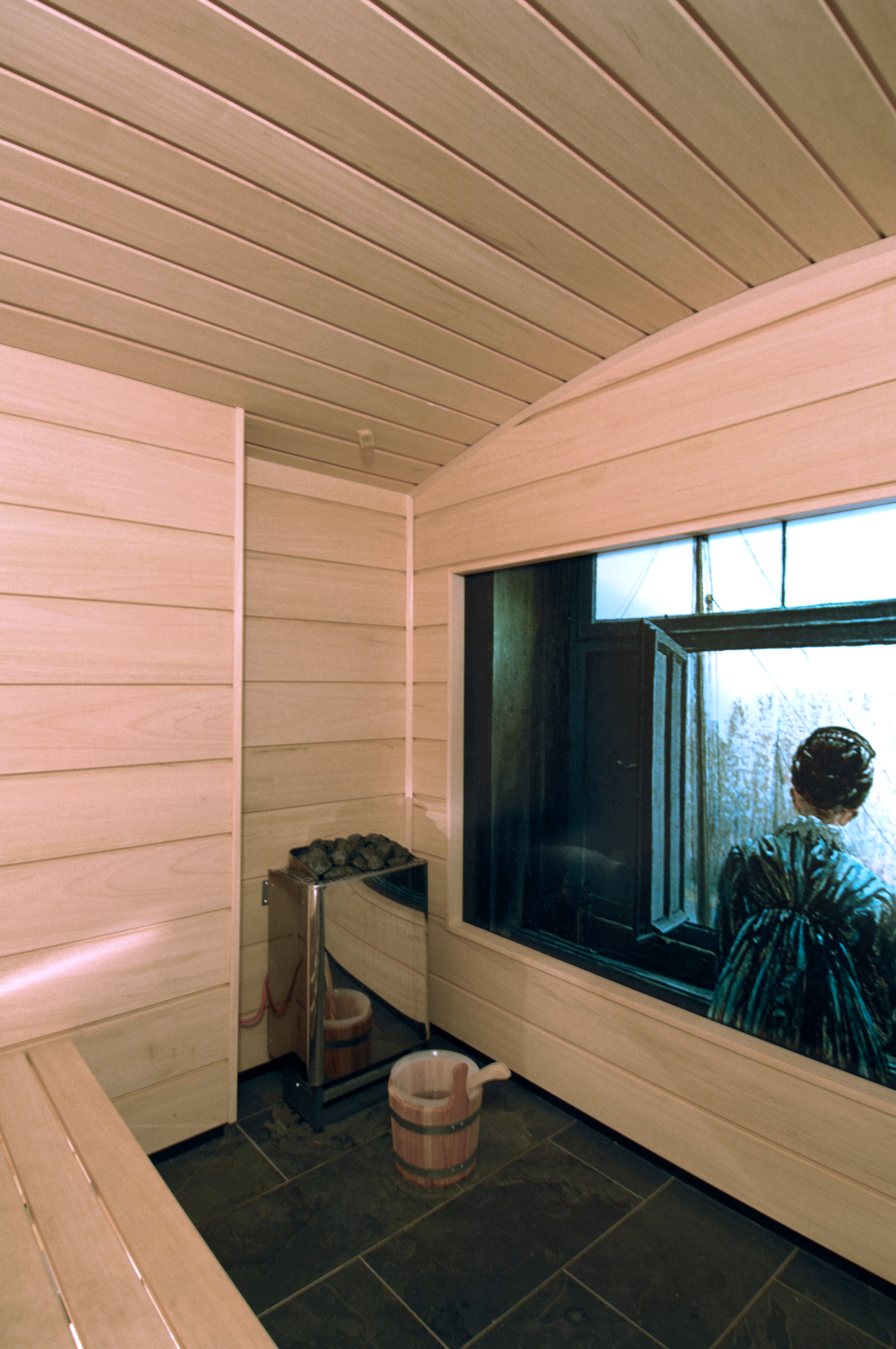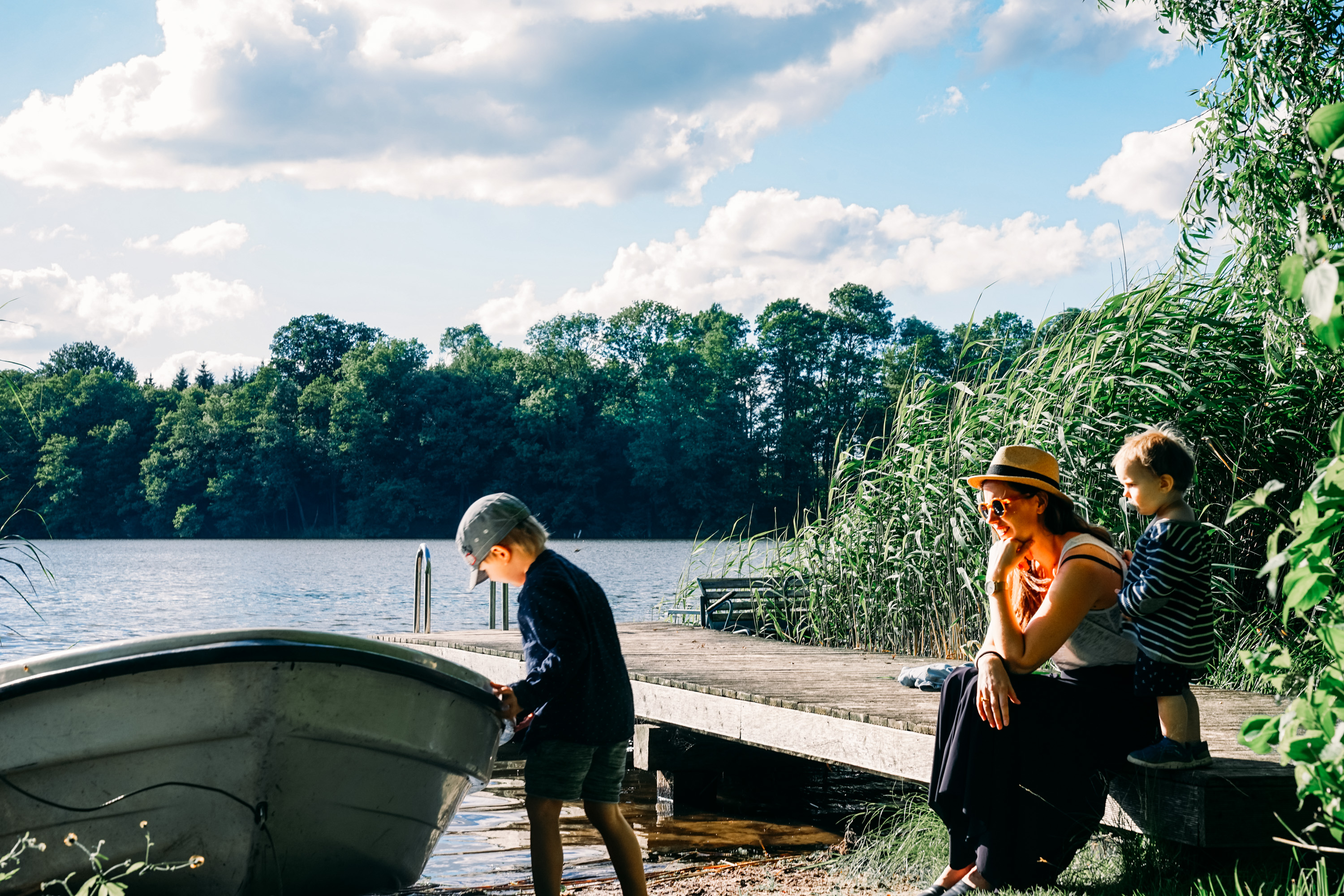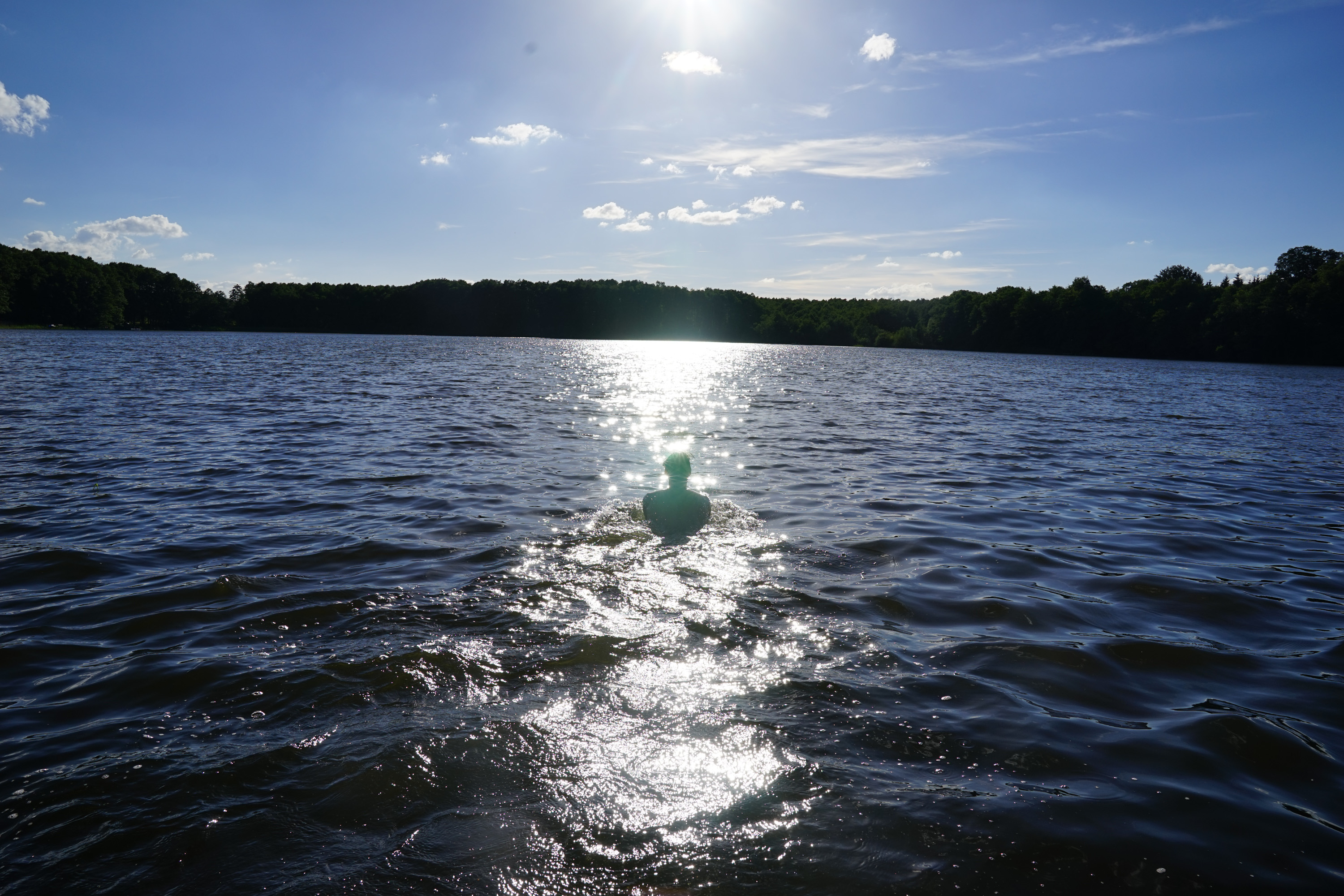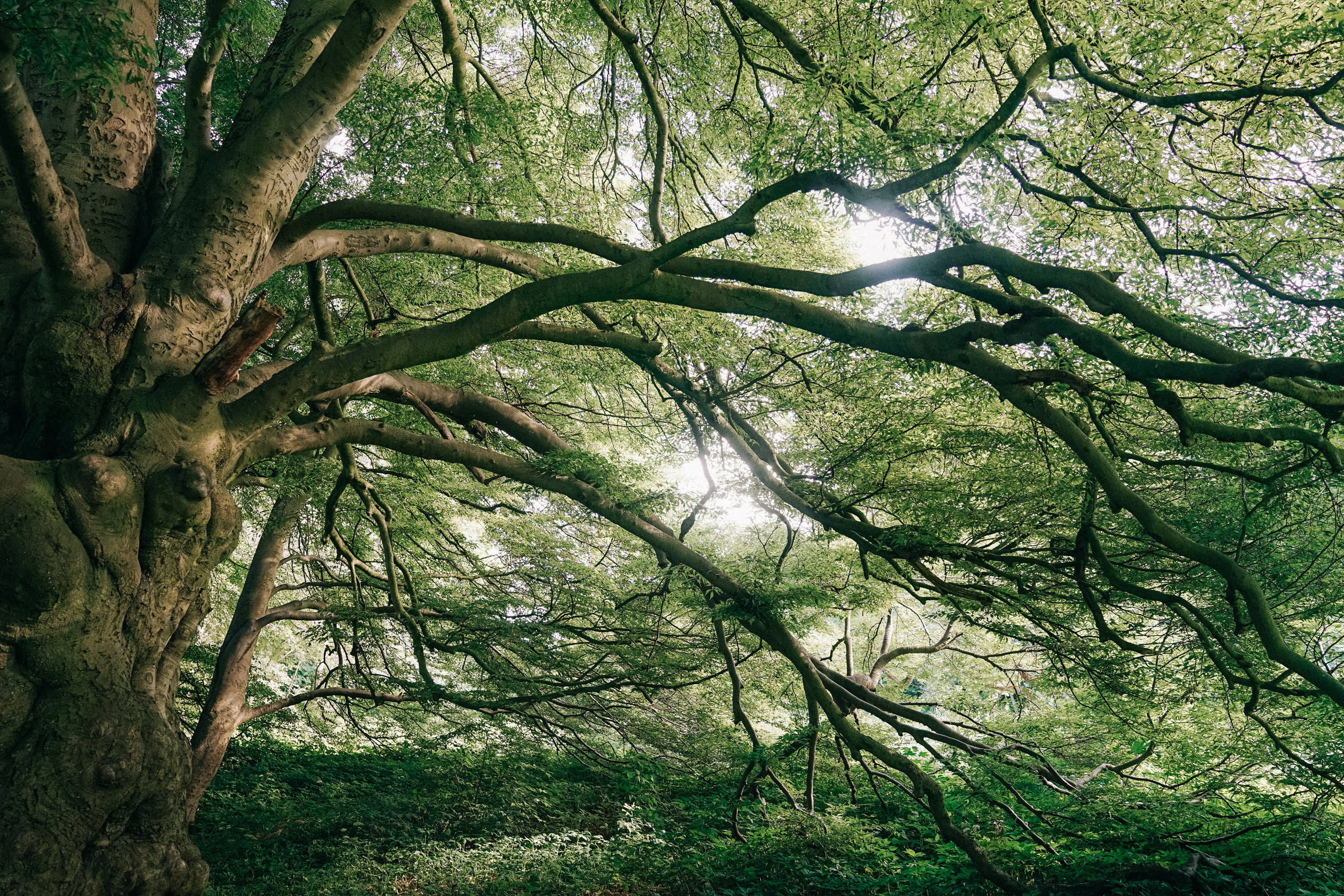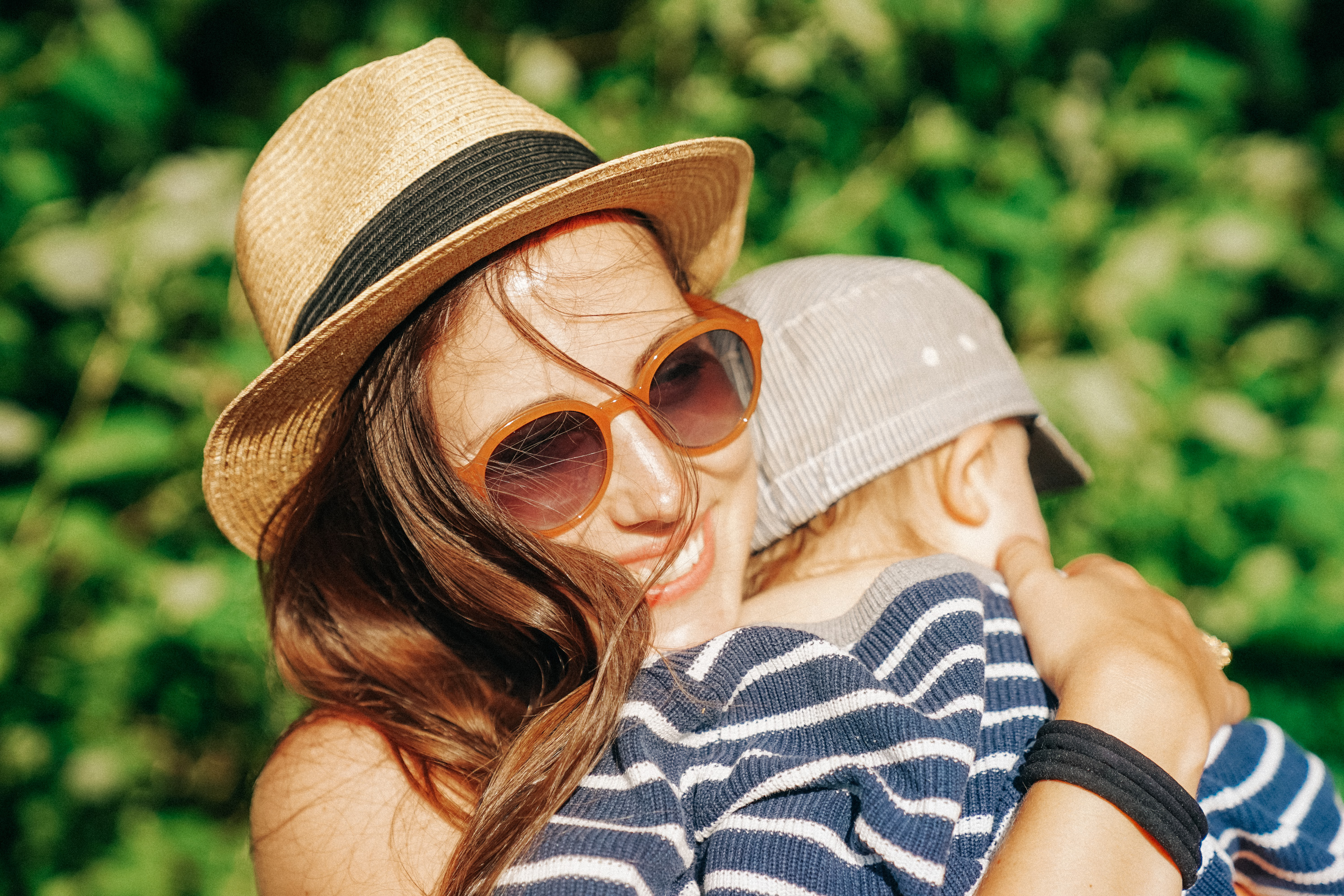 Other Hotels for more memorable nights
ABOUT HOTELS WITH SOUL
Hotels with Soul by NECTAR & PULSE is a personal collection of our favourite hotels around the globe. They have two things in common: soul and passion. Some serve the best coffee we've ever tasted. Some the comfiest beds and linen. Some have a sauna in the woods and delicious home-made jams. Others have a butler available 24/7 or a hunter ready to take you on a hunt. One has a library where you'll want to while away the hours, another one a kitchen stocked with the best midnight snacks.
What they all have in common is great design, friendly people, and authenticity. We call it the NECTAR & PULSE vibe. It's that feeling where it's so comfortable, it almost feels home, but you feel like there's so much to learn, see, and do. These are the places that make you think to yourself, "there's nowhere else I'd rather be." Hotels with Soul are the ultimate destination for curious travellers with a good taste. Discover their story. Experience their soul.
WANT TO JOIN OUR COLLECTION OF SOULFUL HOTELS?
We love to discover new places and to add more beautiful places to our collection. If you think that your hotel reflects our philosophy, please get in touch with us at hello@nectarandpulse.com. We are happy to give you further information, our media kit and our terms. We are looking forward to get to know you and eventually to work together.
Your daily travel inspiration
10 mal GLÜCKLICH IN ... Reiseführer
Hallo liebe Reisefreunde! Unsere GLÜCKLICH IN … Bücher, die wir gemeinsam mit der Süddeutschen Zeitung herausgeben, sind mehr als gewöhnliche Reiseführer. Sie sind eine Hommage an die Lebensfreude. Sie beinhalten unsere persönlichen, handverlesenen Lieblingsorte, Geschichten, Fotos und Zitate. Wir haben unser gesamtes Wissen, tiefgehende Recherche und Herzblut von über 10
WIN 2 NIGHTS AT ALPENLOFT CHALETS IN BAD GASTEIN
Hello lovelies, it's December, the first mountains are white and we celebrate this … Read more
OCTOBER PLAYLIST
Can you believe it? It's already October. Crazy! Here our playlist for you. With lo… Read more