"The rooms are crazy and very entertaining. Crazynes lies in our nature – so we felt at home!"
THE NECTAR
Rooms: At the 25hours Hotel at MuseumsQuartier, when you enter your room and shut the door, when you put on your robe and get ready to unwind from your day in the city, this is when the magic begins! Each room is as far from boring as you can get. The hotel has created a fantasy world with a circus theme, where bold colours, captivating wall murals, and spectacular touches create a completely unique experience. But despite the zaniness, rooms manage to entertain you and make you feel at home at the same time. Velvet curtains, fluffy carpets, king size beds, and stuffed animals add to the cozy feel. Even the "Stop the water while using me" products are full of personality!
Specials: The rooftop is one of a kind! The bar up there is such a laid-back space, perfect for drinks after a long day exploring the streets of Vienna. Step outside onto the terrace and you'll be rewarded with a spectacular view over the city. Unleash your inner child with some playtime using the circus equipment in your room –we loved the hula-hoop and the clown noses. It's time to play!
THE PULSE
The MQ is one of the ten largest cultural areas in the world and 25hours Hotel is lucky to be located at the centre of it all. Whether you're looking for museums, cafés, restaurants, bars, or parks, they're all within walking distance from the hotel. The 7th district in general, and the MuseumsQuartier in particular, is known to be ahead of the curve. This avant garde dynamic sits in contrast with the typical Viennese culture. What an intriguing juxtaposition!
To find out more about Vienna check out our Local Soulmates' travel guides.
MUST DO
Unleash your inner child in the circus-themed rooms
*
Have a drink on the "Dachboden" rooftop
*
Explore the exciting 7th district, full of hidden gems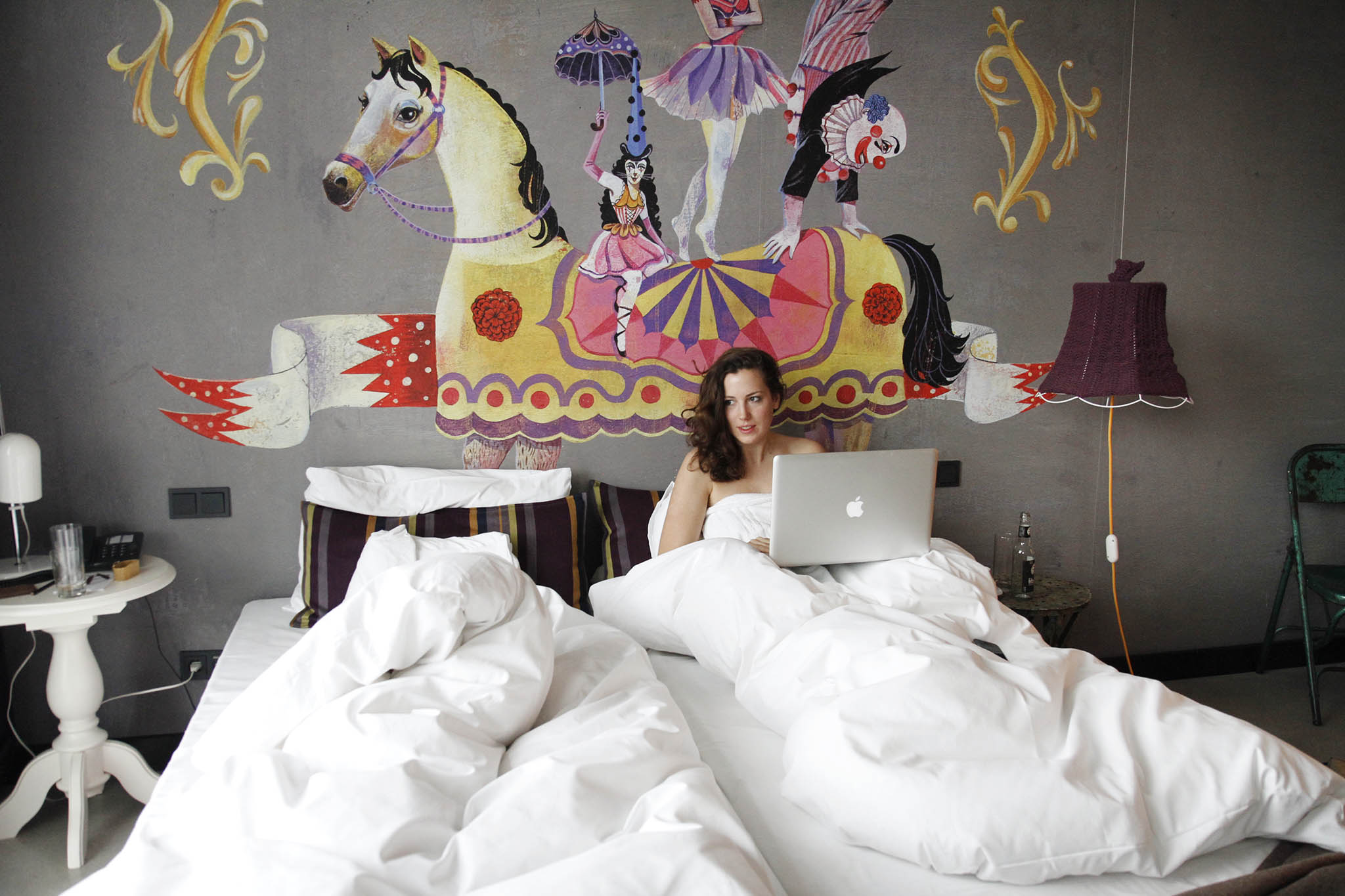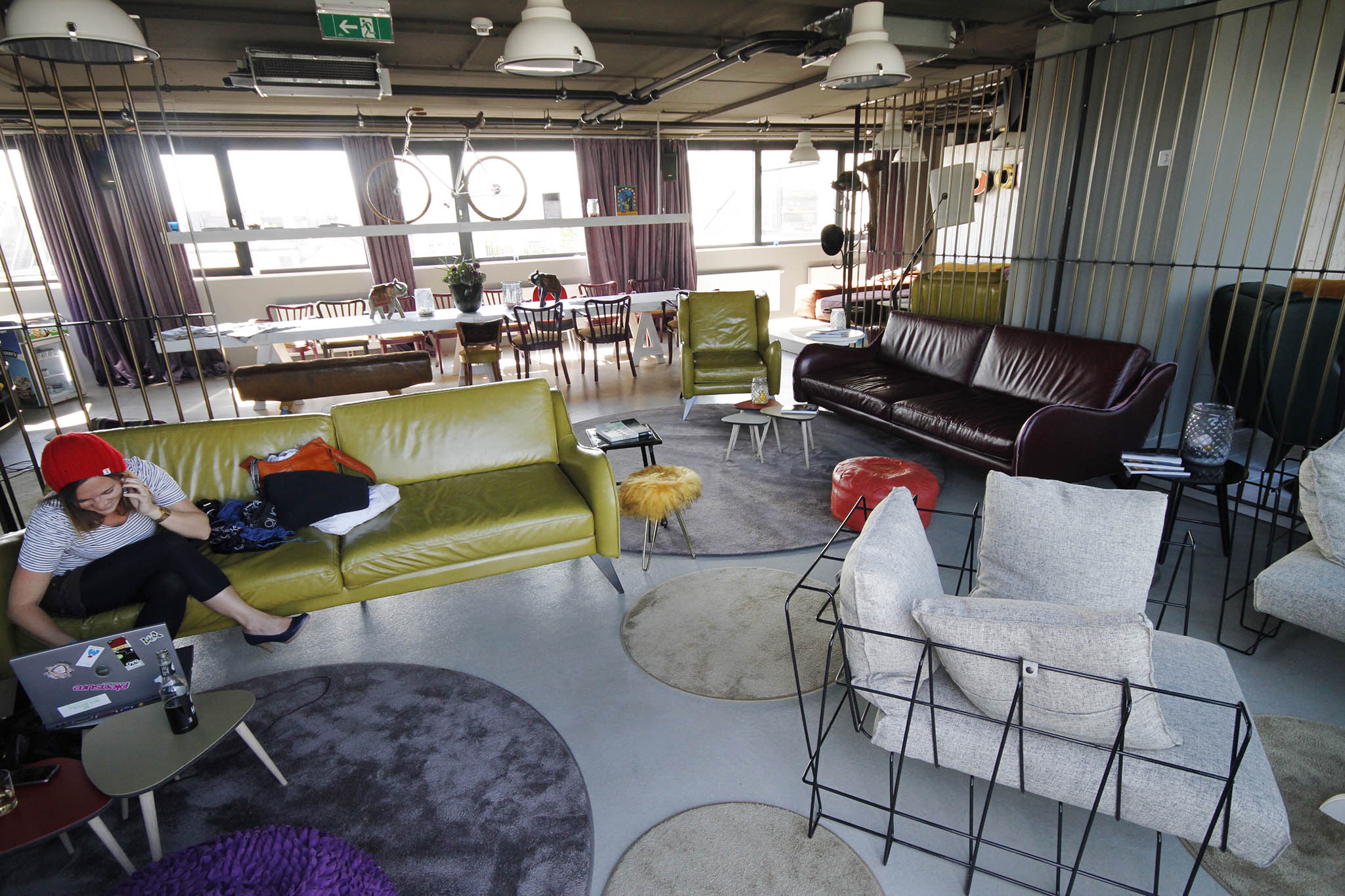 Have drinks, work, read or chat to locals and tourists at the cool rooftop bar Dachboden.
Step out onto the beautiful rooftop terrace and you'll be greeted by this amazing view.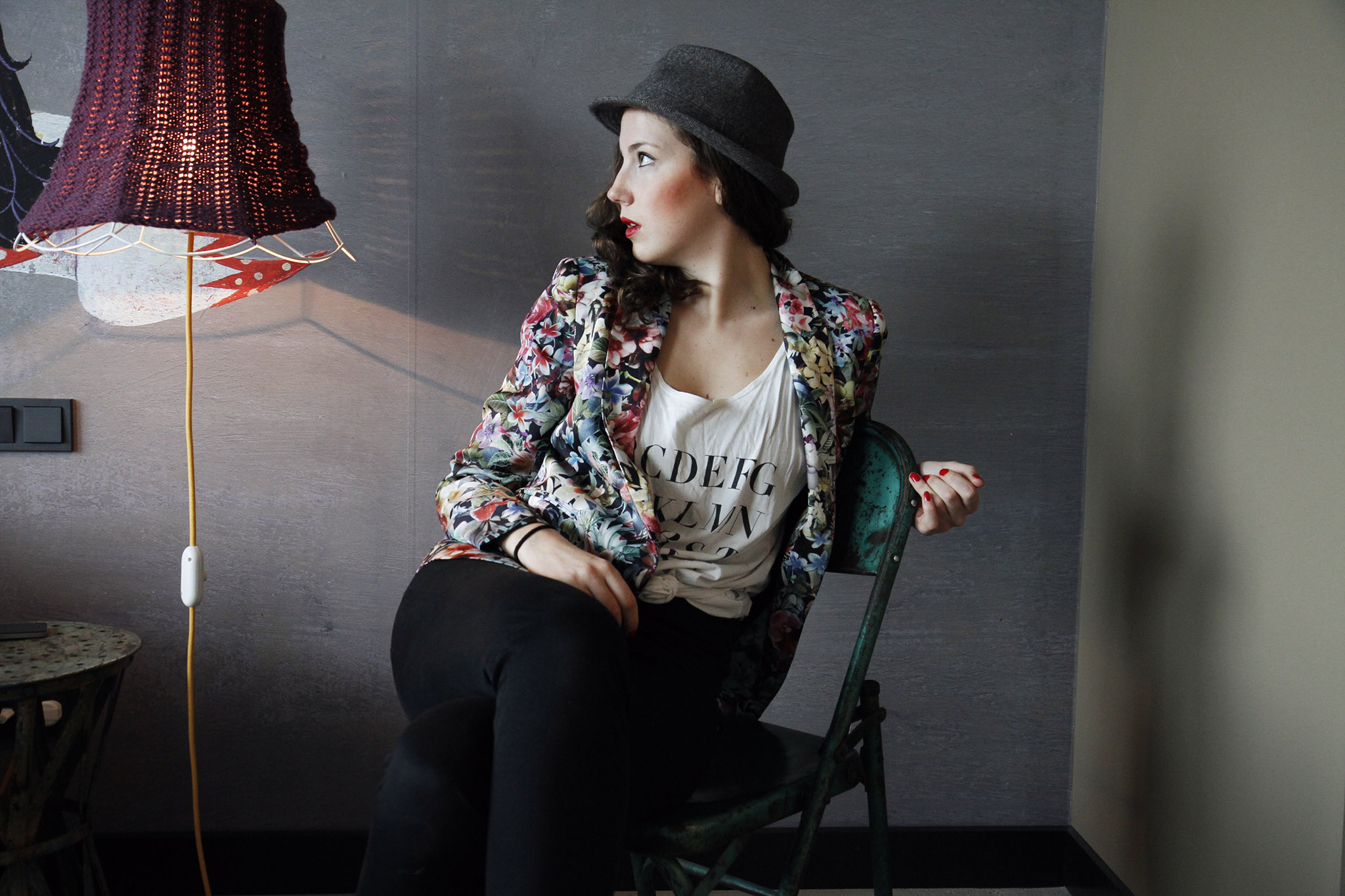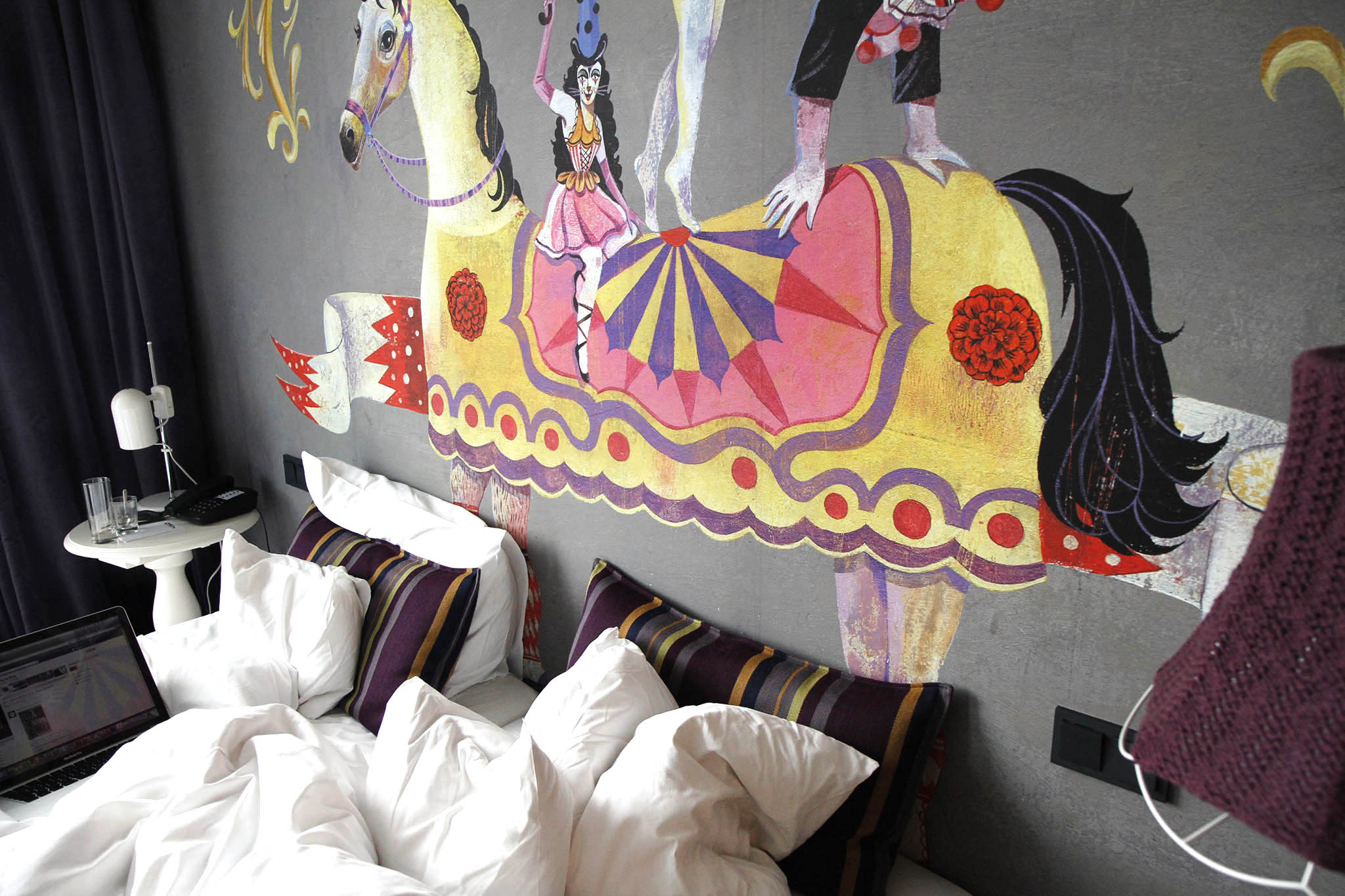 Don't grow up - it's a trap!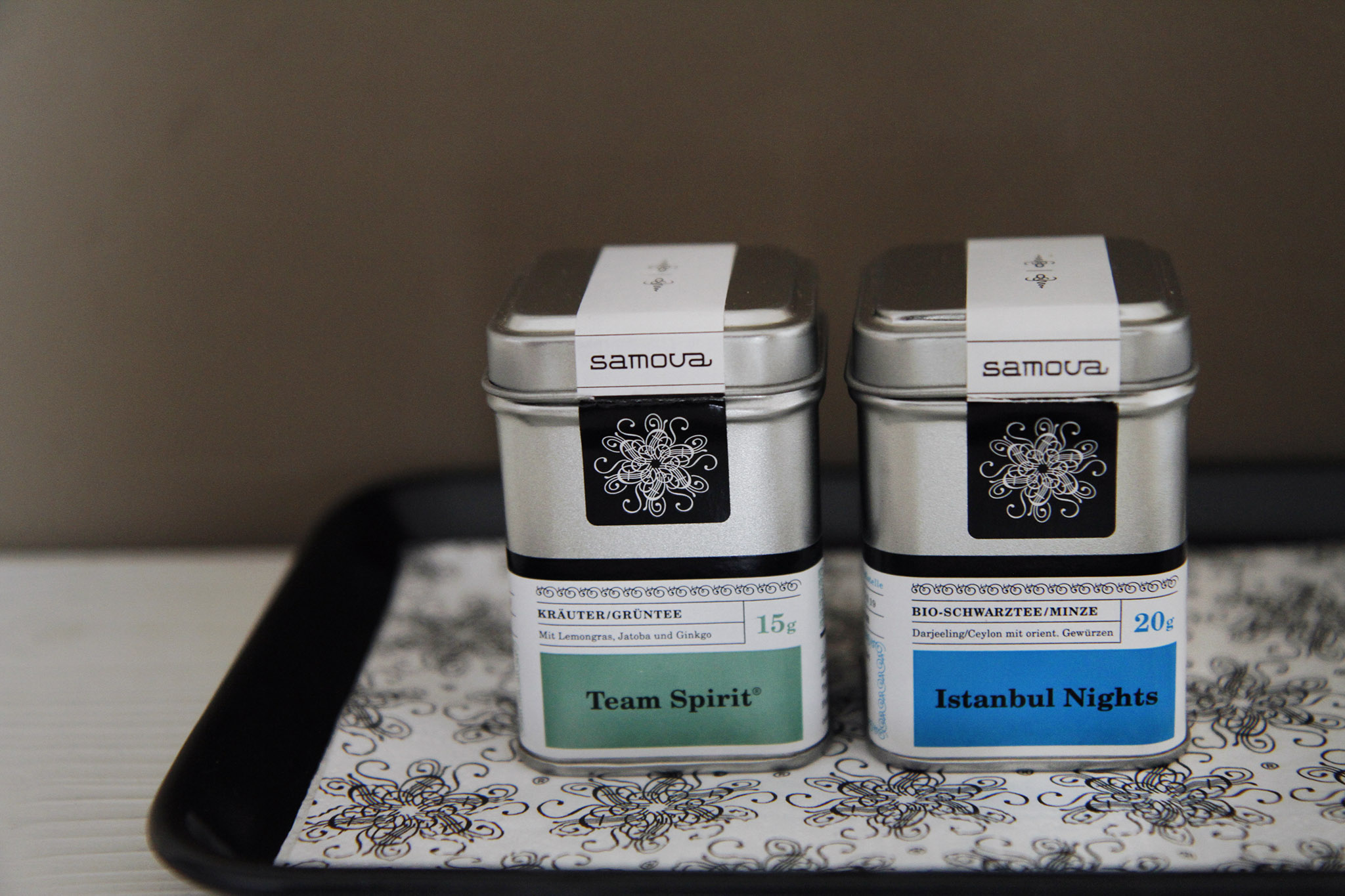 Make yourself comfortable and enjoy a cup of "Team Spirit" or "Istanbul Nights."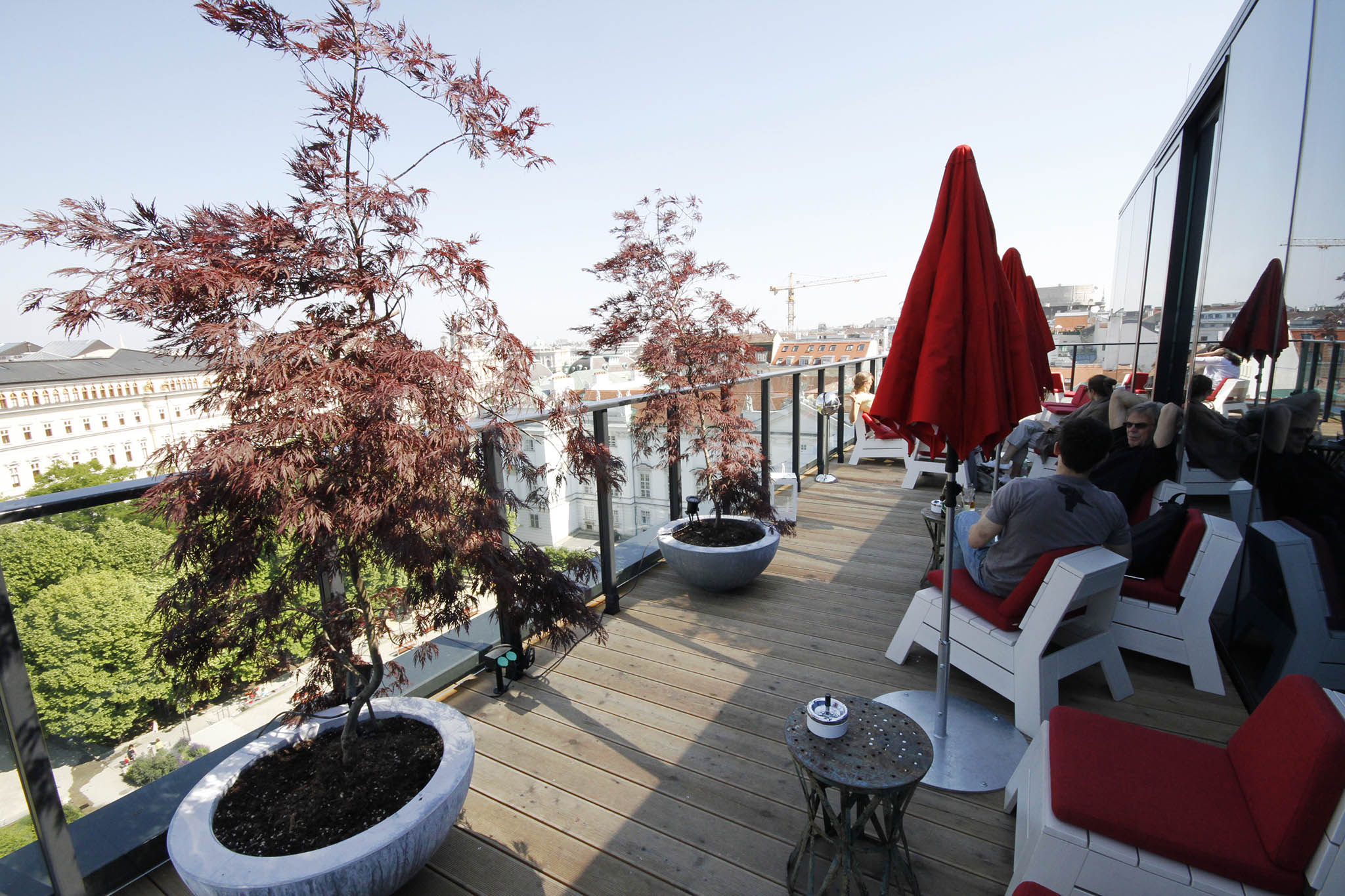 Freshly squeezed juice and this view - what a perfect little afternoon.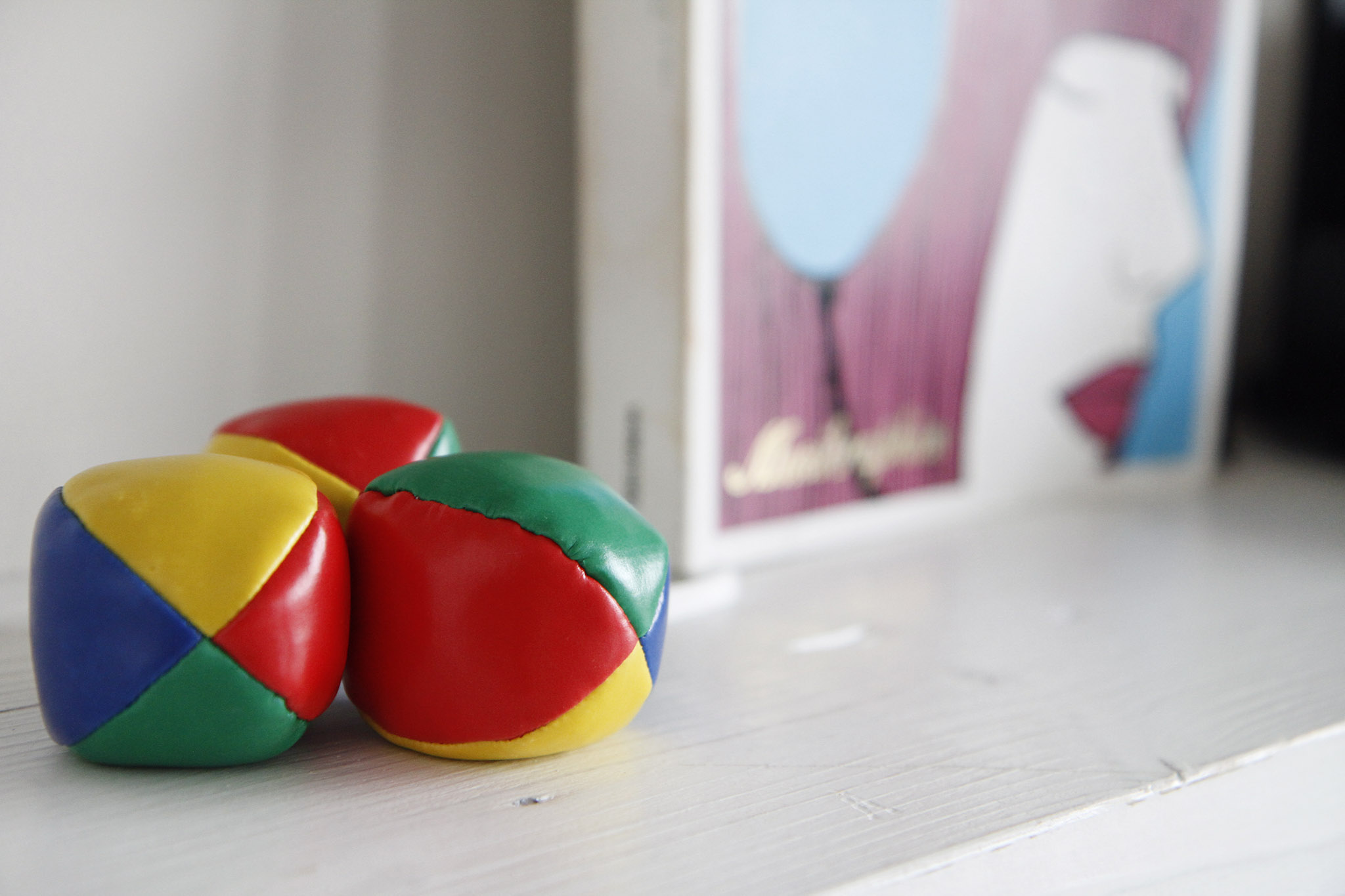 We especially loved the circus toys in the rooms!
This is the snug little reading spot you've been looking for, all the way up at the Dachboden.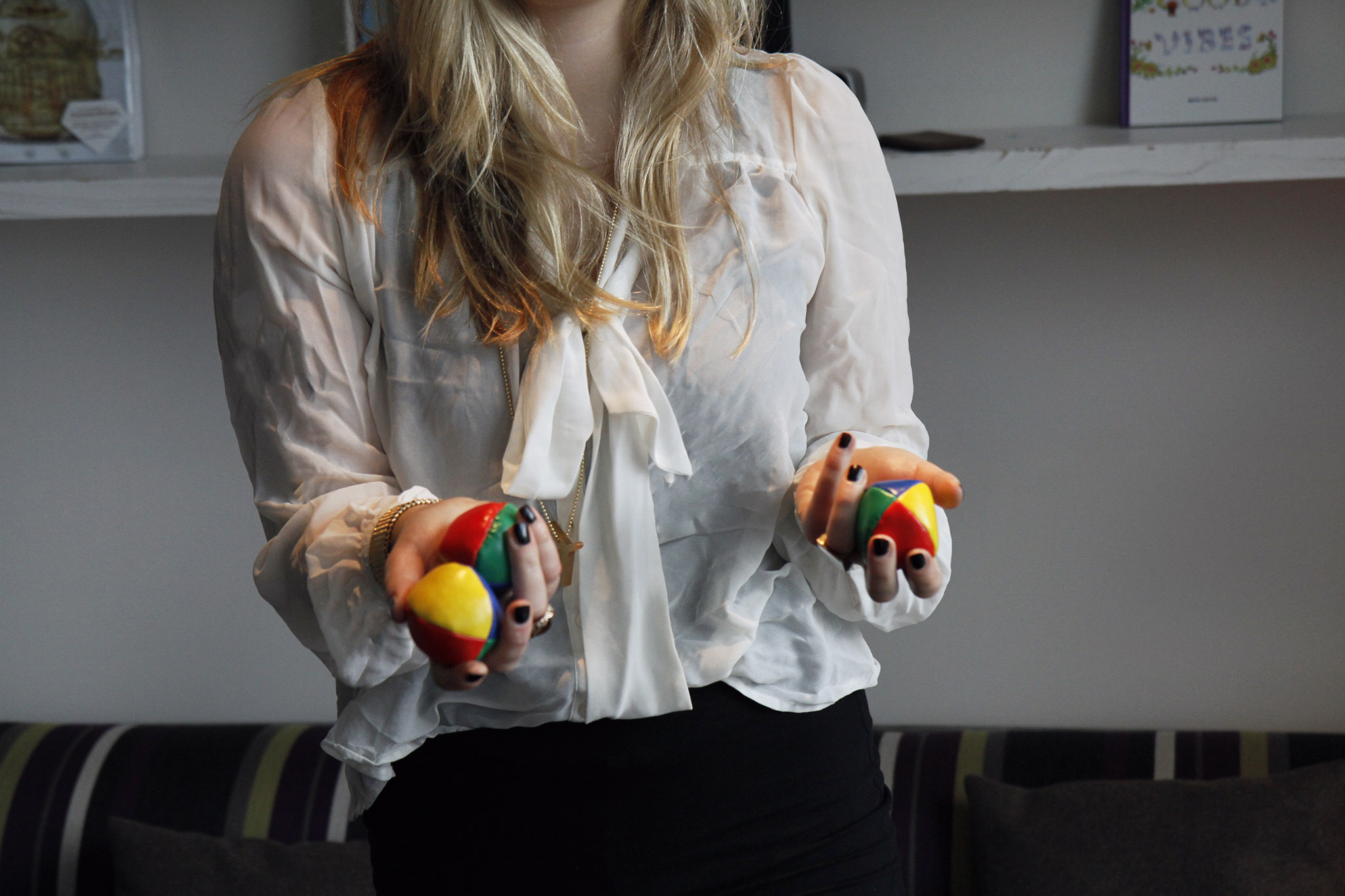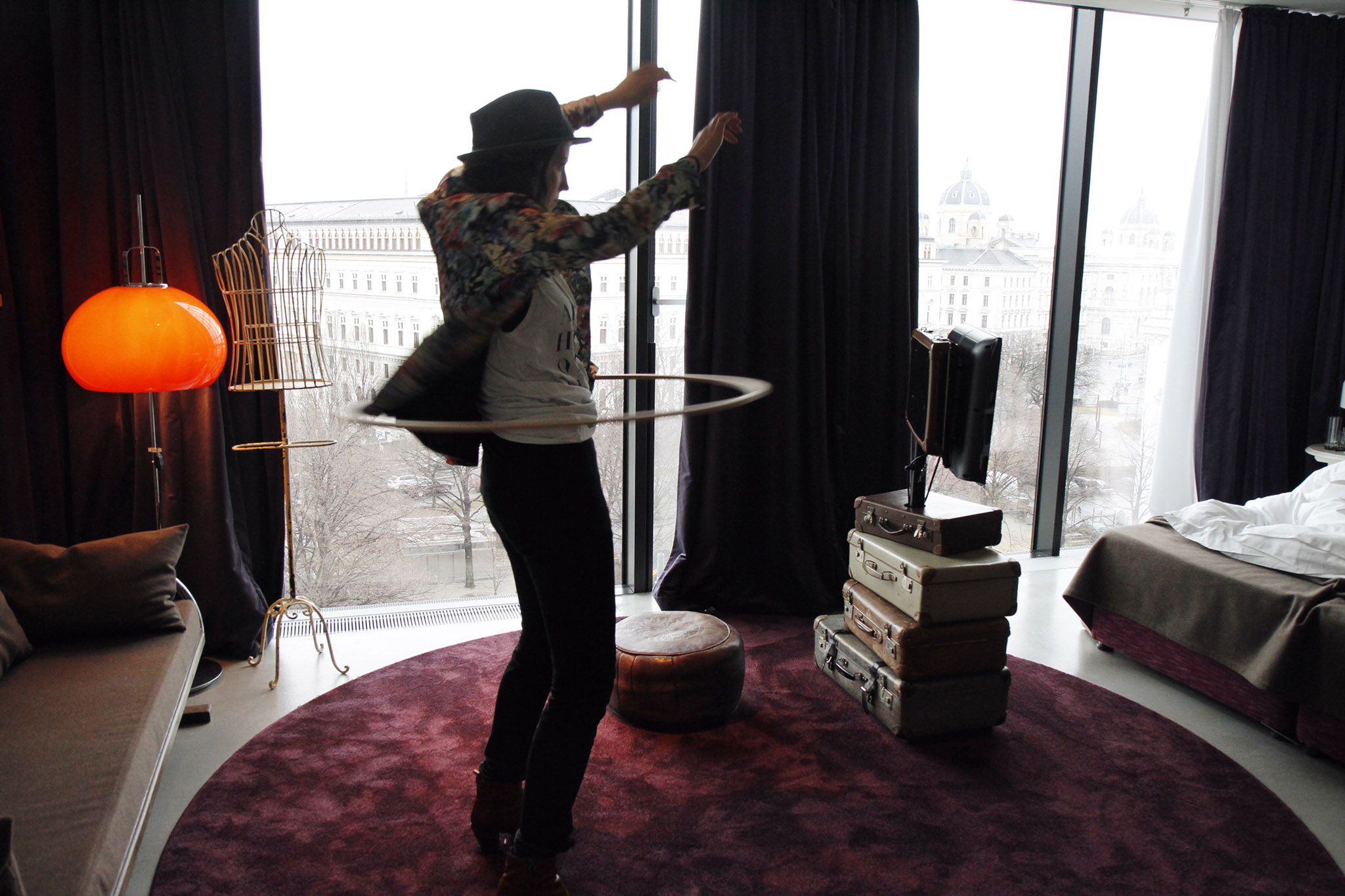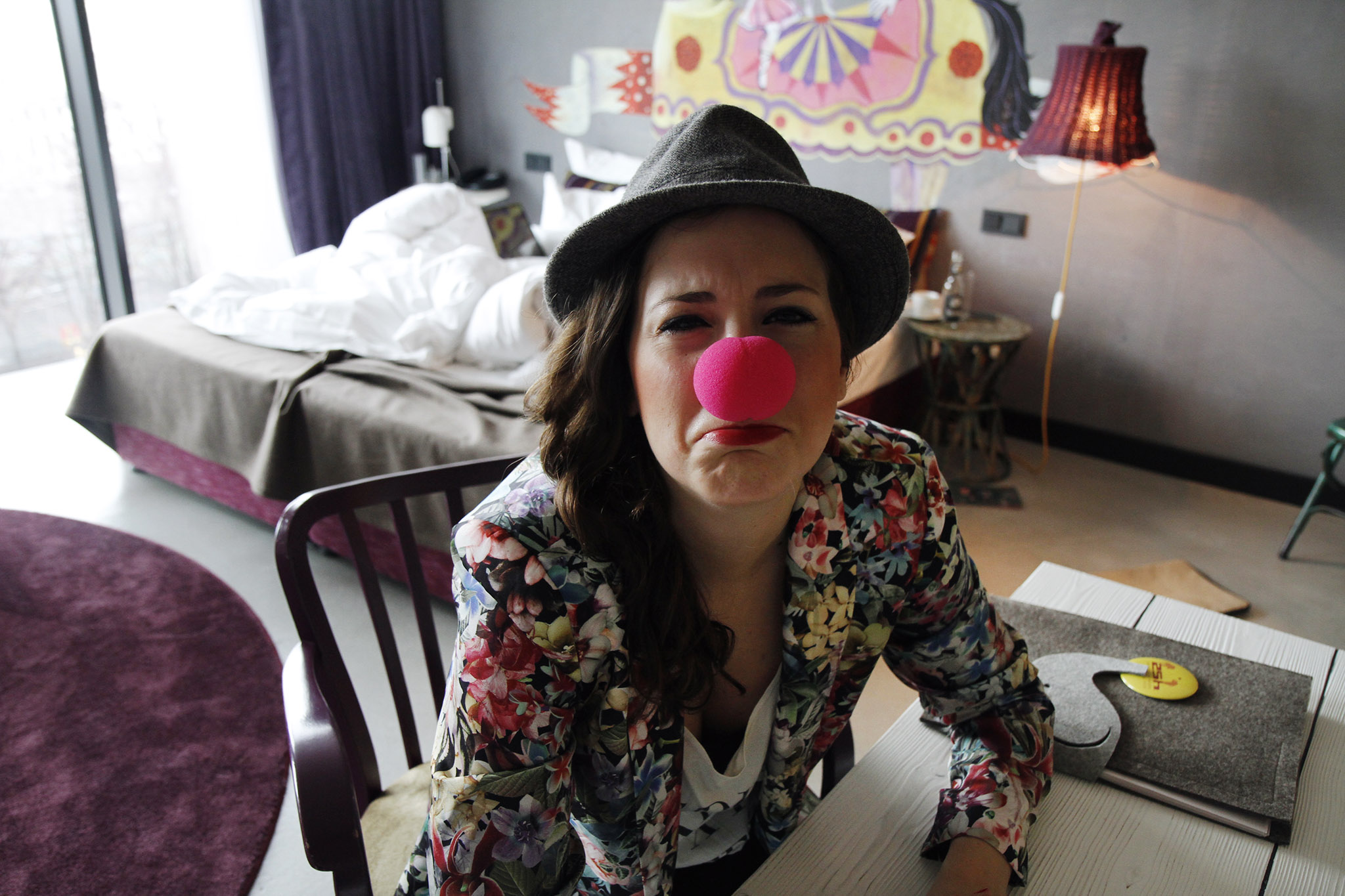 The 25hrs Hotel of Vienna will make even the saddest of clowns happy again. Time to smile!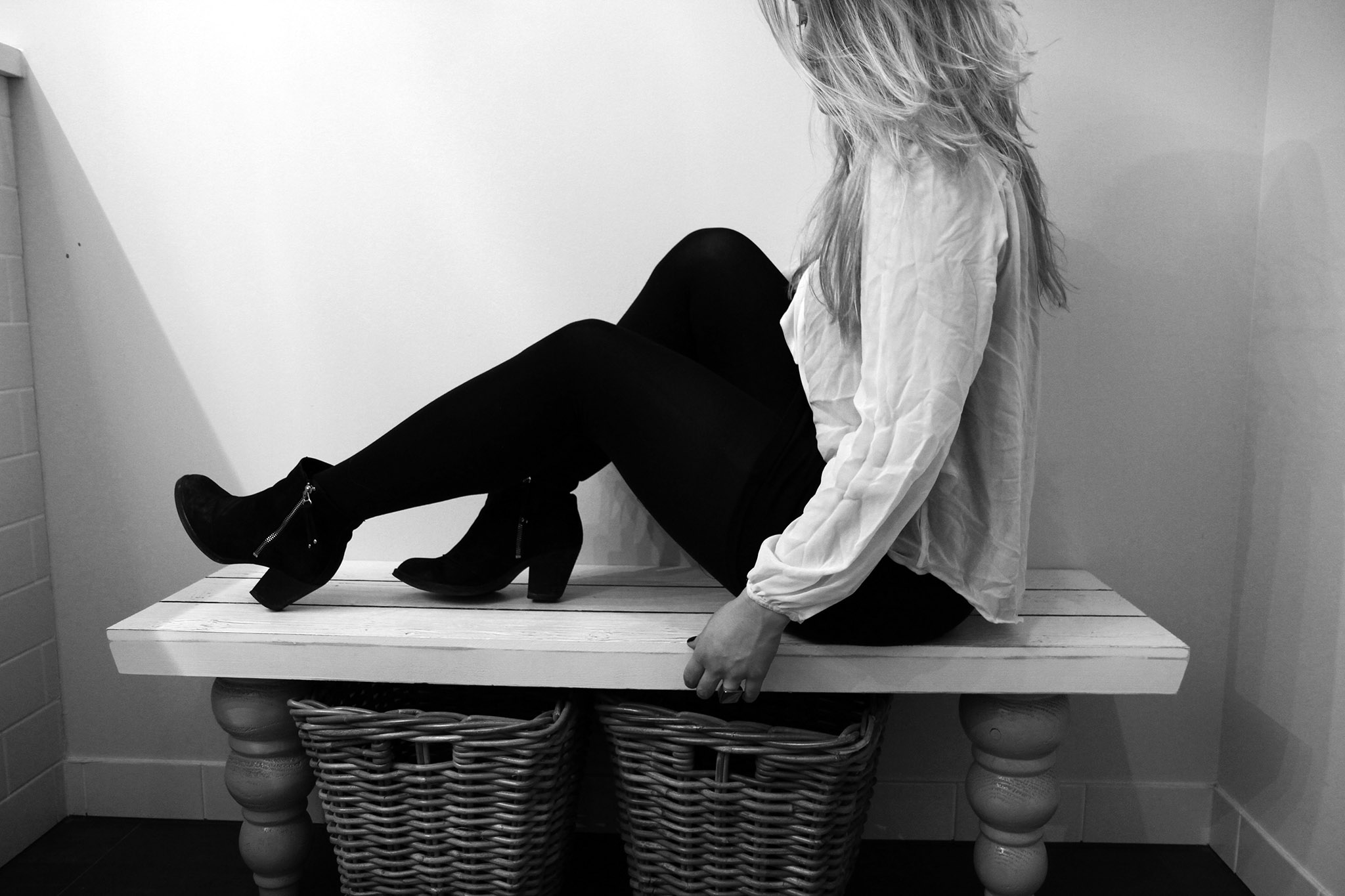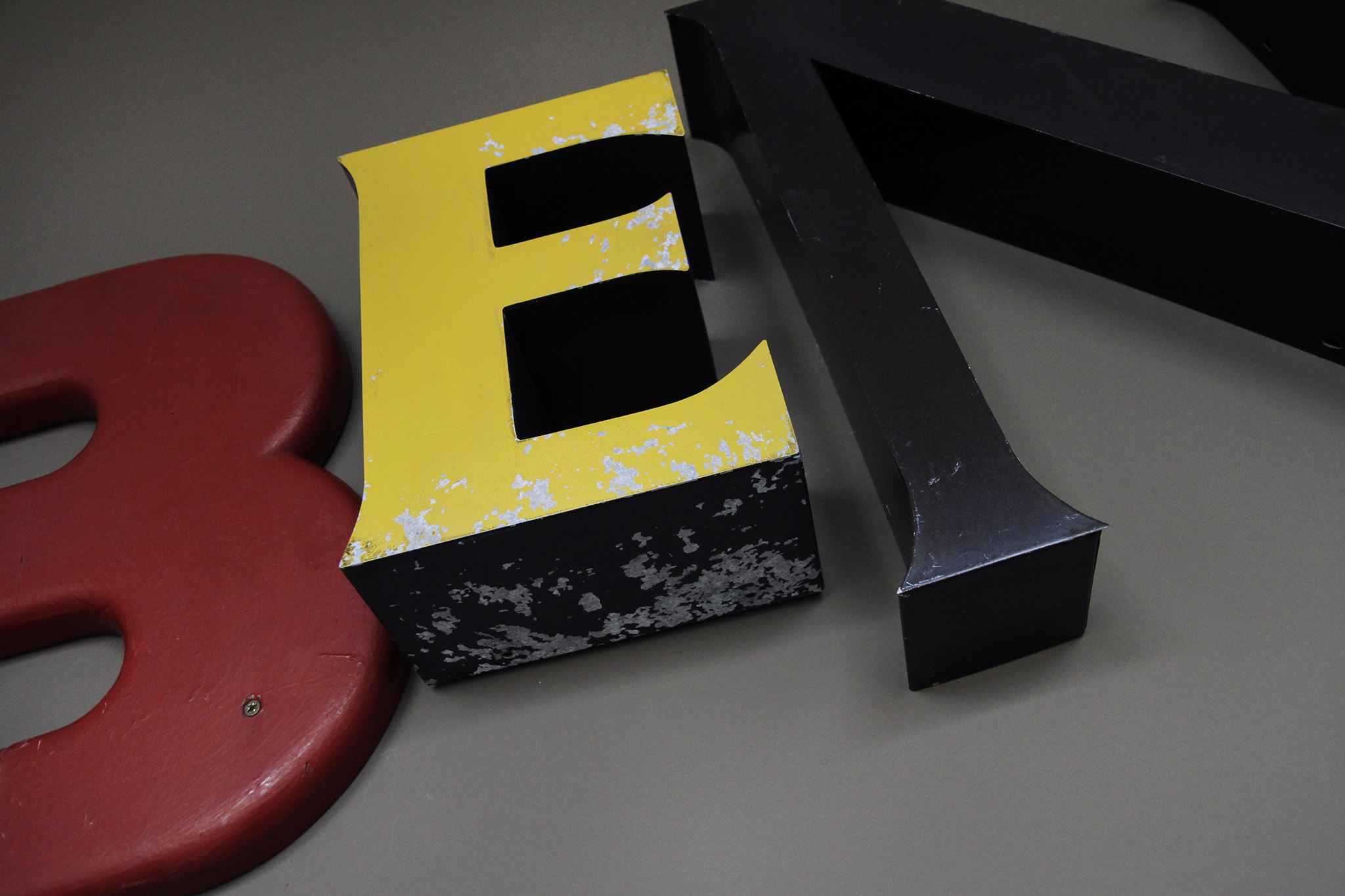 The magical lights of the city.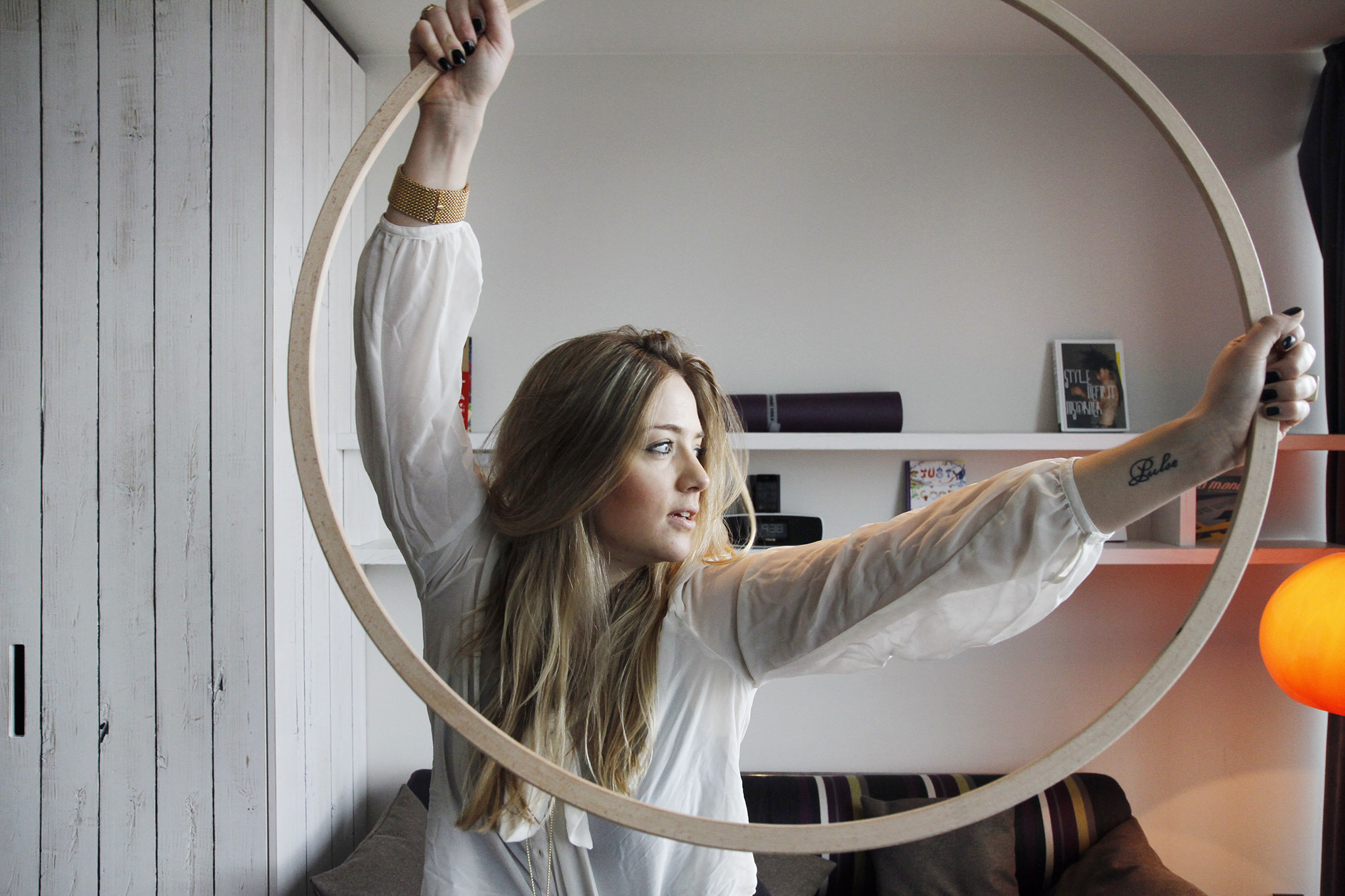 Life is a circus: Taste the Nectar, feel the Pulse and play!
Where to find us
---
Vienna International Airport
Ca. 30 min by car
Other Hotels for more memorable nights
ABOUT HOTELS WITH SOUL
Hotels with Soul by NECTAR & PULSE is a personal collection of our favourite hotels around the globe. They have two things in common: soul and passion. Some serve the best coffee we've ever tasted. Some the comfiest beds and linen. Some have a sauna in the woods and delicious home-made jams. Others have a butler available 24/7 or a hunter ready to take you on a hunt. One has a library where you'll want to while away the hours, another one a kitchen stocked with the best midnight snacks.
What they all have in common is great design, friendly people, and authenticity. We call it the NECTAR & PULSE vibe. It's that feeling where it's so comfortable, it almost feels home, but you feel like there's so much to learn, see, and do. These are the places that make you think to yourself, "there's nowhere else I'd rather be." Hotels with Soul are the ultimate destination for curious travellers with a good taste. Discover their story. Experience their soul.
WANT TO JOIN OUR COLLECTION OF SOULFUL HOTELS?
We love to discover new places and to add more beautiful places to our collection. If you think that your hotel reflects our philosophy, please get in touch with us at hello@nectarandpulse.com. We are happy to give you further information, our media kit and our terms. We are looking forward to get to know you and eventually to work together.
Your daily travel inspiration
10 mal GLÜCKLICH IN ... Reiseführer
Hallo liebe Reisefreunde! Unsere GLÜCKLICH IN … Bücher, die wir gemeinsam mit der Süddeutschen Zeitung herausgeben, sind mehr als gewöhnliche Reiseführer. Sie sind eine Hommage an die Lebensfreude. Sie beinhalten unsere persönlichen, handverlesenen Lieblingsorte, Geschichten, Fotos und Zitate. Wir haben unser gesamtes Wissen, tiefgehende Recherche und Herzblut von über 10
WIN 2 NIGHTS AT ALPENLOFT CHALETS IN BAD GASTEIN
Hello lovelies, it's December, the first mountains are white and we celebrate this … Read more
OCTOBER PLAYLIST
Can you believe it? It's already October. Crazy! Here our playlist for you. With lo… Read more