The director Jess Bianchi followed the legendary surfers Aamion and Daize Goodwin and their kids Given and True through six continents, 4o cities and 15 countries. The beautiful result, is the movie called 'Given'. A story of their son getting to know the world and its wonders in the most intriguing and stirring way. Inspired by this breathtaking project and their adventurous lifestyle we asked the Goodwins a couple of questions.
WHAT'S YOUR BACKGROUND?
Professional Surfers.
YOUR LIFESTYLE IN 3 WORDS?
Outside, free, blessed.
'Aamion was bare handing prawns from a clear creek in Namuamua Village, Fiji, before he could talk. His vagabond dad made home not in one place, but amid a seasonal passage to outposts in New Zealand, Kauai, and Fiji. He is as much a son of nowhere as he is comfortable everywhere.'
'Daize attracts people wherever she goes, for something more than her sunny magnetism. Whether noseriding over piercing reef or navigating a varied upbringing she got through unscathed. As a teen she was the face of Roxy, an icon in the rise of women's surfing, and longboarding world champion twice.'
WHAT IS THE BEST MOMENT OF THE DAY?
For Daize it's 4am-7am... for Aamion it's the afternoon.
WHAT INSPIRES YOU?
Our children, people living life to the fullest, education, the world and its ocean.
Australia, Fiji, Morocco, New Zealand, South Africa, Senegal
WHICH BOOKS, NEWSPAPERS OR MAGAZINES DO YOU READ?
It's pretty full on with kids and life, just books to them. Will have time to read again when they're grown.
WHICH FILMS BLOW YOUR MIND?
Cowspiracy, Barraka.
PERSON YOU'D LIKE TO SIT NEXT TO IN AN AIRPLANE?
The Dalai Lama.
WHAT ARE YOUR FAVOURITE DESTINATIONS AROUND THE GLOBE?
Anywhere new and the places we like to also call home. Fiji, Australia and NZ.
YOUR LIFE PHILOSOPHY?
Live each day as if it was your last.
Iceland, Ireland, Israel, Thailand
SUITCASE, BACKPACK OR WEEKENDER?
Depends where your going and how many kids are with you.
WHAT ELSE SHOULD WE KNOW ABOUT YOU?
We're pretty simple people, doing our best to appreciate every moment.
TRAVELLING IS…
education.
LIFE IS…
beautiful.
Marshall Islands, Nepal, Peru, United States
WHAT DO YOU WANT TO TEACH YOUR KIDS?
To love and respect all living things including our amazing planet. To be kind. To be strong and fight peacefully for those without a voice.
WHAT IS THE BIGGEST CHALLENGE WHEN TRAVELLING WITH YOUR FAMILY / SMALL KIDS?
Finding Bathrooms.
WHAT'S THE PLAN FOR THE FUTURE? WILL YOU SETTLE ANYWHERE OR KEEP ON TRAVELLING?
We will always be traveling. Always be explorers. The world is all of our playground.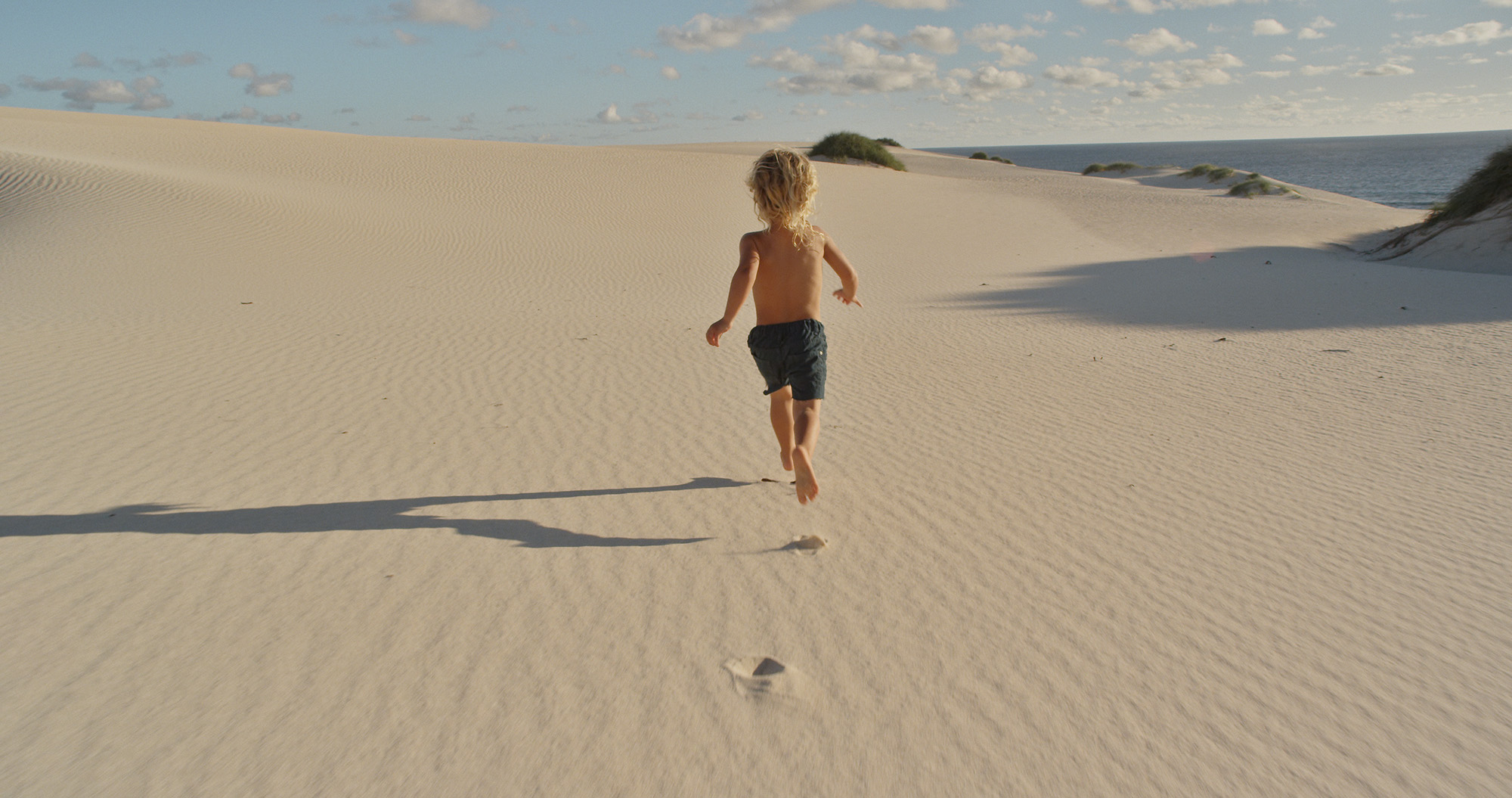 IF YOU PICK ONE DESTINATION OF YOUR JOURNEY WHAT WAS YOUR FAVOURITE PLACE AND WHAT DO YOU RECOMMEND OTHER TRAVEL FAMILIES?
Anywhere can be magic. Go anywhere and everywhere you can!
WHAT DO YOU LOVE ABOUT NEW DESTINATIONS?
The experience of complete wonder and the unknown.
WHAT MUSIC FITS BEST TO THIS DESTINATION?
That's whatever you're feeling. Some love Bach while others groove to the Red Hot Chilly Peppers.
WHAT IS A MUST DO IN EVERY NEW DESTINATION?
Experience the 'local' favorites. Get to know the town elderly and watch the sunrise and sunset every day that you can.
--------------
Thank you Daize and Aamion!
Visit their website with lots of travel inspiration here: http://goodwinway.com
Get the movie here: https://www.giventhemovie.com
Instagram: https://www.instagram.com/thegoodwinway/