"This is really happening."
THE NECTAR
As a registered historical monument, the LOVELACE building was originally built at the end of the 19th century as the Royal Branch Bank. You find a daring mix of marble staircases, ceiling fresco, giant pillars and modern executive architecture. Together with RBS Group the team turned the former office spaces into 30 spacious suites & rooms. You enjoy a great view of Munich downtown, high ceilings and furniture and items by Vitra, Bolia, Sonos and Grown Alchemist. Light fixtures by Andreas Martin-Löf and wall coverings by artist Florian Süssmayr. The hotel offers different interesting events every day and already is a meeting place for locals and visitors alike.
THE PULSE
Located in the heart of Munich it's the perfect place to start your day in the city or come back to relax. Right next door are shopping institutions like Fünf Höfe, Schwittenberg, etc...Have a look at our Munich city guides by Jonathan Roos, Linda Leitner, Christoph Schaller or Stefan Hermansdorfer.
CONCLUSION
This is such a great and really needed add on to Munich hotels and event scene. It feels radical, new, creative and contemporary. The perfect city hotel with everything you need and wanna see at your doorstep.
+/-
+ Location, Concept, Design, Creative vibe, Events, Rooftop, piano in the room, e bikes etc......
- At some points it feels a bit "cold", the food can be improved (only quite pricey vegan Kiosk style), also the staff is not so attentive (yet).
ALL IN ALL WE HAD A GREAT STAY! SEE MORE HERE:
Hello Munich!
For vegan lover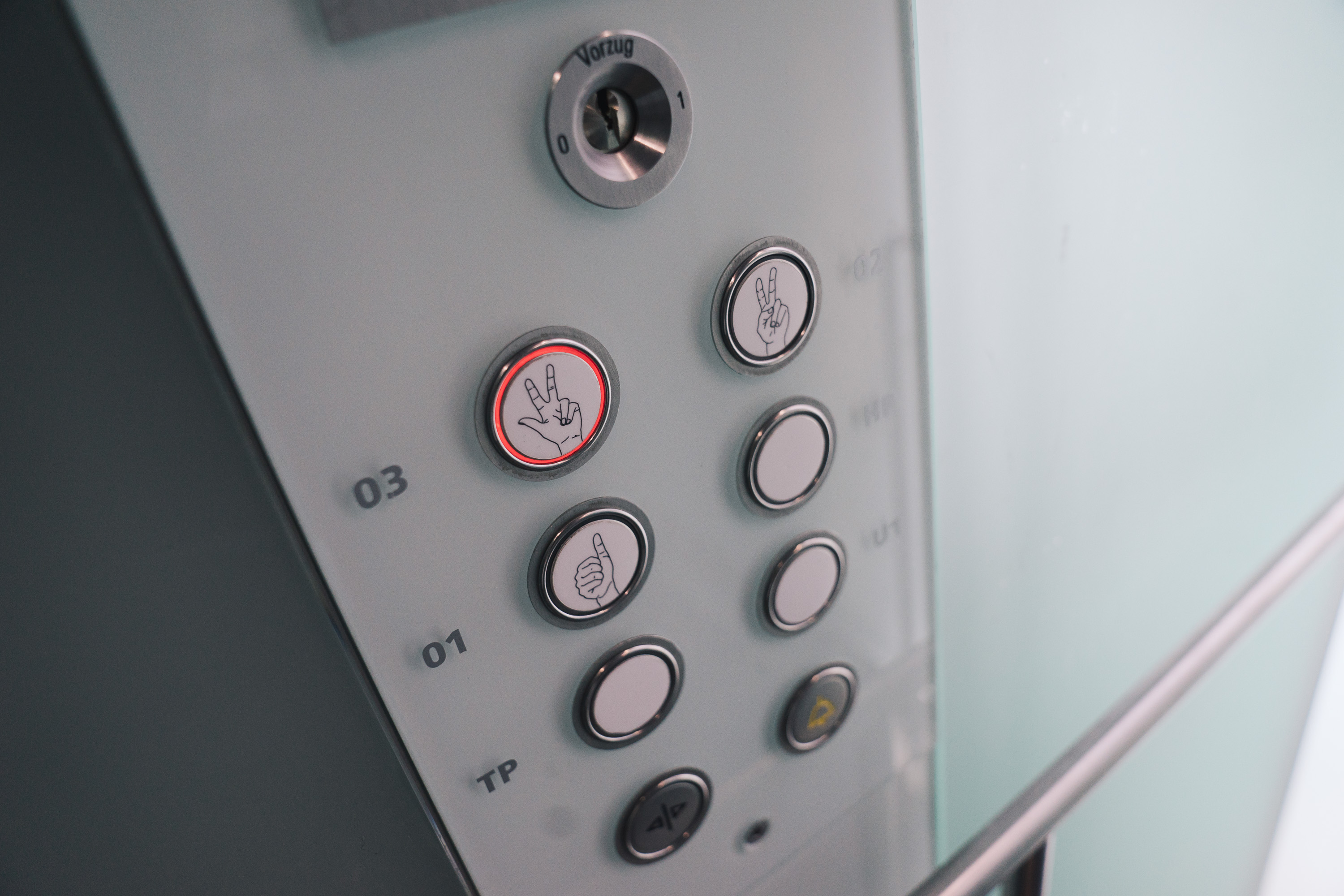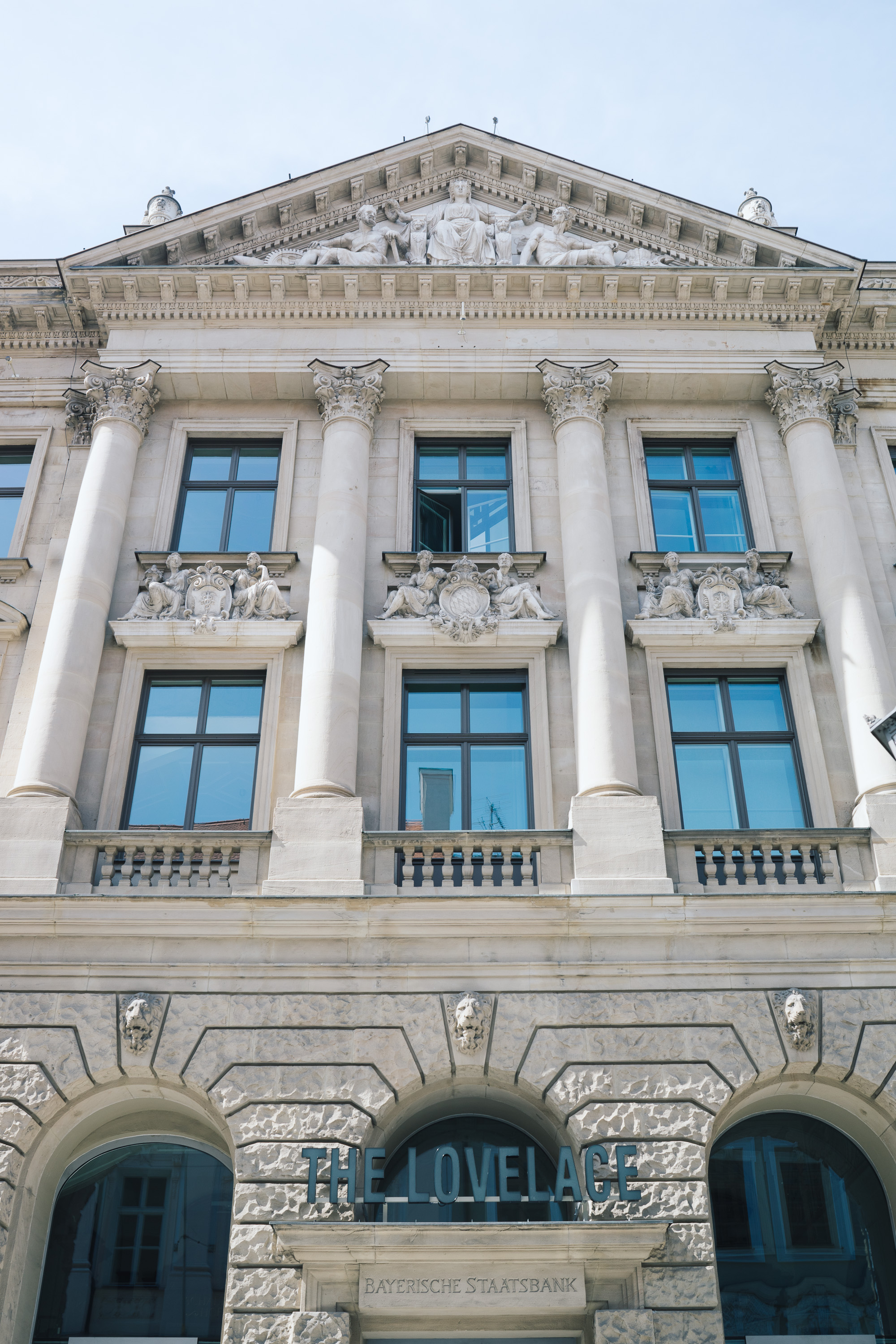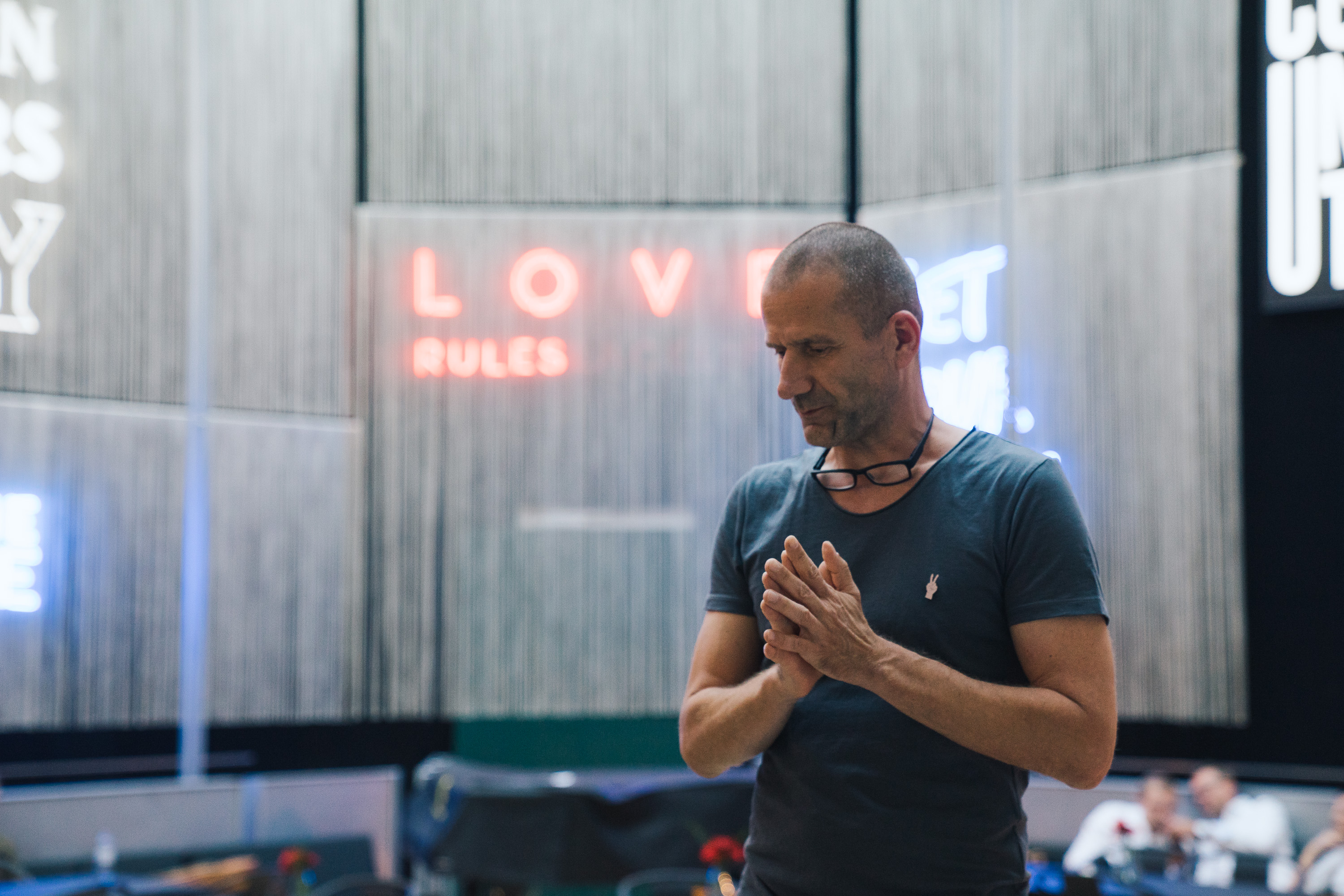 One of the founder: Michi Kern.
Piano session
Goodmorning world!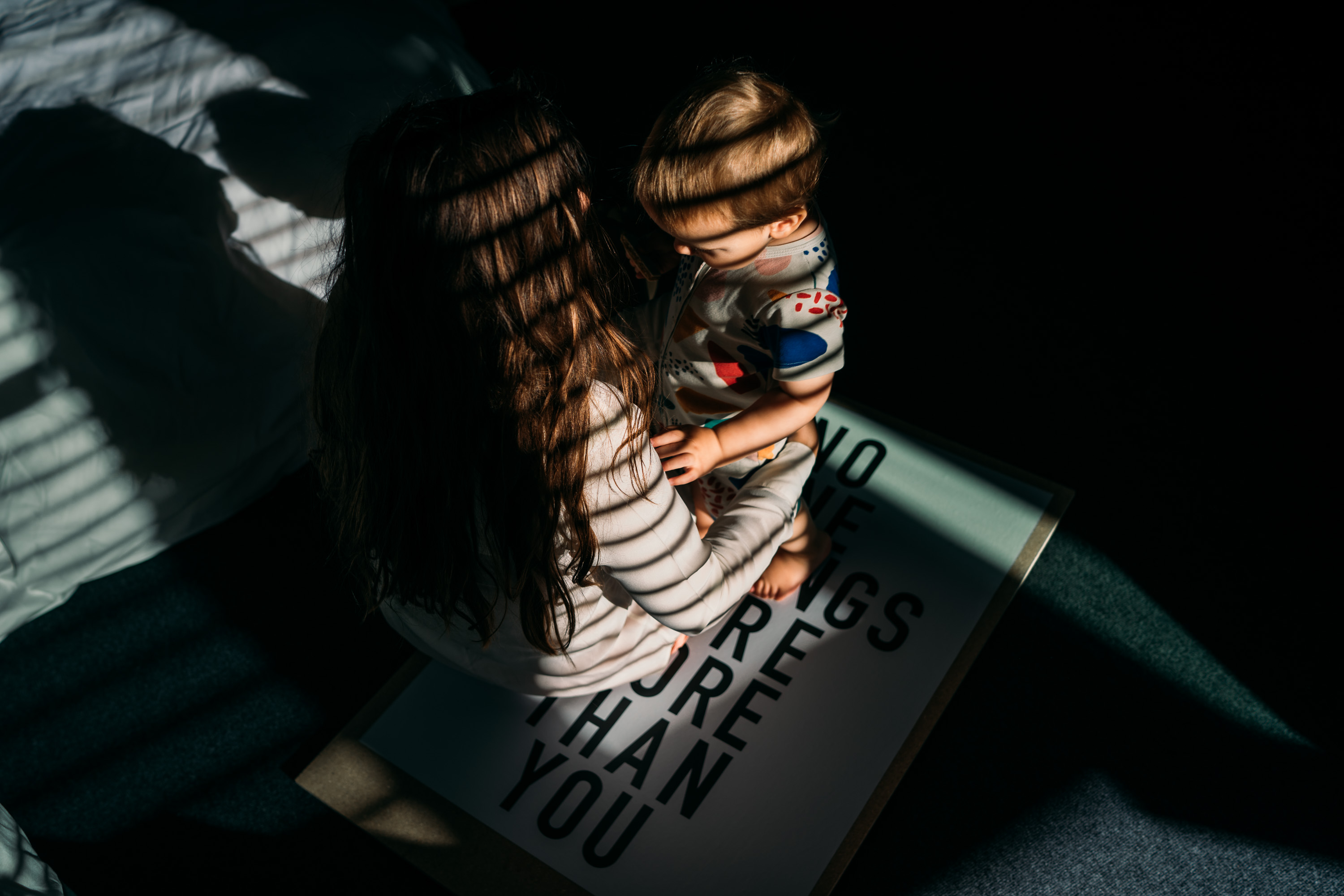 Starting early
YOU!
Charming details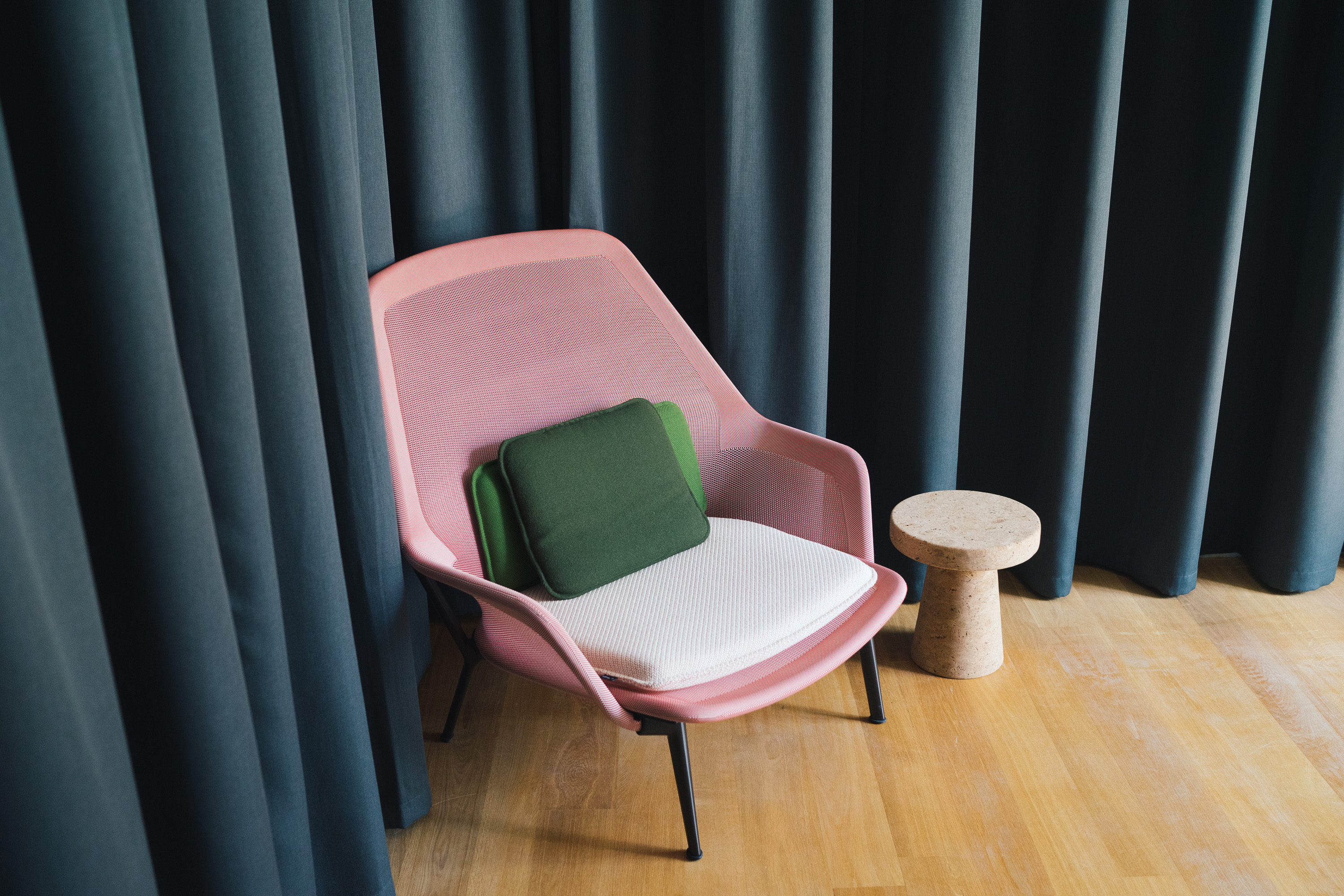 Breakfast time!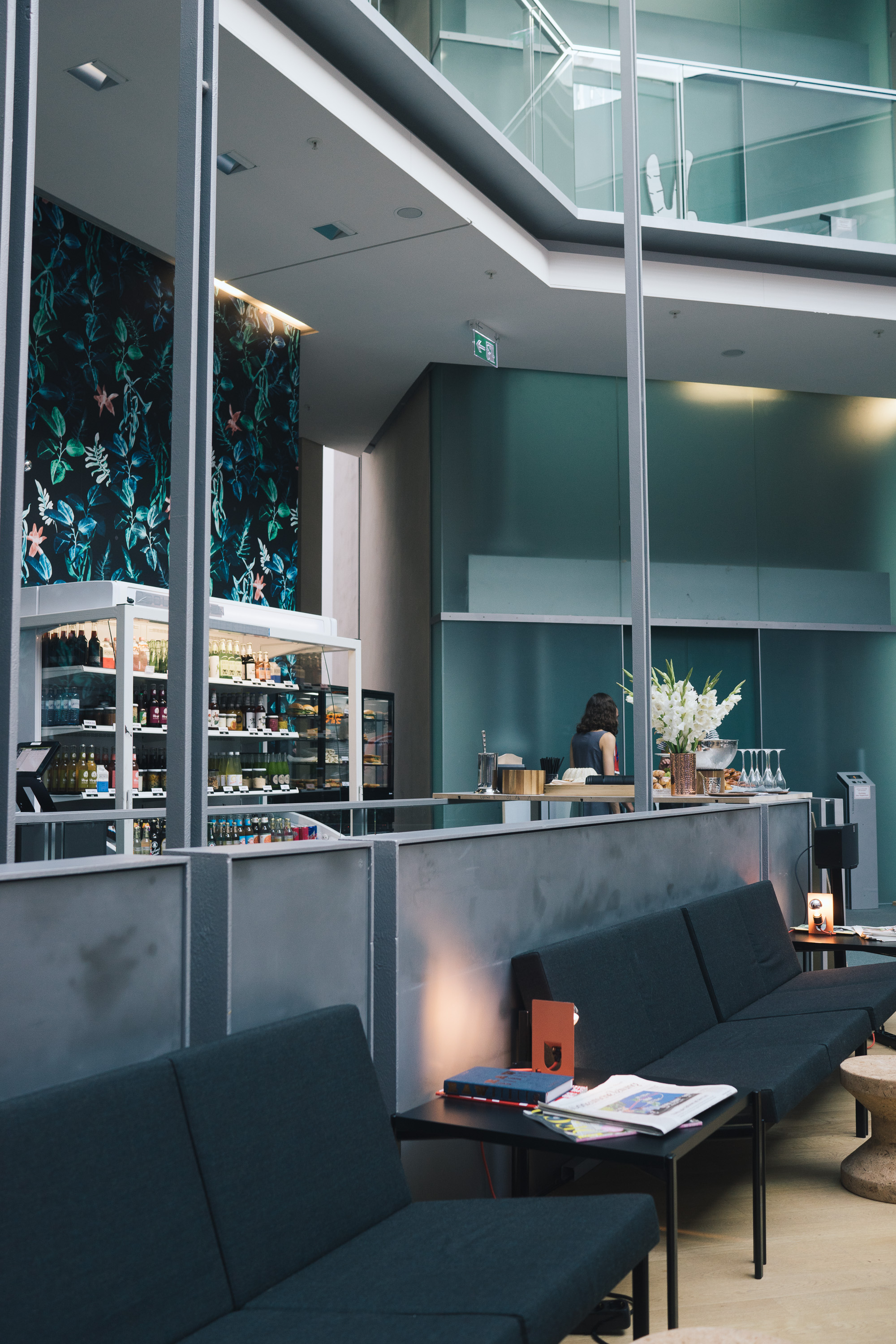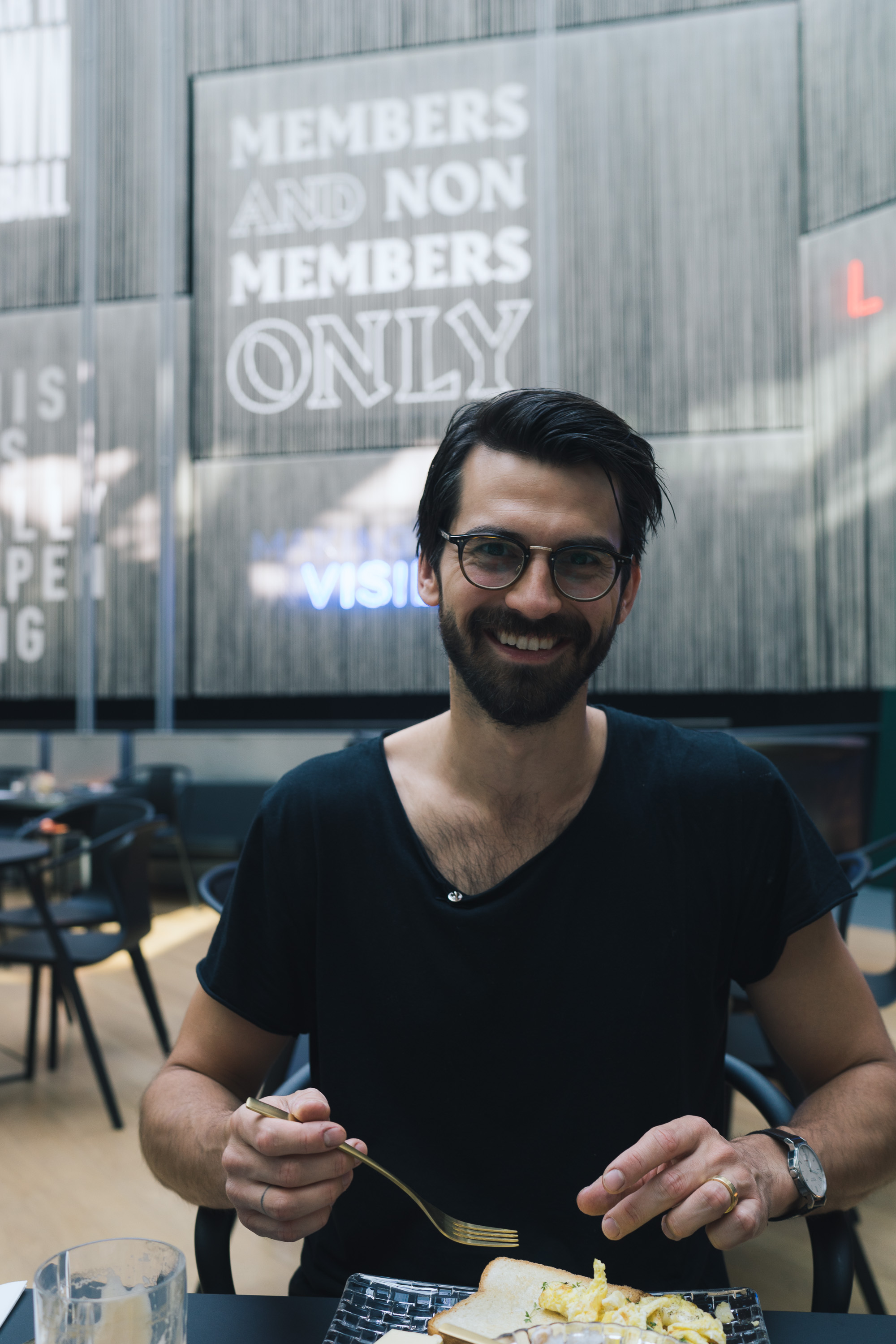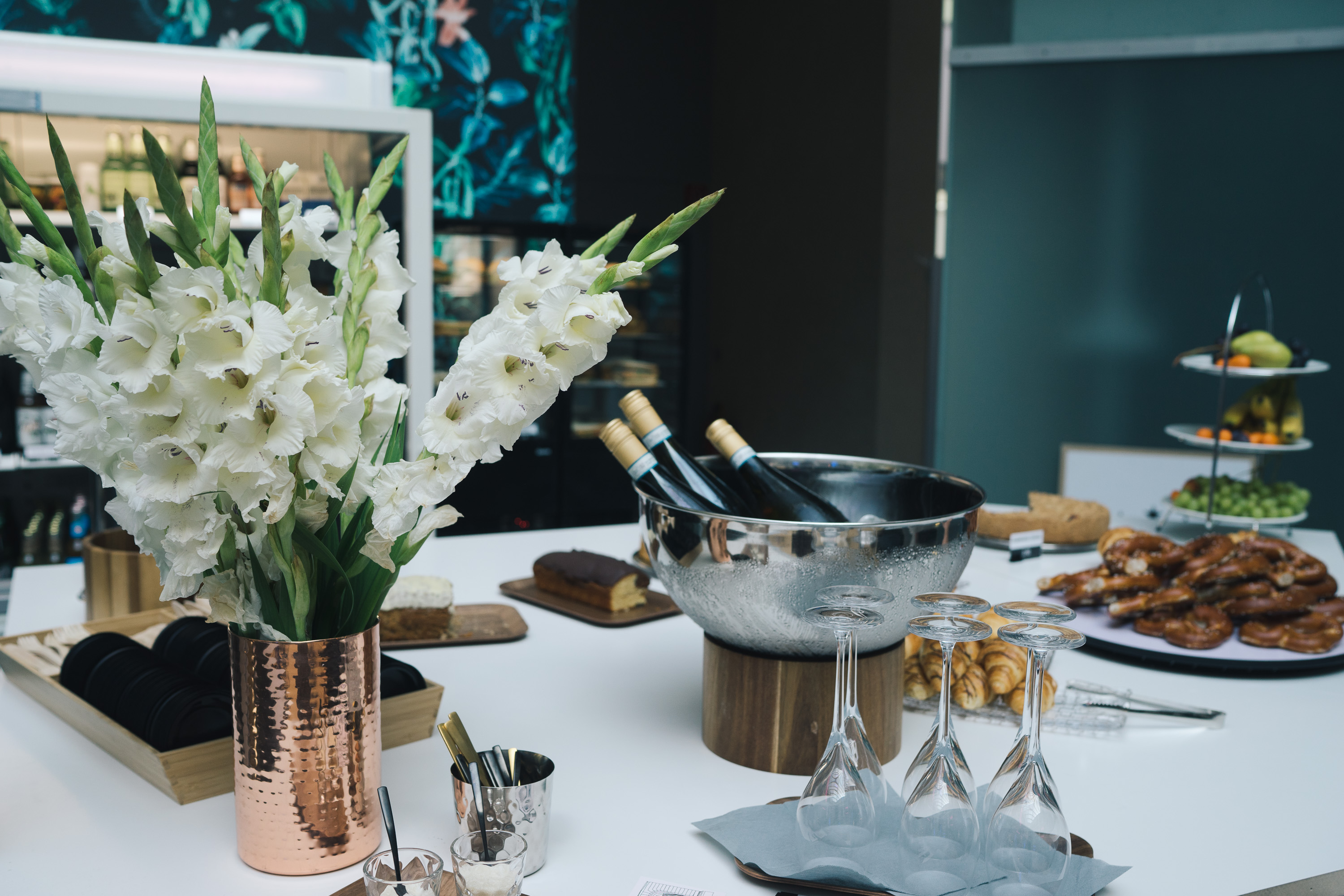 Observing, learning, exploring.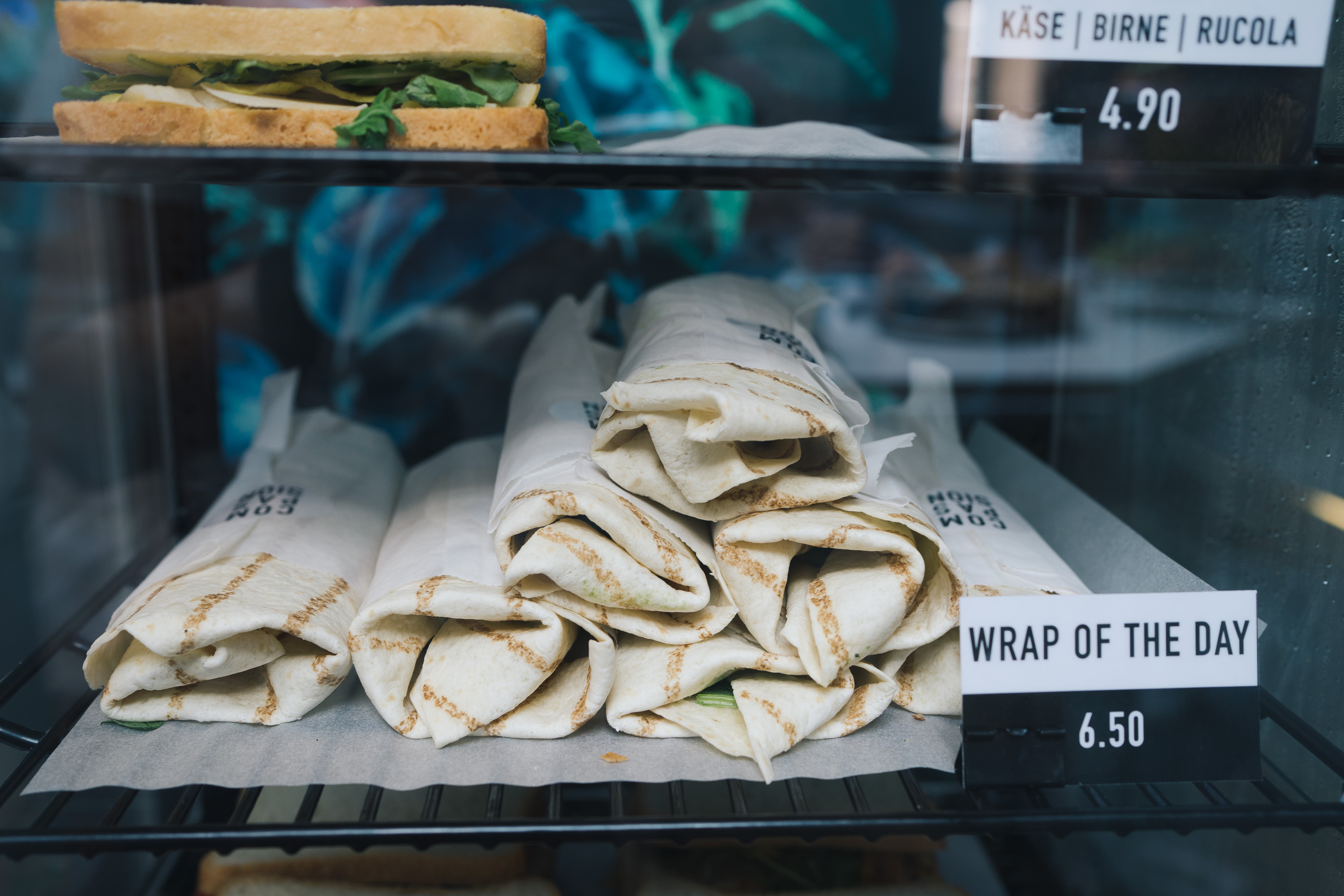 A building filled with history – the old royal bank.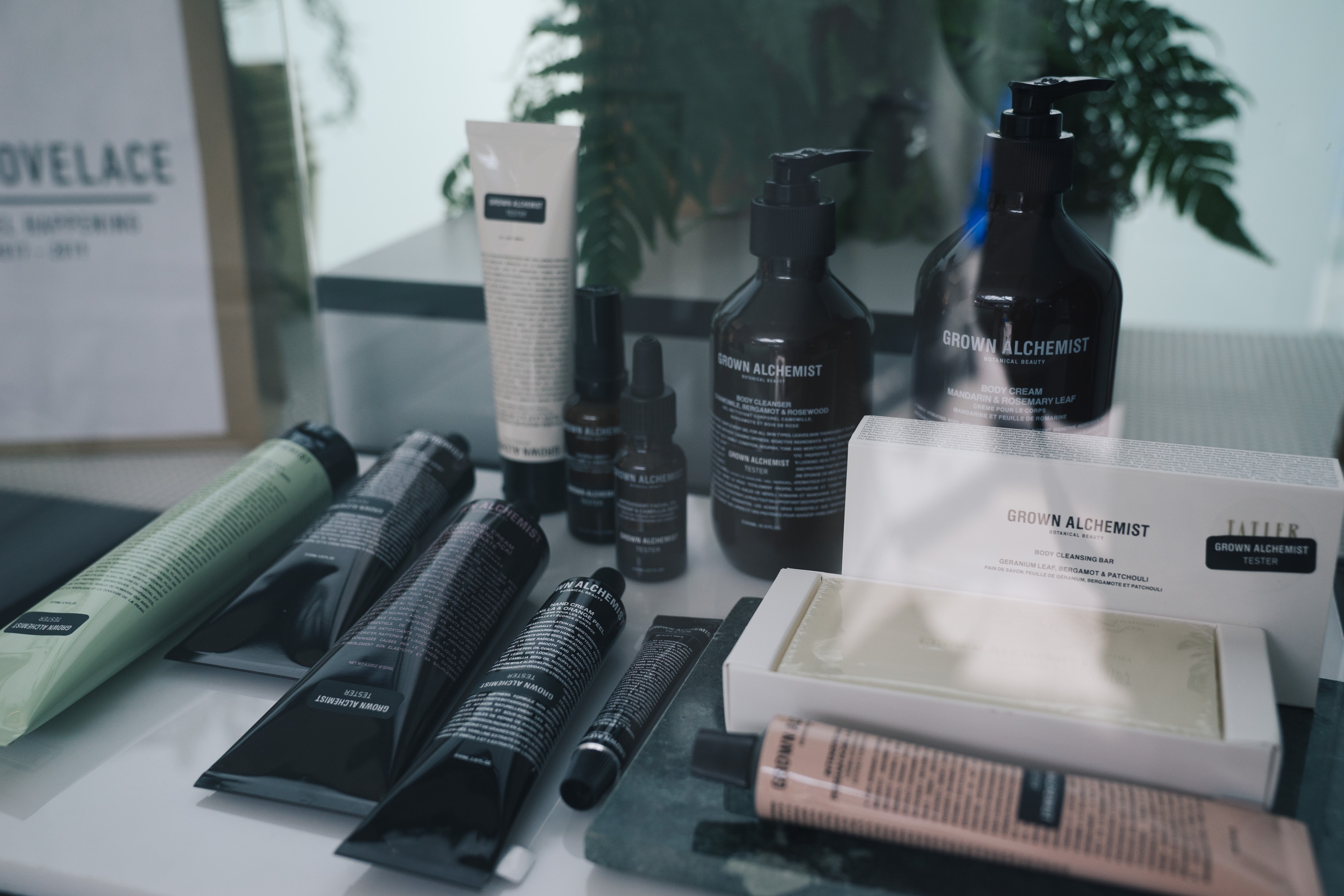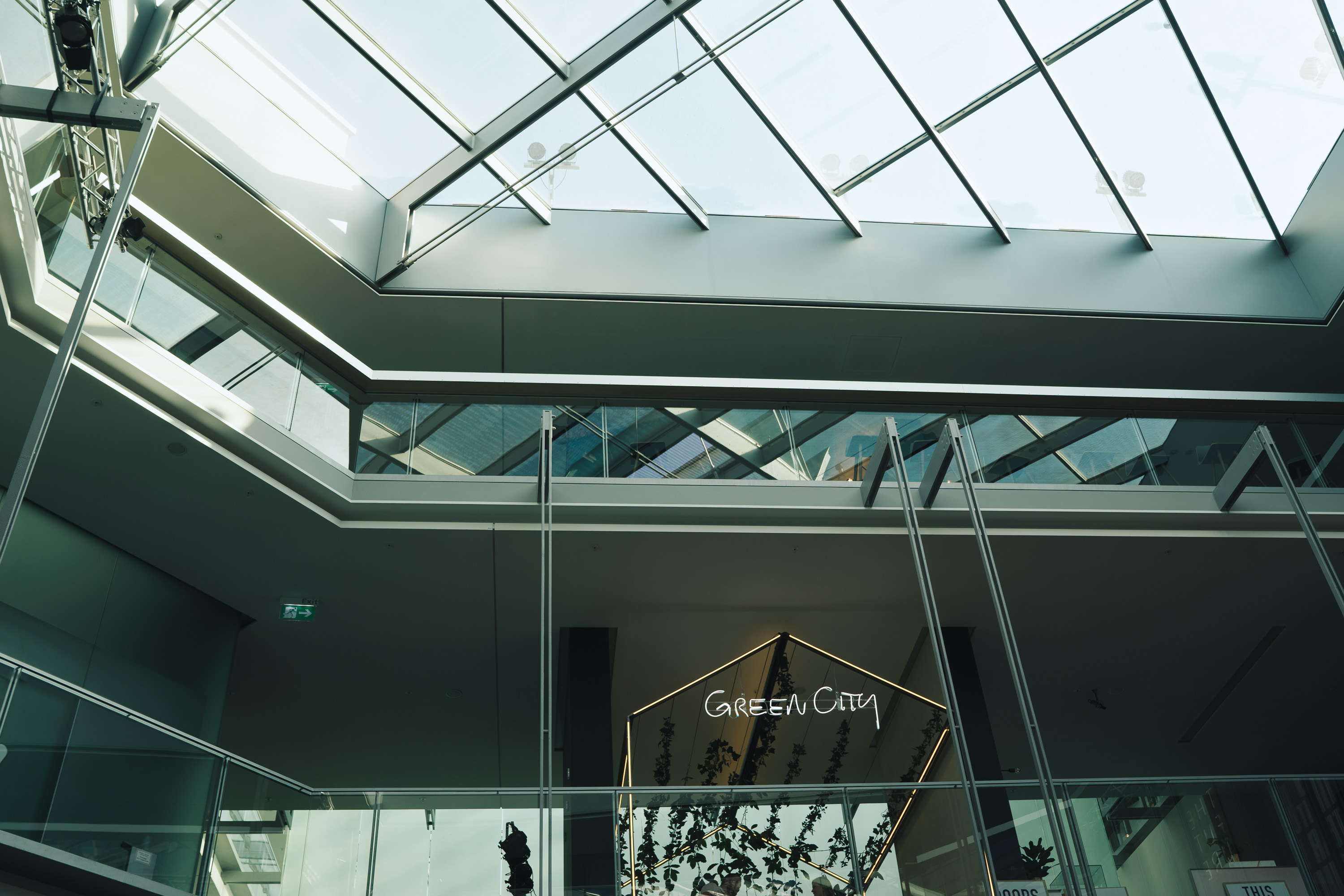 Wonderful view over Munich from the rooftop terrace.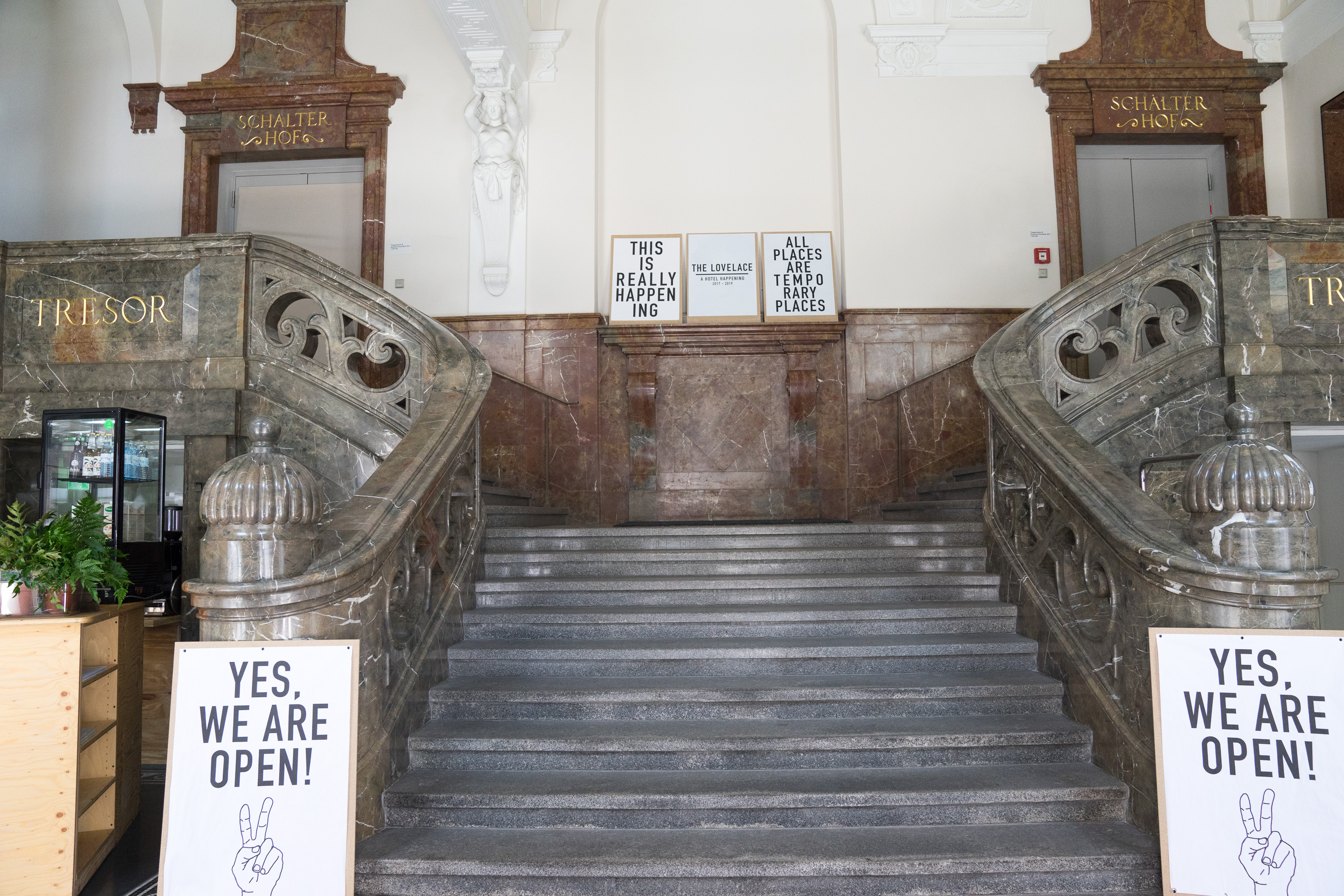 See you soon! ©All photos by NECTAR & PULSE.
Where to find us
---
Munich Franz Josef Strauss Airport
Other Hotels for more memorable nights
ABOUT HOTELS WITH SOUL
Hotels with Soul by NECTAR & PULSE is a personal collection of our favourite hotels around the globe. They have two things in common: soul and our personal worship. Some serve the strongest coffee we've ever tasted. Some have the comfiest beds. There are some with a sauna in the woods and delicious home-made jams. Others have a butler available 24/7 or a hunter ready to take you on a hunt. One has a library where you'll want to while away the hours, another one a kitchen stocked with the best midnight snacks.
What they all have in common is great design, friendly people, and authenticity. We call it the NECTAR & PULSE vibe. It's that feeling where it's so comfortable, it almost feels home, but you feel like there's so much to learn, see, and do. These are the places that make you think to yourself, "there's nowhere else I'd rather be." Hotels with Soul are the ultimate destination for curious travellers. Discover their story. Experience their soul.
WANT TO JOIN OUR COLLECTION OF SOULFUL HOTELS?
We love to discover new places and to add more beautiful places to our collection. If you think that your hotel reflects our philosophy, please get in touch with us at hello@nectarandpulse.com. We are happy to give you further information, our media kit and our terms. We are looking forward to get to know you and eventually to work together.
Your daily travel inspiration
WIN 2 NIGHTS AT ALPENLOFT CHALETS IN BAD GASTEIN
Hello lovelies, it's December, the first mountains are white and we celebrate this … Read more