"Hawksmoor House is situated on a beautiful 220 hectare wine farm, which means you are enveloped in the very essence of the area: wine!"
THE NECTAR
Rooms: The 15 en-suite rooms are decorated with great attention to detail and generally furnished with excellent taste. Every room has an individual look, achieved through unique and antique pieces of wooden furniture and a modern use of texture, patterns and colour palette. Everything harmonises immaculately and serves to create a very cosy atmosphere. Every room has its own name, in remembrance of the area's history of farm life. We stayed in the "Dairy Room," for example. If you'd like a room with an open fireplace, your very own patio or the best view of Table Mountain, just ask for it! The number and look of the rooms and the beautiful surrounding area also makes it a great event location.
Specials: Hawksmoor House is situated on a beautiful 220 hectare wine farm, which means you are enveloped in the very essence of the area: wine! Make sure you try a glass of their very own "Hawksmoor at Matjieskuil" wine. We heartily recommend enjoying it along with one of their delicious cheese and meat platters, brought right to your room. Staying on a farm also means having all manner of farm animals around you, which is especially great for children. Every day, we said "good morning" to a bull standing just outside our room.
THE PULSE
Cape Town, Stellenbosch, Franschhoek and many more marvellous places are just around the corner. You are in an optimal location from which to undertake the most beautiful day trips. Head to the city and enjoy a day full of shopping local goods or eating and drinking your way up and down Kloof Street. Or hike up Table Mountain and enjoy an incredible view over the city and the sea. Or make it a beach day, there are plenty of sandy dreams around. Or drive up to the Cape of Good Hope and feel the wind try to lift you off your feet. Or go horse riding on the beach in Noordhoek. We could keep going like this forever…!
To find out more about the Western Cape check out our Local Soulmate's travel guide.
MUST DO
Enjoy the quietude and read a book in the garden or by the pool
*
Order a delicious cheese and meat platter for a midnight snack
*
Have a wholesome breakfast on the terrace and inhale the serene air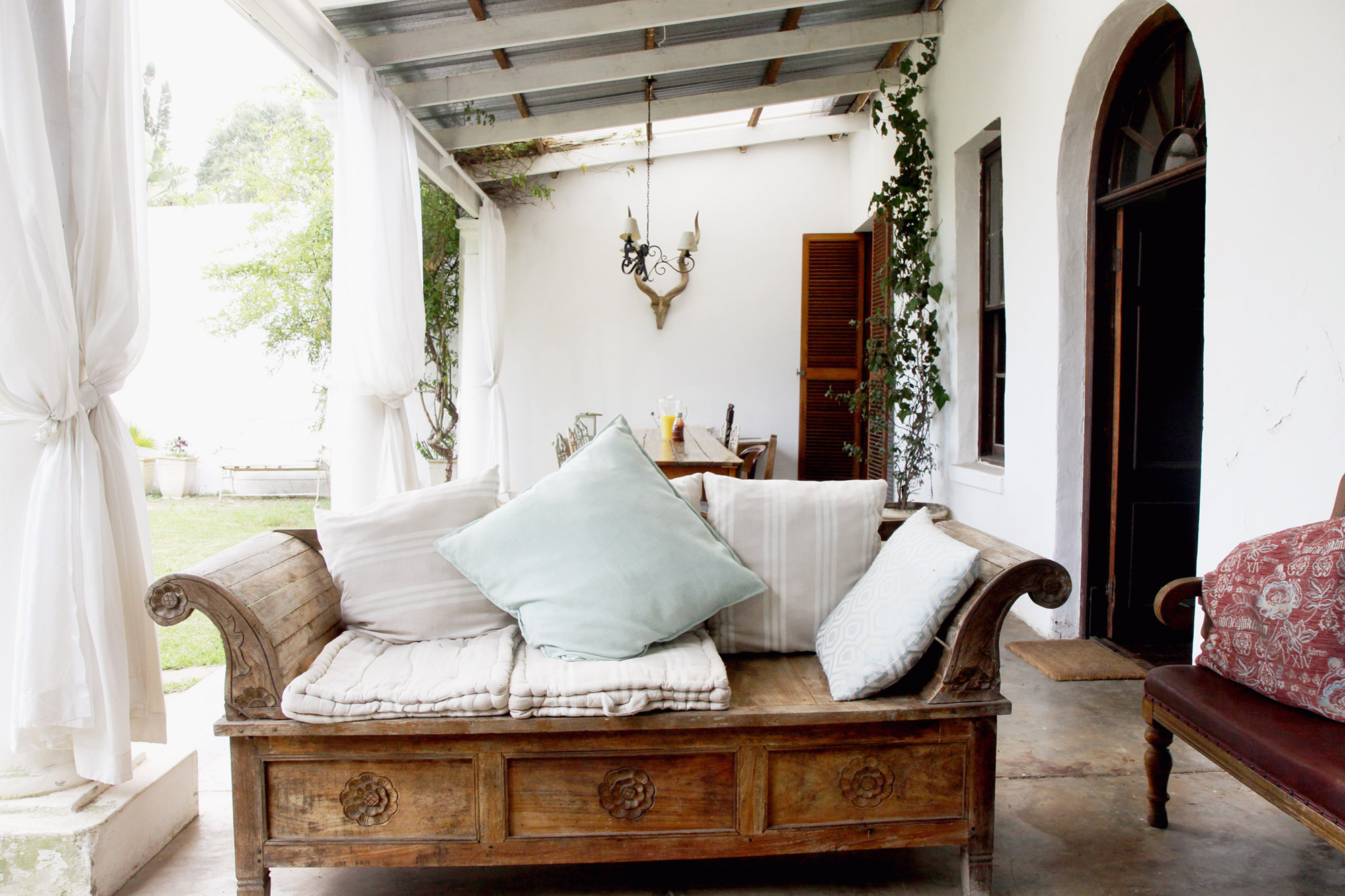 Relax on the beautiful terrace of the main house on arrival.
Cosy lounging in front of the fireplace, the best thing to do when winter is coming.
Early morning essentials: coffee and orange juice!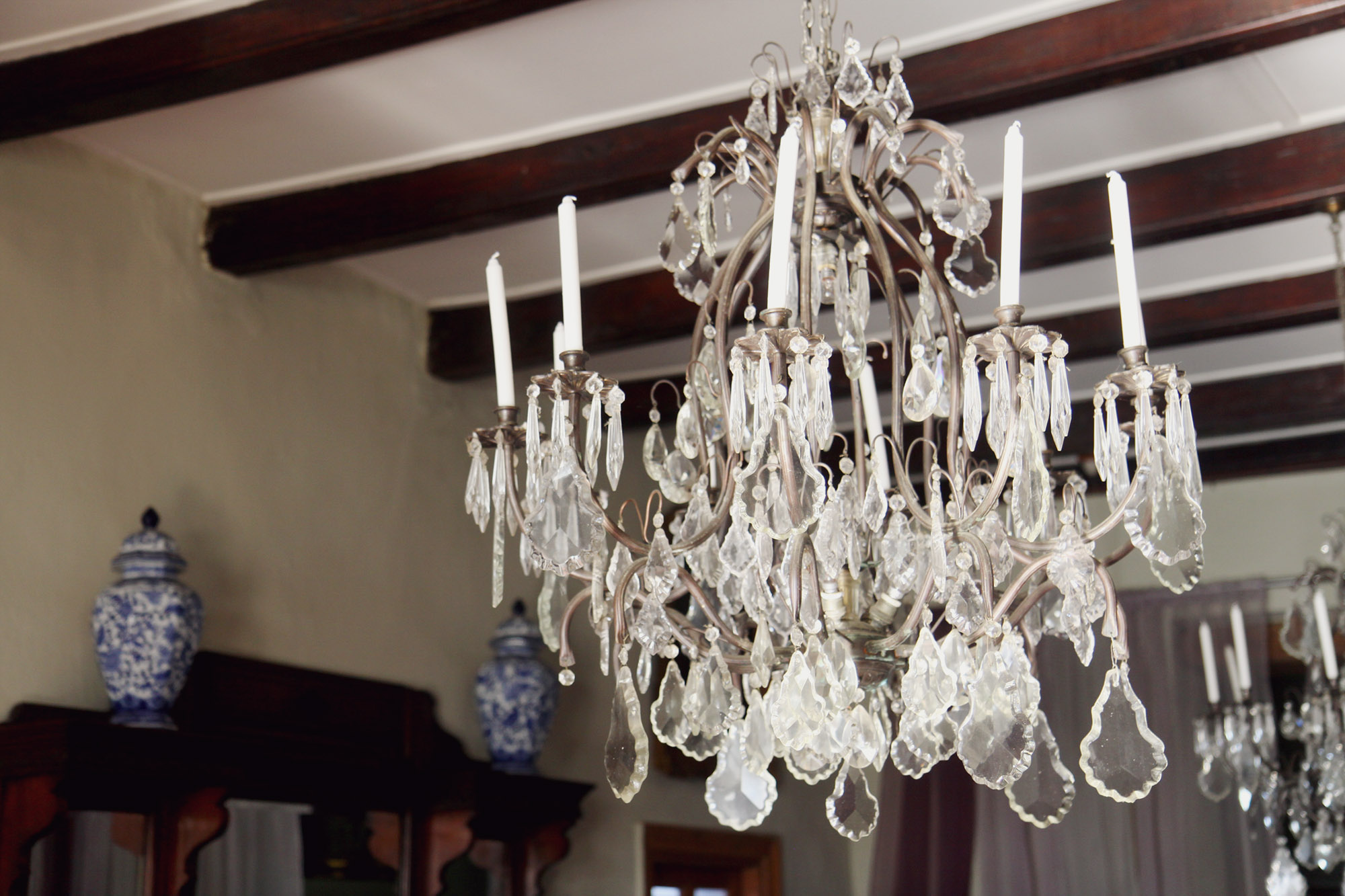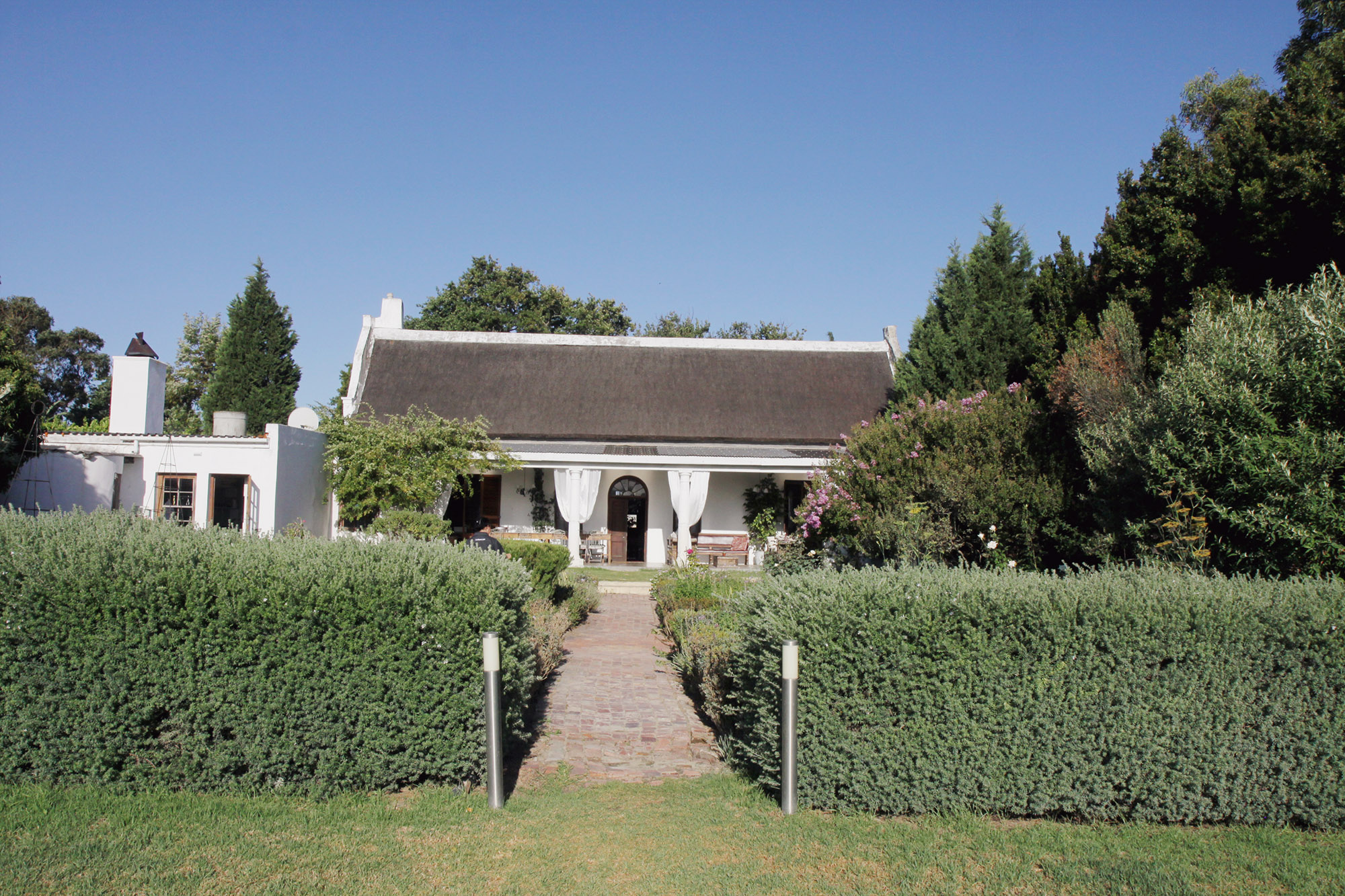 Enter the main house to check into an unforgettable holiday experience at the Hawksmoor House.
Vintage cooking: even the kitchen is a relict of old times.
The interior of Hawksmoor House shows a great eye for lovely details.
Crisp linen, soft pillows - a good night's sleep is guaranteed here!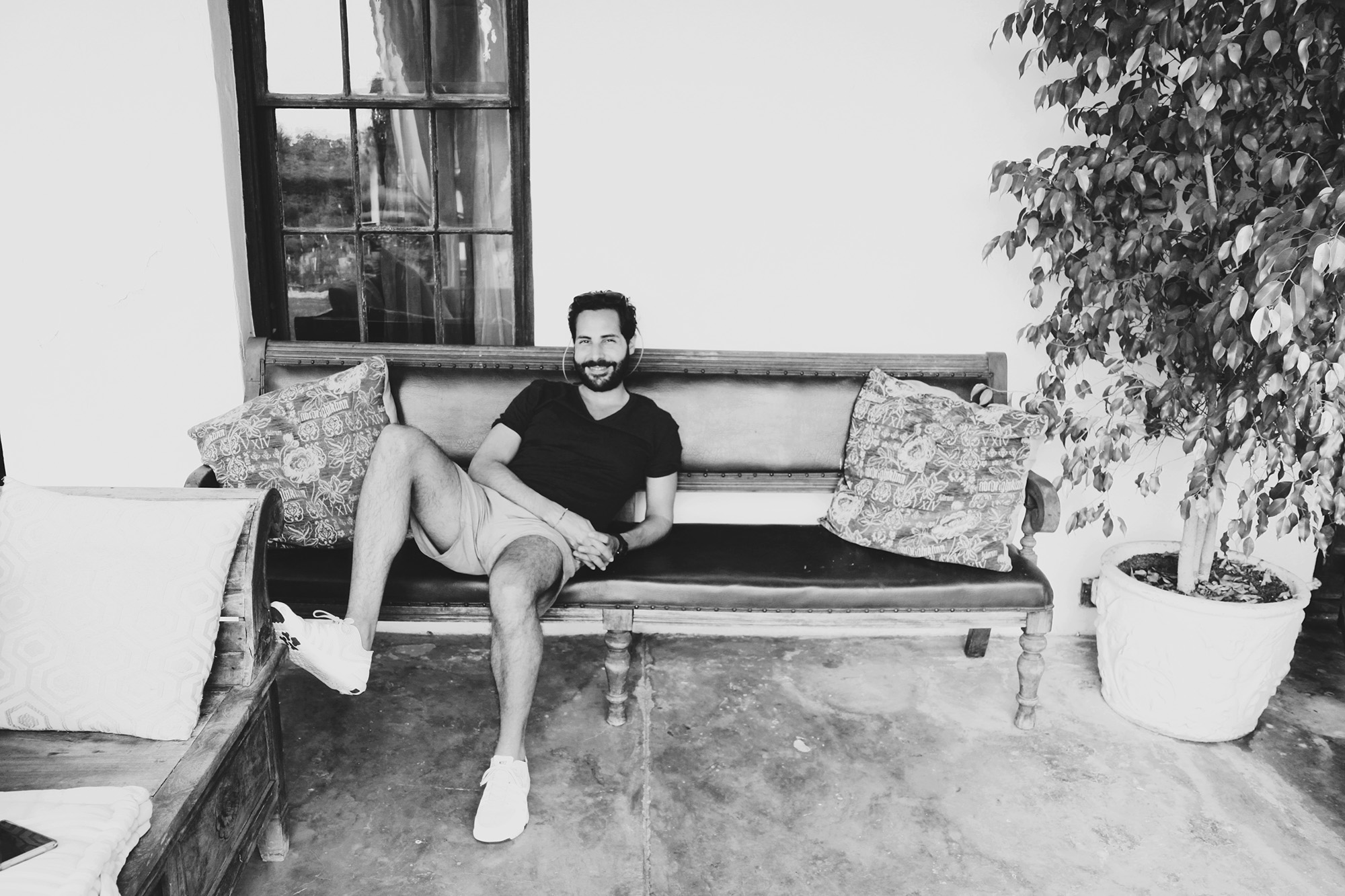 Holiday mood!
Mirror, mirror on the wall...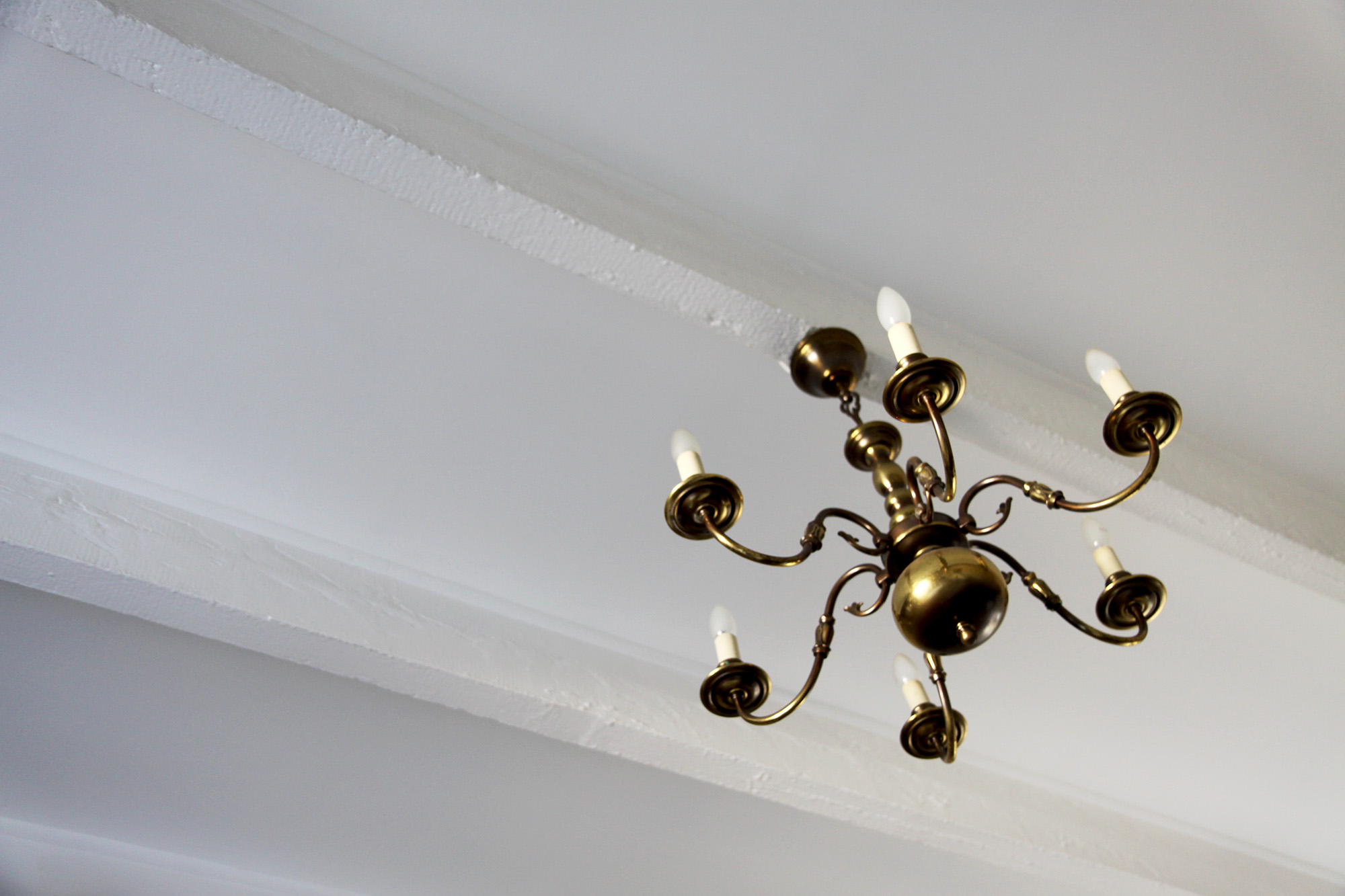 Enjoy stunning sunsets with the even more stunning Table Mountain in the backdrop.
The Hawksmoor House pool immersed in a magical golden light. How can you resist jumping in?
Relax by the pool, breath in the fresh air of the countryside and simply enjoy the beauty of the Western Cape.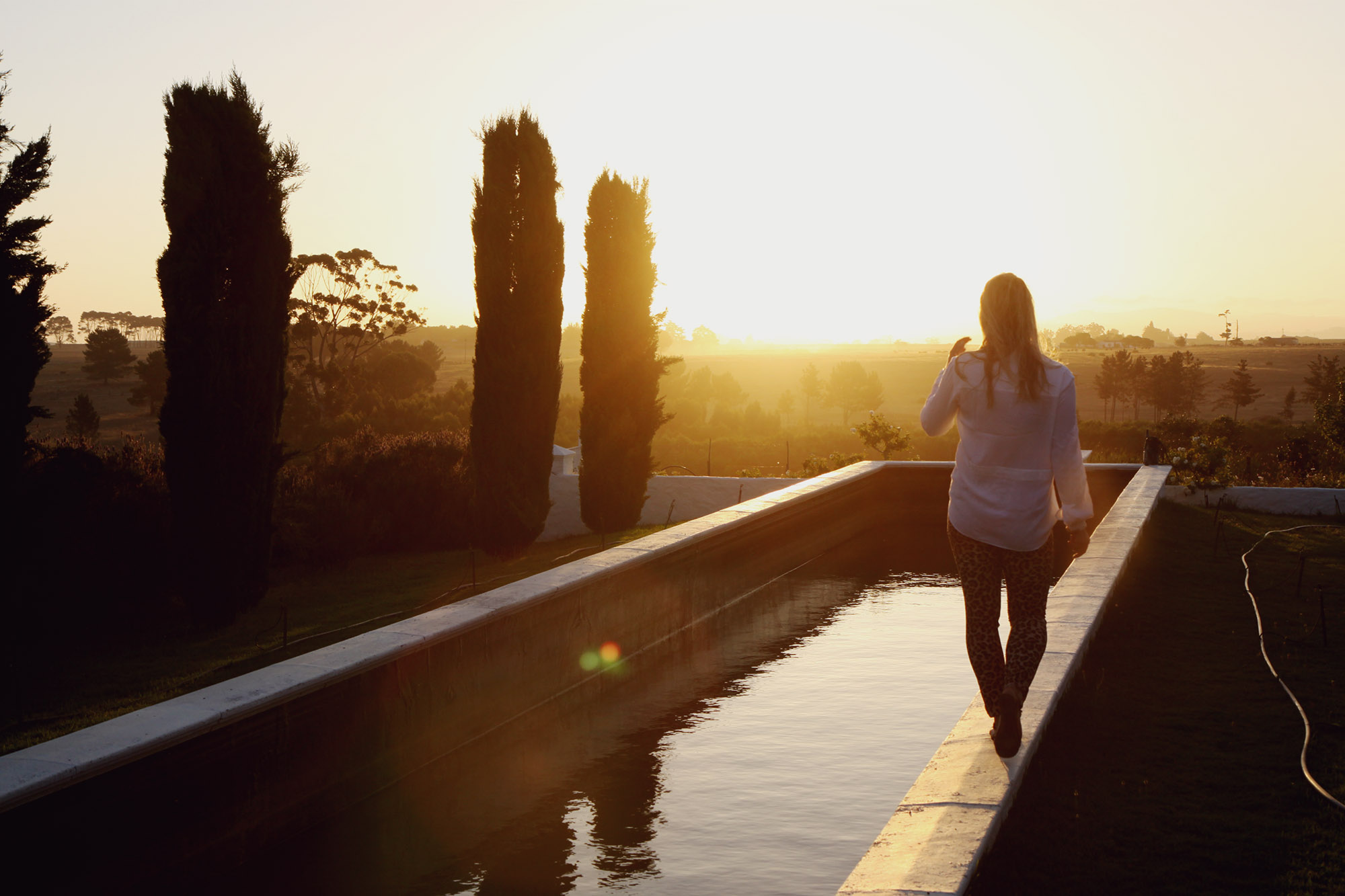 We love this traditional, charming South African farmhouse style!
Where to find us
---
Cape Town International Airport
Ca. 25 min by car
This error message is only visible to WordPress admins
Error: Hashtag limit of 30 unique hashtags per week has been reached. Feed may not display until 19. February 2020 2:46.
If you need to display more than 30 hashtag feeds on your site, consider connecting an additional business account from a separate Instagram and Facebook account.
Other Hotels for more memorable nights
ABOUT HOTELS WITH SOUL
Hotels with Soul by NECTAR & PULSE is a personal collection of our favourite hotels around the globe. They have two things in common: soul and our personal worship. Some serve the strongest coffee we've ever tasted. Some have the comfiest beds. There are some with a sauna in the woods and delicious home-made jams. Others have a butler available 24/7 or a hunter ready to take you on a hunt. One has a library where you'll want to while away the hours, another one a kitchen stocked with the best midnight snacks.
What they all have in common is great design, friendly people, and authenticity. We call it the NECTAR & PULSE vibe. It's that feeling where it's so comfortable, it almost feels home, but you feel like there's so much to learn, see, and do. These are the places that make you think to yourself, "there's nowhere else I'd rather be." Hotels with Soul are the ultimate destination for curious travellers. Discover their story. Experience their soul.
WANT TO JOIN OUR COLLECTION OF SOULFUL HOTELS?
We love to discover new places and to add more beautiful places to our collection. If you think that your hotel reflects our philosophy, please get in touch with us at hello@nectarandpulse.com. We are happy to give you further information, our media kit and our terms. We are looking forward to get to know you and eventually to work together.
Your daily travel inspiration
WIN 2 NIGHTS AT ALPENLOFT CHALETS IN BAD GASTEIN
Hello lovelies, it's December, the first mountains are white and we celebrate this … Read more